It's definitely sand and it came all the way from Vietnam; that's why it's a  good place to play beach volleyball and other outdoor activities that involves a venue that needs sand. Players no longer need to go to Boracay or travel a far venue just to get that place they want for the tournament.
SM by the Bay, envisioned to be Manila's premier destination for leisure and lifestyle activities, launched Sands at SM by the Bay, the only beach-themed, multi-purpose, outdoor sand court in the city.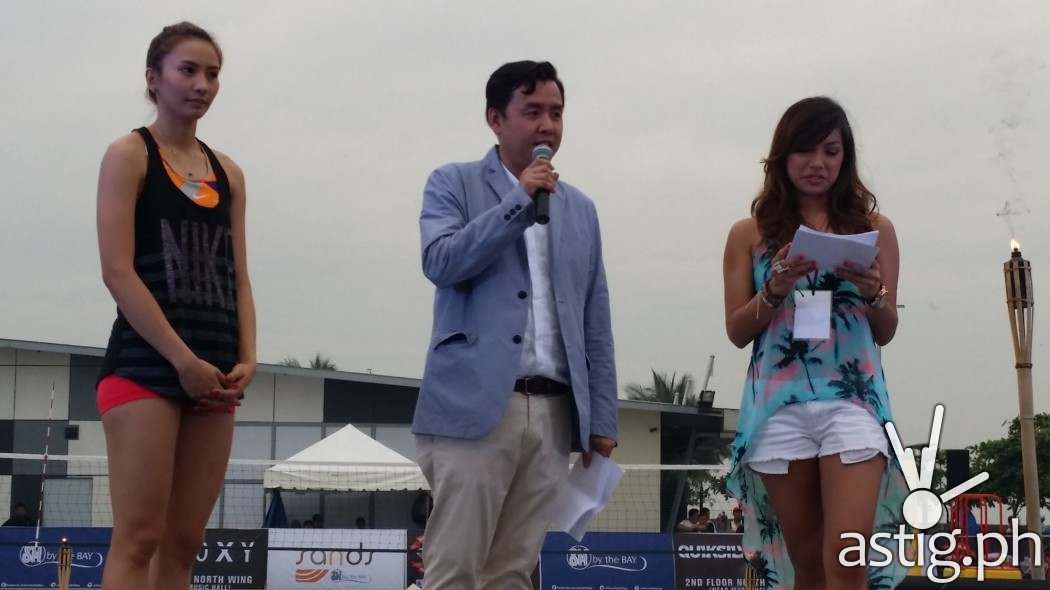 With a spacious court area measuring 28×18 meters, Sands is an ideal facility for outdoor sports such as beach volleyball, beach tennis and sepak takraw. Sands in also the perfect venue for product launches and beach-themed parties without the hassle of traveling outside the city.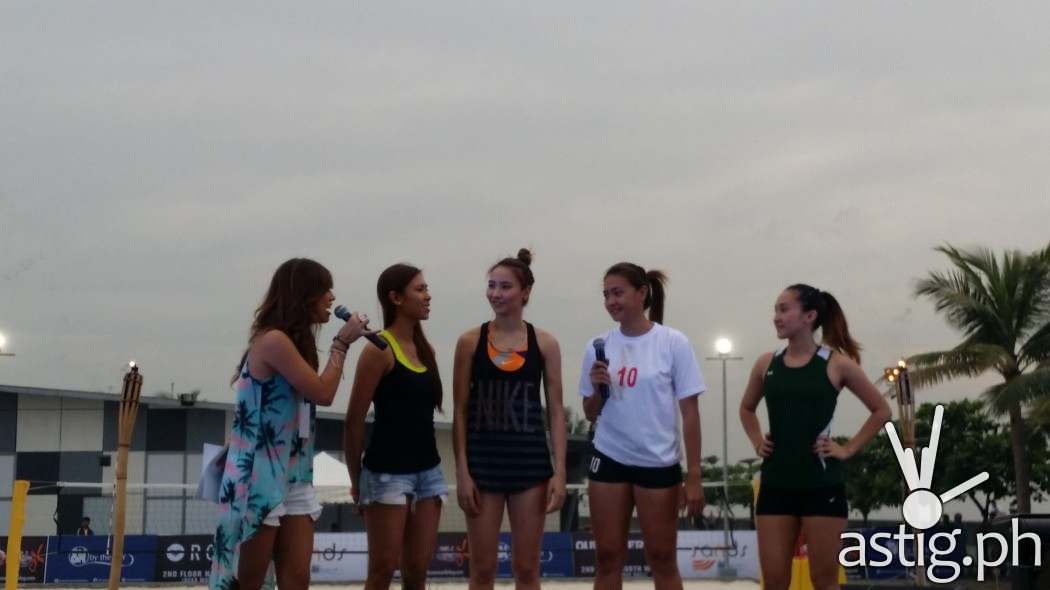 At the launch were former DLSU Lady Spikers and now professional volleyball league players Melissa Gohing, Michelle Datuin, Petron Beach Volleyball champion Aileen Abuel and former Shakey's V-League MVP and now Super Liga pro player Rachel Ann Daquis. Joining this roster of local personalities were trade partners and heads of sports and lifestyle brands, as well as friends from the media. To complete the beach vibe, the event featured performances by fire dancers and percussionists set against the Manila Bay sunset. The event was made possible with the support of Roxy, Quicksilver, Mikasa, The Lab Gastropub, Oceana and The Roadhouse Manila Bay.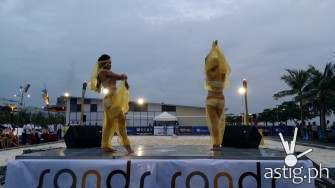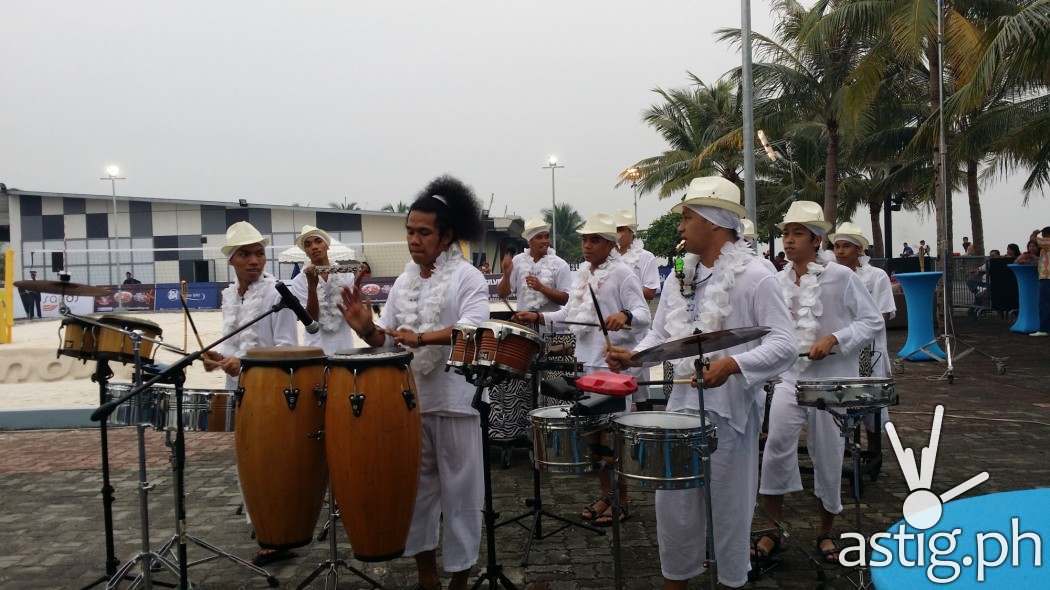 Open for private bookings, corporate and sport-related functions, Sands is located at the north area of SM by the BAY grounds.
For inquiries and reservations, email SM by the Bay at thesmbythebay at gmail.com