Digits Trading, the leading gadgets and lifestyle product distributor in the Philippines, recently unveiled its "Best of 2015," a list featuring the coolest and most popular technology accessories of the year. Innovative product features and strong customer demand at company-owned retail shops Beyond The Box and Digital Walker, as well as Digits Trading's partner stores around the country, made these products the best-sellers in their respective categories.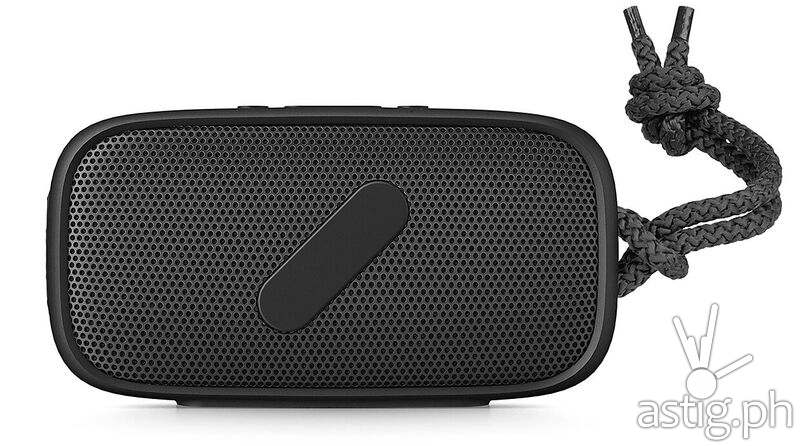 "Catering to the ever growing need of Filipinos for high quality and unique tech accessories, Digits Trading is excited to reveal our list of the 'Best of 2015,'" said Charlie Paw, President of Digits Trading. "This list features the products that best exemplified our focus and commitment to be the country's premier provider of the best tech accessories from around the world," said Paw.
The products included in the Best of 2015 list are ready for consumers looking to stock up on Christmas gifts for their loved ones. They can look for them at Beyond The Box and Digital Walker branches nationwide.
Some of the items that caught our attention were:
1. BRAVEN Balance waterproof speaker (Php 5,850)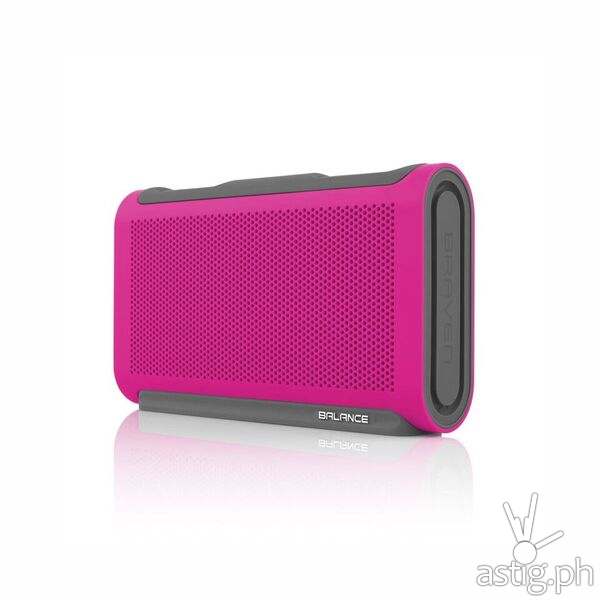 The Braven Balance is a wireless Bluetooth speaker wrapped in an IPX7 certified waterproof exterior. Designed for portability, you can toss the Balance in a bag to stream your favorite music anywhere.
The Balance plays for an impressive 18 hours and features Boost Mode, to instantly surge to a full power outdoor setting, ideal for large areas.
Complete with built-in speakerphone and a 4400mAh internal battery to charge your smartphone, the Braven Balance is the crossover speaker you've been waiting for.
2. JAYBIRD X2 Wireless Earbuds (Php 8,950)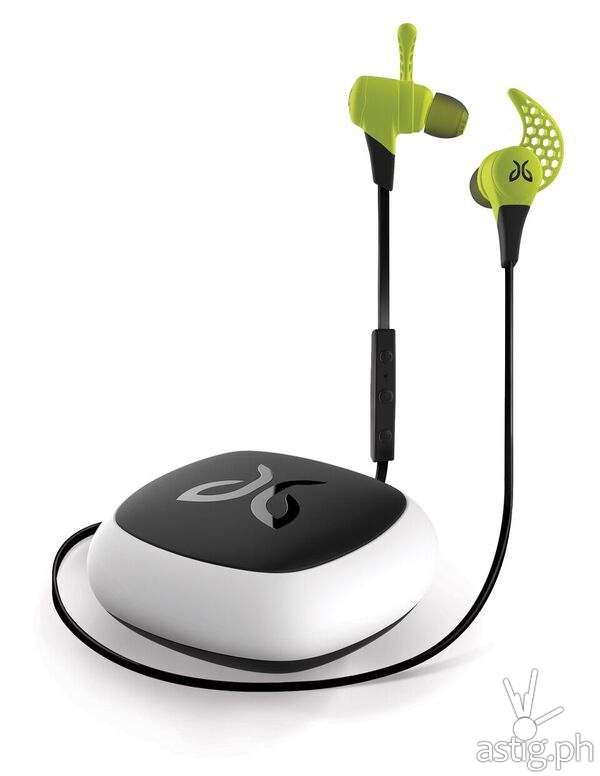 The Jaybird X2 micro-sized sweat-proof sport Bluetooth buds deliver superior audio performance for music & calls rivaling the best in wired headphones.
It is patented for a secure fit for ultra comfort and lets you enjoy skip-free music outdoors with its SignalPlus.
Breakthrough exclusive super-capacity Battery HD technology doubles Jaybird X2's playtime to a solid 8 hours of music and calls with complete remote controls.
3. BOOSTCASE Gemstone Battery Case for the iPhone6 Plus and iPhone 6S Plus  (Php 4,450)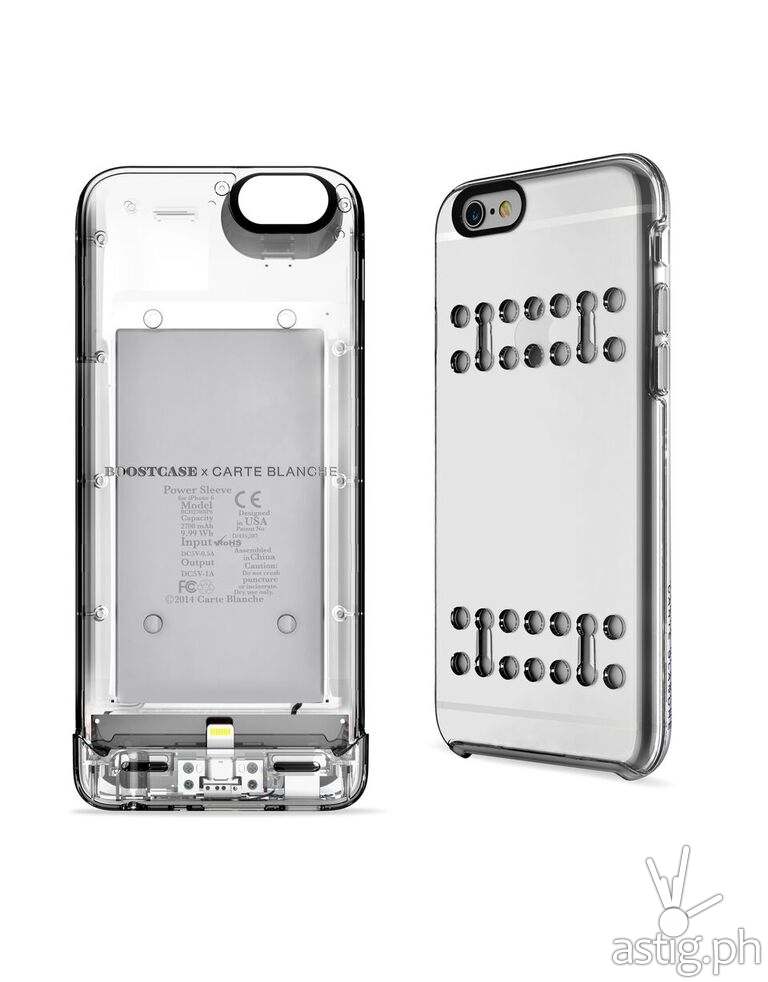 Boostcase Gemstone adds more than 60% more battery life for the iPhone 6S Plus and iPhone 6 Plus. Its innovative two-piece design includes a standalone protective case with an attachable battery sleeve so you can conveniently add power only when you need it. The Gemstone edition also features Snap Case for added drop protection and an all-clear design available in a wide range of translucent colors.
For the aduiophiles in your life and the people who are addicted to gadgets, Beyond the Box and Digital Walker are the best places for you to visit and find them the perfect gift. These things will definitely make them smile and will give them something to enjoy for a very long time.