MANILA, Philippines – With the holiday season just weeks away, the hunt for the best presents has officially begun. As a leading Hollywood actress, mother, daughter and general all-round inspiration, Gal Gadot ensures she takes the time to get her family and friends the best gifts for the holiday season. This year, she is providing an insight into the gifts that will be in her shopping bag this year.
Take a look at Gal's gift ideas below for some inspiration for the loved ones in your life this holiday season!
1. My Husband: ASUS ZenBook Pro 15
"The first time I saw the new ASUS ZenBook Pro 15 I fell in love with it immediately. The elegant looks with incredible details completely changed my concept of a notebook. People can create anything they want and imagine to create —the ZenBook lets you actually do that as the new ScreenPad completely changes how you interact with your laptop making it the perfect gift for my tech-enthusiast husband!"
2. My best friend: the complete collection of works by Maya Angelou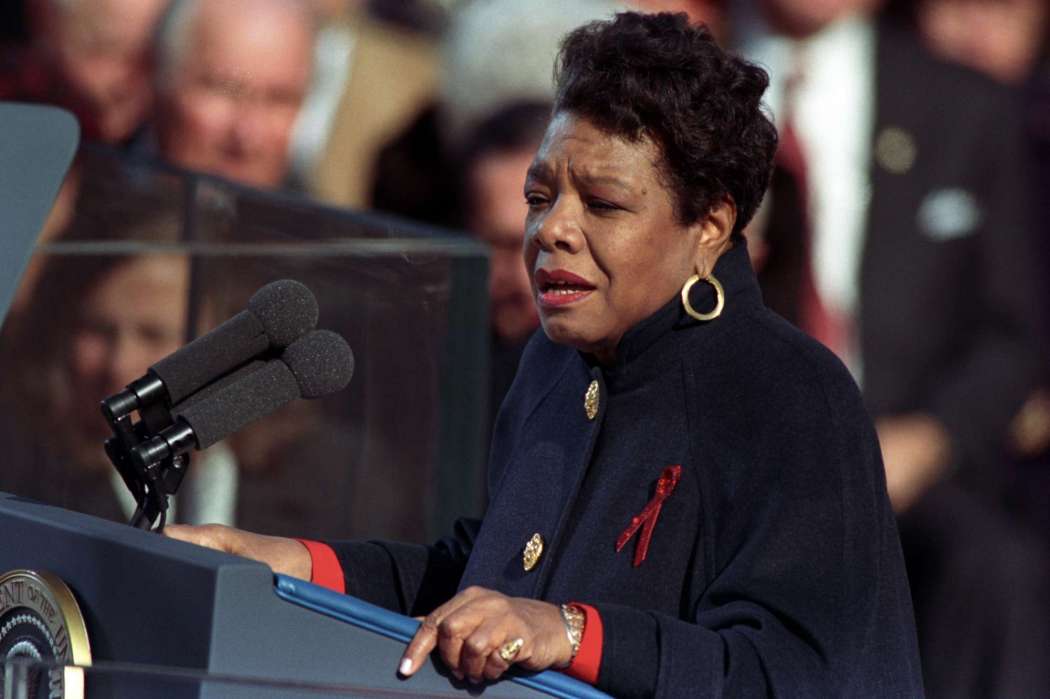 "She is one of my greatest inspirations and has so many quotes that I relate to and use throughout my life in times of sadness, stress or just those times when you need some inspiration! This makes it a great gift for my closest friend who can have the quotes to hand at all times and whenever she needs the inspiration to get her through anything".
3. A treat for myself: anything chocolate related
"You've got to treat yourself this holiday season too, right? You can't go wrong with chocolate. For me, knowing there is chocolate on hand or nearby keeps me happy! In a dream world, I want a laptop which can make chocolate. ASUS tells me they are working on it… but in the meantime they've given me a Burgundy Red ZenBook S first — perfect for the holiday season. I really love it."
4. For my friends: Bluetooth speaker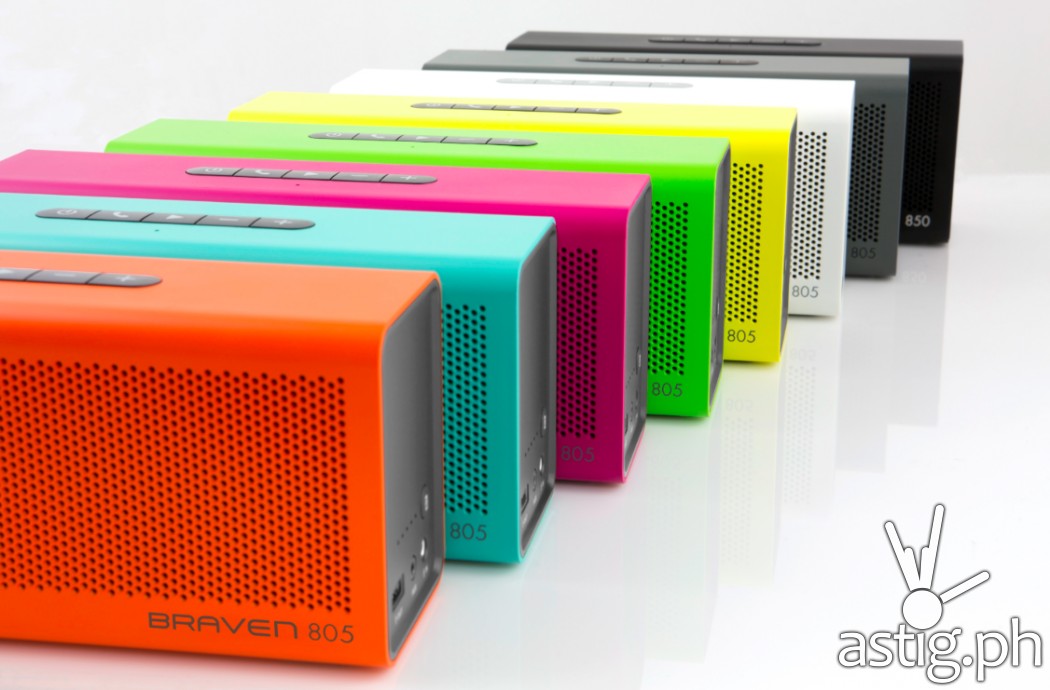 "I love music. I love listening to it, I love to dance to it, I love to sing along and make everyone around me join in. That's why I want to gift my friends a Bluetooth speaker so that I know when we are next all together there will be music on hand!"
5. My mum: a new camera and photo album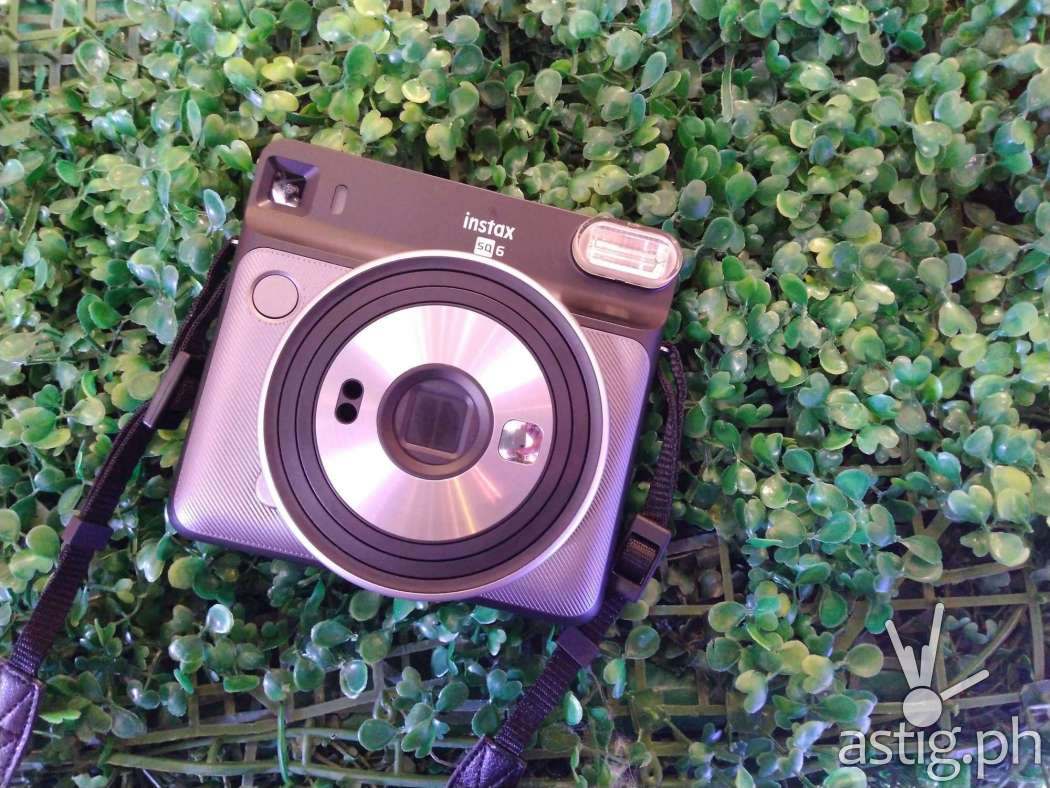 "My mum loves capturing the most treasured family moments on camera and this year I'm planning to treat her to an upgrade to ensure she can continue to take these beautiful photos. I will also get her a big photo album, so in the future we can go through it together and reminisce – there's nothing better!
ASUS ZenBook price and availability (Philippines)
ASUS ZenBook Pro 15 and ZenBook Pro 14 with ScreenPad starts at PHP 109,995. The ZenBook S starts at Php 69,995 and is now available in Burgundy Red. ASUS ZenBook notebooks are available in all ASUS Concept Stores and Authorized Resellers nationwide.