PHILIPPINES – UNIQLO Philippines introduces its fall/winter collection in time for the upcoming Holiday Season. Drawing inspiration from "Sustainable Cities", this season's theme focuses on simple, functional clothing that cater to daily needs while minimizing environmental impact.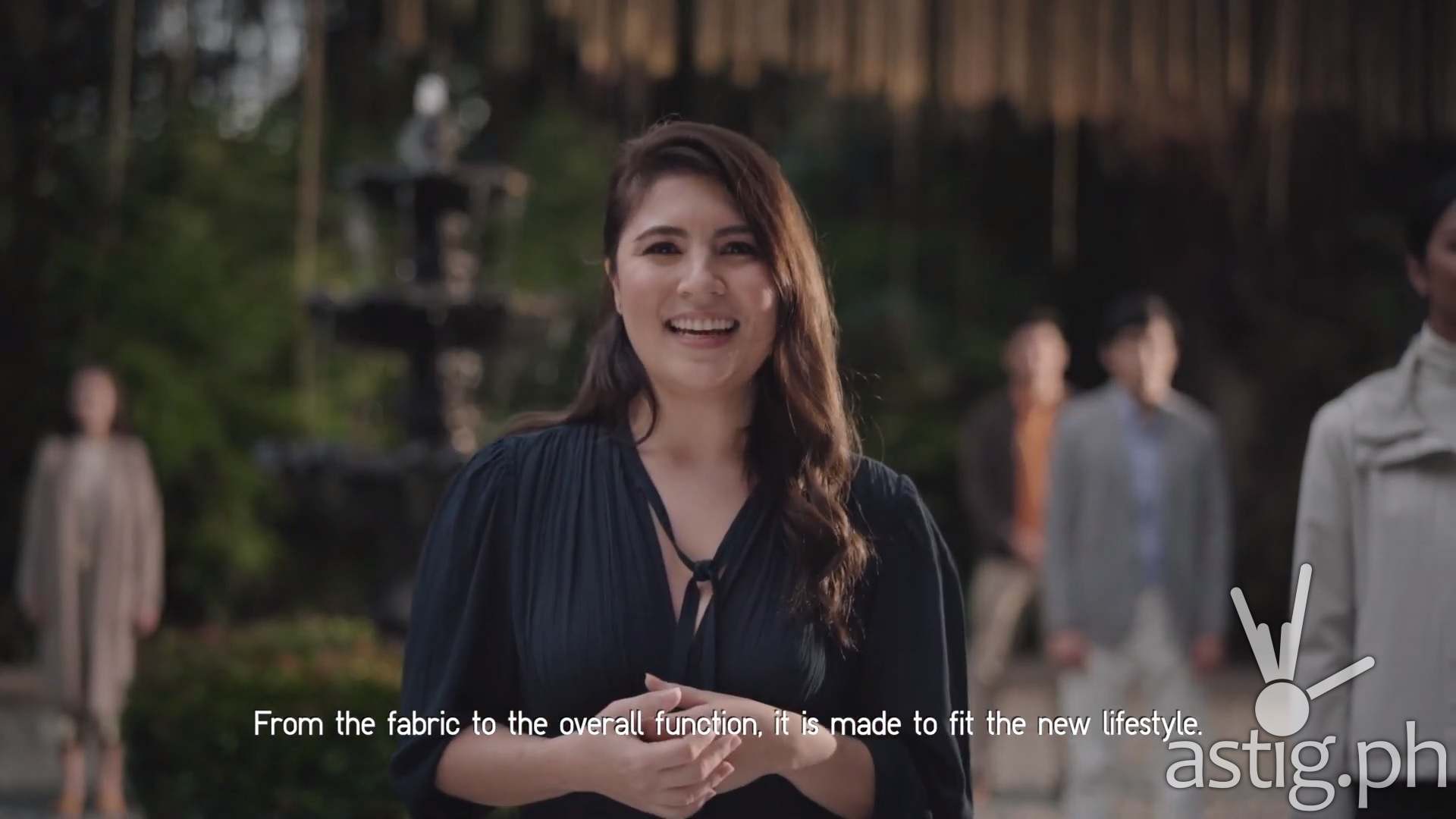 Parkas, ankle pants, and skinny jeans are in, as well as multi-functional clothing made with stretchy, cool, and comfortable fabric. With the aid of technology, this season's collection was tailored with a conscious effort to minimize its environmental impact.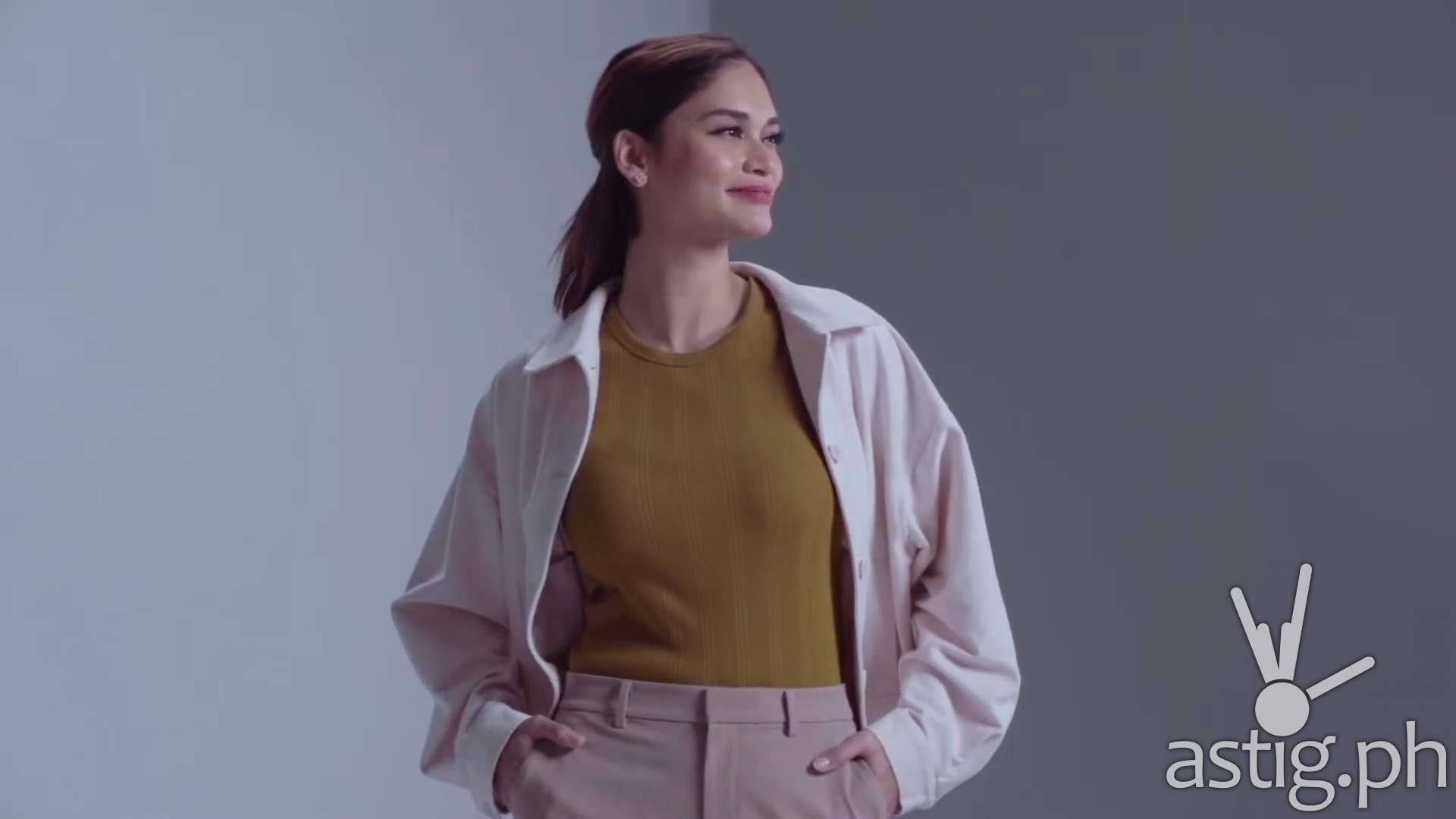 Lifewear, AIRism, and UNIQLO U take the center stage with simple, dependable pieces catering to three major activities: Outdoors, Work and Craft, and Art and Design.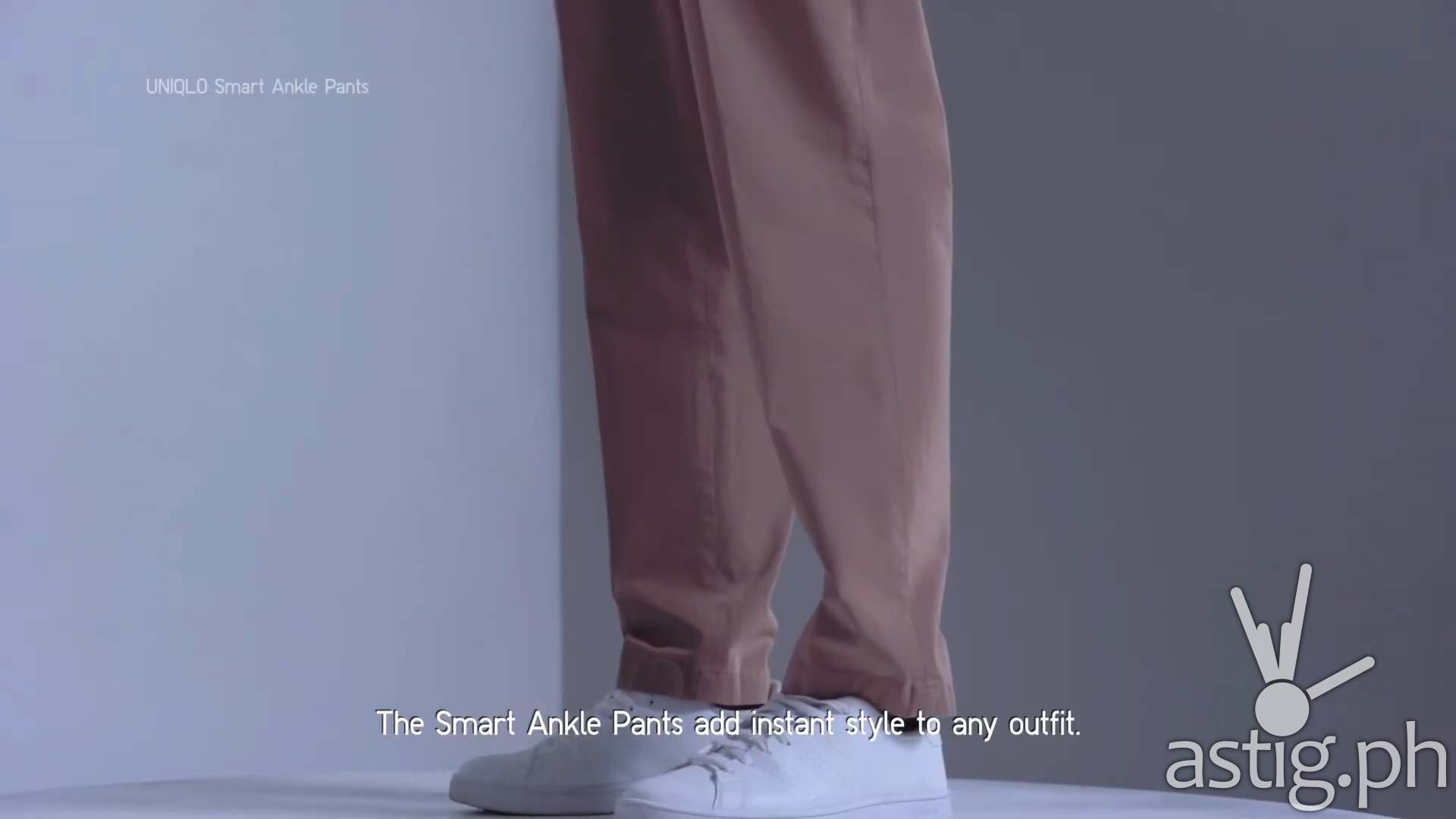 Those searching for a little more excitement can look forward to innovations from designers such as Christophe Lemaire of UNIQLO Paris, Hana Tajima from New York, and global style icon Ines de la Fressange.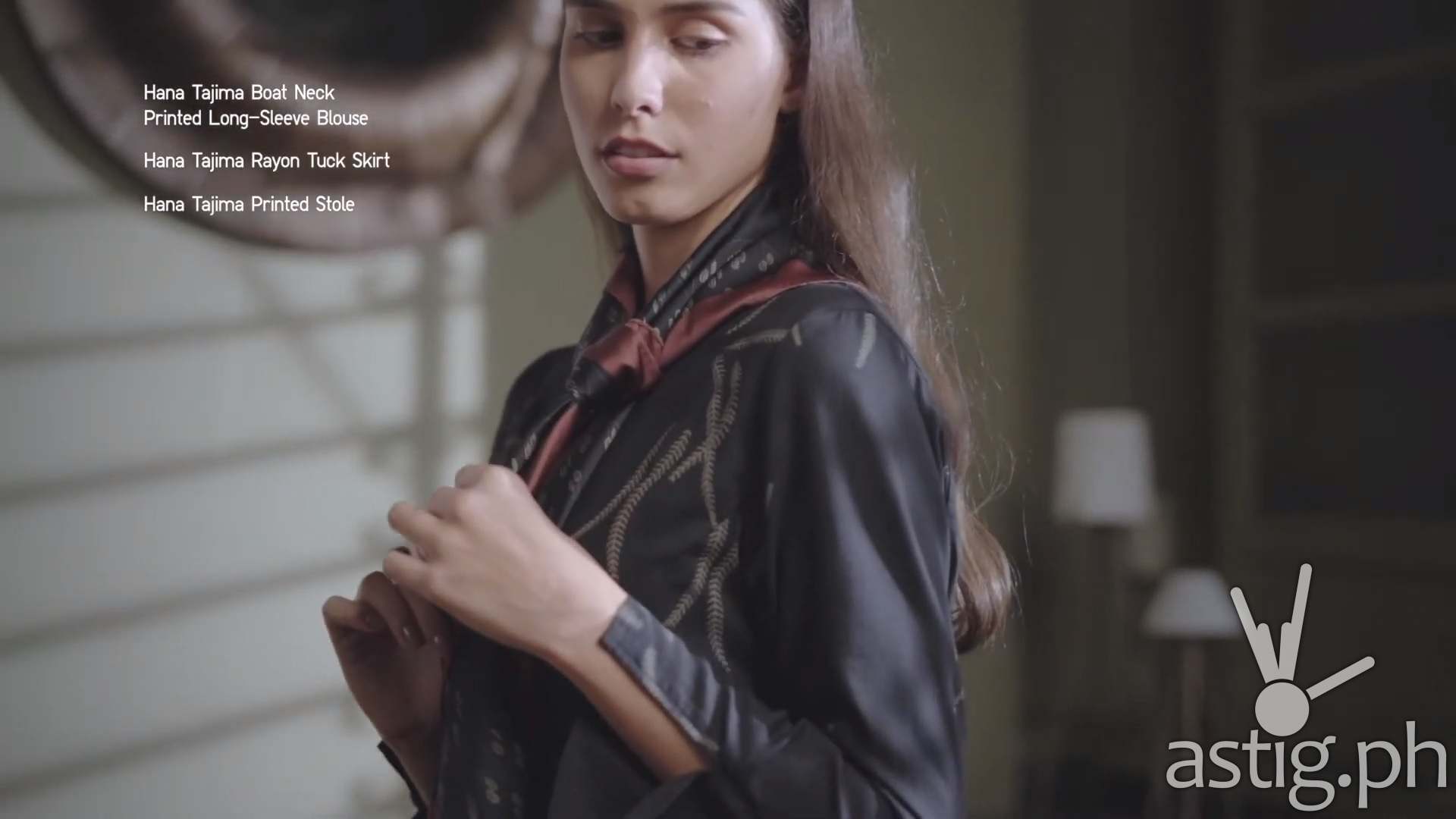 Now more than ever, everyone is in need of products that are simple, high quality, and dependable. LifeWear is designed to deliver comfort and improve the lives of many, constantly evolving to meet our changing needs. Watch how UNIQLO takes this a step further with its first online Collection Preview for 2020 Fall/Winter.
For more details, visit the official website at UNIQLO.com.