PHILIPPINES – Clothing retailer UNIQLO officially launches its Online Store in the Philippines. Accessible via the UNIQLO website and mobile application, the Japanese brand launched its online store on Thursday, amid a rapidly-changing business climate brought about by the Coronavirus (COVID-19) pandemic.
UNIQLO promises a faster and more convenient shopping experience to customers, complementing its network of retail locations across the Philippines.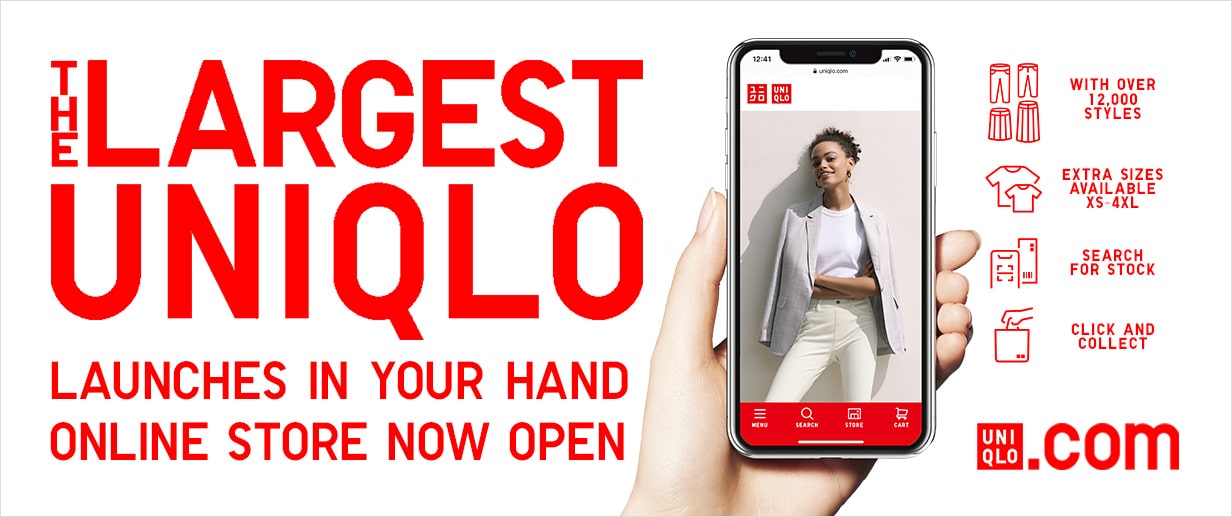 "We are pleased to announce that everyone can now shop his favorite LifeWear pieces on UNIQLO's mobile app and website. The launch of UNIQLO Online store stems from the brand's commitment to bring LifeWear clothing more accessible to our customers nationwide," says Masayoshi Nakamura, COO, UNIQLO Philippines
"Our mission has always been about improving the lives of everyone through high quality clothing, outstanding level of service, and a unique shopping experience. We are deeply excited for our customers to enjoy the online store for themselves," says Nakamura adds.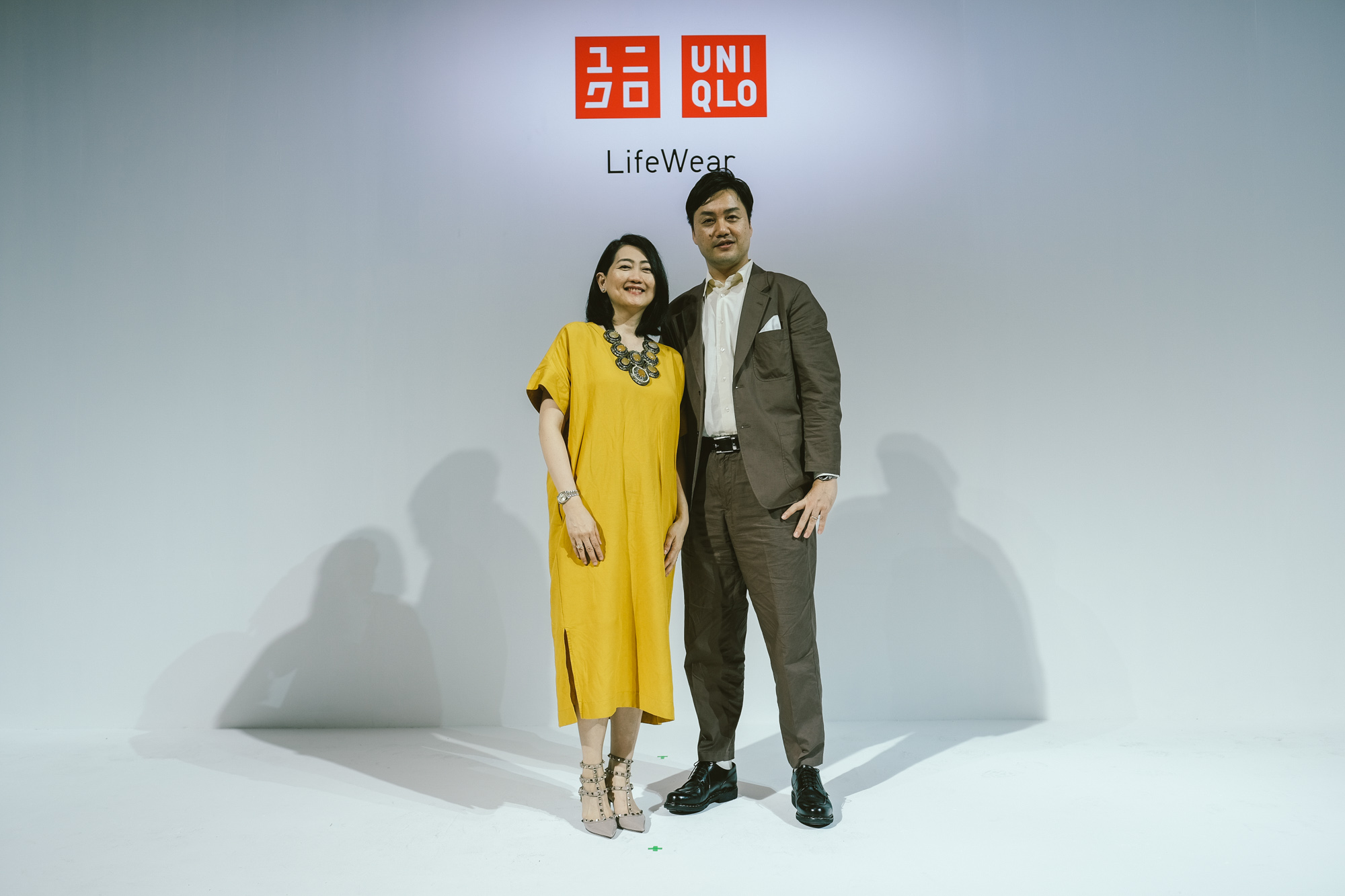 In the online store, customers can avail sizing from XS to 3XL on select items; pick up purchases in their preferred branch or have it delivered to their location nationwide. Shipping is free of charge for a minimum purchase of P2,500, while orders below that amount will have a shipping fee of P120.
Delivery time may vary depending on location:
Metro Manila – 2 to 5 working days
Luzon – 3 to 5 working days
Visayas and Mindanao – 4 to 7 working days
For more details, visit the official website at UNIQLO.com