Love/Sick is produced by Upstart Production about finding love, falling in love, trying to hang onto that love once you've found it, and losing love.. and about how life goes on—and love goes on—even after it's lost. It leaves you feeling hopeful, hopeless, happy, and heartbroken.

The cast, who excellently portrayed each role includes celebrity Rachel Alejandro, theater veterans Noel Rayos and Upstart co-founders Onyl Torres and Joel Trinidad (also the show's Director), newbie performers Teenee Chan, Mica Pineda, Bibo Reyes, and Nicky Triviño (who serves as Assistant Director).

The play is divided in 9 vignettes that tackles different romantic relationships and problems. It talks about everything in the range from the first meeting to dating to disillusionment and divorce wherein you will find yourself asking who among are you from the characters.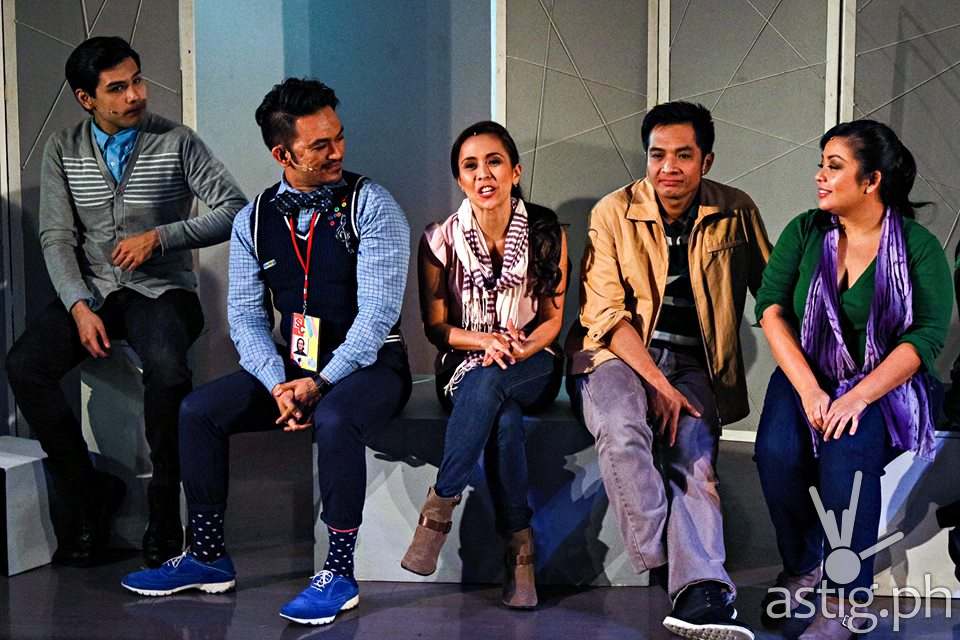 Find out whose character will you relate to by watching out.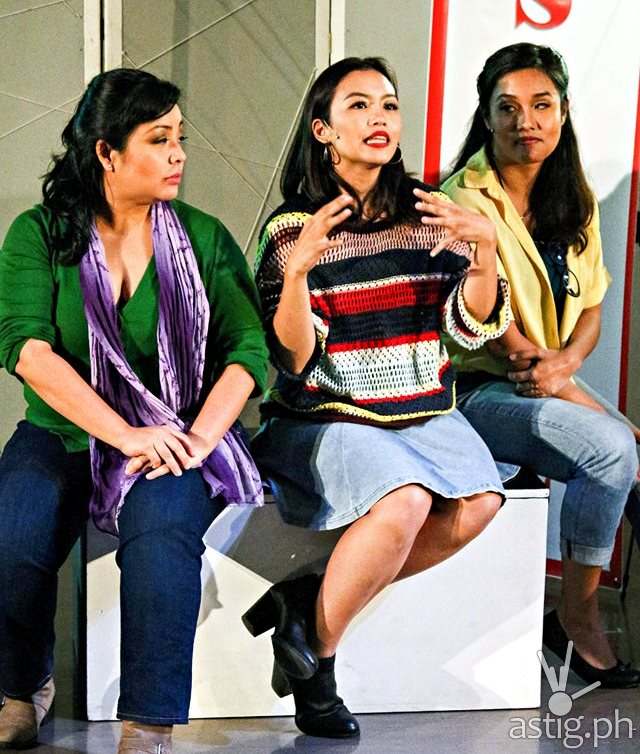 The Mind Museum presents John Cariani's Love/Sick, directed by Joel Trinidad. 8:00 pm on August 6, 7, 13, 14, 20, and 9:00 PM on August 15, 12, 19 at the Mind Museum Auditorium, J.Y. Campos Park, 3rd Avenue, Bonifacio Global City, Taguig. Tickets are P500 each.
For ticket and show buying information, contact Upstart Productions at 09178116156 or email [email protected] or [email protected]