The Push Awards is now back on it's 2nd year from the success of their experimental first leg last year. Push Awards  honor those who push the limits of digital media. They applaud those who push ideas on digital and they congratulate those who push the right buttons online–celebrities and fans alike. Kathniel ( Kathryn Bernardo and Daniel Padilla) were big winners last year, find out who will dominate this year's awarding. Through a Navi Scoring (Following, Engagement and Followers Reaction), celebrities who have a high influence became nominees for different categories.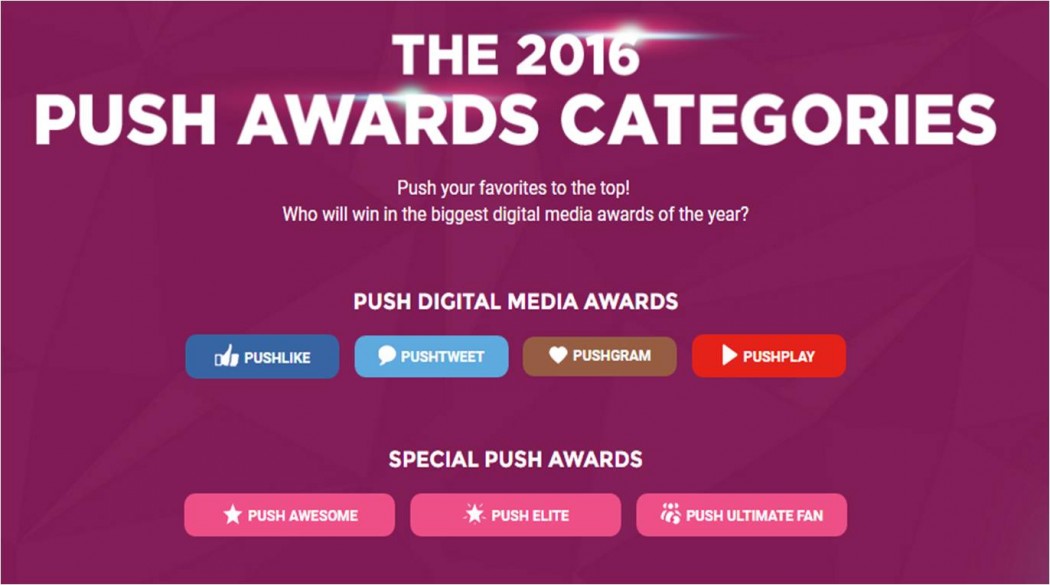 And the list of nominees are as follow: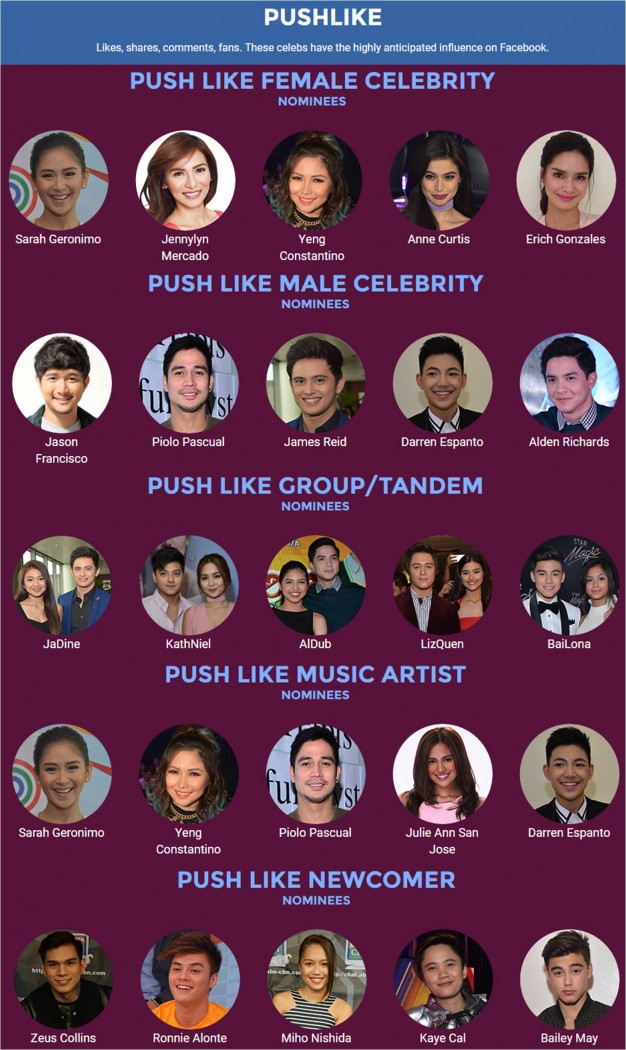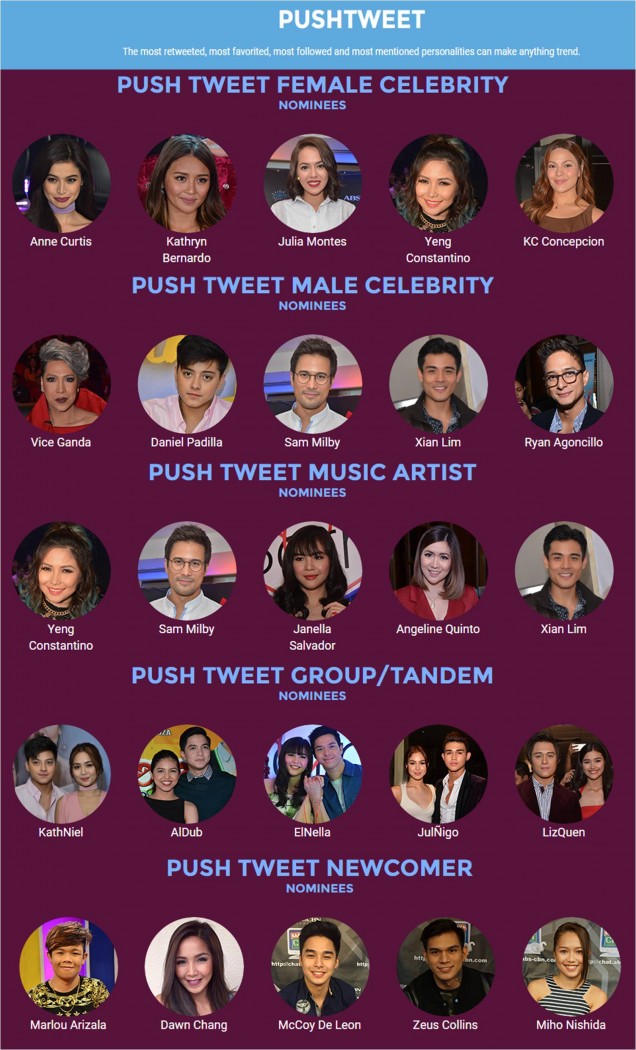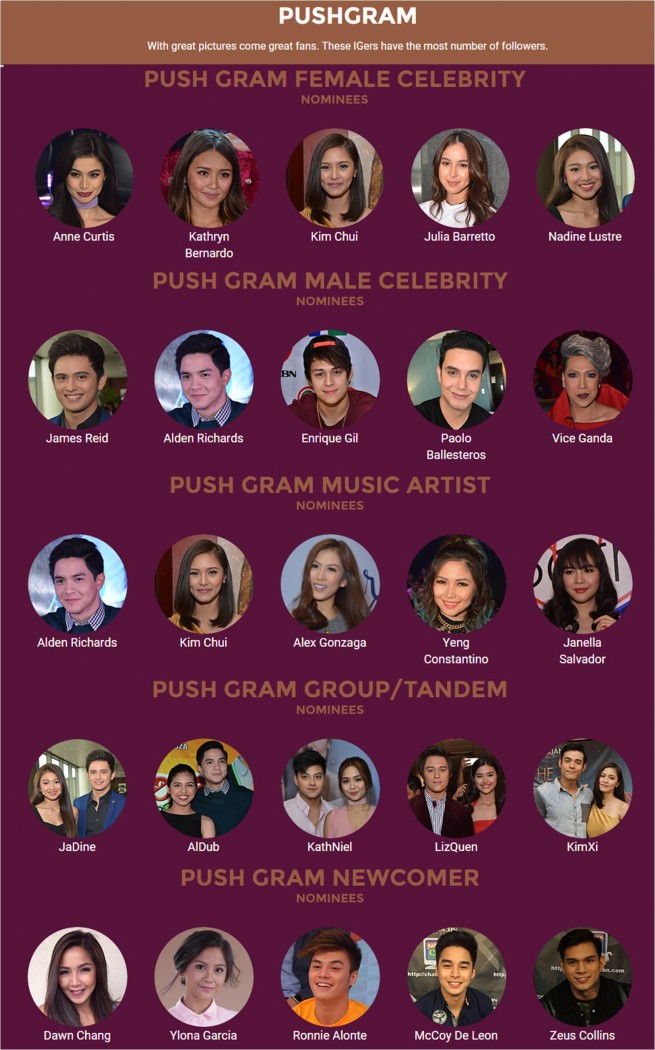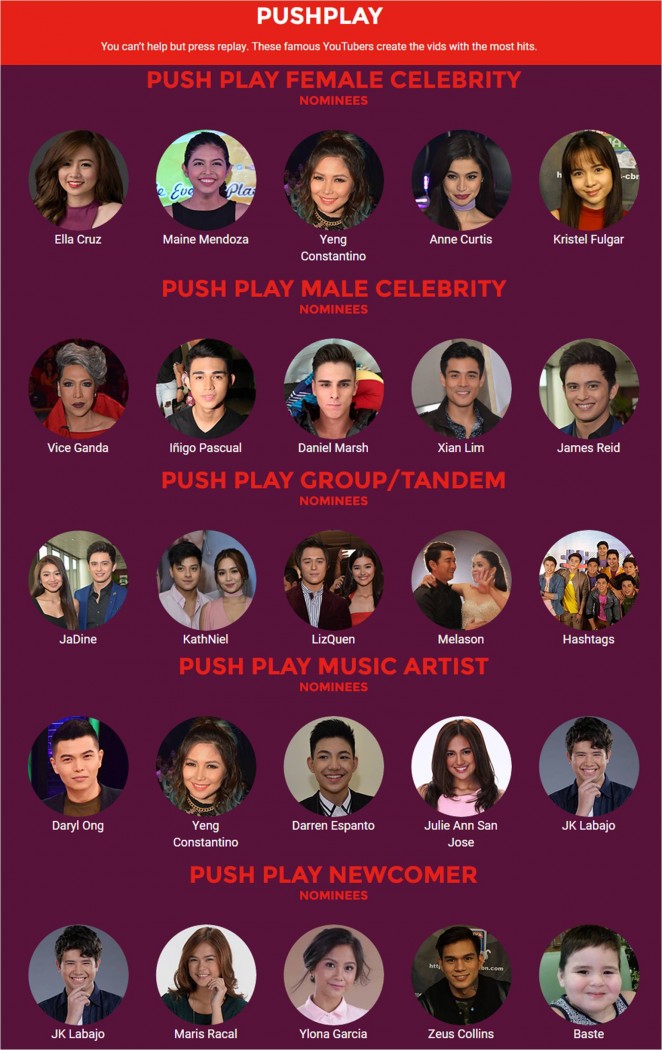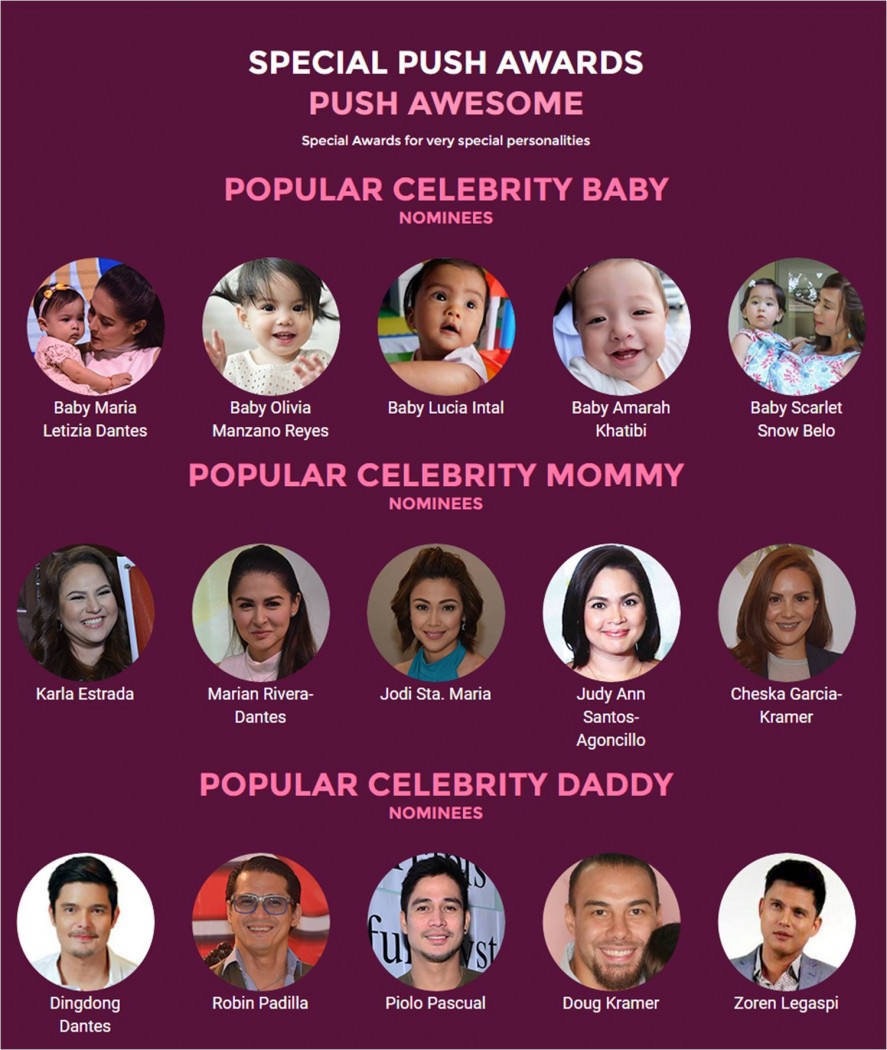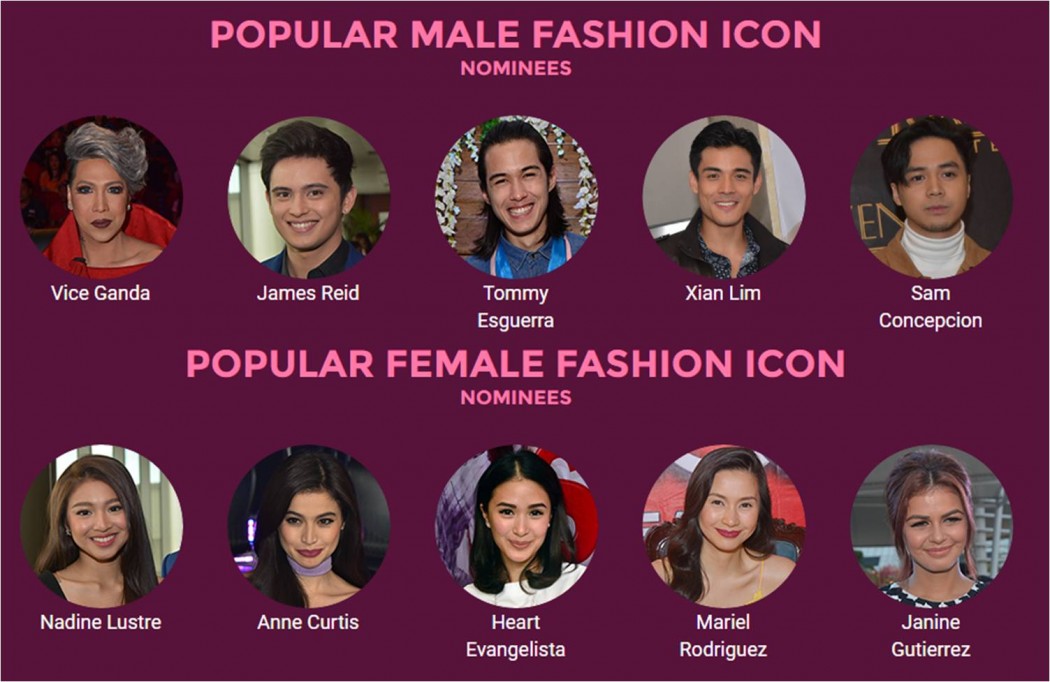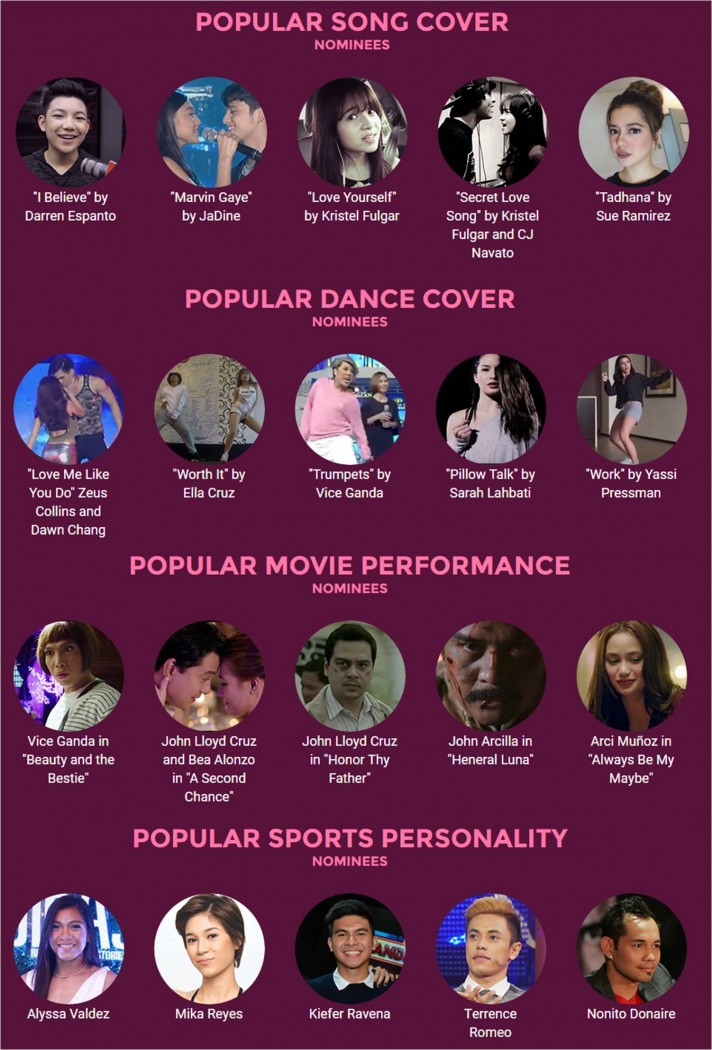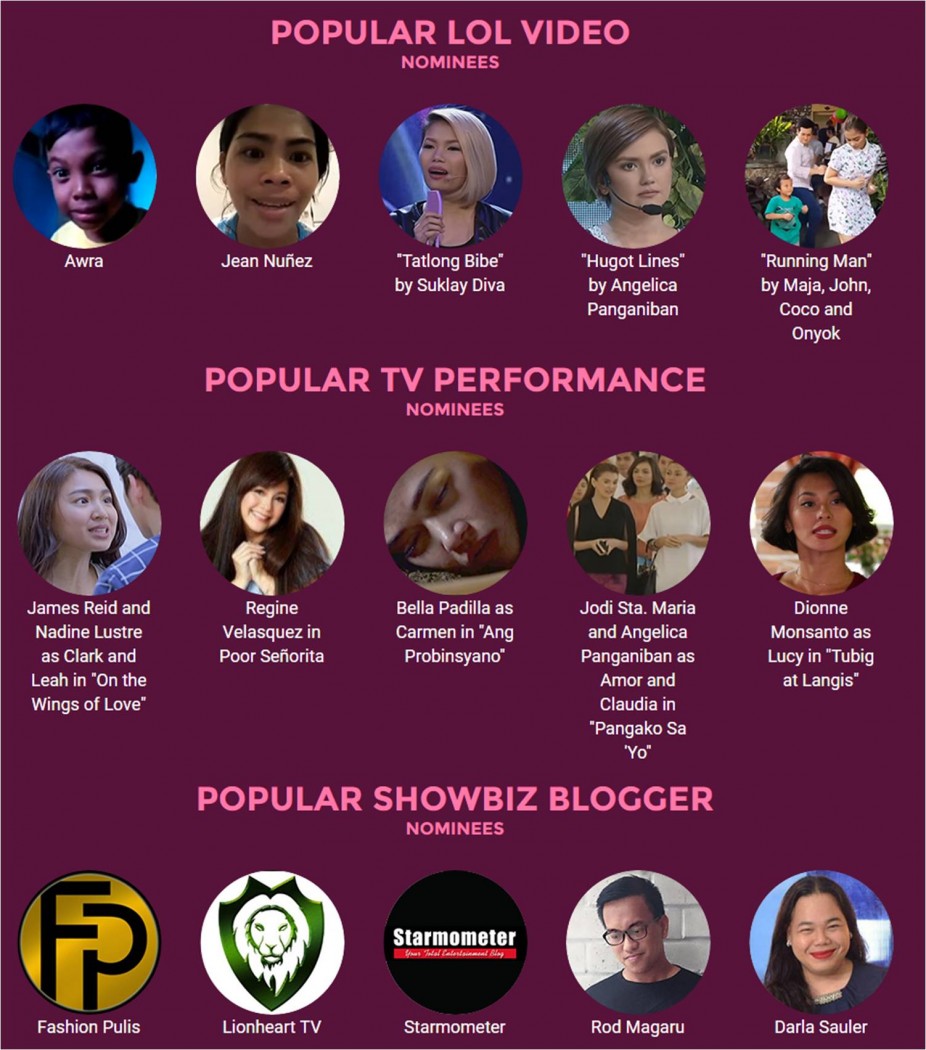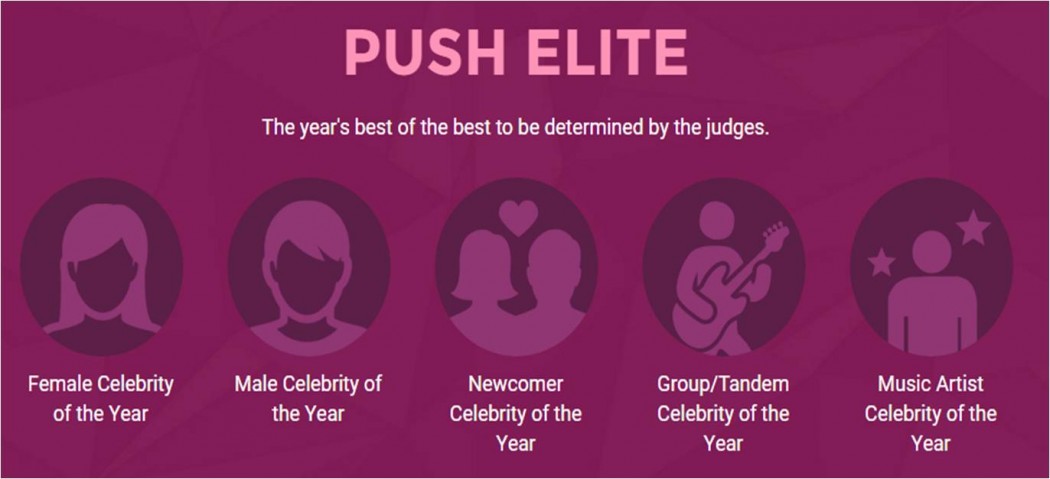 Fans can also win for their fandom group by tweeting their fangroup name with the hashtag.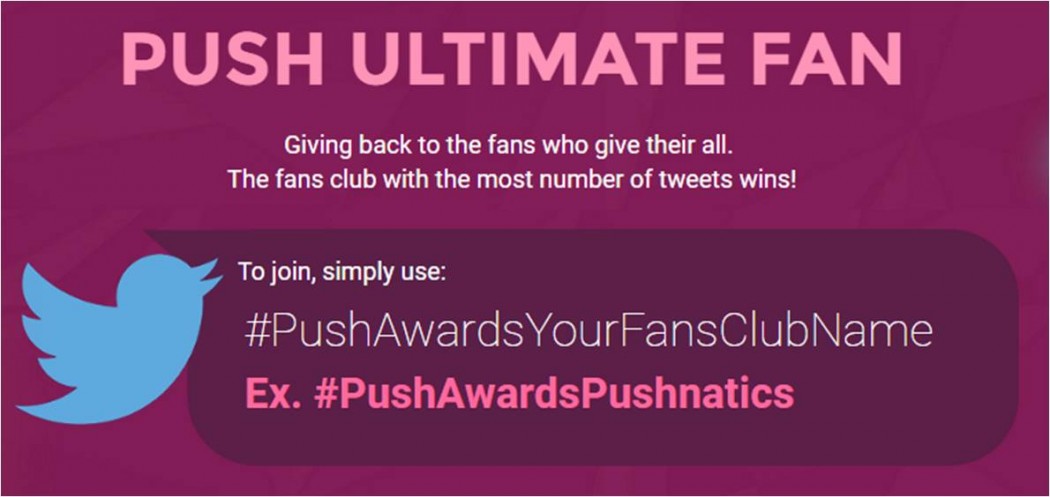 To vote, just log in to PushAwards.com and register using your Facebook account. Only one vote per category will be accepted per day.

Winners of these Digital Media categories via online voting will then be deliberated on by a distinguished judging panel from entertainment media, bloggers and other credible personalities.
The nominees with the highest number of votes in each category will be declared the winners and will be awarded with a special trophy in a ceremony on October 5, 2016 at Kia Theater!