Rapoo officially introduced VPRO, the gaming  peripherals specially made to all enthusiast or professional gamer's. VPRO came from the word V (Victory) and PRO (Professional), a gaming brand under Rapoo with complete range of good quality  performance products at affordable price, including gaming mice, gaming mechanical keyboards, and gaming headsets.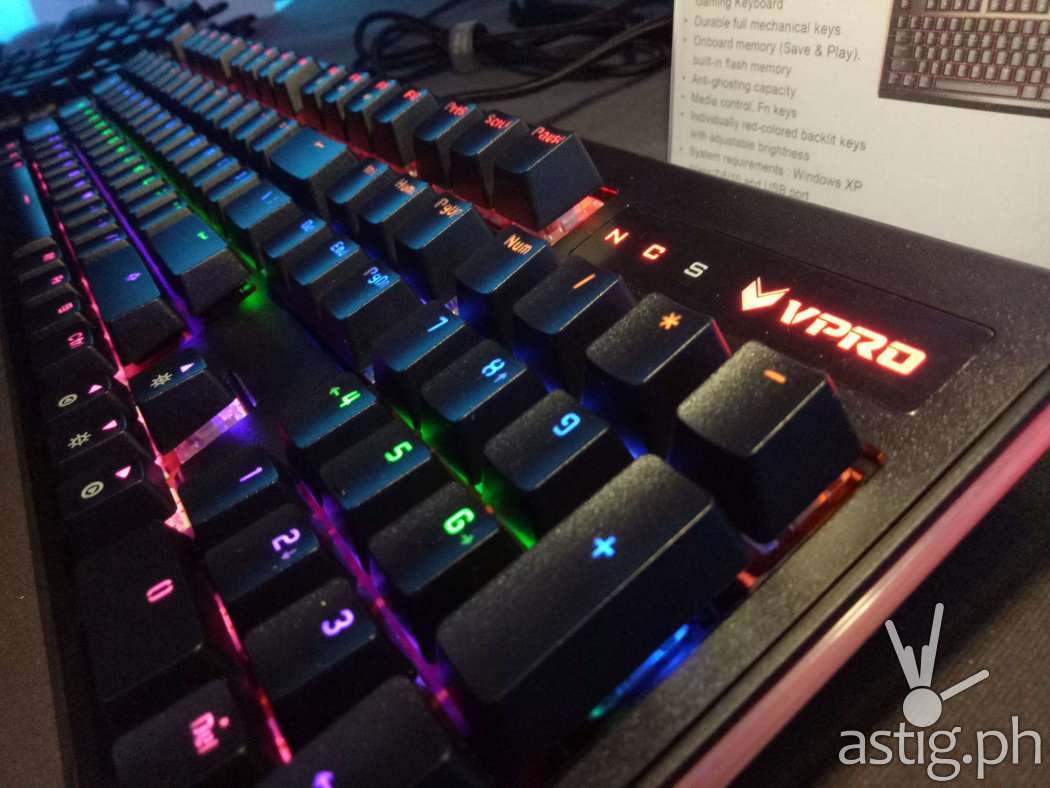 The VPRO Gaming Keyboard offers Full Mechanical Type Keyboards starting at P1,265 up to the high-end one at P6,730 SRP.
Rapoo VPRO Gaming Keyboard Price
V51S RGB – P1,265
V500S AL – P2,020
V500S Crystal – P2,110
V500L – P2,690
V510 – P2,690
V500 RGB AL – P2,690
V700 RGB AL – P3,365
V700S – P4,540
V810 – P6,730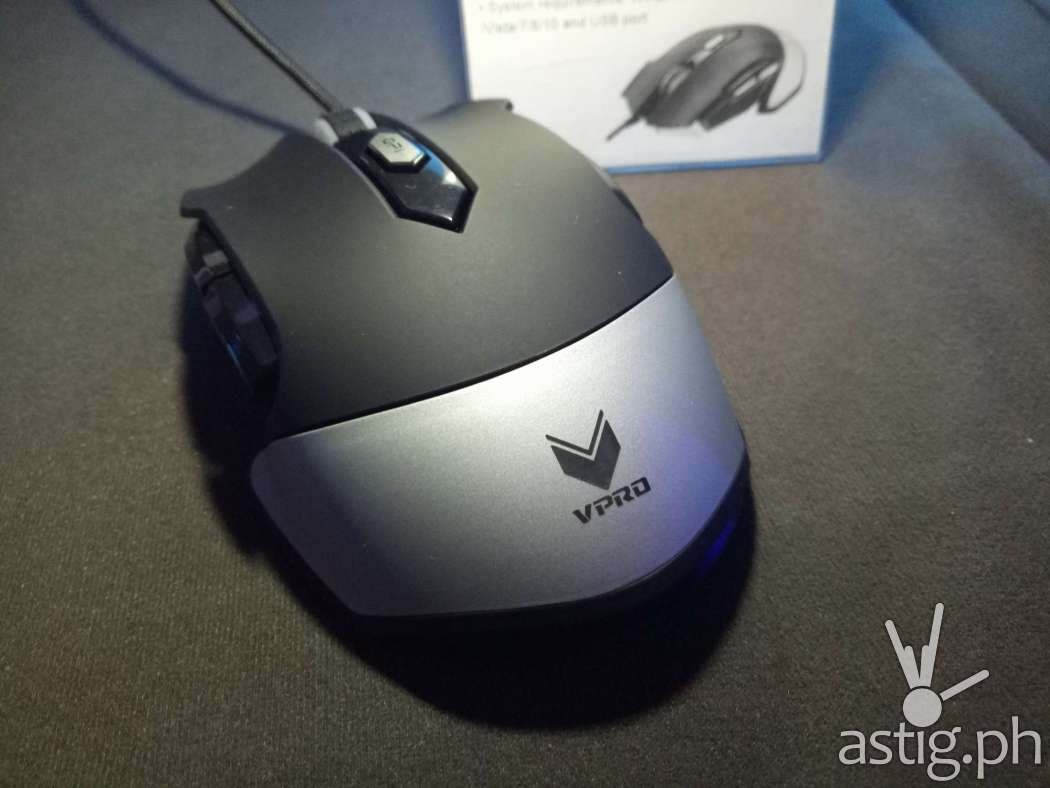 While the Rapoo VPRO Gaming Mouse has a different RGB Optical mouse starting at P1,095 for up to P1,245 and Laser Mouse at P2,190.
Rapoo VPRO Gaming Mouse:
V26 (Optical) – P1,095
V25S (Optical) – P1,245
V280 (Optical) – P1,245
V310 (Laser) – P2,190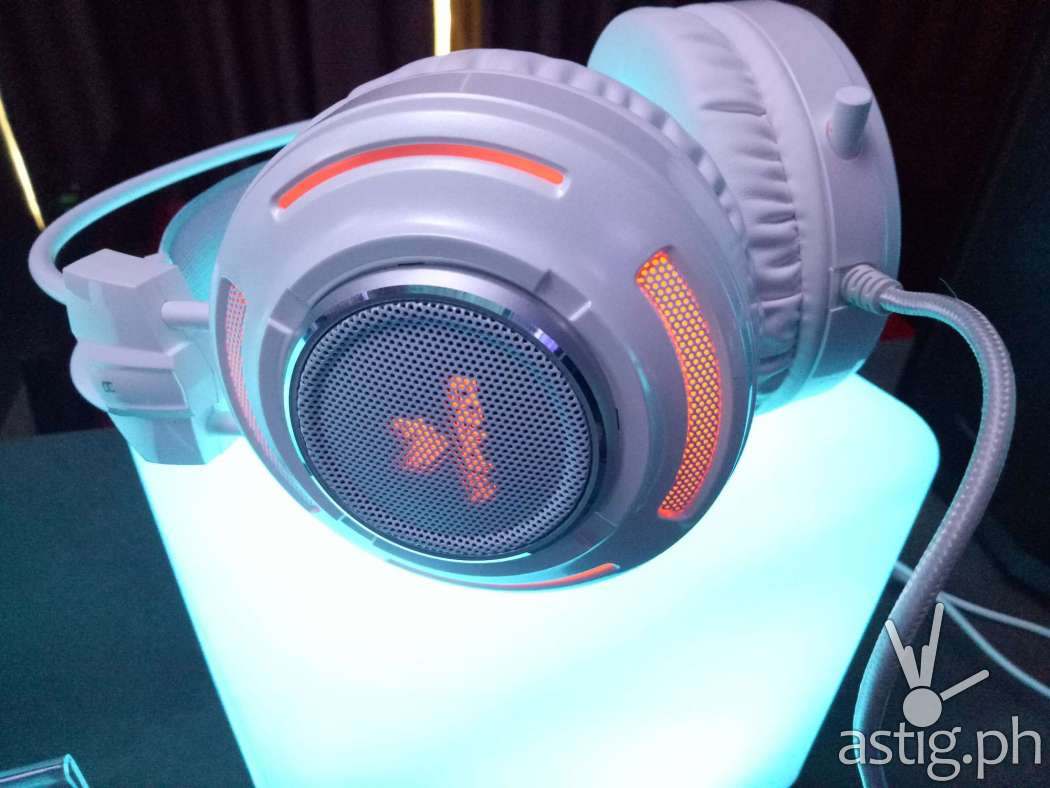 They also have Gaming Headsets that features hidden noise-cancellation mics and illuminating designs. They have 2 Gaming headset models, VH200 which sell at P1,515 and the VH600 (7.1 Gaming headset) cost P2,945.
This VPRO Gaming Peripherals will be available in local IT Stores starting this May.
For more info visit Rapoo at https://www.facebook.com/RapooPhilippines/