MANILA, Philippines – YouTube FanFest is returning to Manila on May 12, 2017! Now in its third year in town, the music festival will showcase the biggest YouTube stars from the Philippines and around the world.
This year's line up features include: Lilly Singh aka IISuperwomanII, Alex Wassabi, LaurDIY, Jayden Rodrigues, JuNCurryAhn, Megan Nicole, Matt Steffanina, and local sensations Janina Vela, Kristel Fulgar, Lloyd Cadena, Mikey Bustos, Ranz Kyle and Niana Guerrero, Wil Dasovich, and Alienette Coldfire.
"We're delighted to host YouTube FanFest again in the Philippines for the third time to celebrate this new generation of YouTube stars, and welcome some of our most popular global YouTube creators back to the Philippines. They love coming here because of Filipino fans' energy and enthusiasm–we can't wait to come back!" – David Powell, Director of Online Partnerships and Development, YouTube Asia Pacific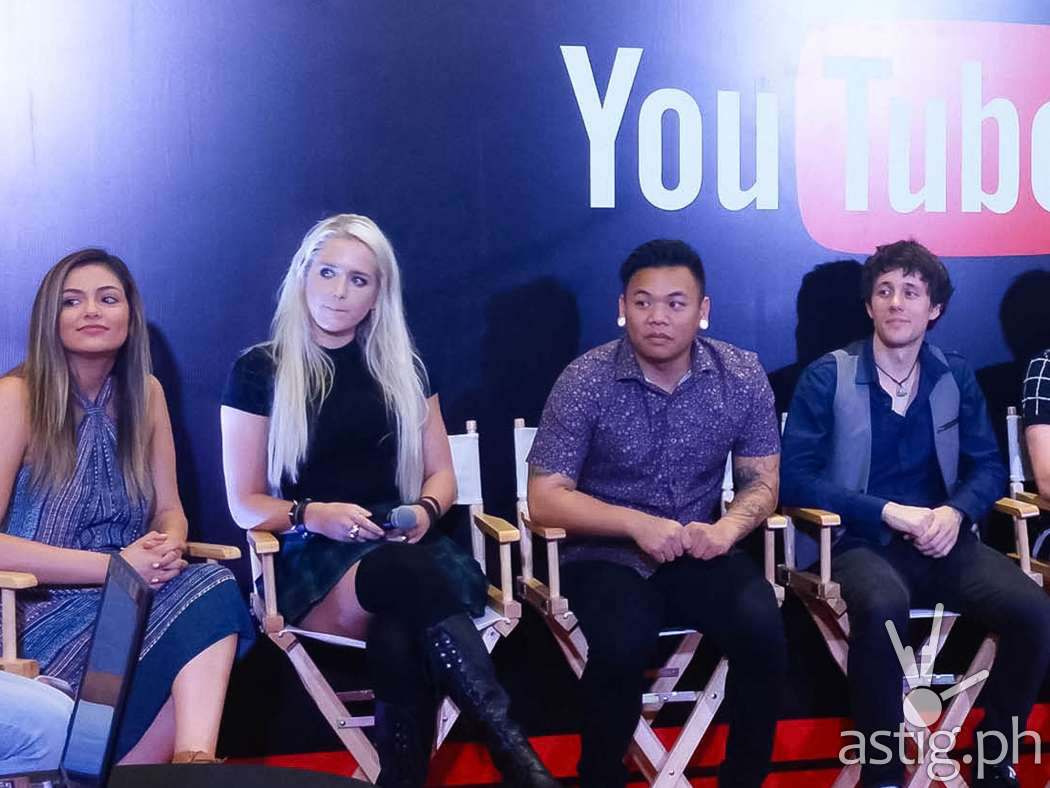 The Filipino YouTube community is one of the world's most vibrant and fastest-growing: in the past year alone, YouTube's watchtime on mobile grew by 65%, while hours of uploaded content grew by over 145% in the Philippines.
Today, over 70 channels in the Philippines have been awarded a Silver Play Button (100k+ subscribers), and 8 channels have been awarded a Gold Play Button (1 million+ subscribers), including many creators who bagged the award within the past year.
What: YouTube FanFest Manila 2017
When: May 12, 2017
Where: World Trade Center, Pasay City
YouTube FanFest Manila 2017 performer lineup
Lilly Singh aka IISuperwomanII
Alex Wassabi
LaurDIY
Jayden Rodrigues
JuNCurryAhn
Megan Nicole
Matt Steffanina
Janina Vela
Kristel Fulgar
Lloyd Cadena,
Mikey Bustos
Ranz Kyle
Niana Guerrero
Wil Dasovich
Alienette Coldfire
… and many more!
For more details, visit www.youtubefanfest.com/ph.