PASAY, Philippines – ASUS CEO Jerry Shen is in the Philippines to launch the Zenfone 4, and we had the opportunity to talk to him a few questions.
We already know that none of the phones in the Zenfone 4 series is water proof, including the flagship Zenfone 4 Pro, the Zenfone 4 Selfie, and the Zenfone 4 Max. Instead, ASUS is focusing on mobile photography this time around.
Flagship phones from competing brands have had IP68 water and dust-proofing for a while now, but ASUS has yet to catch up in this area, so we were really curious about the Taiwanese manufacturer's plans.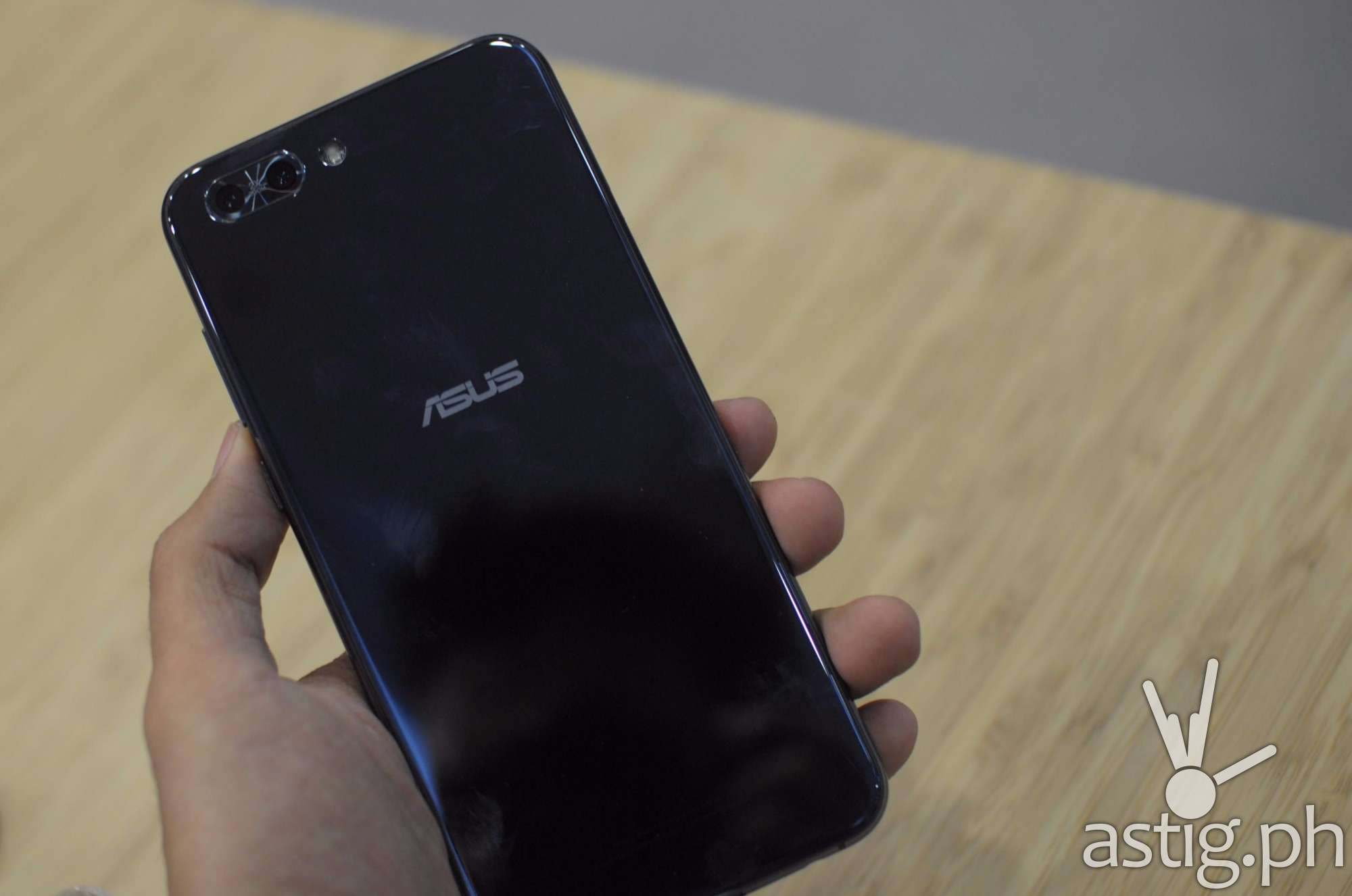 We had the opportunity to interview Jerry at the media roundtable before the launch, so we jumped in and popped the question: "Does ASUS have any plans to make water-proof devices?"
To this, Shen responded by saying that it is a "good trend" and that his team is looking into it, hinting at the possibility that the engineering team at ASUS might be working on something.
Will we see a water-proof Zenfone soon, perhaps in a premium Zenfone 4 model or in next year's Zenfone 5? We are keeping our fingers crossed.