MANILA, Philippines – Veteran indie filmmaker Lav Diaz has added more achievements in his career by collecting four major awards including Best Picture, Best Screenplay, Best Editing, and Best Director for his 2014 indie drama, "Mula Sa Kung Ano Ang Noon" at the 38th Gawad Urian which aired live on Cinema One last Tuesday night (June 16).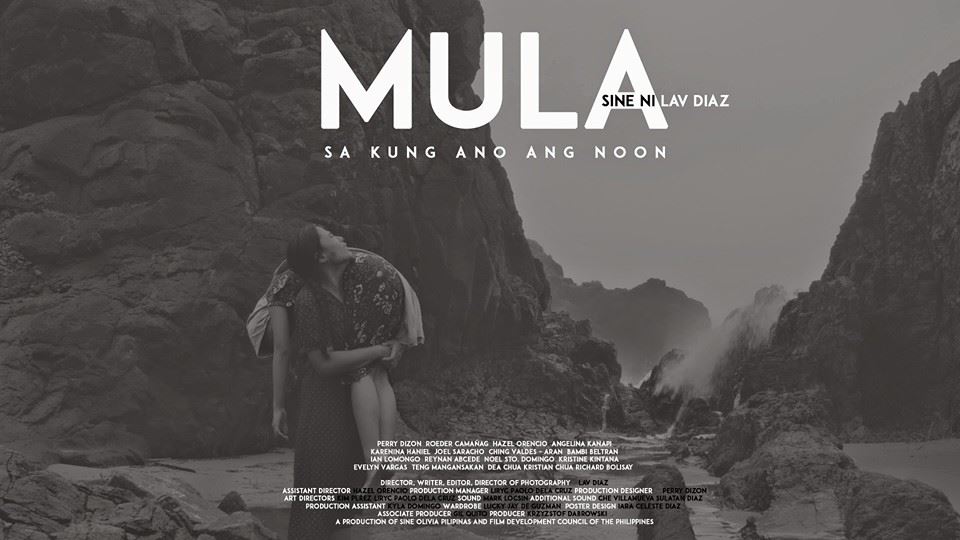 Although absent at the awards night, Lav sent a representative to thank the Manunuri ng Pelikulang Pilipino (MPP) for recognizing Lav's storytelling talent.
Nora Aunor receives Natatanging Gawad Urian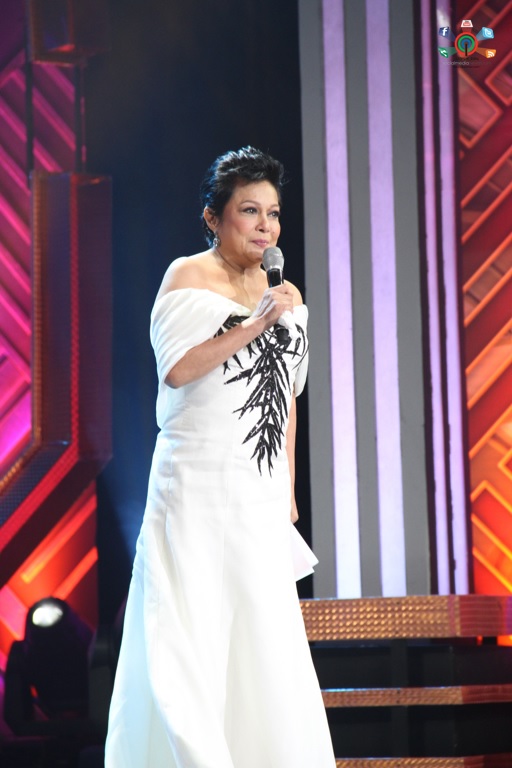 Another standout of the night was superstar Nora Aunor, who received her Natatanging Gawad Urian award for her notable accomplishments in Philippine cinema.
Nora kept her tears at bay on stage as she thanked everyone who helped harness her talent.
"Thank you so much to everyone I have worked with all these years. I promise that I will do even better at my craft because of this recognition," she said.
She also expressed her gratitude to her loyal fans who flocked in full force to the venue saying that if until now her fans still love her, she loves them even more.
Prior to her Natatanging Gawad Urian award, Nora has reaped 20 nominations in the Gawad Urian and seven Best Actress awards.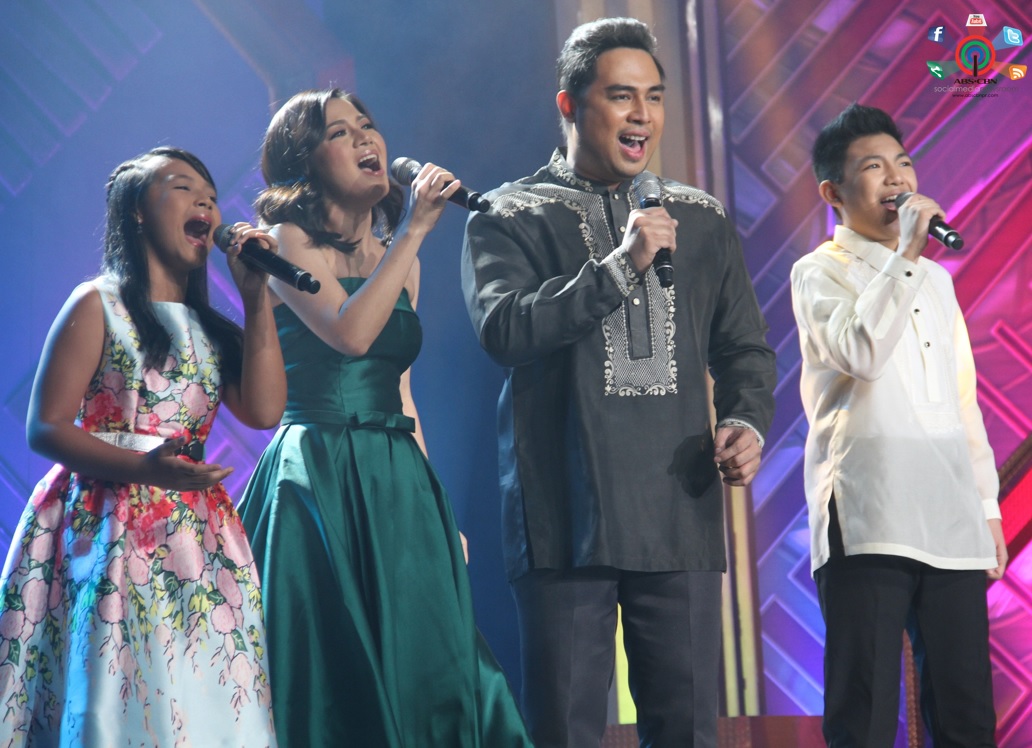 Meanwhile, first time winners dominated the acting categories. Eula Valdez and Martin del Rosario were named Best Actress and Best Supporting Actor for "Dagitab," respectively. Allen Dizon and Gladys Reyes meanwhile were hailed Best Actor and Best Supporting Actress for "Magkakabaung."
The 38th Gawad Urian was also star-studded. Some of the most talented artists in Philippine cinema such as Brilliante Mendoza, Nonie Buencamino, Shamaine Buencamino, Nova Villa, Angel Aquino, Angeli Bayani, Paulo Avelino, Jolina Magdangal, Angelica Panganiban, Sandino Martin, Martin Del Rosario, Alex Medina, Jed Madela, Kyla, Darren Espanto, and Gwyneth Dorado witnessed the night's shining moments.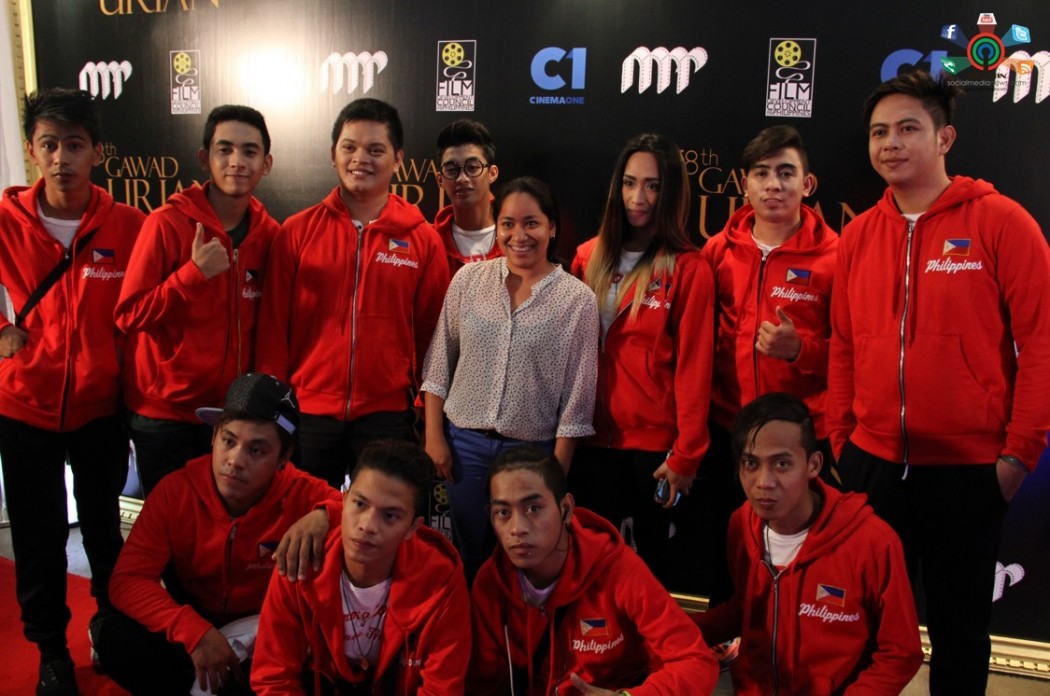 "Asia's Got Talent" grand champion El Gamma Penumbra also wowed the crowd with their special opening number that they dedicated to Philippine Cinema.
The Gawad Urian Awards is the most esteemed film awards in the Philiippines. The nominees and the winners are chosen by the Manunuri ng Pelikulang Pilipino (MPP) who are composed of reputable pillars in Philippine cinema.
The MPP members are Rolando Tolentino, Grace Javier Alfonso, Butch Francisco, Mario Hernando, Bienvenido Lumbera, Miguel Rapatan, Benilda Santos, Dr. Nicanor Tiongson, Tito Genova Valiente and Lito Zulueta.
38th Gawad Urian award full list of winners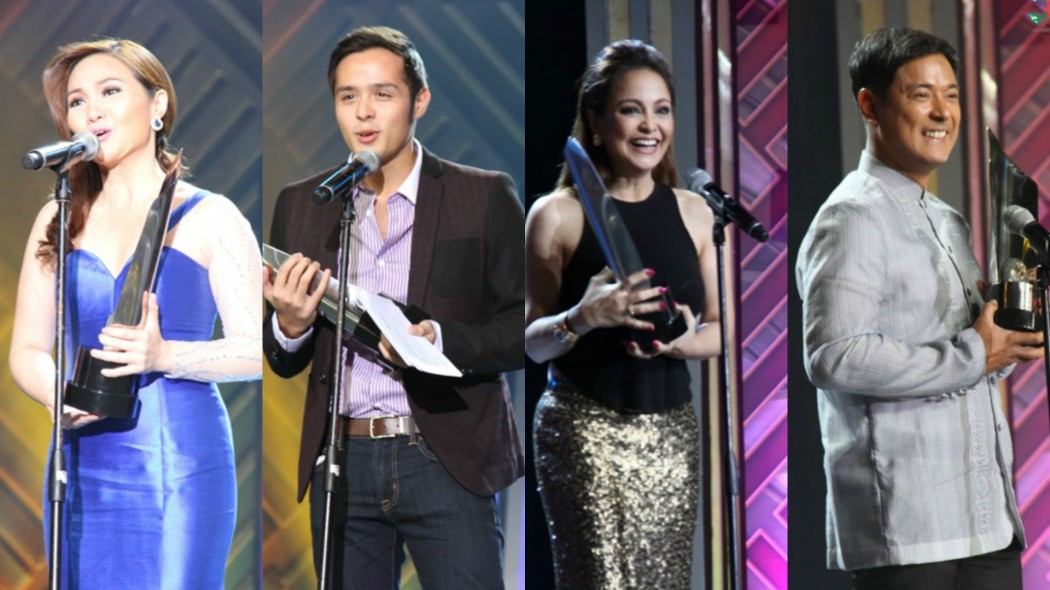 The following are the winners for the 38th Gawad Urian:
Best Picture – Lav Diaz, Mula Sa Kung Ano ang Noon
Best Director – Lav Diaz, Mula Sa Kung Ano ang Noon
Best Screenplay – Lav Diaz, Mula Sa Kung Ano ang Noon
Best Actress- Eula Valdez, Dagitab
Best Actor – Allen Dizon, Magkakabaung
Best Supporting Actress –  Gladys Reyes, Magkakabaung
Best Supporting Actor – Martin del Rosario, Dagitab
Best Cinematography – Neil Daza, Bwaya
Best Editing – Lav Diaz, Mula Sa Kung Ano ang Noon
Best Production Design – Popo Diaz, Dementia
Best Music – Erwin Fajardo, Bwaya
Best Sound – Corinne De San Jose, Violator
Best Documentary – Walang Rape sa Bontok
Best Short Film – Kinabukasan by Adolf Alix Jr.
For more information, visit Cinema One's official Facebook page (www.facebook.com/Cinema1channel) and the official website of the Manunuri ng Pelikulang Pilipino (www.manunuri.com).