You have to hand it to Asus.
Barely nine months since its Philippine arrival and the Asus ZenFone 5Q still makes our heart aflutter with its neat specs and decent performance! We may have lost our own unit back in October (thanks, thieves!) but when it comes to downright decent smartphones, what they say is true: Absence makes the heart grow fonder.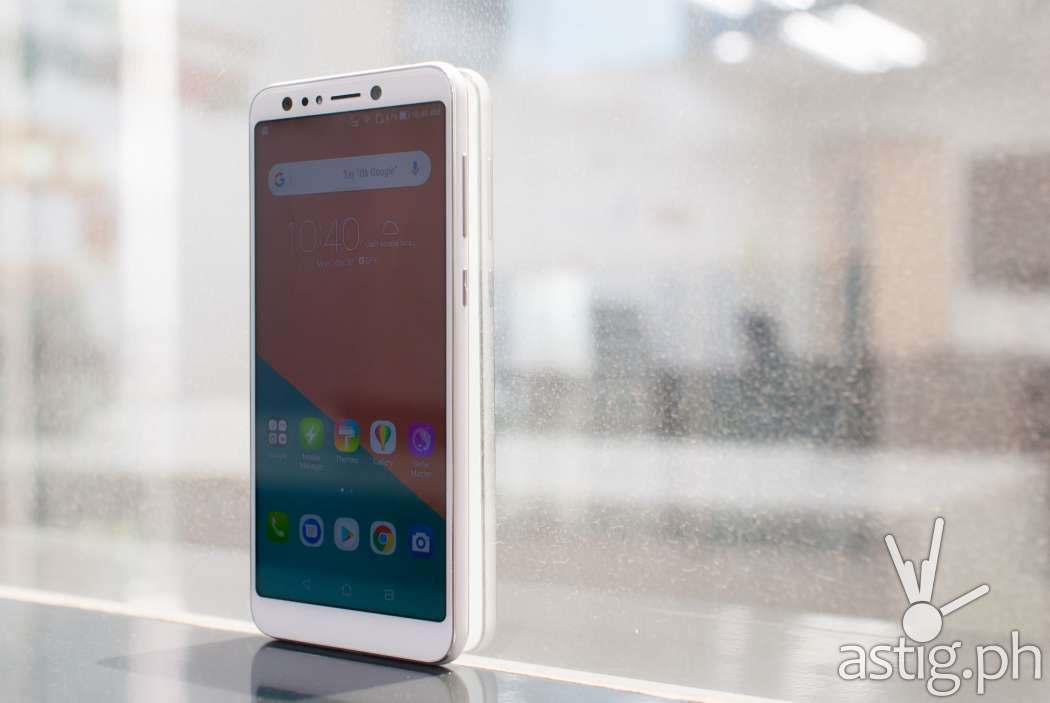 So in loving memory of our ZenFone 5Q (wherever you are, I hope you're in good hands, despite the lack of Asus accessories) we're counting all the reasons why we miss you.
1. Long-lasting battery
I can still remember all those times the ZenFone 5Q stayed up late and entertained me as I burned the midnight oil nursing my newborn. I bonded with my darling LO while I browsed online shops and transferred bank funds.
Seriously, the ZenFone 5Q's 3,300 mAh battery does last more than half a day when used for watching videos (even with speakers in full blast!) and for 6 straight hours if used for casual gaming.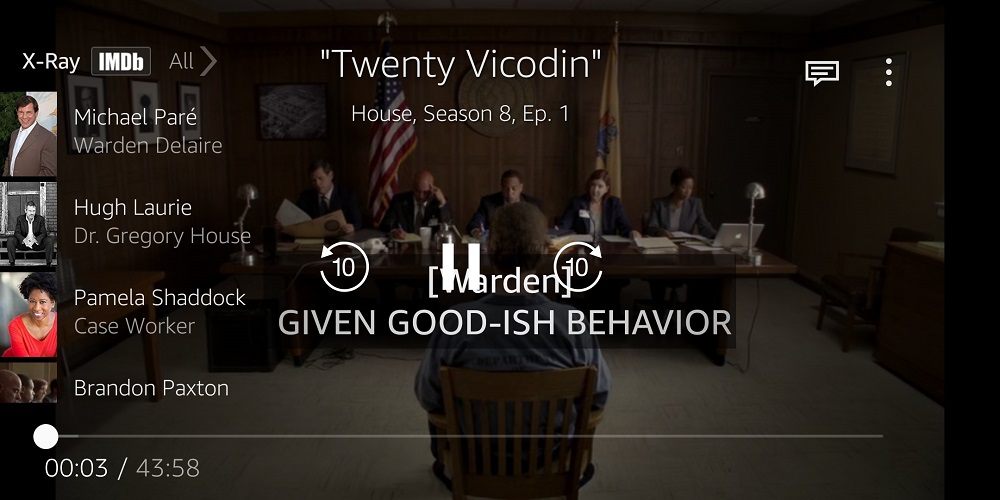 2. Steady performance
Mobile processors have become powerhouses over the last few years, but frankly a regular person will find too much of a good thing too overwhelming. Isn't the point in the story of Goldilocks about finding what's "just right"?
The ZenFone 5Q has a Qualcomm Snapdragon 630 + Adreno 508 GPU, which may not be the best in the market for hardcore gaming, but does the job to pass the time during long commutes. And to be honest it's one of the few smartphones I've ever used that had hardly any trouble running multiple apps (the usual–social, streaming and browsing trifecta) at once.
3. Crisp display
It's probably one of the nicest displays on the market, given the price-point and availability.
An 18:9 FHD+ 6-inch display in a 5.5-inch body–it's slim and sexy! Who knew how easy it was to get an immersive viewing experience while you're on the go?
OK, the screen might be difficult to look at in broad daylight. But when you're with the 5Q and in just the right place and the right time–say, while your waiting for your turn at the NBI–enjoying your favorite show on your phone becomes so much easier.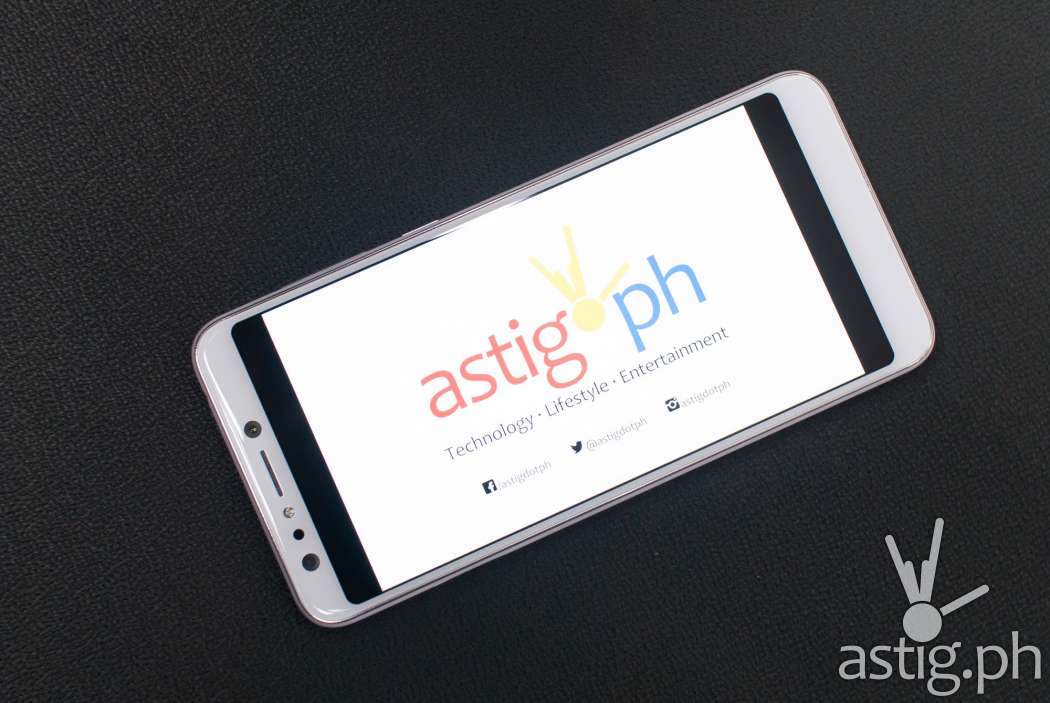 4. Quad cameras
Those cameras may not be the best ones in the market, but they can all hold their own, giving decent shots indoors and outdoors. Although the cameras work better with natural lighting, they can still catch the moments you want. Like how I took pictures of my favorite cloth nappies for my baby:
Up close with strong, natural light: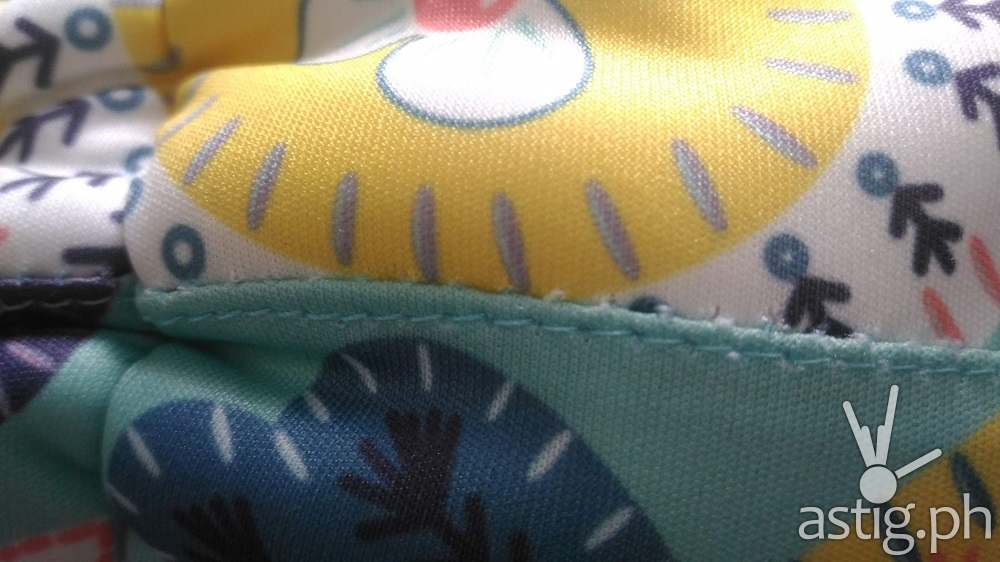 In low-light conditions: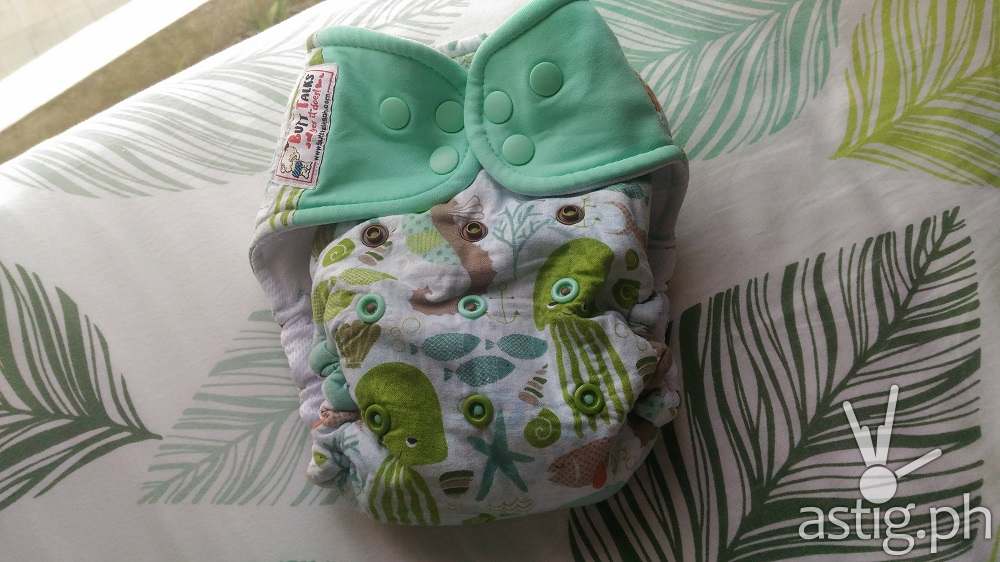 In natural light, again: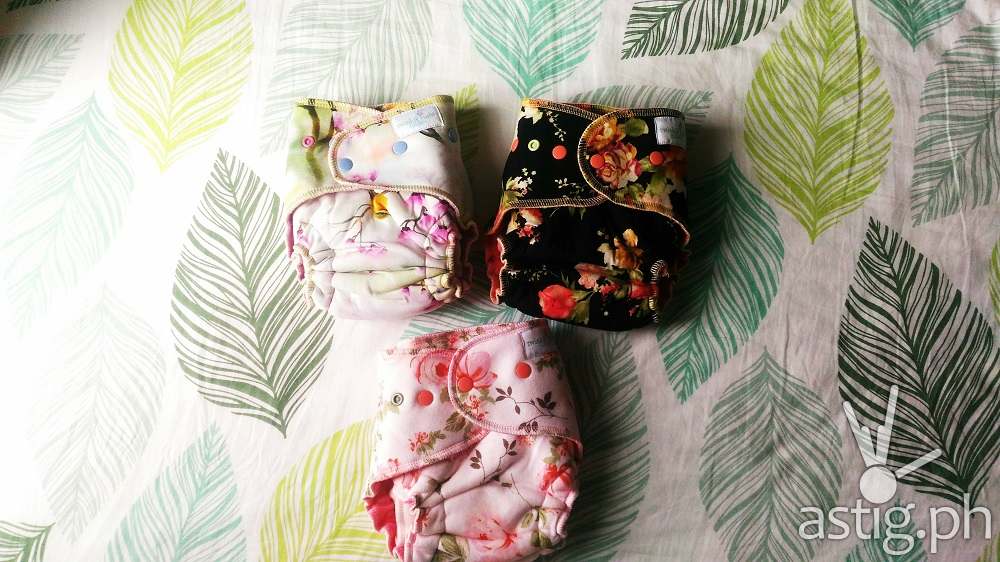 Or indoors with artificial lighting: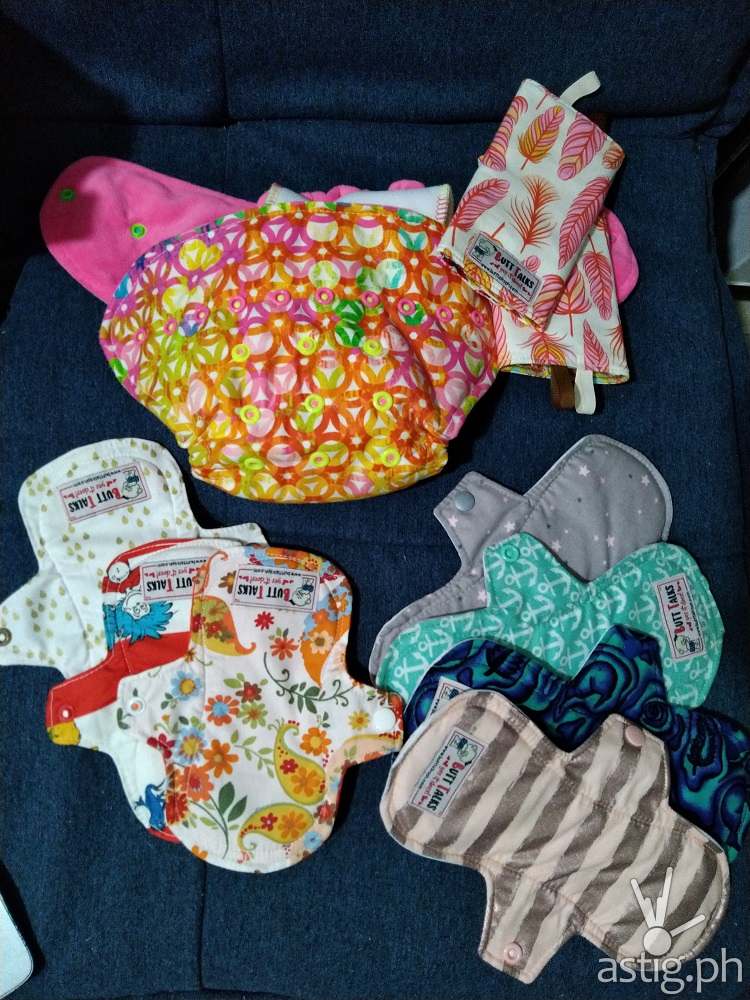 5. A unit costs only PHP 12,995.00
Need I say more? That affordable price point for the specs and features is enough for anyone to go straight to an authorized Asus dealer!
And if the 5Q came in rose gold, and not just midnight black (more like dark bluish indigo) and moonlight white, I would snap up four units and be set for the next five or so years. The case is enhanced with optical coating to ensure that the smartphone remains sleek and shiny for a long time.
This is one ZenFone model that can really boast its sleep, modern build. It's slim, lightweight and easy on the eyes (including those of pickpockets QQ) too.