The sun brightly shines and the fresh provincial winds are beckoning. With 7,107 islands to explore, what's stopping you from discovering the great outdoors? Besides, it's not only the perfect time to explore the country's breathtaking natural resources– they're also amazing for your health!
But Aunt Flow has come into town for her monthly visit? Fret not! With Jeunesse Anion Sanitary Napkins and Liners, you can be on the go, anytime, anywhere–and feel better before you even get there! So be sure to make the most out of this season, discover our quick getaway recommendations from beaches to the slopes that are only a bus or ferry ride from Manila. So here it is, our top five out-of-town escapes to get your anion fix and at the same time, satisfy that travel bug you just can't seem to shake off.
1. Mt. Gulugod Baboy, Mabini Batangas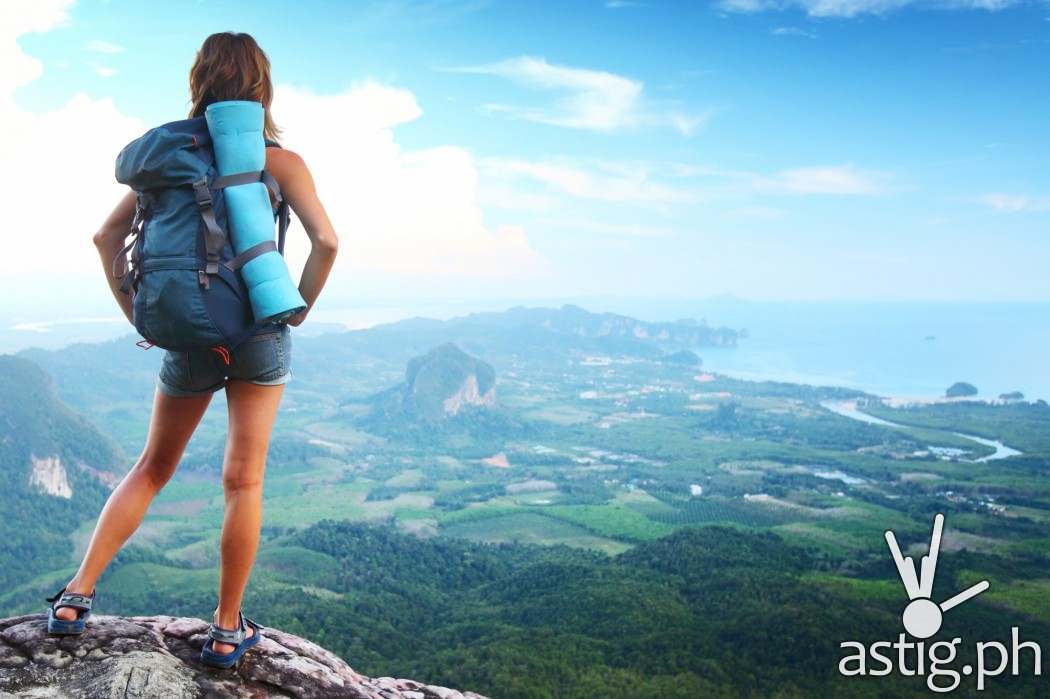 Sure, Anilao is mostly known for its amazing diving spots, but did you know that Mt. Gulugod Baboy is just 40 minutes away? It's a great spot to go hiking (very Instagram-worthy) and once you've reached the very top, you'll have a breathtaking bird's eye view of Mabini–we can't help but relax just thinking about it!
Budget: P600
How to get there: Bus from Taft-Buendia to Batangas Grand Terminal + Jeep to Mabini + Tricycle to Barangay
2. Mt. Pinatubo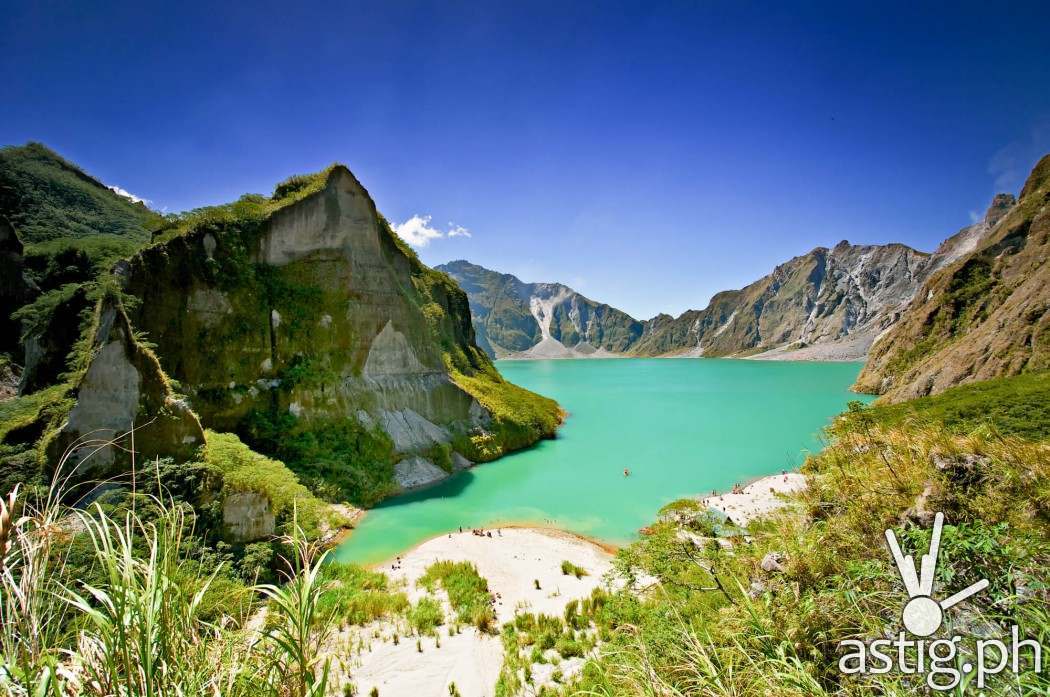 Synonymously known for its massive and destructive eruption back way back 1991, Mt. Pinatubo has now transformed itself into a bustling tourist hotspot that attracts many trekkers from all over the world. With gray ash walls scaling high up into the skies coupled with sprawling picturesque turquoise waters, consider this site a run for your money.
Bonus: Banish slumping-related aches and pains and go for the volcanic ash massage at the Pinatubo Spa. Much more, it's also an idyllic spot to unwind and take a dip at the nearby Bueno and Dolores Hot Springs.
Budget: P4,350 (inclusive of 4×4 rental good for 5 people)
How to get there: Take Tarlac-bound bus and stop at the Capas Public Market
3. Corregidor Island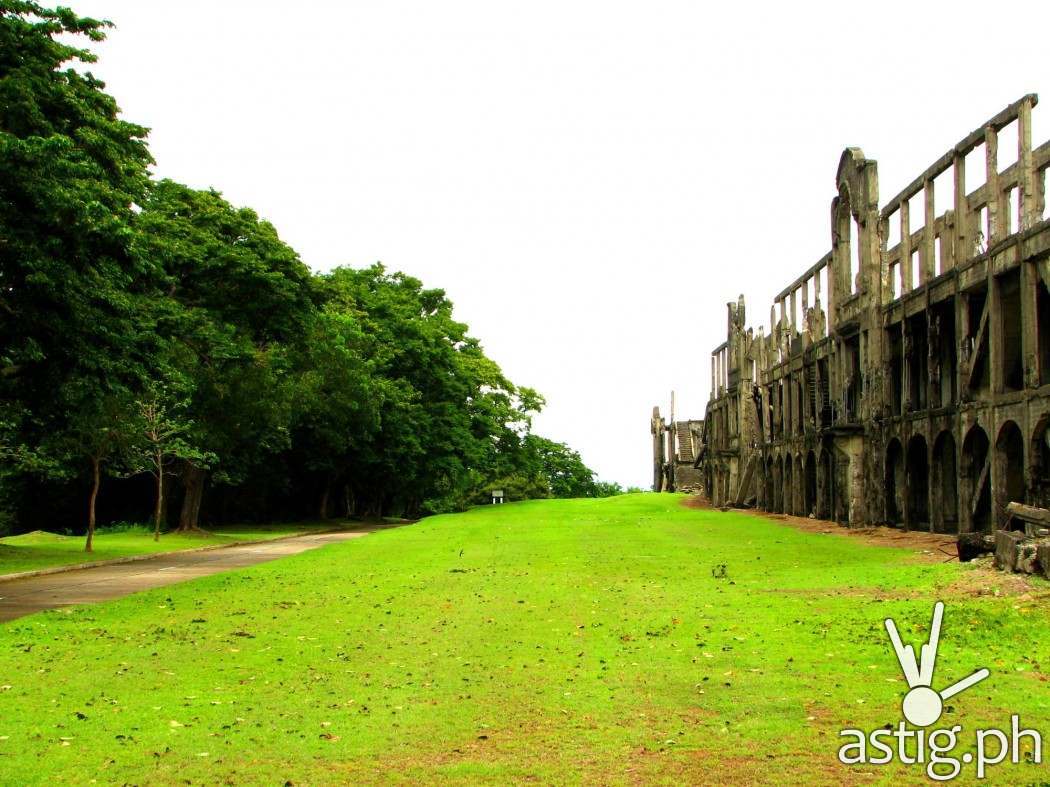 Get to know more about the motherland by going on a historical tour at Corregidor Island. Thanks to its exotic ruins, jaw-dropping natural landscapes, and lush vegetation that makes this destination a trip that every Filipino should experience.
Budget: Check out the Day Tour (from P2,350) Overnight (from P1,500) Walking Tour (P1,800) and Corregidor Ferry Transfers (from P1,400)
How to get there: Take Sun Cruises Inc. ferry at the Manila Bay Terminal
4. Taal Volcano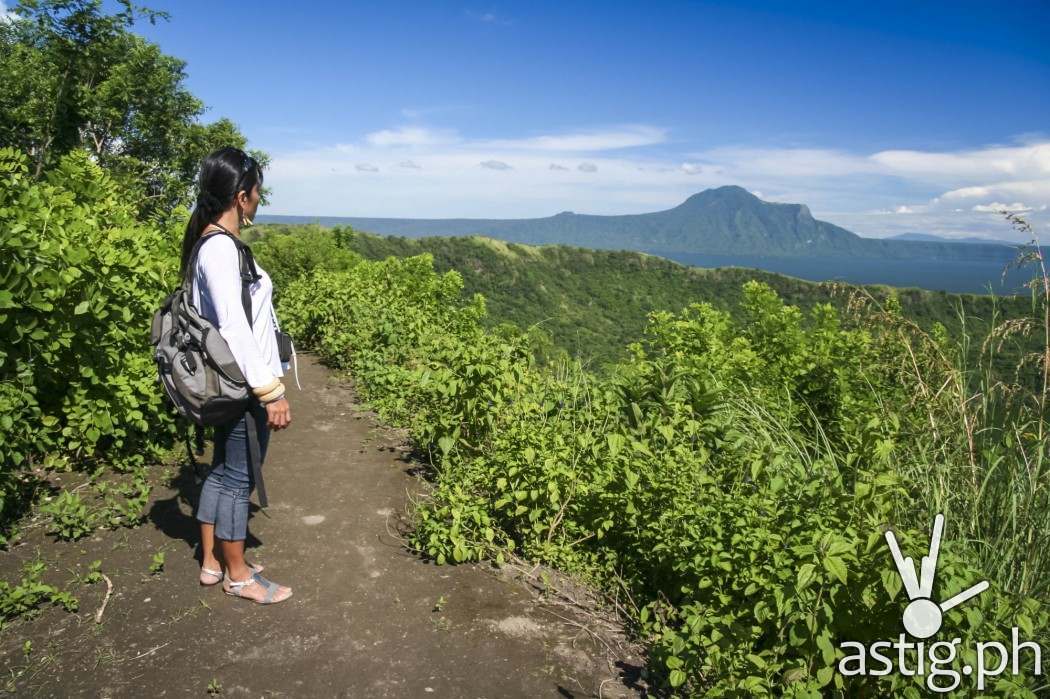 Yet another volcano to explore! Taal Volcano is the second most active volcano in the Philippines and is said to be the smallest volcano in the world. Strategically situated in Volcano Island near the middle of Taal Lake, challenging yourself for a hike here complete with sulfur underneath your steps is something not so many people can say they've done that! One more to check off the bucket list. Oh yes!
Budget: P2,000 (includes bangka for 6-8 people + environmental fee + tour guide fee (per group)
*the more people in your group, the lesser the damage
How to get there: Take a Tanauan-bound bus at the Buendia Bus Terminal in Pasay City + Talisay-bound jeepney + hire a bangka to take you to Taal volcano
5. Pagsanjan Falls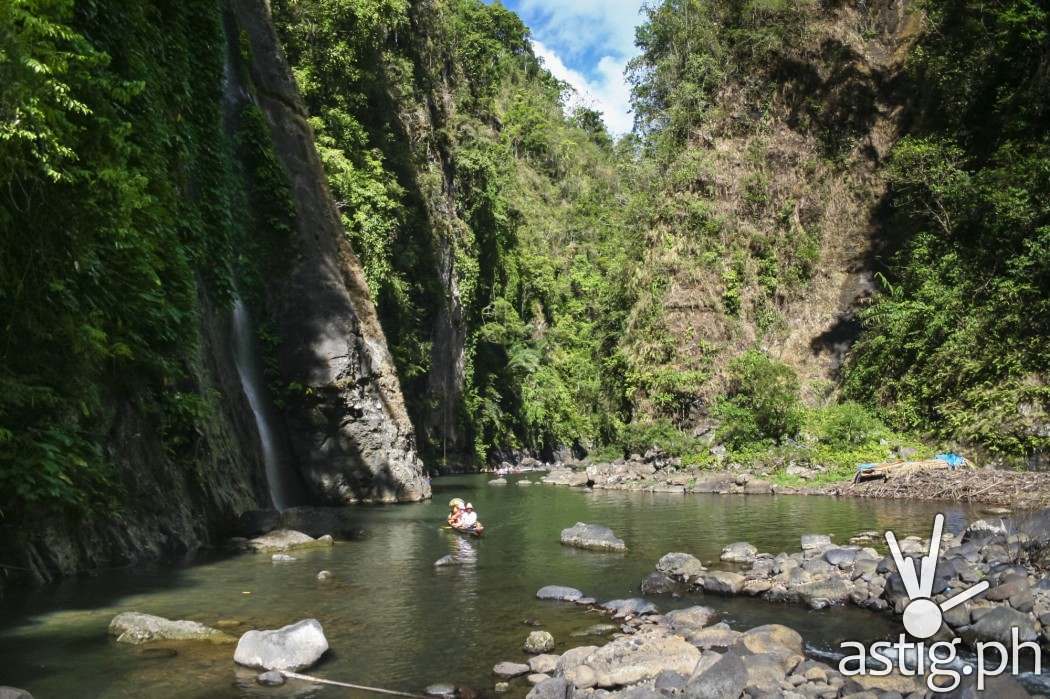 One of the country's most iconic waterfalls to beat the blistering heat, travelers from all over the world flock to Pagsanjan Falls and experience a refreshing bamboo raft ride to get a nice au naturel massage from its powerful, therapeutic falls. You can trek and rapel (cheaper option from Cavinti route) or choose to ride a bangka via Pagsanjan route going to the falls. Either way, this site is a feast to the senses that's pretty hard to beat.
Budget: P460 (Cavinti Route) or P1,690 (Pagsanjan route)
How to get there: Take Sta. Cruz-bound bus from Buendia. If taking Cavinti route, take jeep from Sta. Cruz to Cavinti then tricycle going to Pueblo El Salvador Nature Park and Picnic Grove in Brgy. Tibatib.
So wherever you're going, take note to pack your Jeunesse Anion Sanitary Napkins and Liners for a positively better vacation. Helps you to become odor and bacteria free coupled with amazing benefits for feminine discomforts such as dysmenorrhea and cramping, you can be assured that nothing can stop you from hitting up these serene summer spots.
For more information, log on to www.jeunesseanion.com and follow Jeunesse Anion on Facebook, Twitter, and Instagram.