While we are well into the second month of the New Year, it's still not too late to practice #SelfLove2019, especially when inclusive of this rapidly rising ideology is the empowering act of only keeping what makes you happy, or, as Netflix' Marie Kondo would say, what "sparks joy".
These of course, undoubtedly would include our personal photographs, which is quite unsurprising. Photographs, for the longest time, have been known to hold a lot of sentimentalities, and with the evolution of camera-centric smartphones in recent years, it's been apparent that your albums have been flooded with all kinds of photos, and deleting has been difficult. And the same could be said even when deciding what kind of pictures to take as well.
Worry no more, though! We've made it easier for you to decide on which photos to keep or take. Largely patterned after the "KonMari Method" of the popular Netflix show, we placed blinders on ourselves and focused on the photos one should keep, or the photos one should be taking; and chose what we think would earn the most joyful "yes" against the ever so popular question, "Does it spark joy?".
Without further ado, here is a shortlist of photographs that will undoubtedly spark joy to you this 2019:
1. Cute and amazing things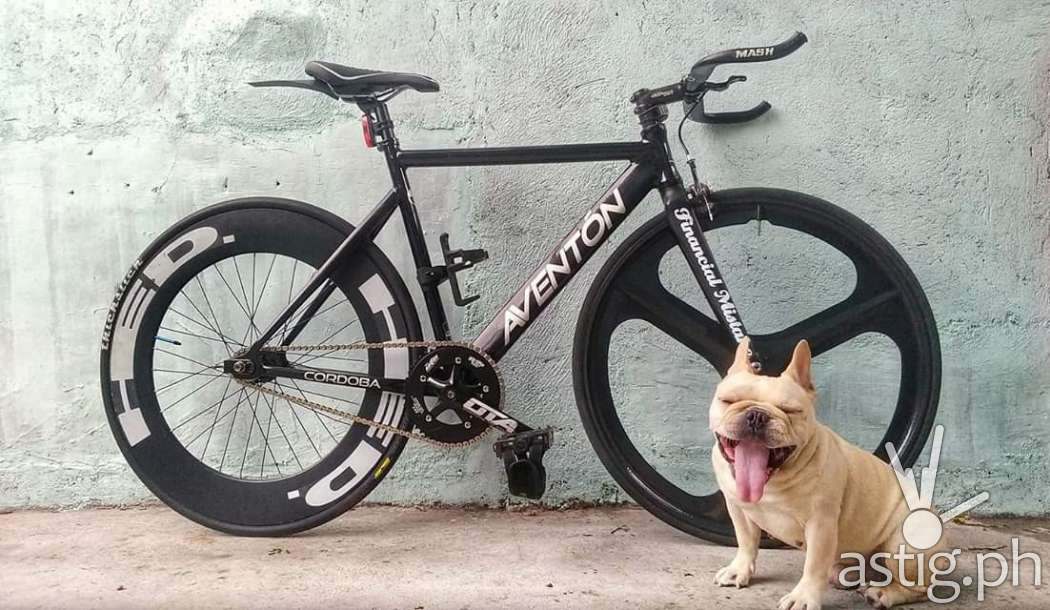 Make it a practice to take and keep photos of things that make you happy, whether it's your pets or even your favorite item at home. These will give the extra boost you need to get through those horrid Manic Mondays in the office!
2. Adventure and action shots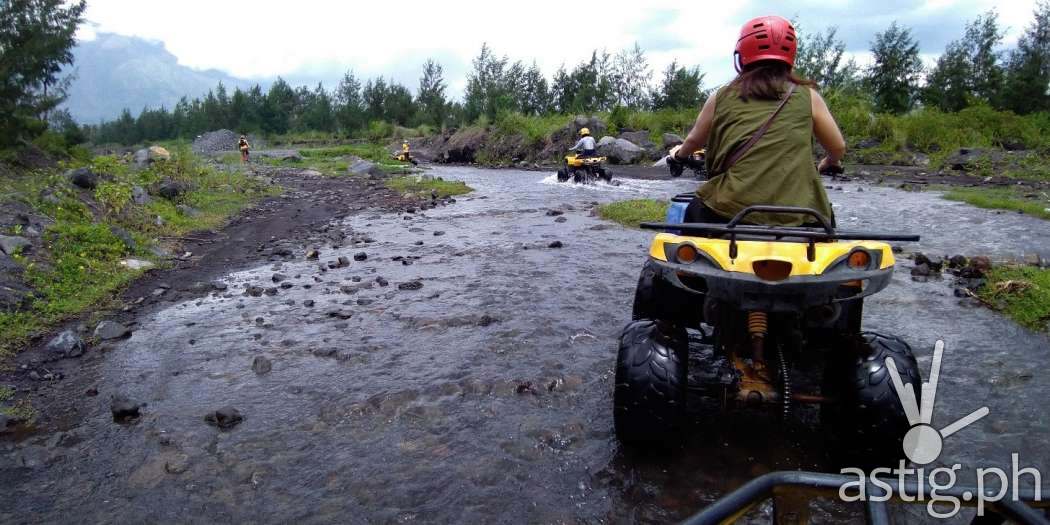 Don't be afraid to go on adventures this year. Explore and experience life to the fullest and also remember to catch every moment possible. Somewhere down the road, you will look back at the memories and be reminded of the instances that you felt truly alive.
3. Calm, Zen-like scenes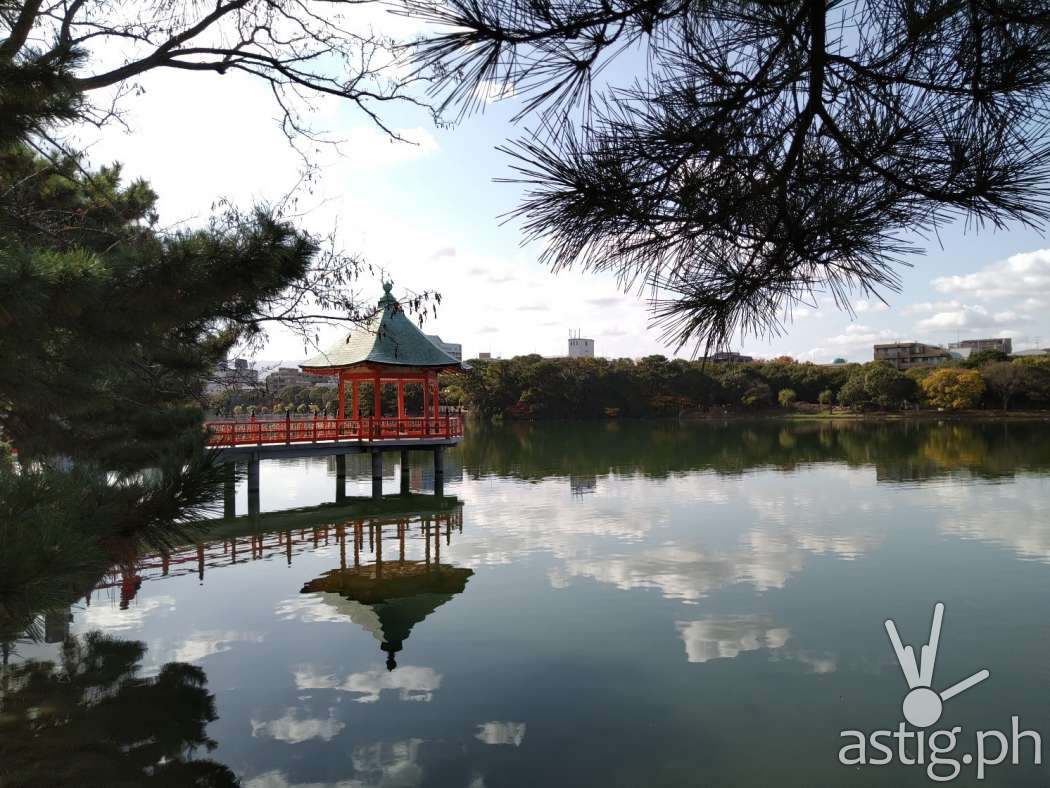 Of course, where there is a photo of high adrenaline, there is a photo of serenity. Keep photos of the calm sea, the clear skies, or even the peaceful city nightscape. These do not only ease your eyes and mind, but these also serve as a reminder to keep yourself grounded in Zen when the going gets tough.
4. A 'wefie' with your friends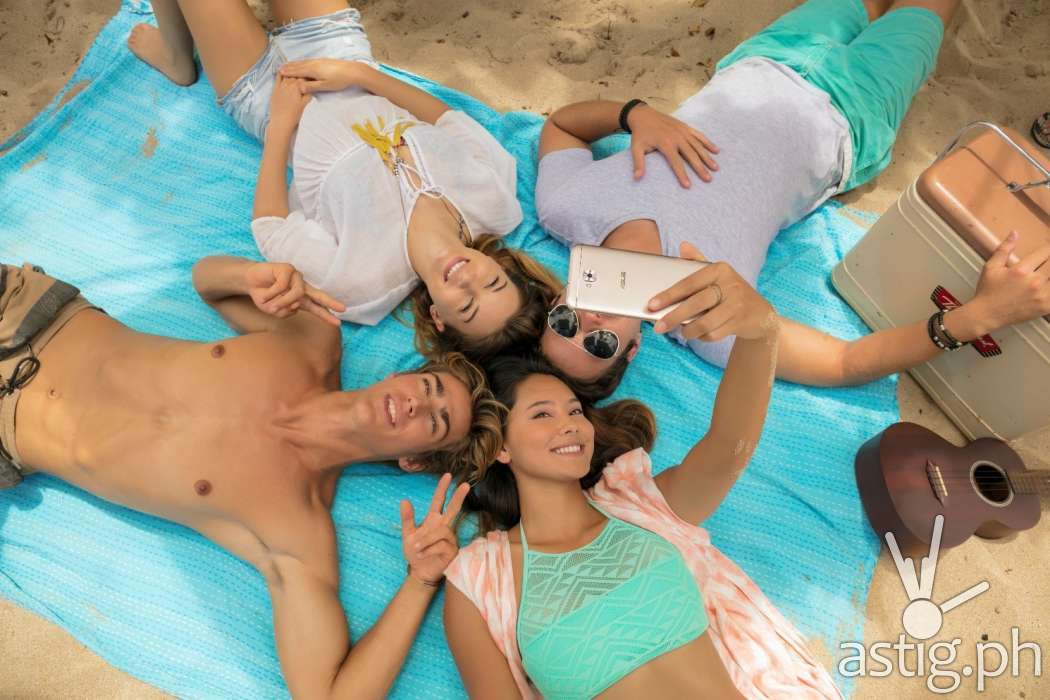 Whip out your trusty ZenFone, put it on selfie camera, and grab all the special people in your life for one amazing wefie. These people are your "persons" and they have your back no matter what. You can also return all the support they've given you by keeping a photo to remember by.
5. A selfie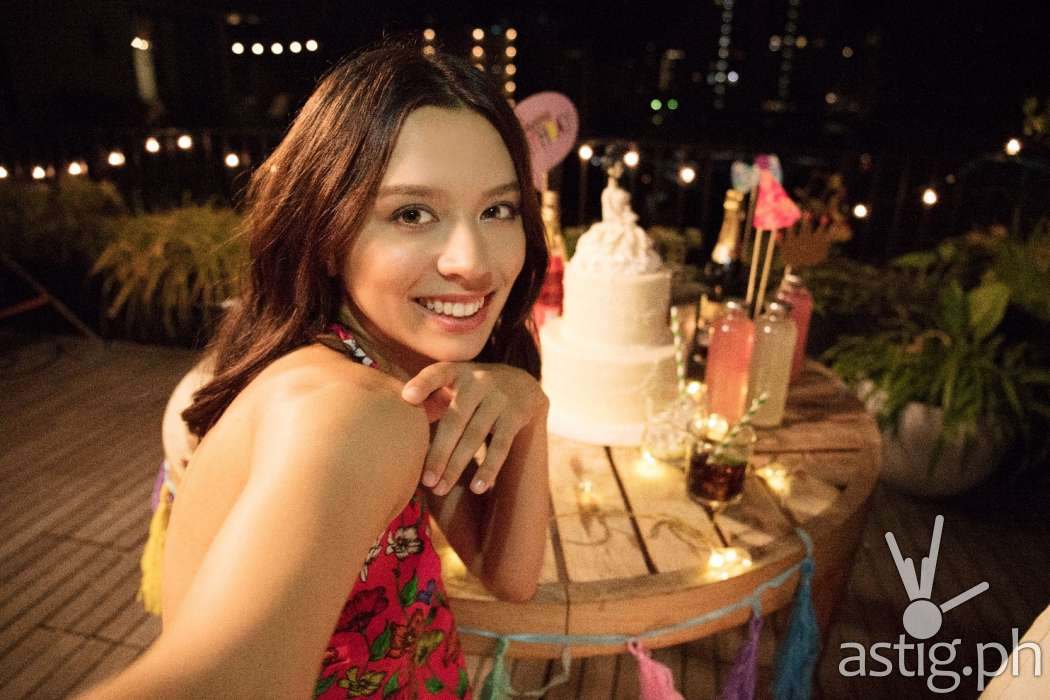 It's high time to be unafraid of taking photos of yourself and sharing them with the world. So wear the brightest smile you can muster and strike your best angle. Why? Because you can. Besides, you never know – you, yourself, might spark joy in others.
Time to love yourself this 2019! Take the year by its reins and show the universe you are deserving of all the happiness that is rightfully yours. Of course, catching sparks of joy needs the right tool, and one that doesn't have to break the wallet.
One such tool for the job is the ZenFone 4 Selfie Lite. Priced at 6,995 PHP, it comes with a 13 MP selfie camera with a front-facing softlight LED flash which makes it a good tool for taking selfies and wefies, even in low-light situations.
ZenFone 4 Selfie Lite (ZB553KL) technical specifications
Screen: 5.5″ IPS LCD 1280×720
SIM: 2x Nano-SIM (dedicated slots)
OS: Android 7.0 (Nougat)
CPU: 8-core Snapdragon 425
GPU: Adreno 308
Memory: 3GB RAM
Storage: 32GB ROM
Expansion: microSD (dedicated slot)
Rear camera (main): 13MP f/2.0
Front camera (selfie): 13MP f/2.0
I/O: micro USB
Connectivity: 2.4 GHz Wi-Fi 802.11 b/g/n
Sensors: fingerprint scanner
Battery: 3000 mAh
Colors: Rose Pink, Mint Green, Sunlight Gold, Deepsea Black
Price: 6,995 PHP (~133.59 USD)