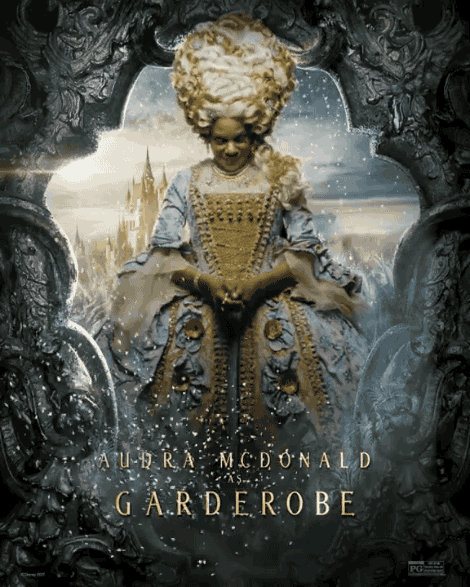 Audra McDonald is best remembered in Broadway for her role in Ragtime as Sarah, for which she won a Tony Award in 1998. This operatically trained full lyric soprano has already won five Tony Award and her last Broadway production was Shuffle Along, or, the Making of the Musical Sensation of 1921 and All That Followed. She plays Garderobe in the film.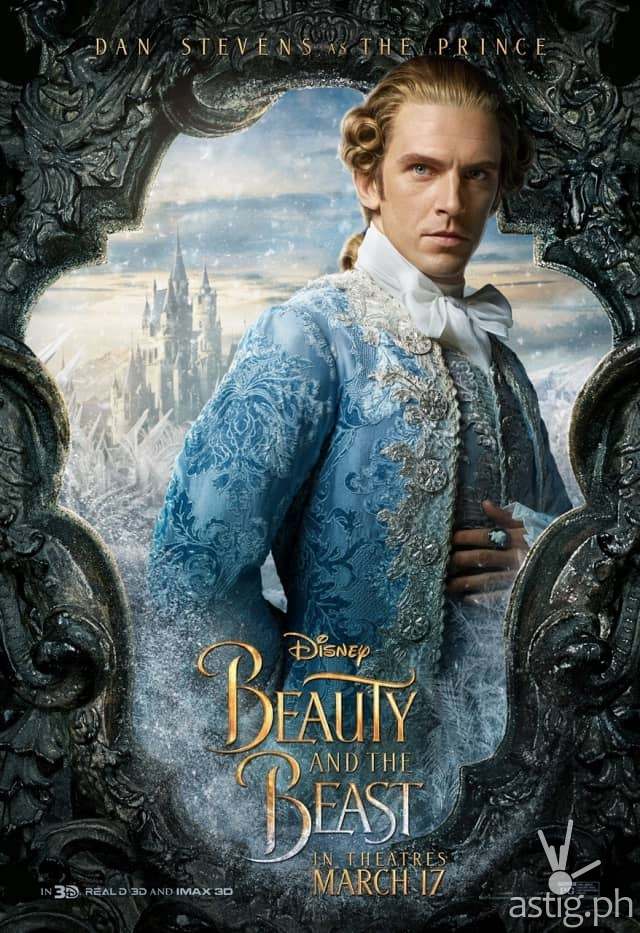 Dan Stevens who plays Beast hasn't exactly performed in a West End production yet, but this British actor started doing professional work in 2004 for both TV and theater. His first production was in a Shakespearean play, As You Like It, as Orlando. His last theater outing to date was also his Broadway debut, back in 2012, as Morris Townsend in The Heiress.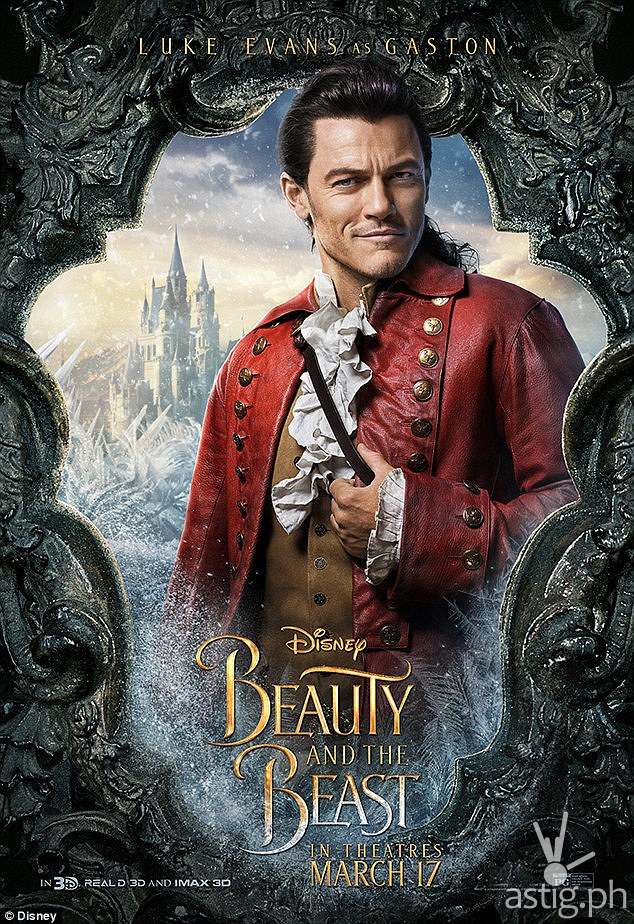 Welsh actor Luke Evans who's the main antagonist, Gaston, is a West End veteran. One of GQ's 50 best dressed British men in 2015, he is openly gay but this did not deter him from playing very masculine roles onstage. Some of the plays he starred in were La Cava, Taboo, Rent, Miss Saigon, Piaf, and Avenue Q.
Does Josh Gad's voice sound familiar? Aside from being the voice of Frozen's Olaf, this actor who also played Lefou, Gaston's sidekick, played William Barfee in the 25th Annual Putnam County Spelling Bee and Elder Cunningham in the The Book of Mormon.
Kevin Delaney Kline is definitely not related to James Delaney of Taboo. But, what's taboo is not to remember that aside from his Academy Award, he also got inducted in the American Theatre Hall of Fame in 2003, and is also a two-time Tony Award winner. This Julliard graduate who played Maurice, Belle's father, has been doing theater since 1970.
Agathe the Enchantress is responsible for the whole narrative of the film because without her, there would have been no Beast and the foul-tempered prince would've probably dissed Beauty for some rich and sophisticated princess. Hattie Morahan who played her has been a Royal Shakespeare Company member since 2001 and her presence lingers after the few frames the camera's focus was on her.
Ian Mckellen, who played the iconic Cogworth, is a British cultural icon in real life. He has won every major theatrical UK award-giving body like the Laurence Olivier Award and the UK Theatre Award. He played the title role of King Lear in the Chichester Festival this year.
 Who are the other theater actors you spotted?
Beauty and the Beast had a block screening yesternight, March 16, at Newport Cinemas. It opened last March 15 in Philippine cinemas and is still showing nationwide.