The Philippine International Pyromusical Competition is back for the 7th year at the SM Mall of Asia, with an even bigger and better show than ever! Twelve countries will compete and showcase their awe-inspiring fireworks performances in a shower of lights accompanied by a symphony of sounds. Last Saturday, February 13, was the anticipated opening night of this year's competition led by Platinum Fireworks from the Philippines and Luso Pirotecnia from Portugal. The night was made even more exciting with a mini-concert by Ms.Jinky Vidal.
Here's a highlight from  Luso Pirotecnia's 70′s music inspired performance:
Here's the rest of the schedule:
Feb. 20, 2016: Parente Fireworks from Italy and Pyrotex Fireworkx LTD from United Kingdom
Feb. 27, 2016: Atlas Pyrovision from USA and Royal Firework from the Netherlands
March 5, 2016: Steffes-ollig Feuerwerk from Germany and Royal Pyrotechnie from Canada
March 12, 2016: Skylighter Fireworkx from Australia and Polaris Fireworks from China
March 19, 2016: Brezac Artefices from France and another exhibition from the Platinum Fireworks, Inc Philippines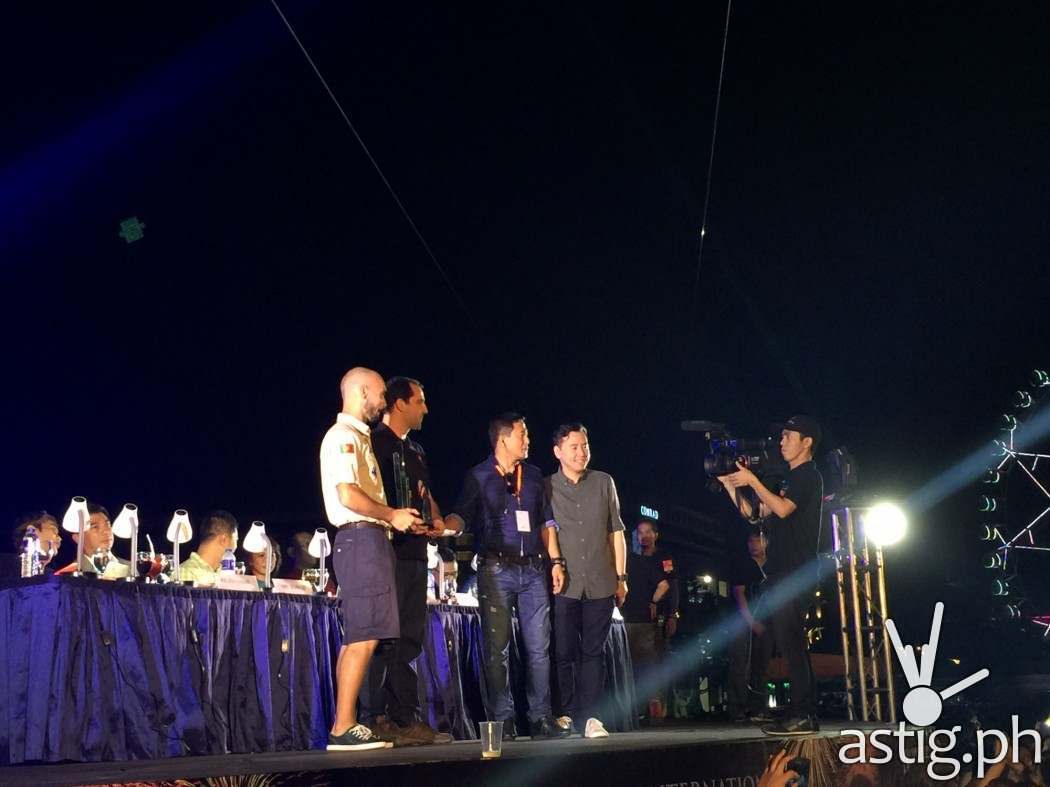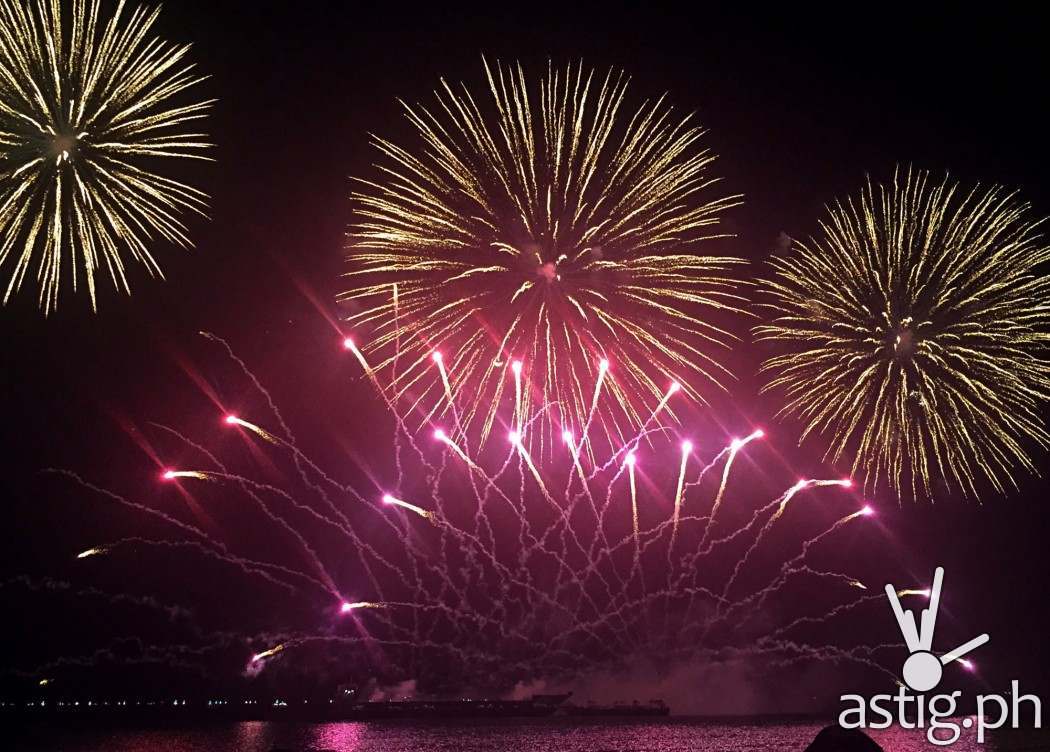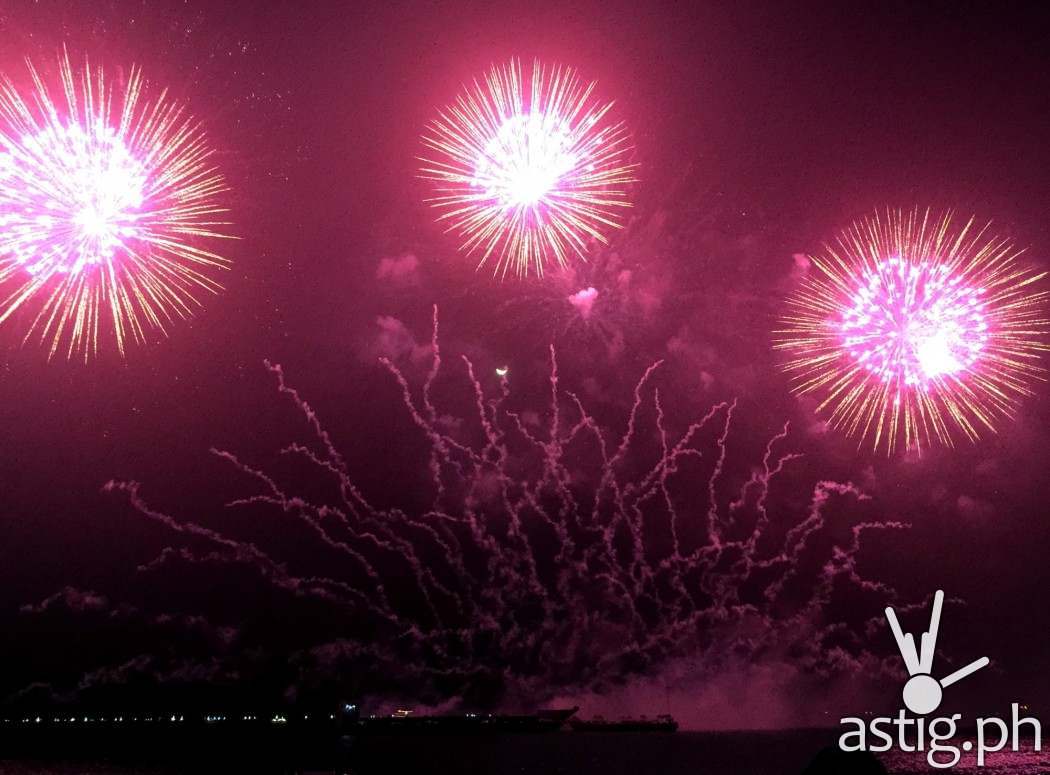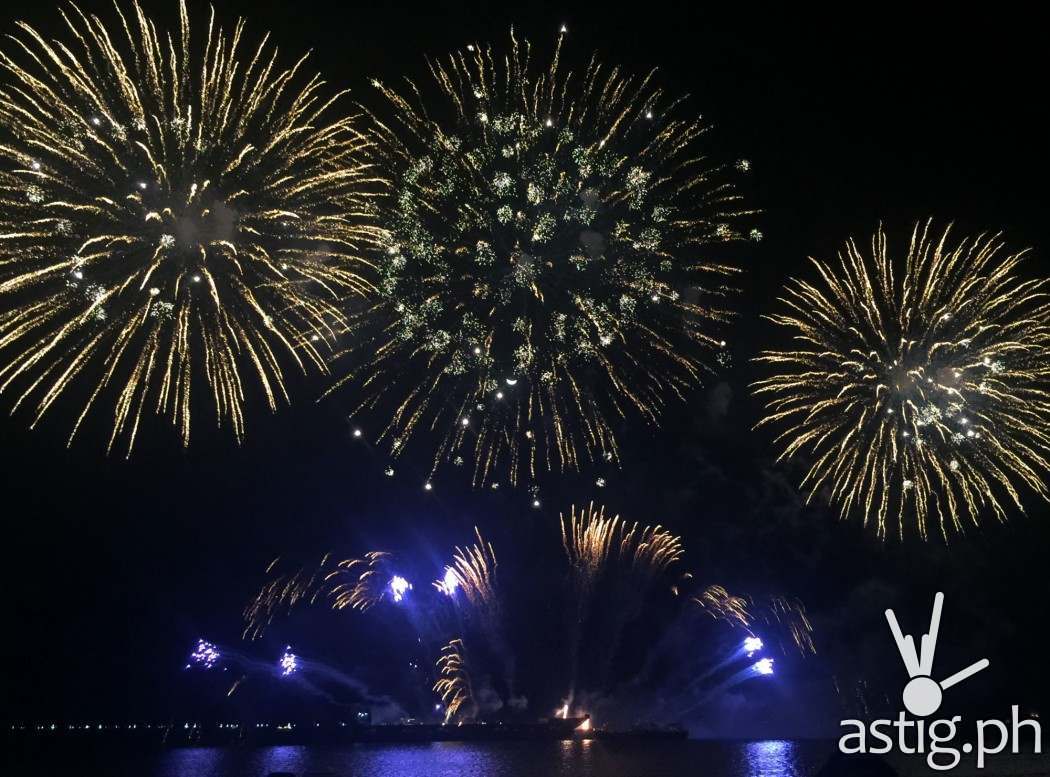 There will also be live performances from local bands and artists every week. On February 20, Hale and Morrisette will unleash heartfelt songs and powerful vocals. On the 27th, it's Sarah Lahbati's will heat up the dance floor, together with Brownman Revival. On March 5, enjoy the smooth vocals of MYMP and Side A on March 12. The finale on March 19 will feature soaring performances by the UST SymphonyOrchestra and the one and only pop princess Sarah Geronimo.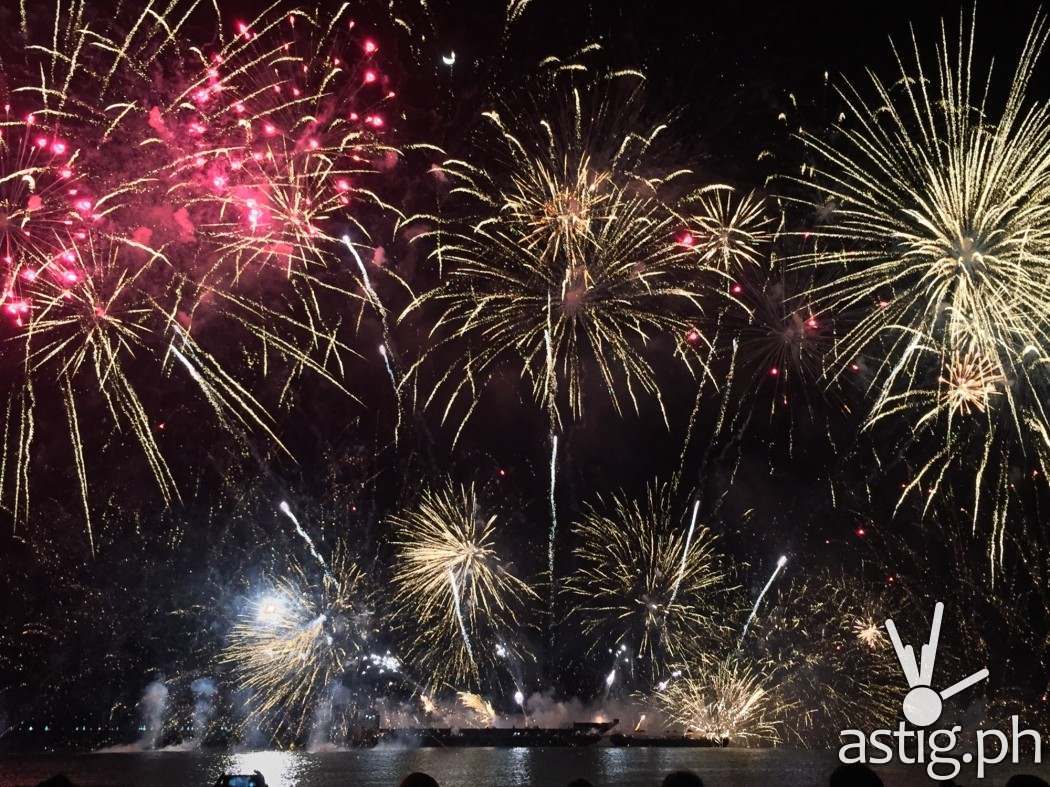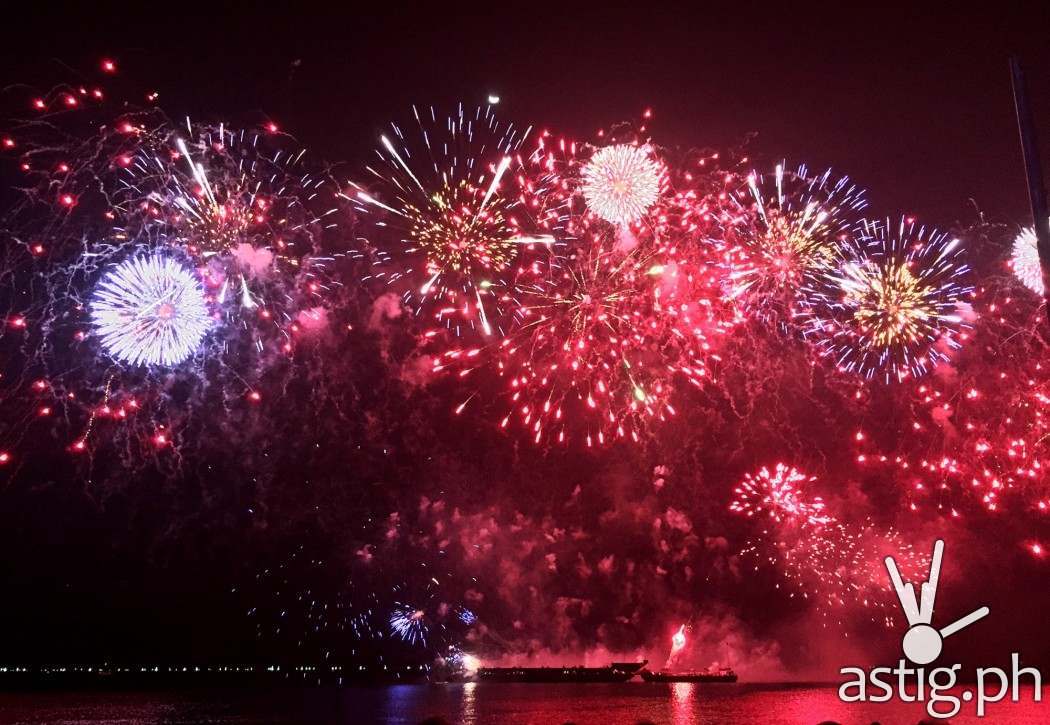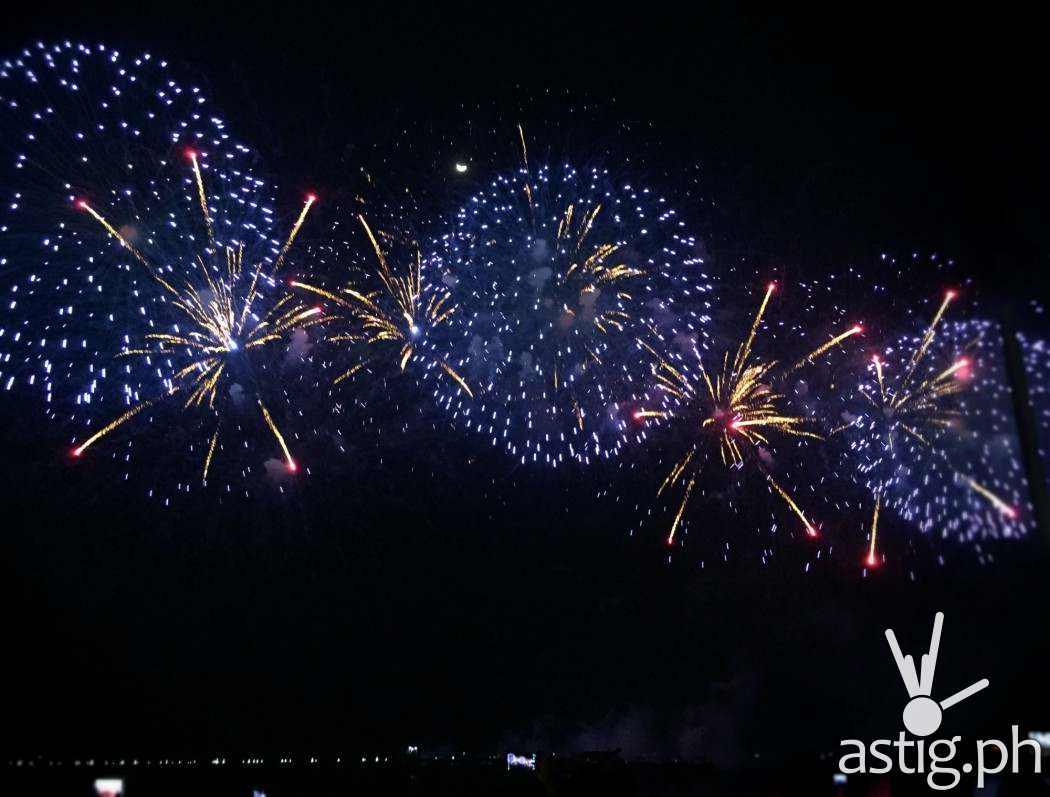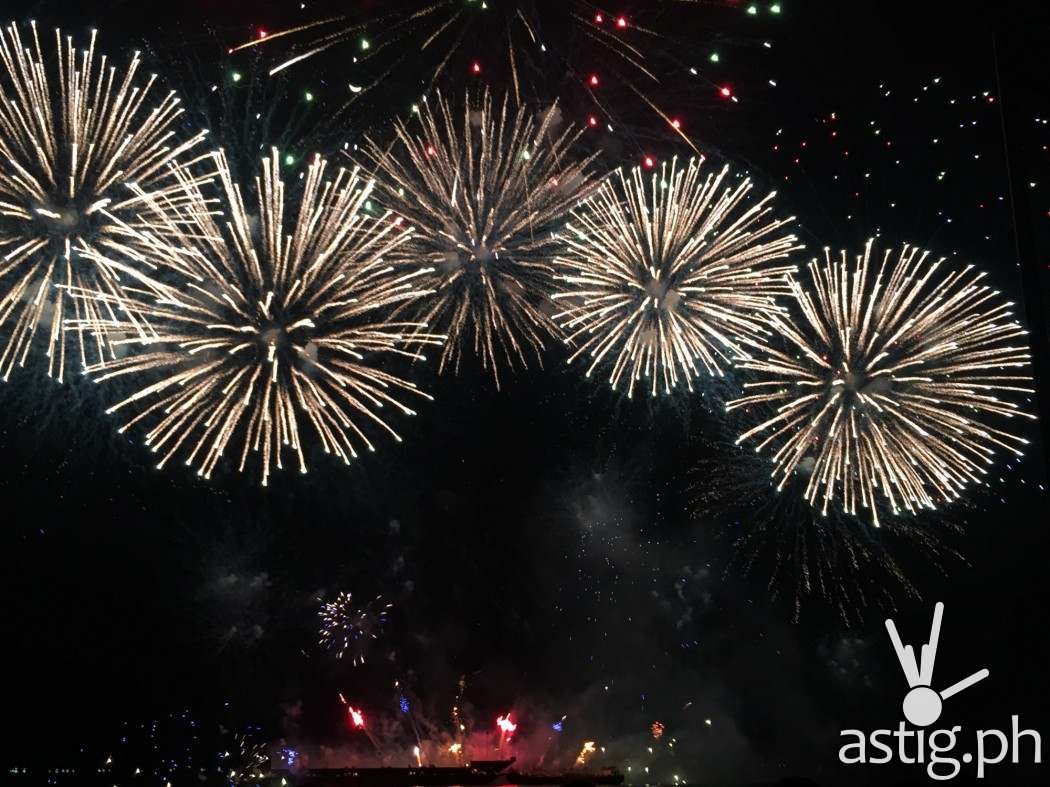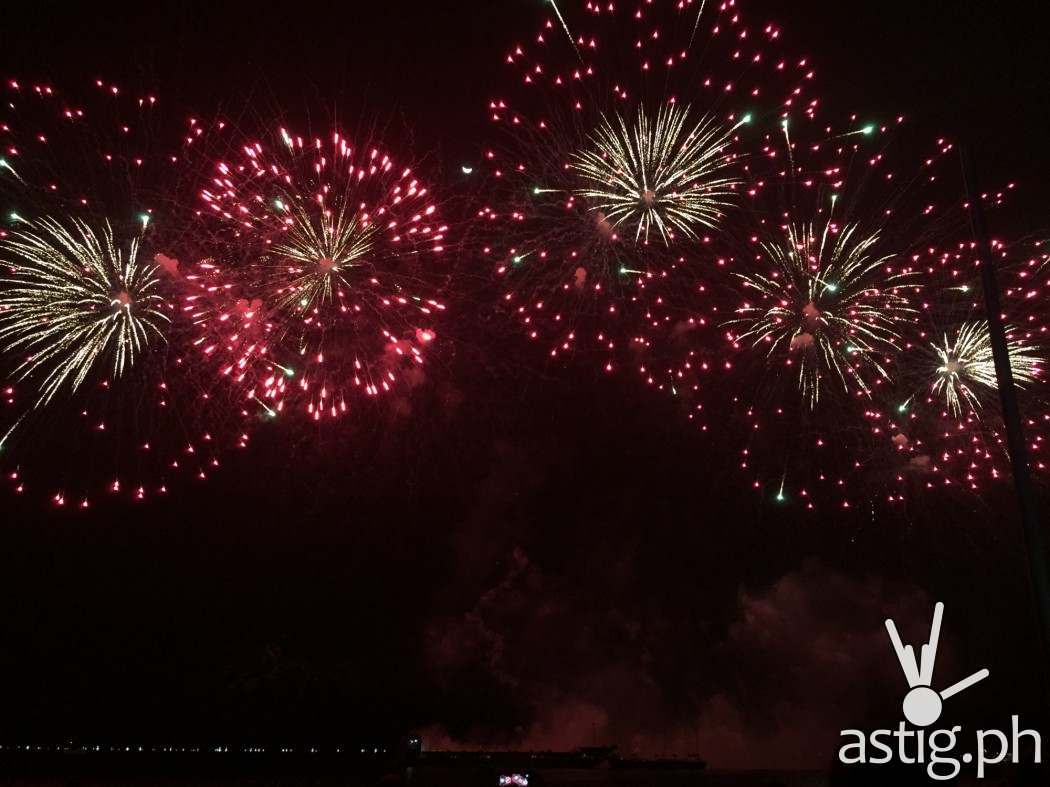 There's also a photo contest on who best capture the spirit of the celebrations. Details will be posted on the SM Mall of Asia social media sites. Experience the fireworks displays and live musical entertainment up close from the Seaside Boulevard at SM by the Bay.
Tickets prices are as follows:
P1,500 – VIP (including dinner)
P600 – VIP
P300 – Gold
P100 – Silver
Tickets are available at any SM Ticket outlets and SM Mall of Asia.
The 2016 Philippine International Pyro-Musical Competition is in partnership with Platinum Fireworks Inc. co-presented by Close Up and SMDC, with special thanks to Department of Tourism, City of Pasay, Philippine Reclamation Authority, Microtel Mall of Asia and it's online media partner When in Manila.
For more information about the event, visit the SM Mall of Asia official Facebook, Instagram and Twitter accounts.