MANILA, Philippines – Beginning September 9, digital television product ABS-CBN TVplus will be offered at a new price of P1499. The Digital TV device offers cable-like crystal clear picture and sound at no monthly cost.
This is the second time that the product has cut back on the price. Initially offered at P2500, ABS-CBN TVplus price went down to P1999 around the same time last year.
READ: ABS-CBN TVplus review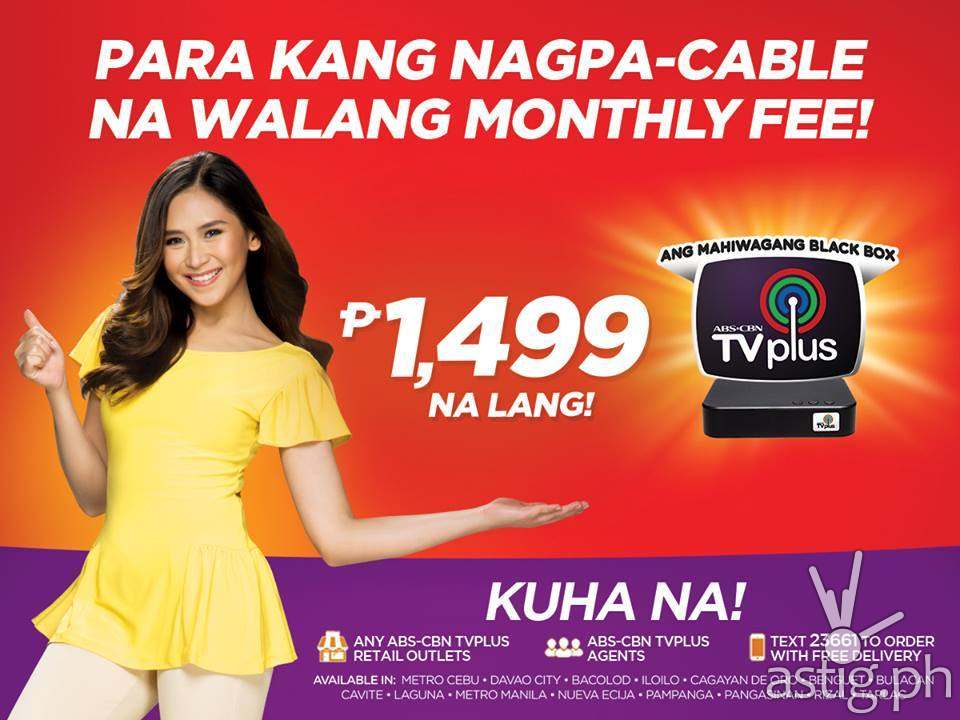 Enjoy great new content produced by the exclusive channels of the "mahiwagang black box" such as "Funny Ka, Pare Ko" on CineMo channel, the sitcom gag show, which stars Karla Estrada and Bayani Agbayani and real-life couple Tommy Esguerra and Miho Nishida; Team Yey!" on Yey! channel, a daily show about kids exploring their own talents, skills, and abilities in fun and exciting ways with hosts AJ Urquia, Mitch Naco, Hannah Vito, Sam Shoaf, Raven Cajuguiran, and Luke Alford; "MathDali," a show hosted by Robi Domingo that makes learning mathematics easier; and "AgriCOOLture," a show hosted by Enchong Dee that makes agriculture cool and interesting to Filipino kids on Knowledge Channel.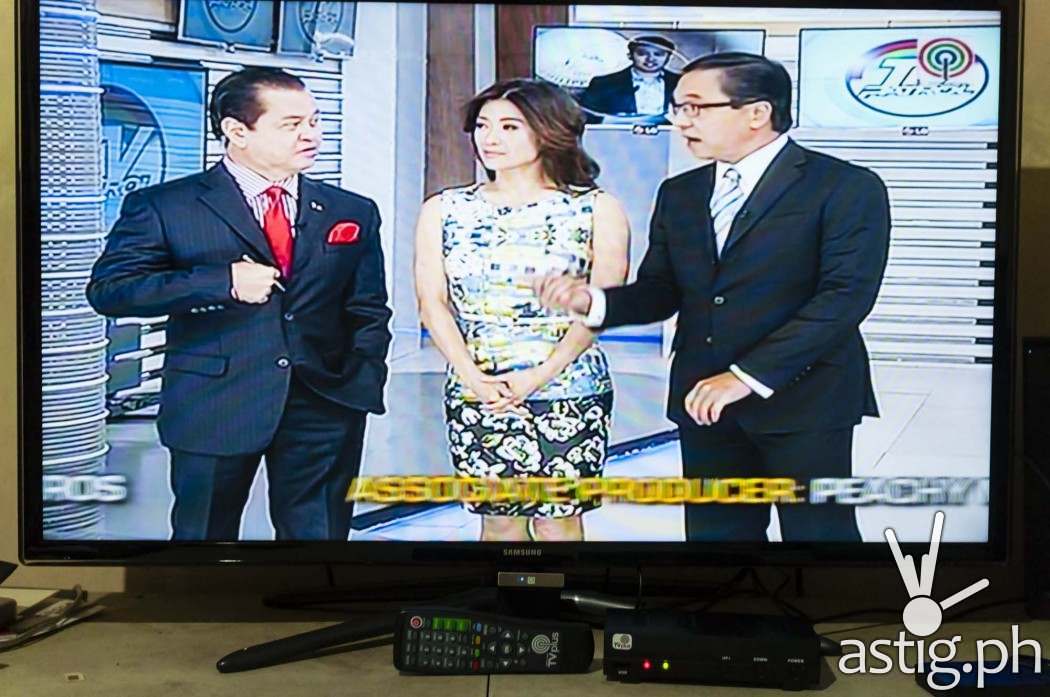 Expanding the Filipinos' viewing experience is the Kapamilya Box Office Channel (KBO), an affordable pay-per-view commercial-free service which airs television and movie marathons using a line-up of freshly released titles. With a load of P30 on ABS-CBNmobile prepaid SIM that comes with the box, viewers can catch 5 movies, PBB and MMK catch-up episodes and Myx. Every new purchase of the box comes with a free 1 month trial of KBO.
Aside from these new content offers, Filipinos can continue to enjoy on ABS-CBN TVplus other channels such as DZMM Teleradyo, ABS-CBN Sports + Action and ABS-CBN. All these great content for the whole family can be enjoyed for only a one-time payment of 1499. It's like having cable TV with no monthly fee.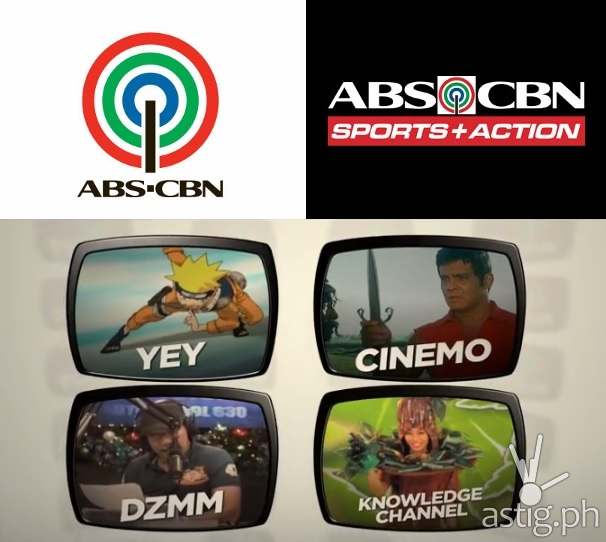 ABS-CBN TVplus is now available in more areas covering Metro Cebu, Davao City, Bacolod, Iloilo, Cagayan De oro, Benguet, Bulacan, Cavite, Laguna, Metro Manila, Nueva Ecija, Pampanga, Pangasinan, Rizal and Tarlac.
ABS-CBN is the first media and entertainment company in the country to make the historic switch from analog to digital terrestrial television to transform the TV viewing experience of Filipinos. Using digital signal transmission, ABS-CBN TVplus makes TV viewing dramatically crystal clear. Aside from the exclusive channels and other features, it can also capture and broadcast channels that transmit in digital.
ABS-CBN TVplus boxes are available in accredited retail outlets, sales agents and dealers, online thru www.abs-cbnstore.com, or by texting ORDER to 23661 with free delivery.