PHILIPPINES – The recent announcement of the government on the Modified Enhanced Community Quarantine (MECQ) in Metro Manila, Bulacan, Cavite, Laguna, and Rizal allow restaurants to accommodate outdoor dining at limited capacity, on top of Drive-Thru and Take-out options.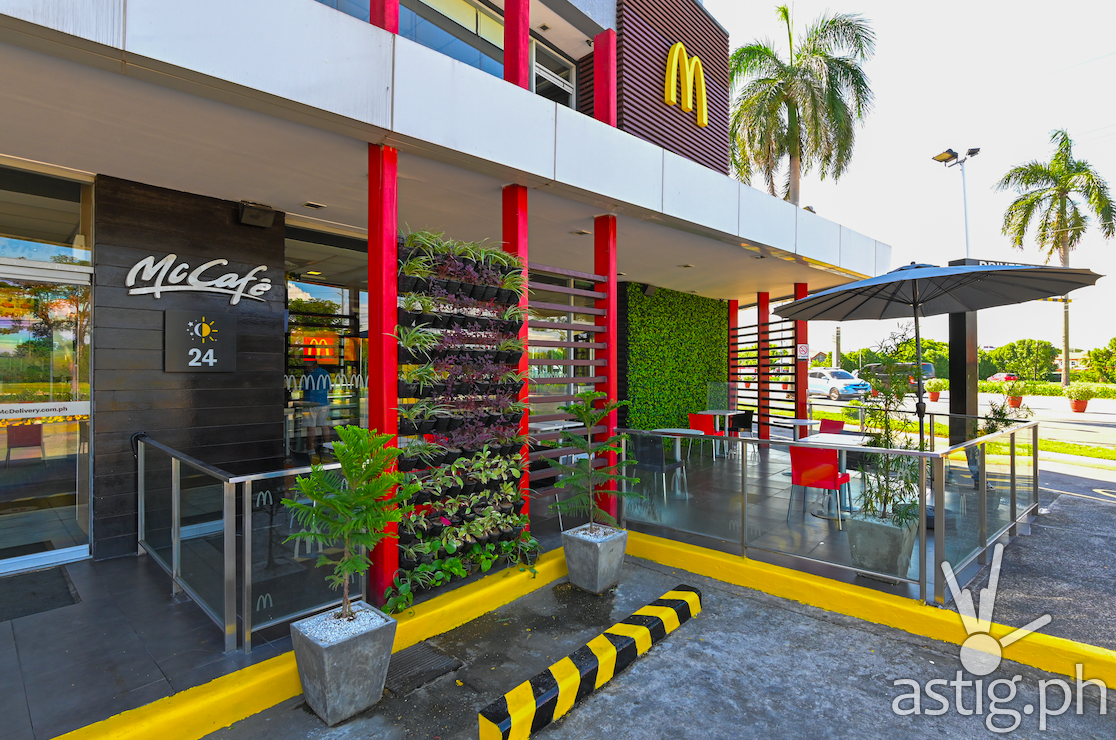 Since last year, McDonald's has begun investing in creating more outdoor dining spaces by setting up tables and chairs outside for customers to have more options where they can enjoy their favorite meals. This is in addition to improving existing outdoor dining facilities already integrated in the store design.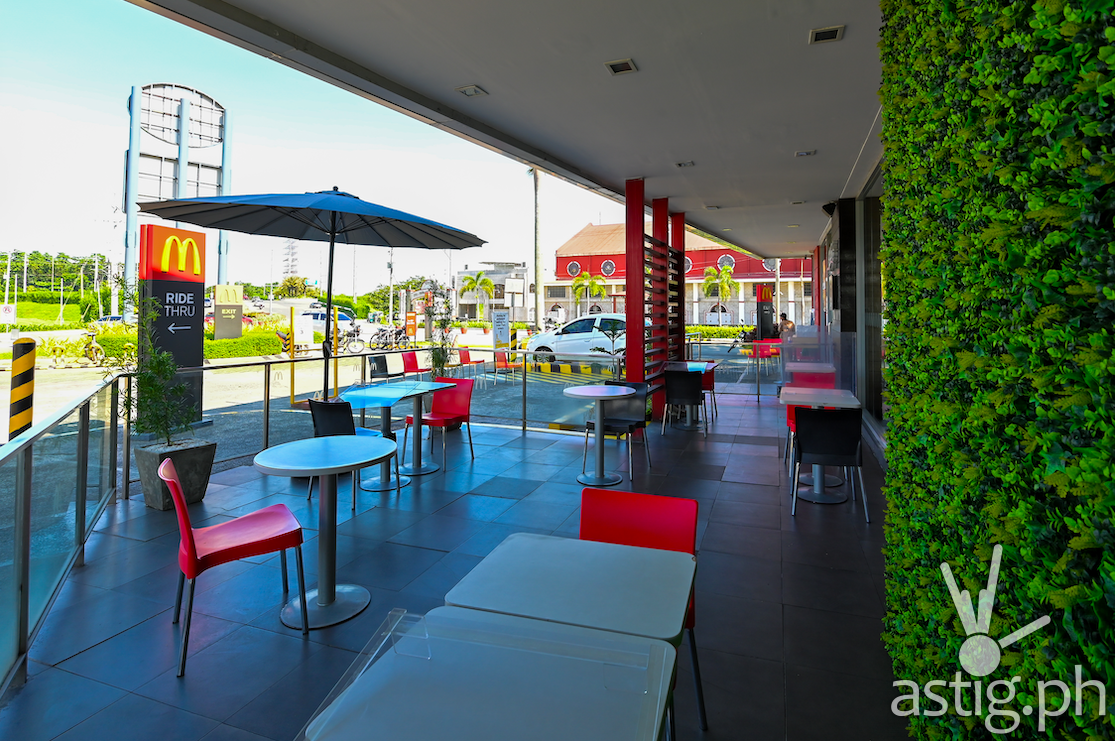 Under the M Safe program, stringent health and safety protocols are in place to assure that diners can enjoy their food while assured a high standard of safety. Customers who will visit the stores will be subjected to contact-tracing and temperature checks, and are required to wear face mask and shield. Social distancing will be followed at all times from queueing for their orders and while dining in. Cashless payment options are also available in stores to minimize physical contact.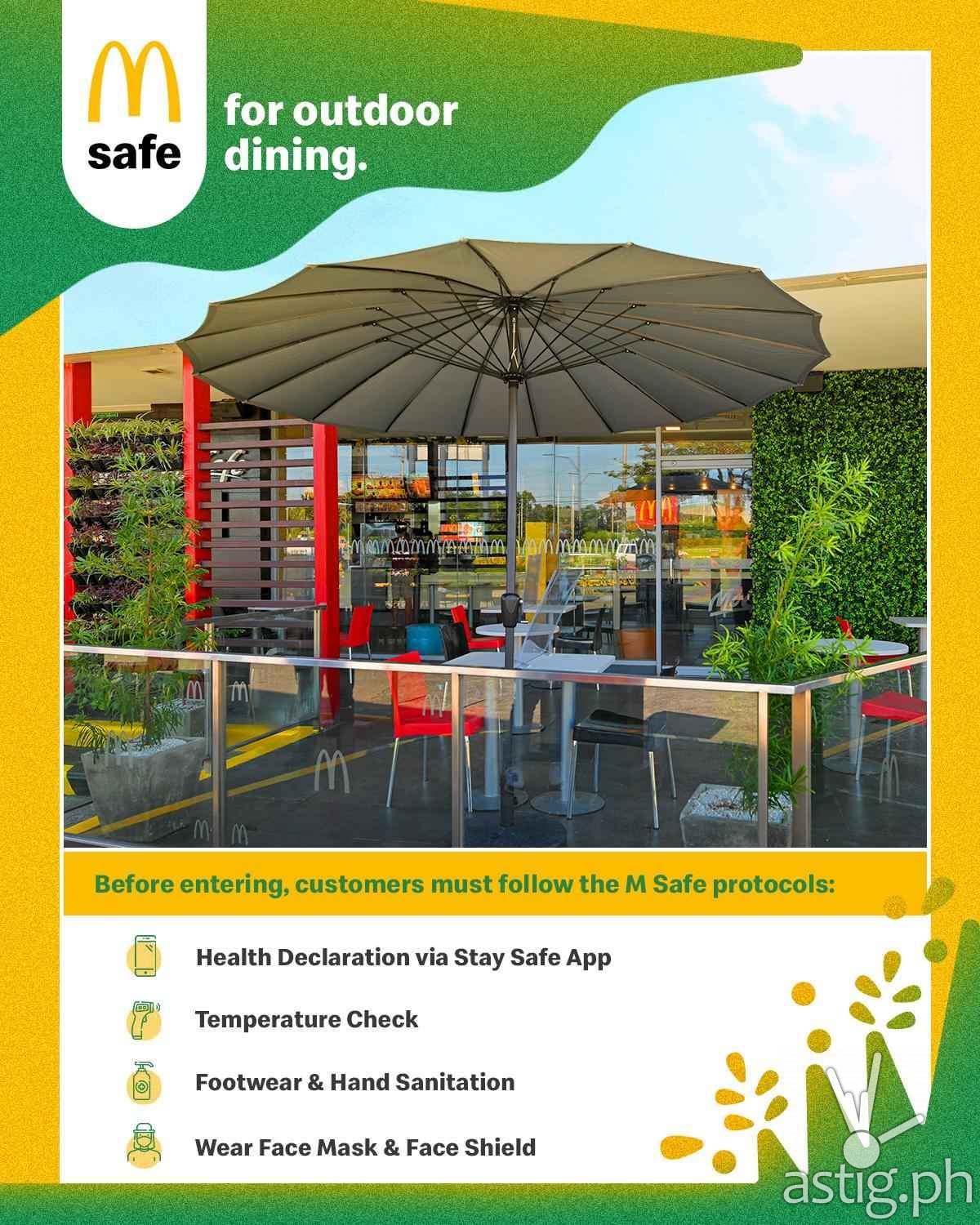 Another outdoor dining innovation is McDonald's Bike & Dine wherein cyclists have a dining space after they have 'Ride Thru' or ordering through the Drive Thru lane. With Bike & Dine, cyclists can conveniently mount their bike securely in racks that are attached to a ledge which doubles as a table. Through this, bike-riding customers can enjoy their meals without worrying about the safety of their bicycles. Cyclists could enjoy this in the Vermosa and McKinley West branches, and soon, in more stores nationwide.