It seems like yesterday, I was chasing down McLaren and Aston Supercars driven by Arab men in white in Yas Viceroy.  When we hang around with the paddock boyz at f1 season finale race in Yas Marina Circuit.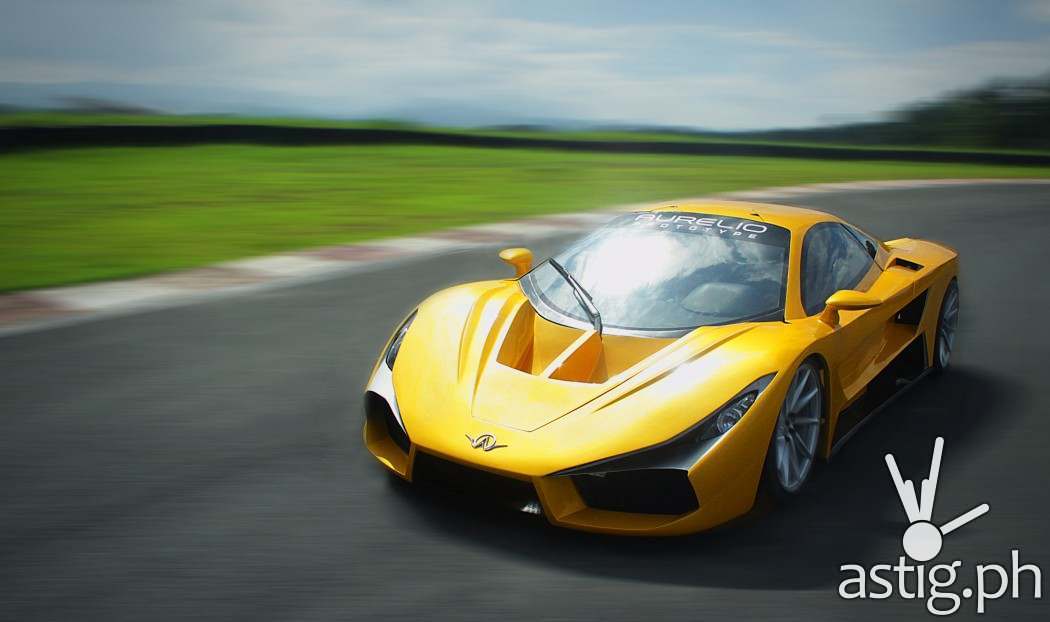 Get closer to Alonso, Massa and team principal Engr Stefano closer to f1 Honcho Bernie.  After riding the fastest ride of my life which is the Formula Rossa at Ferrari World.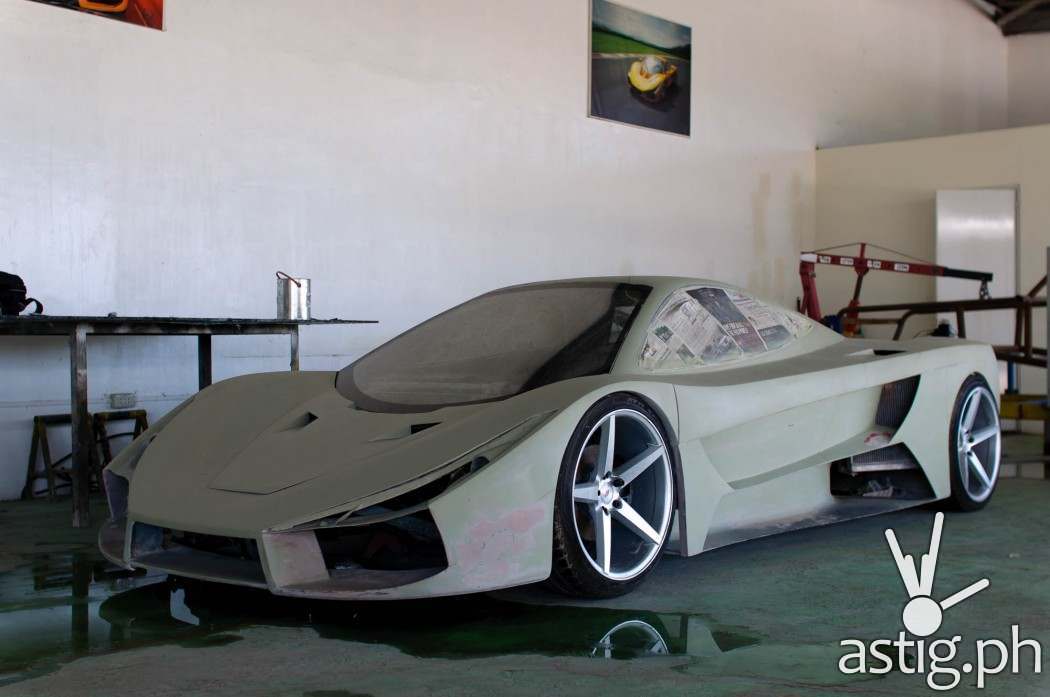 But last Wednesday, we hung around Pinoy Made Supercar Aurelio Prototype 3 at its autobahn home in Southwoods Ecocenter (Near Splash Island) Laguna, Philippines where it was conceptualized, crafted and assembled 11 years in the making.
Brendan Aurelio's vision and humble beginnings
When Pinoy inventor Brendan Aurelio first started all he wanted was to create his own super car. Little did he know that he would eventually gain worldwide attention and praise from supercar fans.
Hopefully it will not diminish the same way that our water fuel Pinoy inventor ideas disappeared.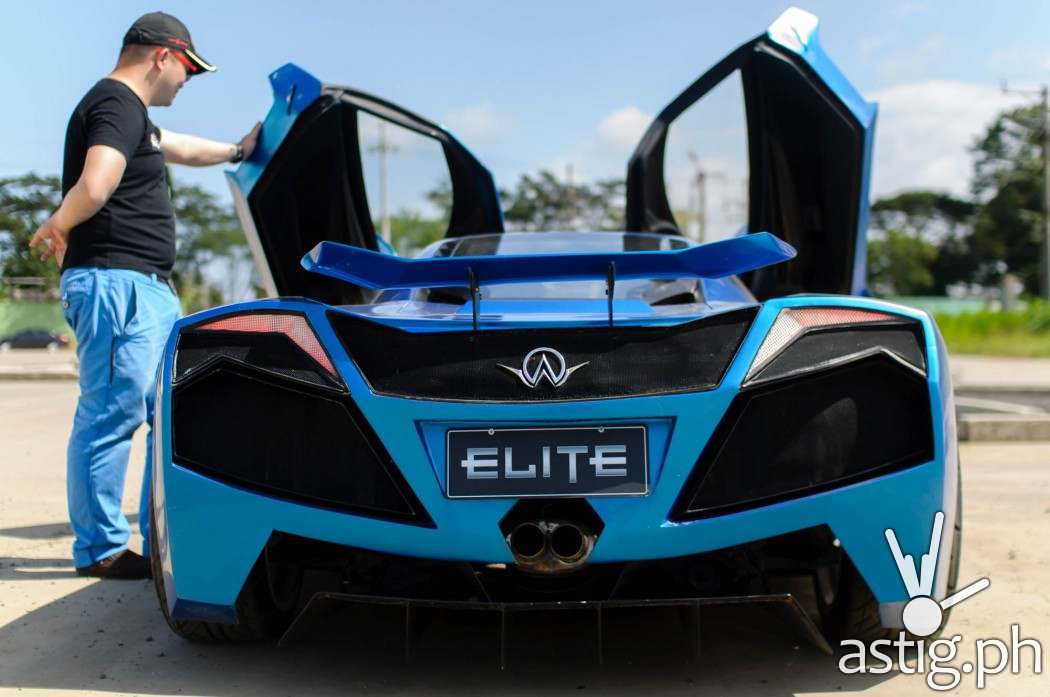 Due to lack of support from the Government, I hope it doesn't when comes now to start supercar finest creation pinoy recognition. Me and Den were talking to Noriel Llanza of the-elite.com  one of its partners on Aurelio's future.
Why up to know they didn't sold if considering to a large volume of inquires and orders.  Gino and Noriel told us that they want more Engineers and Investors to come in to refine the finished product.
Aurelio car price: how much does the pursuit of perfection cost?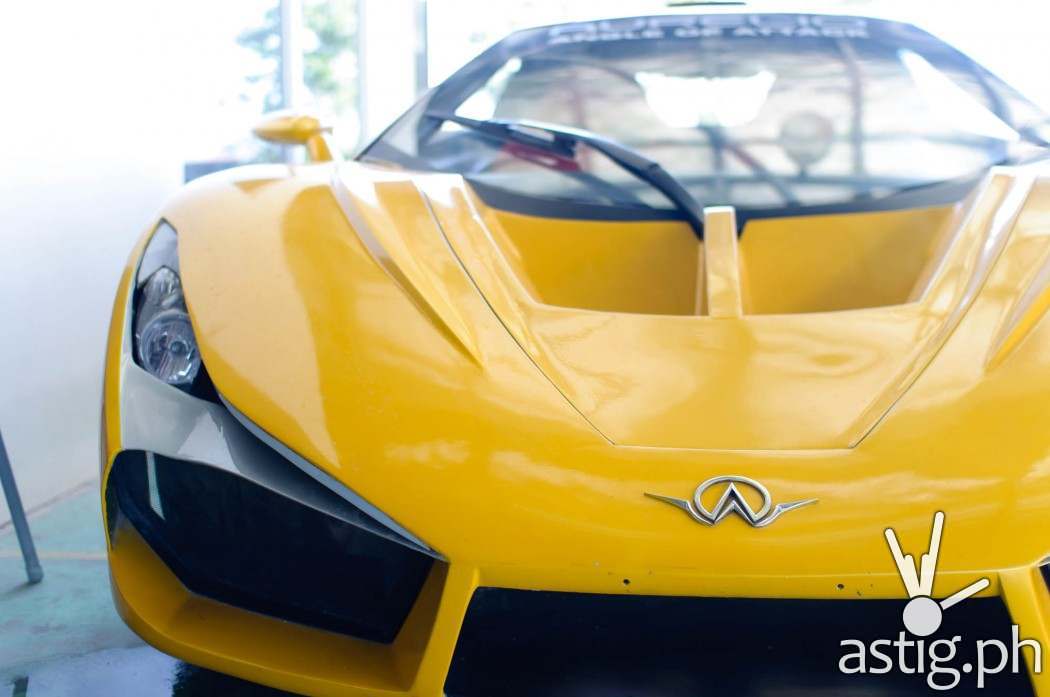 They wanted to perfect the craft, because they want something great and long term good reputation of the brand because the prototype and product was already created.
So, I asked them the company's worth the shark tank – apprentice way. They said roughly estimate it as  60-100 million peso.
To see it its profitable to potential investor to put its egg the these 20's and 30's folks does.  Ok shake lets hands you've got the deal.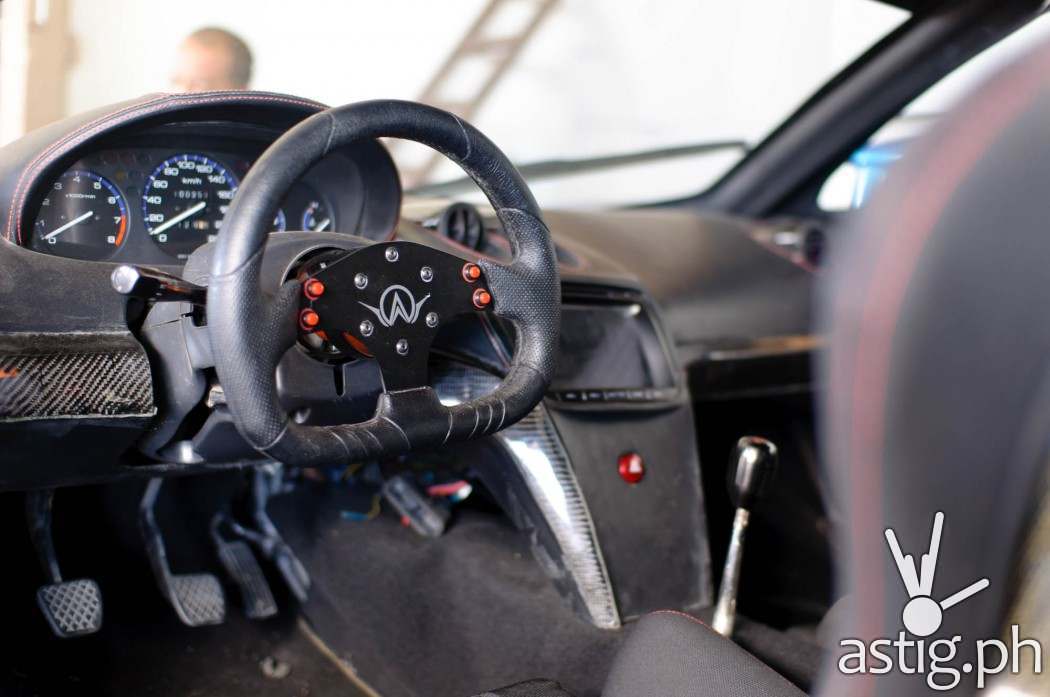 I pitched in again about the soonest the public can experienced it if everything in the side of government, engineers and investors went well.
They said maybe in the next years, because they can make 24 units in a year as of the moment.
What about the price? When Aurelio first started, they were shooting for a sub-2 million peso entry point. However, the prototypes have evolved since then, and the final price of the Aurelio car may still change when it finally hits the market.
World-class design inspired by the best super cars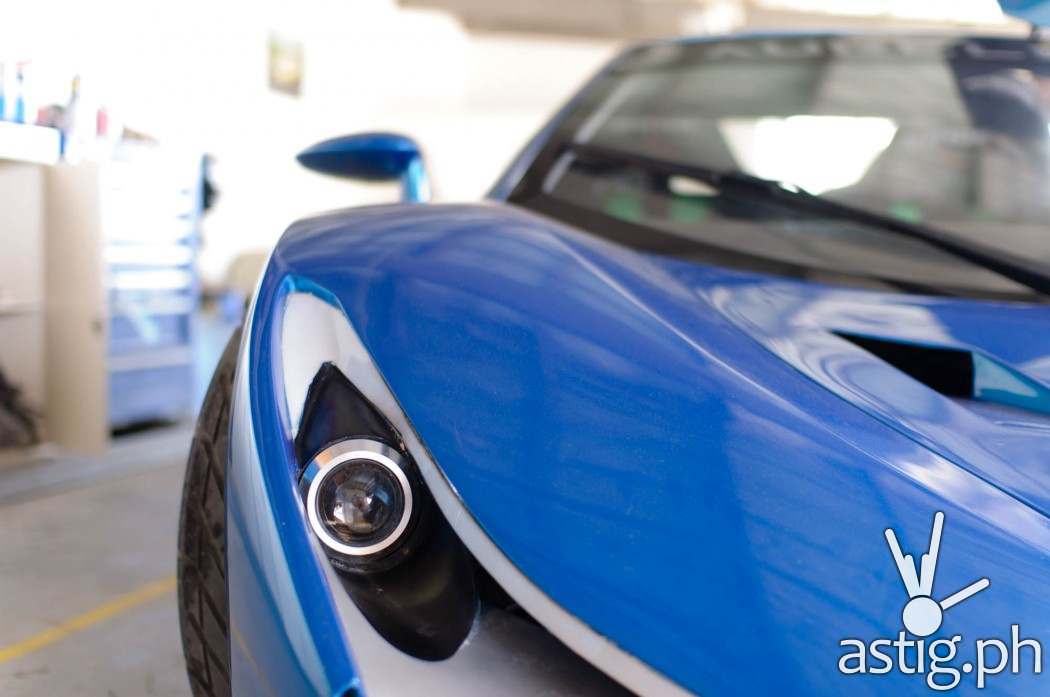 Speaking of design and style on how it looks. I think it can go head to head if not outshine greatest athlete's baby like Ronaldo's  599 GTO,  Lebron's Aventador, Beckham's Scaglietti,  Hamilton's Zonda, Kobe's f43, Floyd's TMT Veyron or Pacman's 458 Italia.
If Clarkson or Morgan would present it on race tracks fashion men's show so we can see how much flash, votes, smiles and attention it gets.
If Aurelio's looks alone could kill then you have to taste its SPEED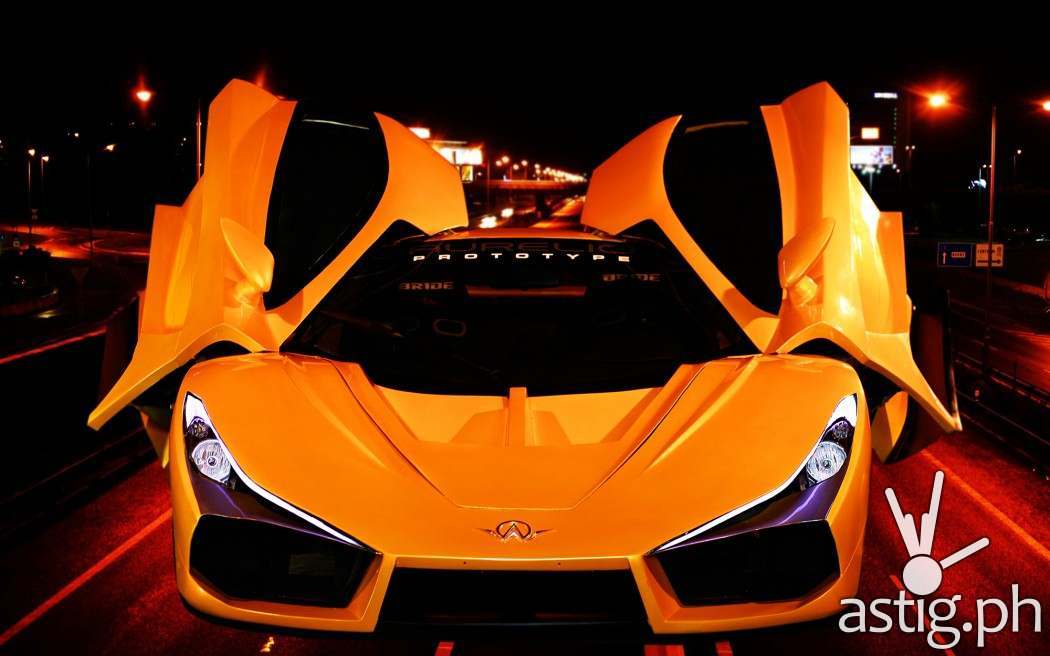 It can truly compete with unique finest design and fastest speed.  Gino and his brother told me that they are planning to put a museum beside the shop in which students and tourist can visit, a good unique interest beside theme parks to include on its hourly tour itinerary.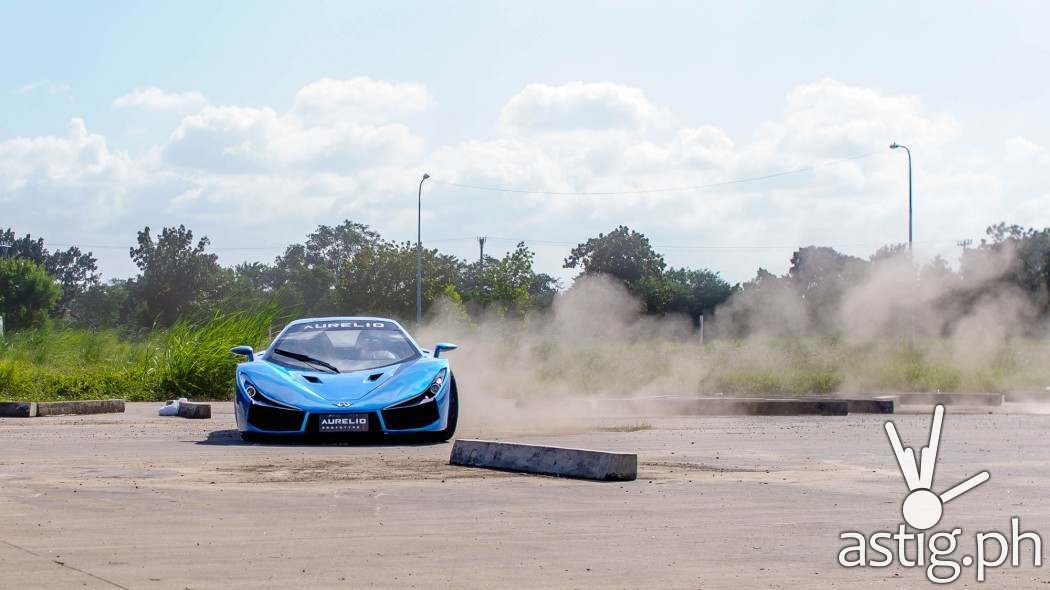 The Aurelio blue prototype 3 test drive videos by Gino and  Dennison were cool, as they murder the mini racetrack beside splash island. The sounds of the super car where it produce mighty engine sound and speed which can reach of up to 290kph. Makes me realize that if money can't buy happiness.
But it can buy a supercar and I never seen anyone of us sad inside a sportscar.  I was daydreaming fantasizing to use these Aurelio prototypes.
The Fast and the Furious future of the Aurelio super car
To Hollywood action movies to convince Michael Bay, Vin Diesel or Ian Fleming to include me on its high octane smoked action script as the next double o or Fast n Furious cast franchise.
The Aurelio team already driven these cars to Baguio and appeared in various shows such as Al Jazeera, Top Gear, Matanglawin, and ANC.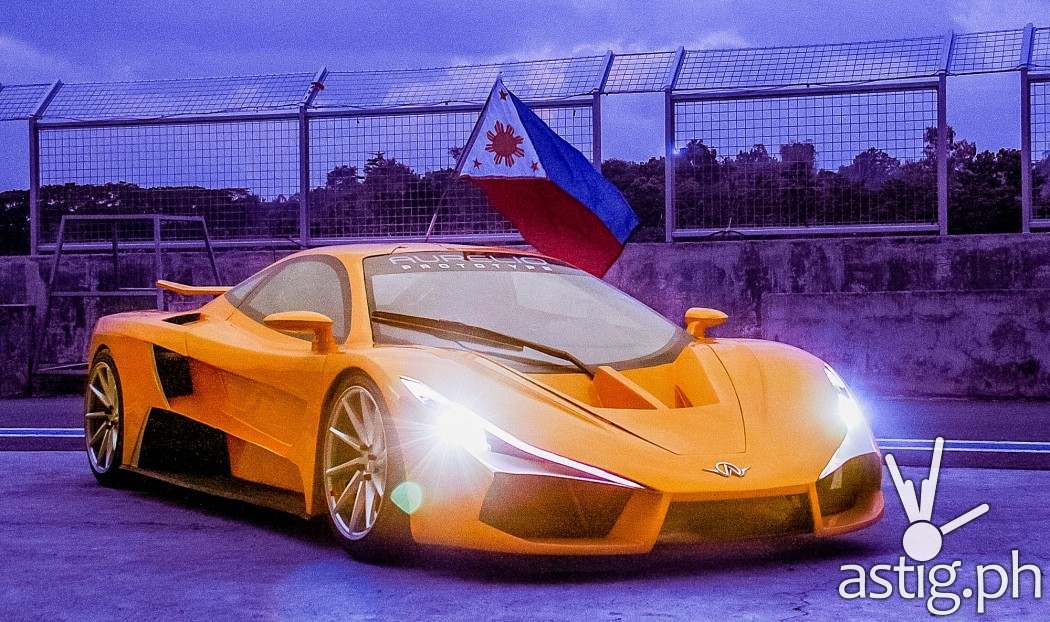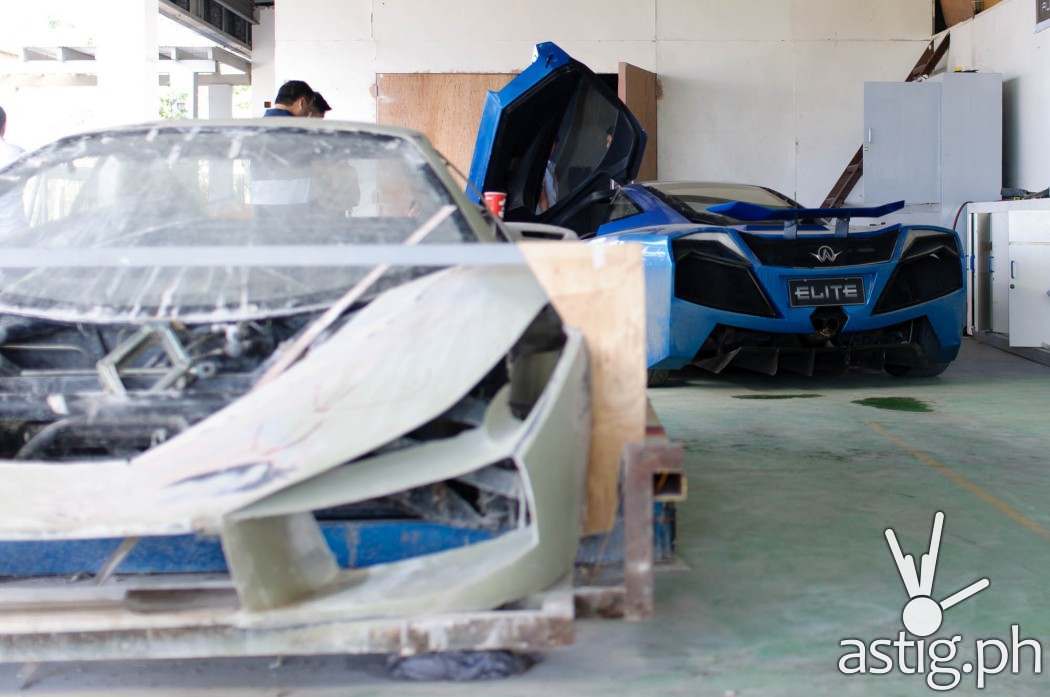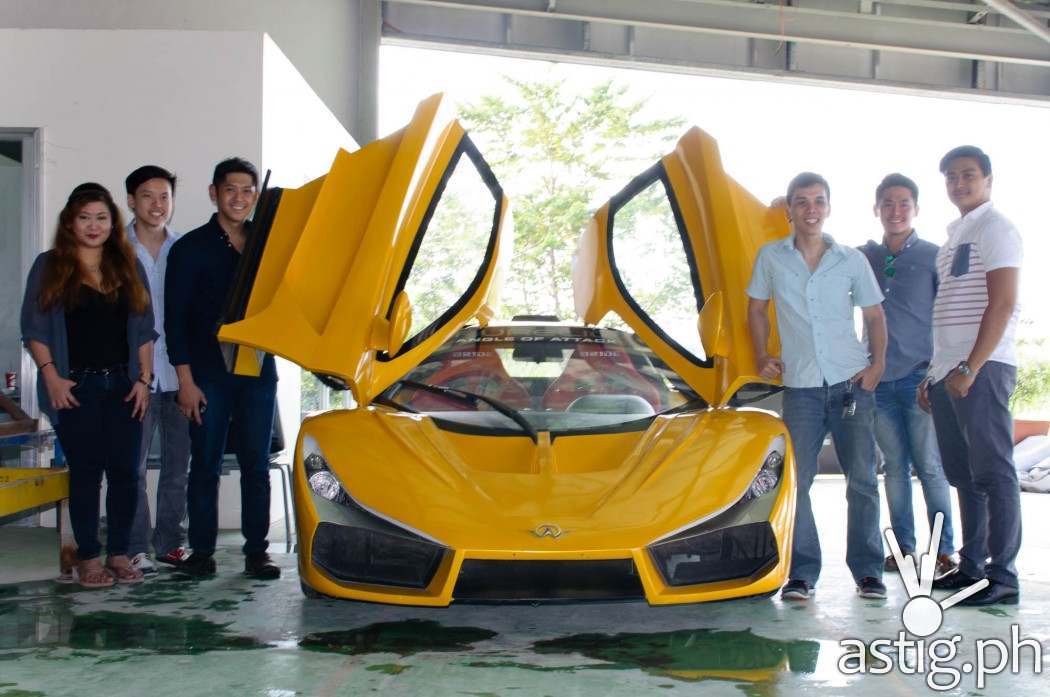 Aurelio Car interior, exterior, technical specifications
Aurelio Cars Corporate Office
Facebook: http://www.aurelioconceptsinc.com
Instagram: aurelioconcepts
Office Address: Southwoods Eco Center, Biñan, Laguna
For business inquiries, contact Noriel Llanza at 0917.500.9971 or email noriel.llanza at the-elite.com