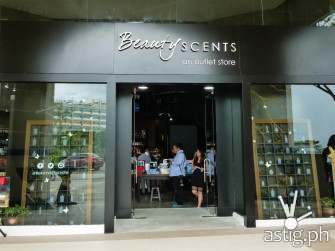 Beauty Scents, the first and biggest fragrance and make-up outlet store in the Philippines, formally opened its first outlet to the public on August 2014. Located at the South's outlet store haven, Paseo de Sta. Rosa Greenfield City, Beauty Scents showcased its products housed in a New York Down Town SoHo-inspired store. Its chic interiors and minimalist industrial design evokes a keen sense of nostalgia.
To formally launch the store, a ribbon cutting ceremony was headed by Greenfield Development Corporation EVP Duane Santos, Beauty Scents business development manager Helen Cortez, Greenfield Development Corporation president and chairman of the Board Jeffrey Campos and Beauty Scents store manager Joan Villadiego.
Hosted by former Bb. Pilipinas now model-host Abby Cruz-Ramos, the ceremony was followed by a Happy Hour, wherein VIP guests were treated for an hour of pampering which included eye brow shaping, fragrance samplers, and a make over counter. Much to the guests delight, they were also treated to take home their favorite scent and make up by sharing the product they chose in their social media accounts.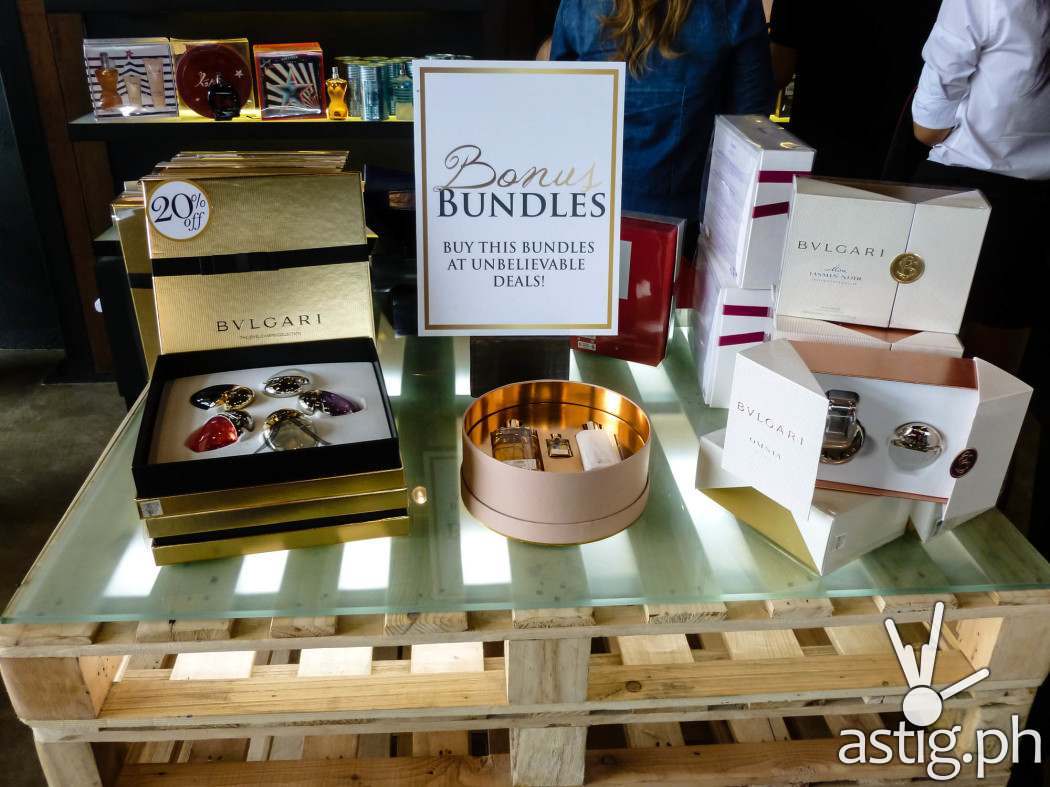 More than just fragrances
Showcasing celebrity brands and special items which can only be found at Beauty Scents, the outlet store for men and women is divided into five sections:
Cosmetic product test
Best deals section
Last call deals
Top up discounts
Wholesale items (for partner wholesalers)
To keep the stocks fresh and exciting, a monthly round up of new brands will be offered to provide more choices for the customers.
The store plans to regularly introduce more premium beauty brands and products, including items not yet available anywhere in the Philippines.
Beauty Scents Pase de Sta Rosa grand opening photo gallery