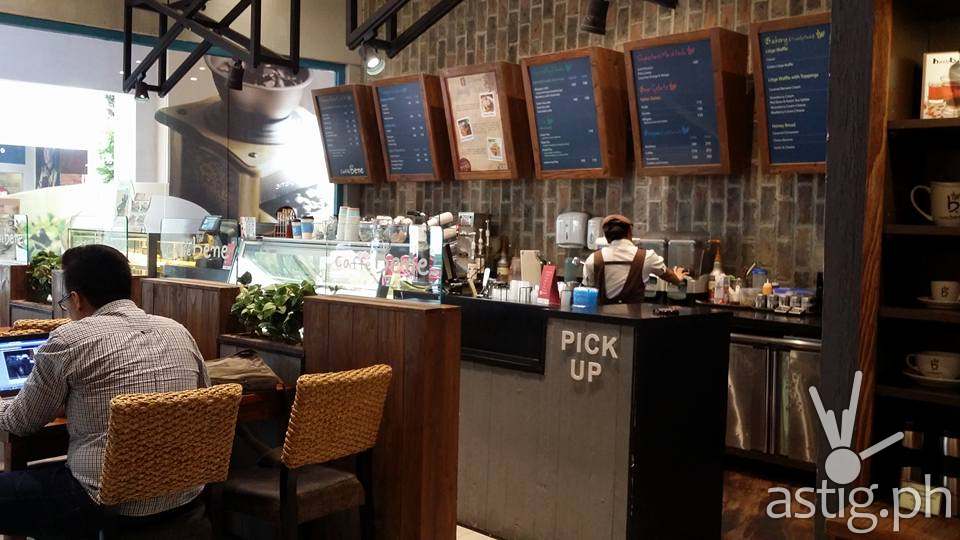 Caffe Bene started in Eastern Seoul in April 2008 and from there it has conquered the palate of everyone especially us Asian here in the Philippines. Caffe Bene is known for its famous coffee not to mention their specialty drinks, tea, signature mocktails, bene gelato, bingsu, waffles and other bake cakes.
Caffe Bene is happy to share with us that they have launched their new menu, the BenePasta.
BenePasta has three variants to choose from; the Chicken Pesto, Beef Bolognese and Creamy Carbonara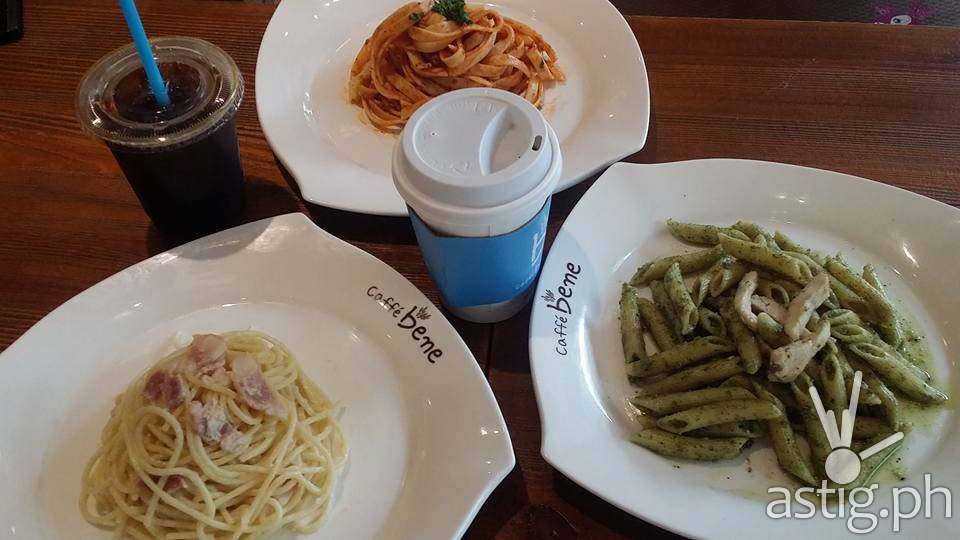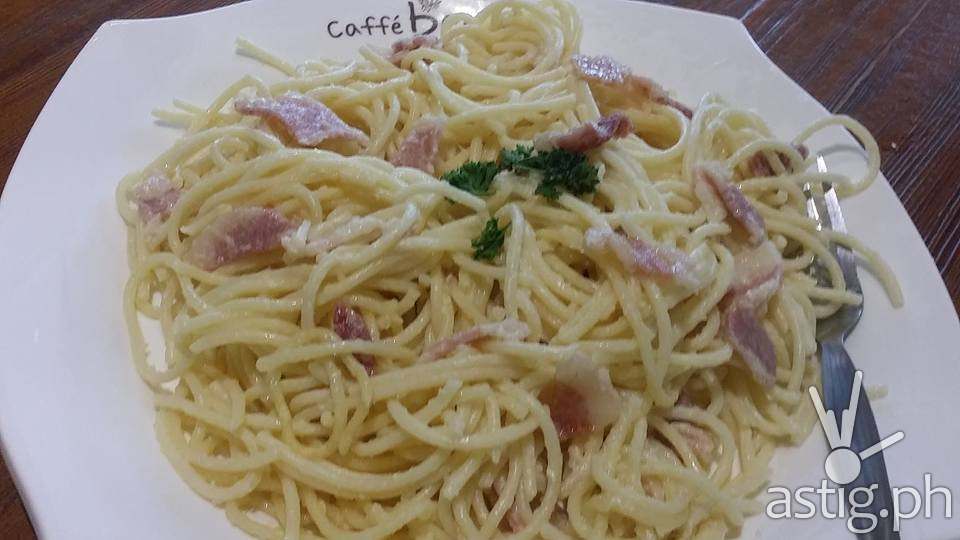 Creamy Carbona, creamy sauce over fettuccine pasta topped with bacon and parmesan chees. This is for those who want to experience gastronomic sensation in every bite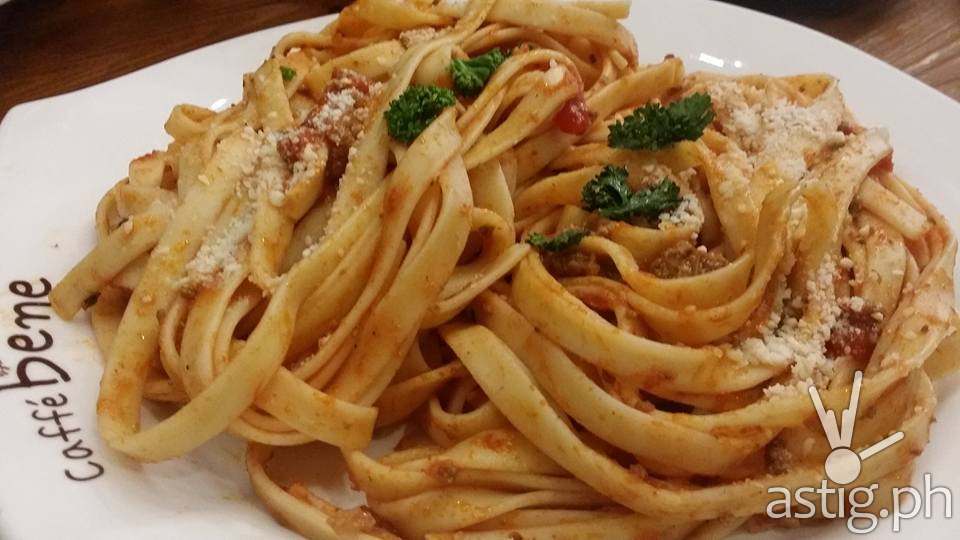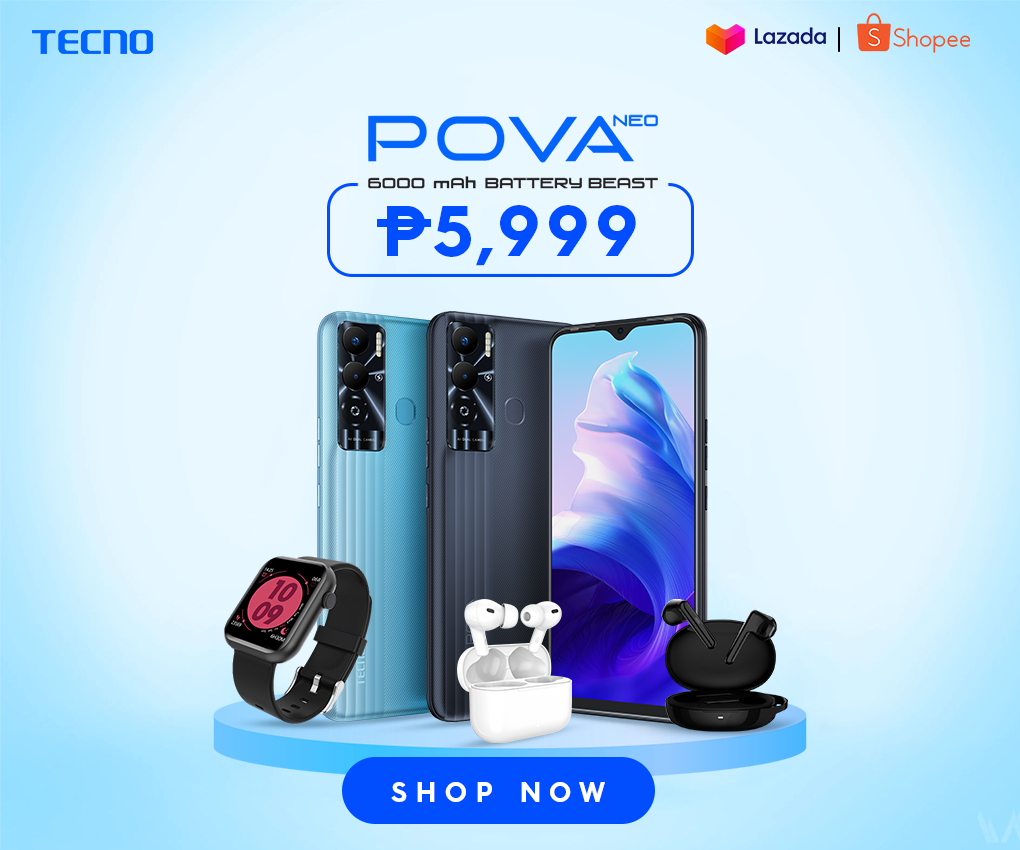 For those who love red sauce, there's beef Bolognese for you. With ground beef and stewed tomatoes combined with herbs and spices; that's Bolognese for you.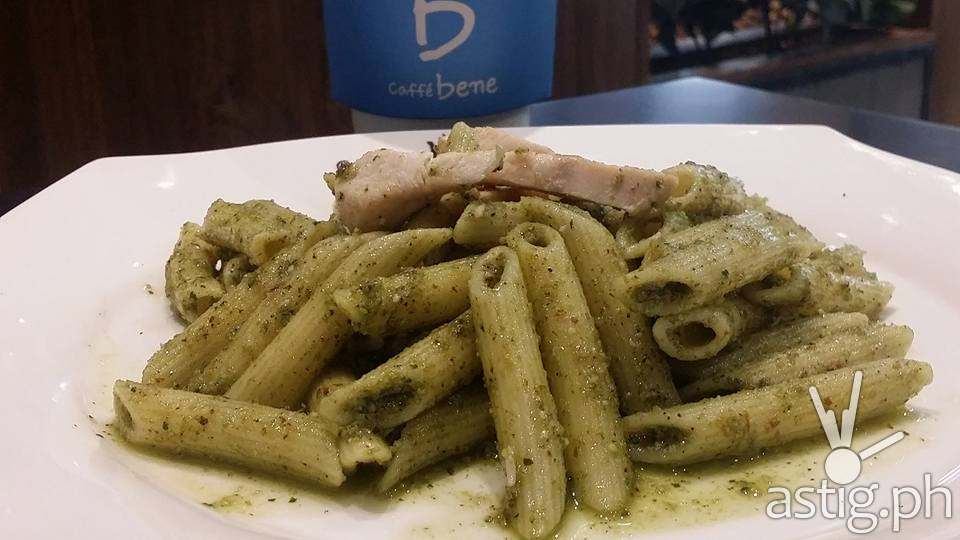 Chicken Pesto is tasty homemade penne pasta with pesto sauce and chicken strip. Guilt free goodness in every bite. Penne are well coated with pesto sauce that gives you the taste of perfection.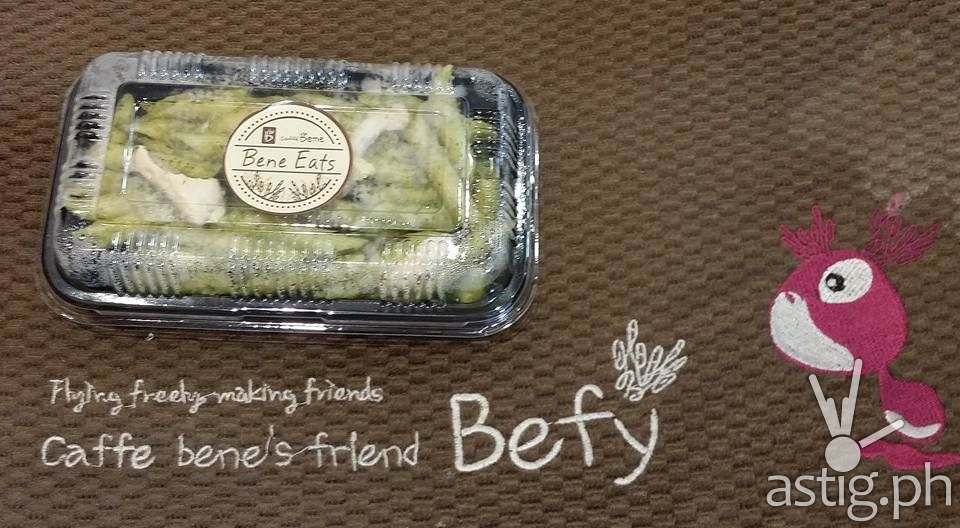 Each pack is actually good for 2 person and it only cost P195.00
So let's meet and eat at Caffe Bene
Happy #benepasta to you!