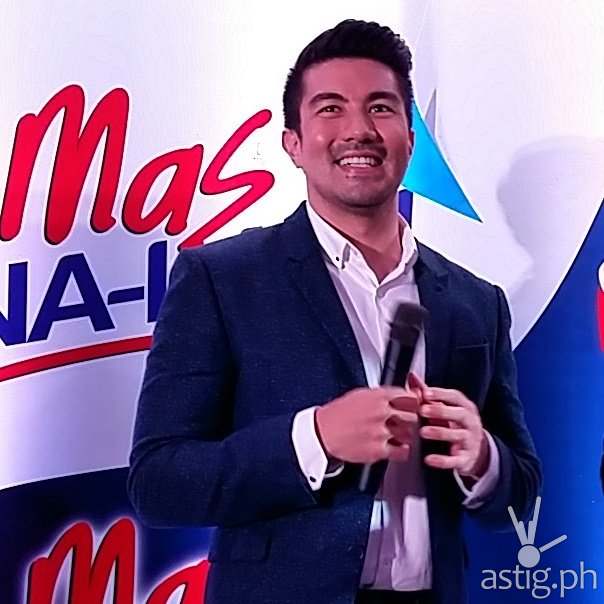 You've most likely seen a topless Luis Manzano's in his latest TV commercial? The newest and thus far the hottest Century Tuna celebrity endorser to promote their chili corned tuna variant. Hoping long 'time fellow endorser Derek Ramsey won't mind the abs display of Luis?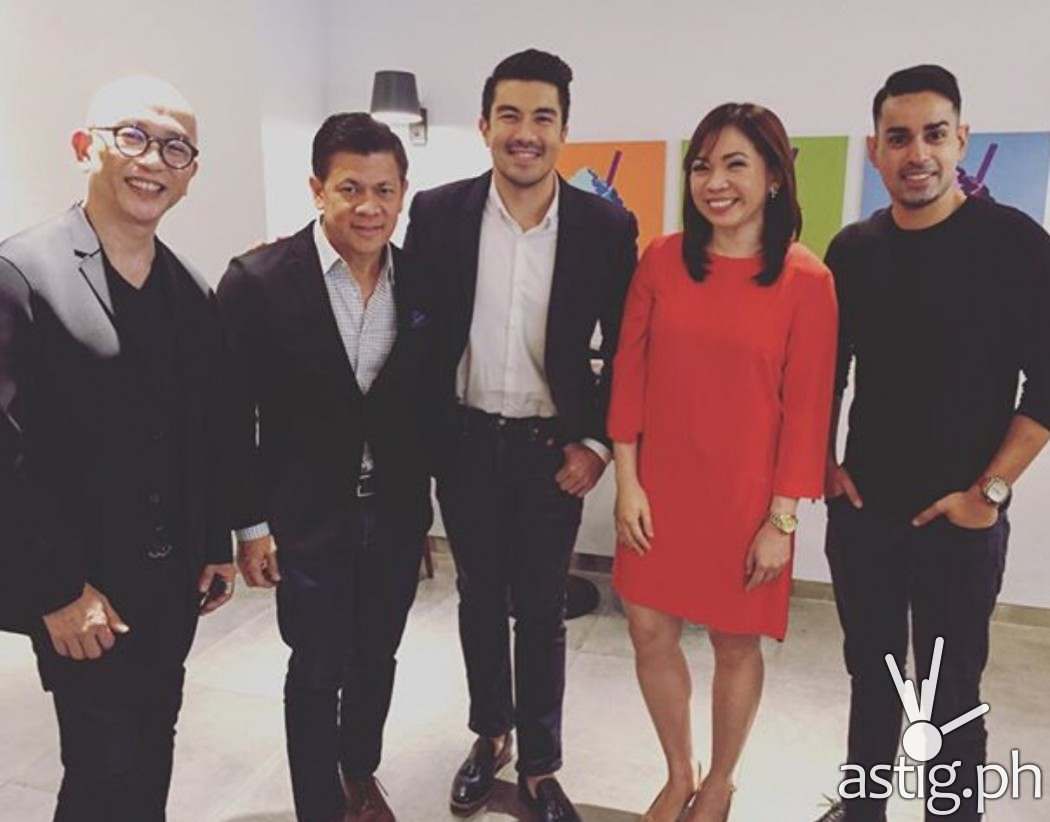 Century Tuna's latest "hot" endorser Luis Manzano together with Century Pacific Food Inc VP and GM Greg Banzon together with Marketing Manager Gela Gamboa and Sam YG event host.
At a recent media launch emceed by funny guy Sam YG,  at Sarsa Restaurant in Makati, a jampacked venue was what welcomed Luis Manzano to the fold of Century Tuna notable and sexy celebrity endorsers.  He was initially asked how he maintains his fitness and health to it Luis responded by doing some sports including muay thai crossfit and gym stuff among others.
Aside from his regular hosting of Family Feud and Minute to Win It, the media also inquired how his personal life is doing thus far and his relationship with actress Jessy Mendiola. Luis was quick to quip it is "hot"!
The launch was made more fun with a couple of games based on challenges from Minute, participated in by fellow bloggers. Of course, the venue burst with cheers and a lot of laughter made possible by Manzano's really funny sense of humour and bits of witty sarcasm something he is very popular of among netizens.
"I have always been a fan of the corned tuna and I even include it in some of my cooking" shares the ever comedic Luis.
Century Tuna