Well-wishers, job applicants and hangers-on hoping to take a selfie with Mayor Rodrigo Duterte have come in droves. Turncoats, tycoons, celebrities, diplomats and head of states have also lined-up to honor the big winner in this year's elections.
Despite the hectic visitor arrival, there are enough rooms for them, according to Robert Alabado III, the Department of Tourism's (DOT) director for Southern Mindanao. "We are expecting more tourist arrivals especially since the city's No. 1 promoter is the incoming President," he said.
The city has at least 8,000 rooms that range from five-star accommodations to backpackers' hostels.The mayor has refused to travel to Manila, the nation's capital some 1,000 kilometers away, forcing VIPs to head down south to this city instead. Marco Polo Davao, for instance, said the hotel currently had a 92-percent occupancy that they expect to continue "as long as Duterte keeps holding meetings here."
MEDIA FAMILIARIZATION TOUR 2016
I fell in love the Davao the first time I set foot on this paradise island sometime in 1987. It was my first out-of-town assignment as a newbie journalist. That was also my first taste of 5-star hotel life by staying at the Insular Hotel (now Waterfront Insular Hotel Davao). The highlight of our trip was the Apo Duwaling Festival, celebrating Mt. Apo, durian and waling-waling, which in later years came to be known as Kadayawan Festival.
Since then, I have always wanted to come back to Davao to the point of asking my parents to make it our home. You see, my parents met in Davao, prior to making Manila their home after marriage. My mother was born and raised in Butuan City, some 8-hour away by land from Davao City, while my father, who hailed from Aroroy, Masbate, landed a job in Davao.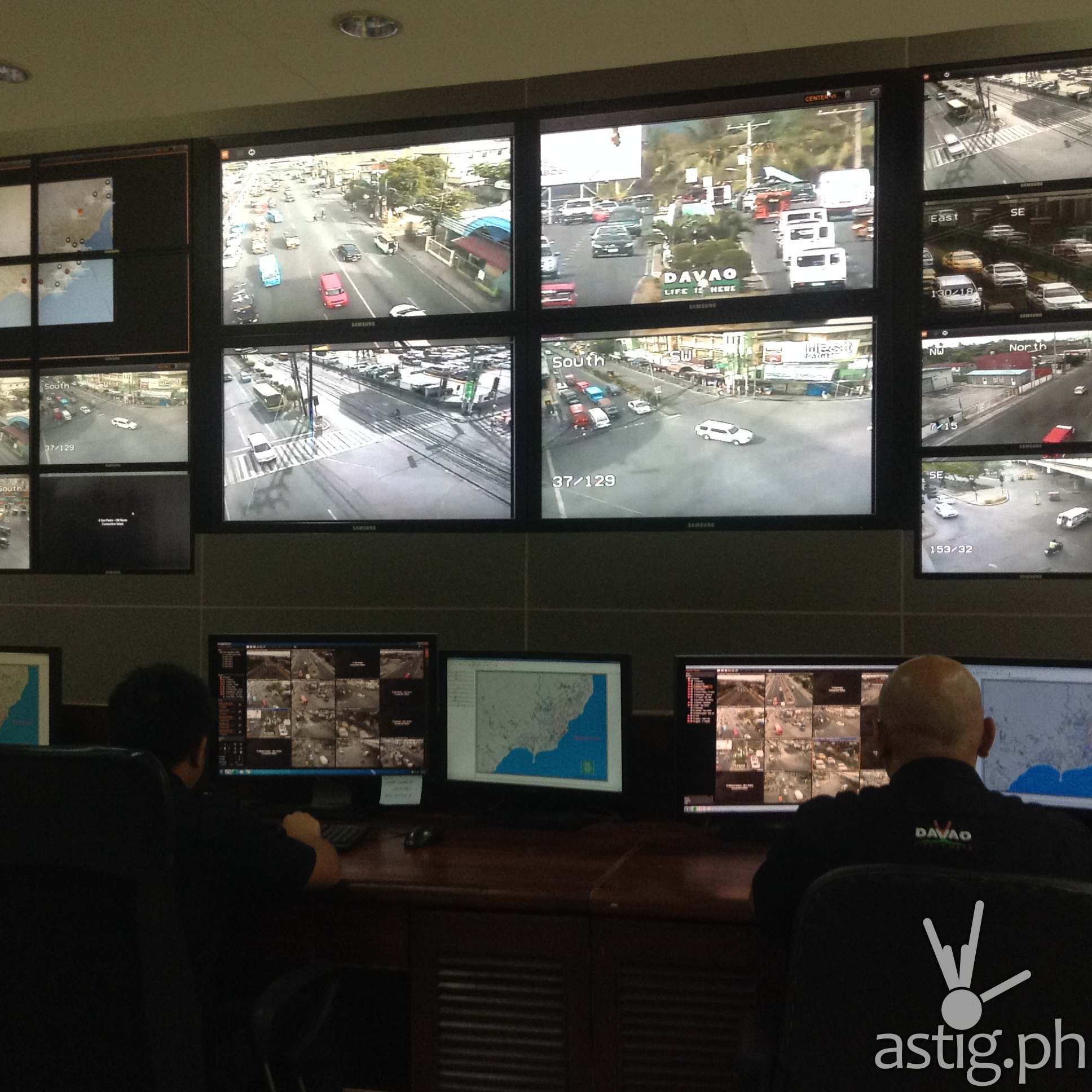 That's why I was so happy to be back again in 1988 for the launch of Marco Polo Hotel and immediately after in 2000 for a media familiarization tour which included a day tour of the famed Pearl Farm in Samal Island and a durian coffee break at Blugre café.
I was back again in 2010 as part of the media entourage of then Sen. Manny Villar who was running as president. In 2012, I covered a convention for San Miguel's BMEG as part of a sponsorship for a TV program where I worked as senior writer.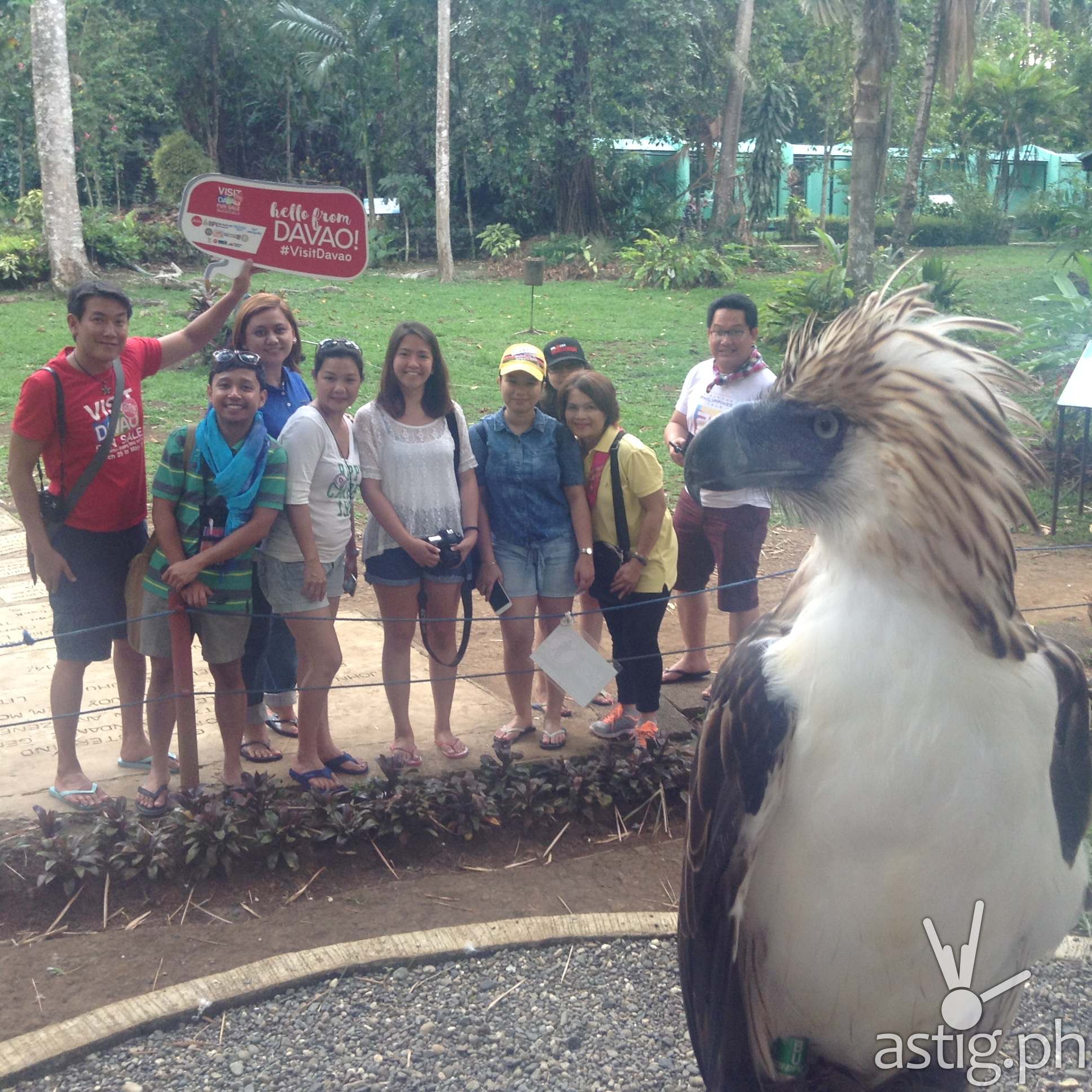 So this year's media fam tour is my sixth travel to this land of plenty. I felt so privileged to be included in the first batch of media representatives for this year's travel hosted by the DOT.
Indeed, Davao has progressed by leaps and bounds. The region's economy recorded the fastest growth among the 17 regions of the country – growing at 9.4 percent in 2014 — surpassing the growth of all cities outside Davao including Manila.
"There is always something new in Davao. Visitors who have been here a year or two are up for a surprise the next time they come here," DOT 11 Director Alabado said.
He was telling the truth. I myself was amazed of the development in the region. Most provinces has become cities which are situated in between mountains and seas so that one can go from cities to forested areas or beaches in a matter of minutes to an hour.
This is exactly what our group did: exploring from islands to highlands savoring the beauty and blessings of Davao.
Due to changed schedule of our flight via Air Asia Philippines, we arrived at Davao Francisco Bangoy International Airport by 12 midnight and immediately checked in at Pinnacle Hotel & Suites in Sta. Ana Ave.
A 4-star hotel offering free Wi-Fi and HDTVs, with simply furnished rooms that come mini fridges plus tea and coffeemakers, we were not able to savor our stay at Pinnacle because we had to check out at 6:00 am the following day to head to our first destination – the Banana Beach Resort in Tagum City, some 11/2 hour by land transport from Davao City.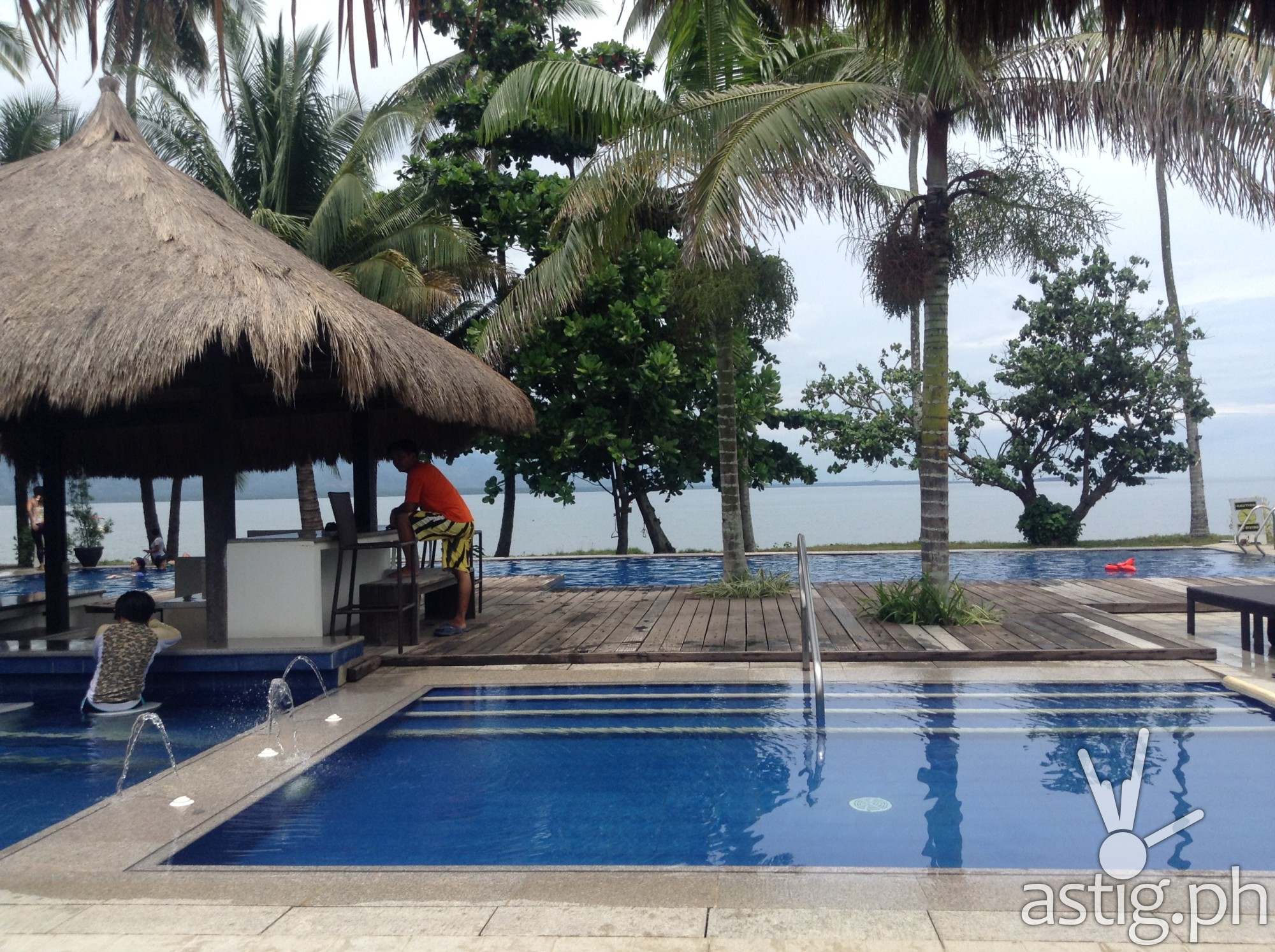 Banana Beach, the only beach resort within a banana plantation
A property of Hijo Estate Resorts, Banana Beach is touted as the only beach resort within a banana plantation, thus its name. Over the years, of course, it was also planted with other crops mostly coconut. Managed by the Tuazons of Hijo Resources Corp., the 760-hectare plantation offers day tour packages such as forest tour and cruising which our group both tried. We enjoyed the forest tour which include a 700 meter elevated walk through the different sturdy and century old forest trees. On our way to and back at the reception area, long-tailed macaque monkeys and wild boars greeted us.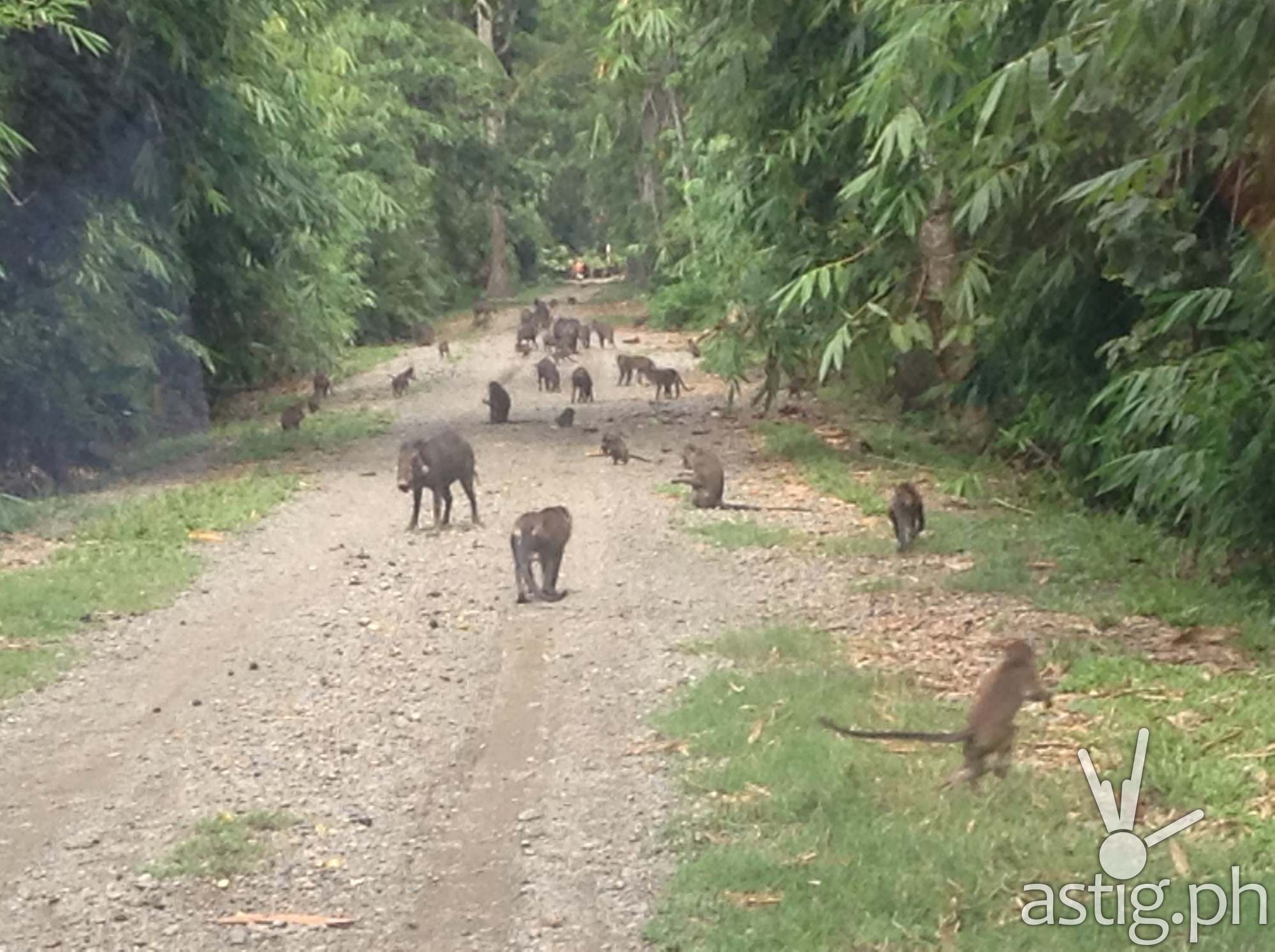 For those staying overnight, Banana Beach offers 9 al-fresco casitas for the adventurous budget-conscious traveler. The resort also has 6 air-conditioned casitas, a stylish interpretation of a nipa hut with modern amenities designed by renowned architect Angelo Mañosa. Overlooking Davao Gulf, Banana Beach has a spacious outdoor facility with a restaurant and infinity pool. Numerous water sports activities are also available at the resort such as kayaking, jet-skiing, snorkeling and paddle boarding.
After a short tour of the fishing village and the river cruise, it was time for a sumptuous lunch, consisted of freshly harvest bounty in the resort: lapu-lapu, fresh salad of mango and pako with ginamos as siding, roasted pork, halaan soup and durian, fresh banana and ice cream for dessert.
A peek at Public Safety and Security Command Center

Back in Davao City, we went directly to Public Safety and Security Command Center and adjoining Davao City 911 and Central Communications and Emergency Response Center. We get awed by the high-tech gadgets and CCTV cameras manning the city and major ports of Davao for peace and security. This makes Davao the only city in the Philippines and in Asia to be at par with Canada and USA when it comes to security, traffic system and emergency response.
Before calling it a day and check in at Apo View Hotel Davao, we headed first to buy durian candies at Apo ni Lola and did some pasalubong shopping at Aldevinco, Davao's iconic and most trusted cheap shopping. And because we came on time for Visit Davao Fun Sale 2016, our group really had a great bargain at Aldevinco.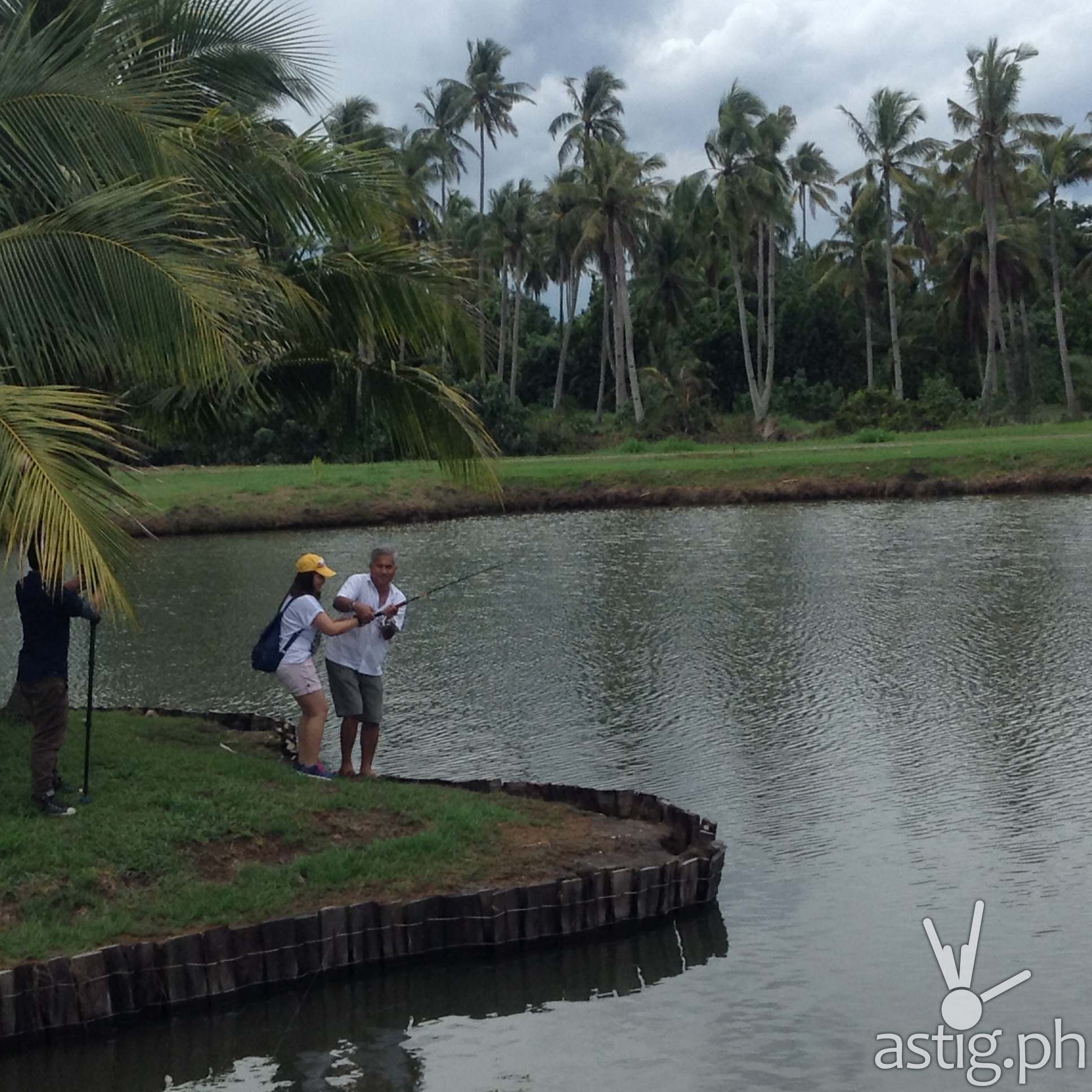 Davao's grand and oldest hotel is a minute's walk from the nearest bus stop and a 3-minute walk from the popular People's Park. Undergoing renovations through the years, Apo View now features warmly decorated casual rooms and suites with high-speed Internet, flat-screen TVs and sitting areas.
Other amenities include a cafe, a casino and a lush swimming pool with a garden. Conference facilities are available.
But we hardly had time to enjoy our room at the hotel because after some freshening up, we had to proceed to Matina Town Square for dinner and enjoyed the performance by Kalumon Performing Arts at Taboan.
And because the night was still young, we decided to try the Davao Pub Crawl, featuring 5 homegrown pubs in Davao City that aims to promote the urban night life of Davao City. It was on a Sunday and only Huckleberry was open to let us try their native rums: santol, sili, mangosteen, durian, ginger and chocolate — which they sell buy-one-take-one at P80 per shot during happy hours. Well, we found the ginger and mango rums friendly than the rest. Luckily Primo was also opened where we enjoyed their tacos and chips.
Island Buenavista: Our island for a day!
The Island Buenavista Day Tour the following day is an island tour like no other – because the island was ours for the day!
From Santa Ana Wharf ferry terminal, we headed to a 4-hectare exclusive island resort in Samal, thriving with lush tropical vegetation and numerous palm trees. This luxury beach resort is rented out as a whole to one group at a given time starting out with a day tour of P10,000 for a group of ten or an overnight stay with meals and boat transfer for P105,000 also for a group of 10.
We enjoyed a brief dip at the clear-blue sea water and a walk at the fine white sand beach after touring the facilities. One of them, the Island suite, was rented out by actor Piolo Pascual in April, according to our tour guide. After a sumptuous lunch, we braced for another hour of boat ride and some 2-hour coaster ride going to the Philippine Eagle Center at Calinan, Malagos, Davao City.
Simulating a tropical rain forest environment, the center is home to 34 Philippine Eagles, 18 of which are captive-bred. It also houses 10 other species of birds, 4 species of mammals, and 2 species of reptiles. A major tourist attraction in the region, the eagles have become tourist-friendly over the years and now pose for the camera!
Selfies with eagles and cheese, wine-tasting at Malagos
We dropped by the nearby Malagos Garden Resort for our wine, cheese, and chocolate tasting activity afterwards. Owned by the Puentespinas, the garden is home to the Waling Waling, dubbed the Queen of Philippine Orchids, stately pine trees and a collection of pieces by national artist Napoleon Abueva.
An accredited wildlife center, Malagos hosts a wide variety of exotic fauna. But over the years, Malagos Food Inc. has become famous for its artisan cheeses using raw materials from the Puentespina family's dairy goats and cows. Its most sought after products are feta and blue goat cheese which are used by five star hotels and food establishments all over the country.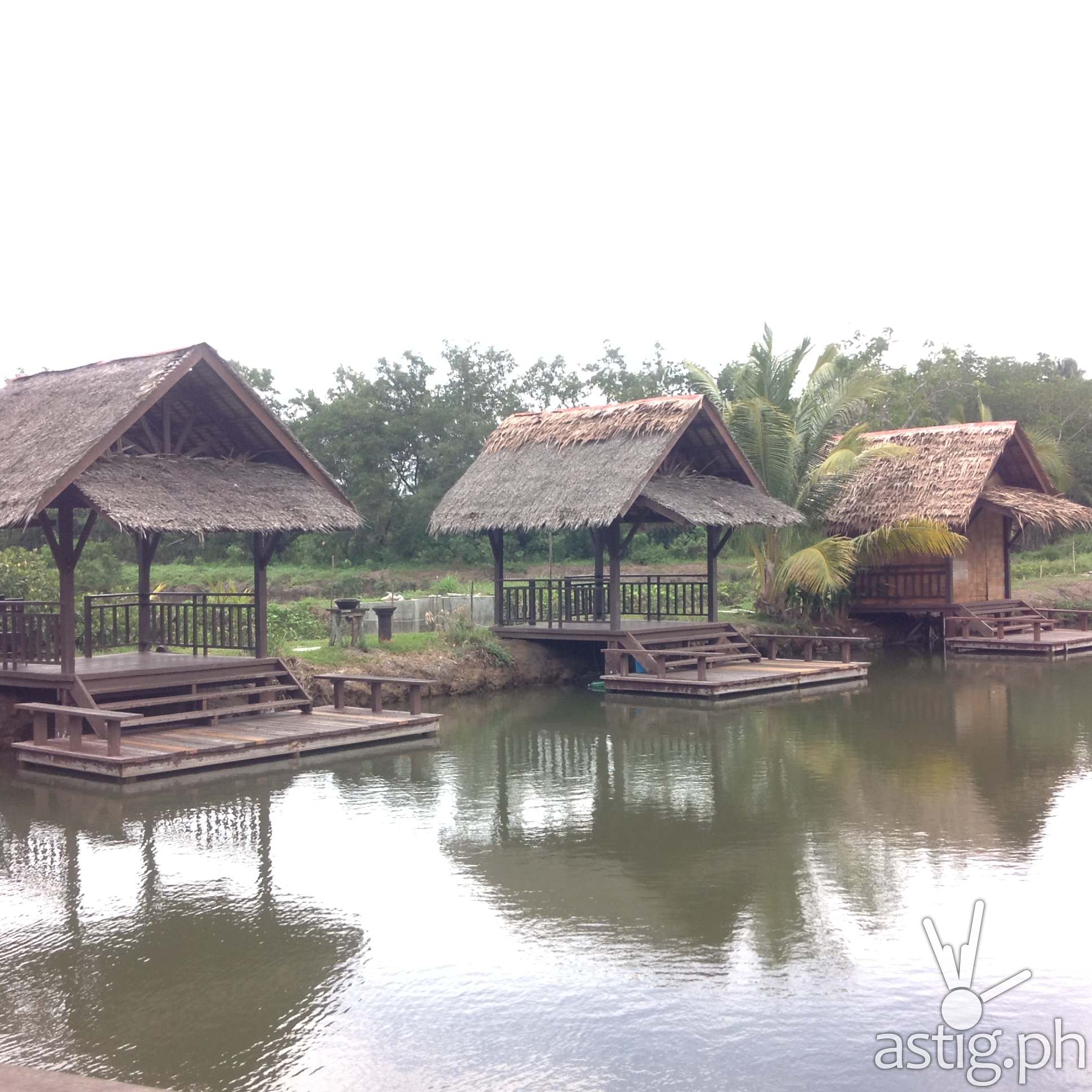 Back in the city at SEDA Abreeza Hotel, we had dinner while having interaction with Davao Visual Artists. Recognizing their talent, Davao has included them in its tourism program by having their artworks display in conspicuous places of the city including airports and hotels. Adding fun during the encounter is an on the spot collaborative painting among the Manila media, DOT and hotel officials, and the artists. The result? An abstract work of art done in a jiffy!
After a long, tiring day we needed some pampering to soothe our tired body. So the group proceeded to Jade by the Sea for the "Sparty" arranged by Davao Wellness Association.
Savor nature and adventures at Eden Nature Park Resort
The last leg of the media fam tour was the eco-adventure activities at Eden Nature Park Resort. A mountain resort which is 3000 feet above sea level, Eden is a place where one can enjoy the peaceful surroundings plus the cool breeze and the thousands of pine trees which grow around the area. It's for families, groups and friends to have fun too with its exciting, adrenaline-packed skycycle, zipline and sky swing.
Clean. Progressive. Peaceful. Modern. This is Davao region. Truly a promised land.If you're searching for a city that capitalizes on the outdoors, fresh harvests, affordable food and lodging, Davao would surely be a pleasant surprise. (Leony Garcia)