PHILIPPINES – COLORFUL iGame GeForce GTX 1660 Ti, the new generation graphics card based on NVIDIA's new Turing GPU architecture, is now available at a retail price of 319 USD (16607 PHP).
COLORFUL's affordable GTX 1660 Ti implementation makes NVIDIA's new Turing GPU available to a wider market. It also carries improvements of the new architecture such as performance and efficiency improvements. Unlike the RTX series, however, it will not have any ray-tracing capabilities or hardware support for DLSS.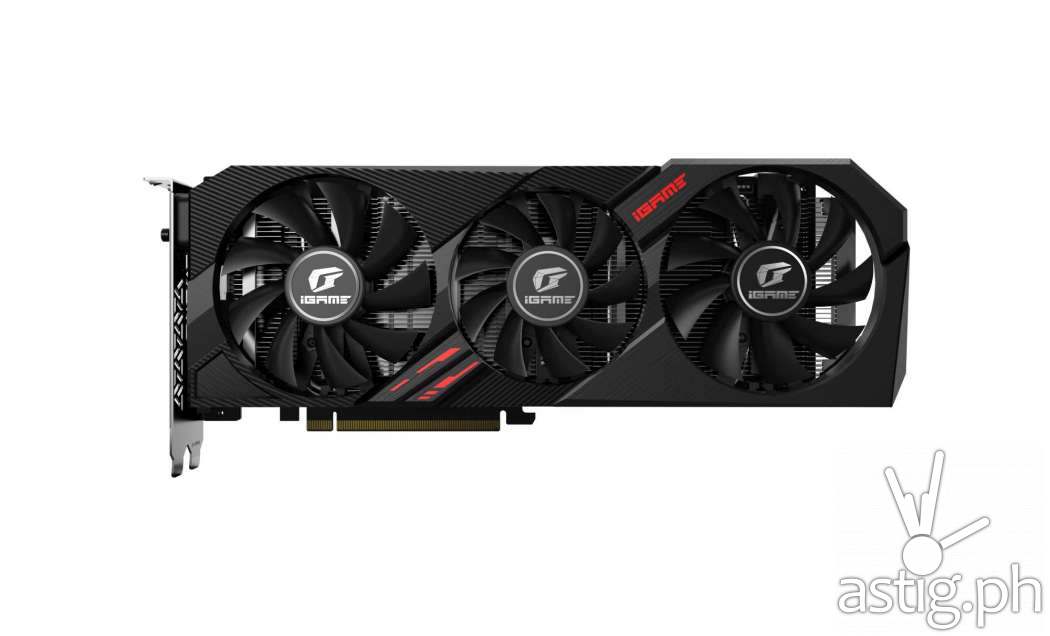 COLORFUL's iGame series of products are designed from gamers' feedback and is a constantly improving over every generation. The iGame GTX 1660 Ti Ultra is built to provide great value as well as performance for a true iGame gaming experience.
The iGame GTX 1660 Ti provides excellent value not just for performance but quality as well with an excellent cooler to maintain performance and prolong the life of the card. Perfect for eSports titles and competitive games.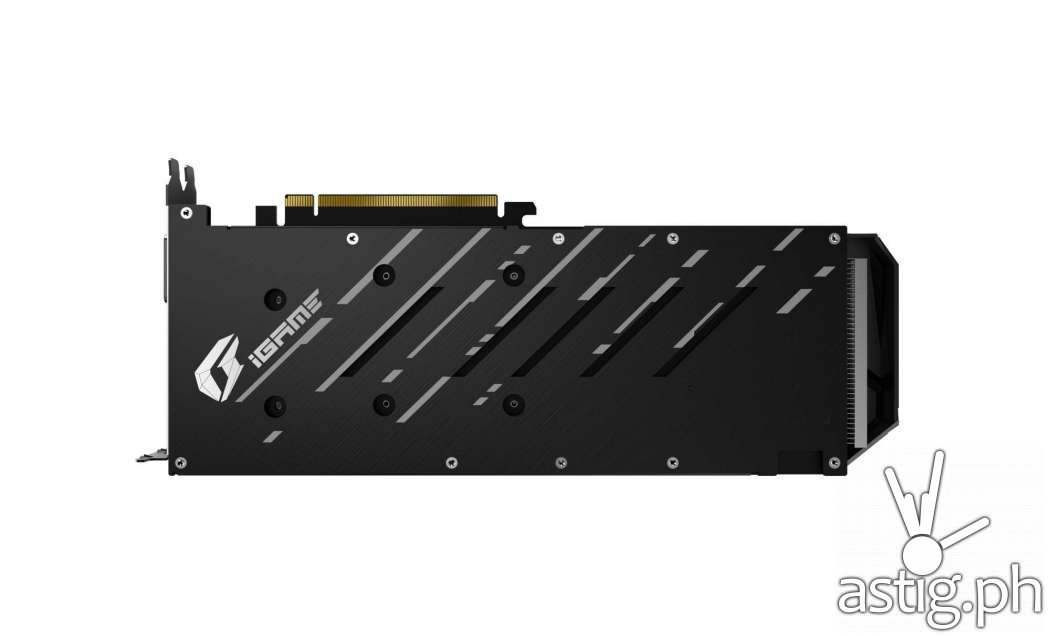 iGame tradition, COLORFUL uses only the best and finest components in their iGame products to deliver the best quality and performance that gamers demand. A powerful 6+2 phase power delivery design helps provide ample power to the GPU to sustain performance. COLORFUL's signature Silver Plating Technology (SPT) allows the iGame GTX 1660 TI graphics card to operate with less heat to compliment the cooling innovations on this graphics card.
The COLORFUL iGame GeForce GTX 1660 Ti Ultra will have an standard retail price (MSRP) of $319.