PASAY CITY, Philippines – Customarily, extracted tooth is considered as a medical waste after it was removed from a dental patient, but not anymore with Compleat Smile Dental Aesthetics Center owned by GlobalAesthetics Inc. as they bring the latest breakthrough in dental aesthetics–the tooth banking technology.  The introduction was made during the launching of their first branch located at the G9 SMX Convention Center Marina Way corner Ocean Drive in Mall of Asia Complex, Pasay City held last April 25th.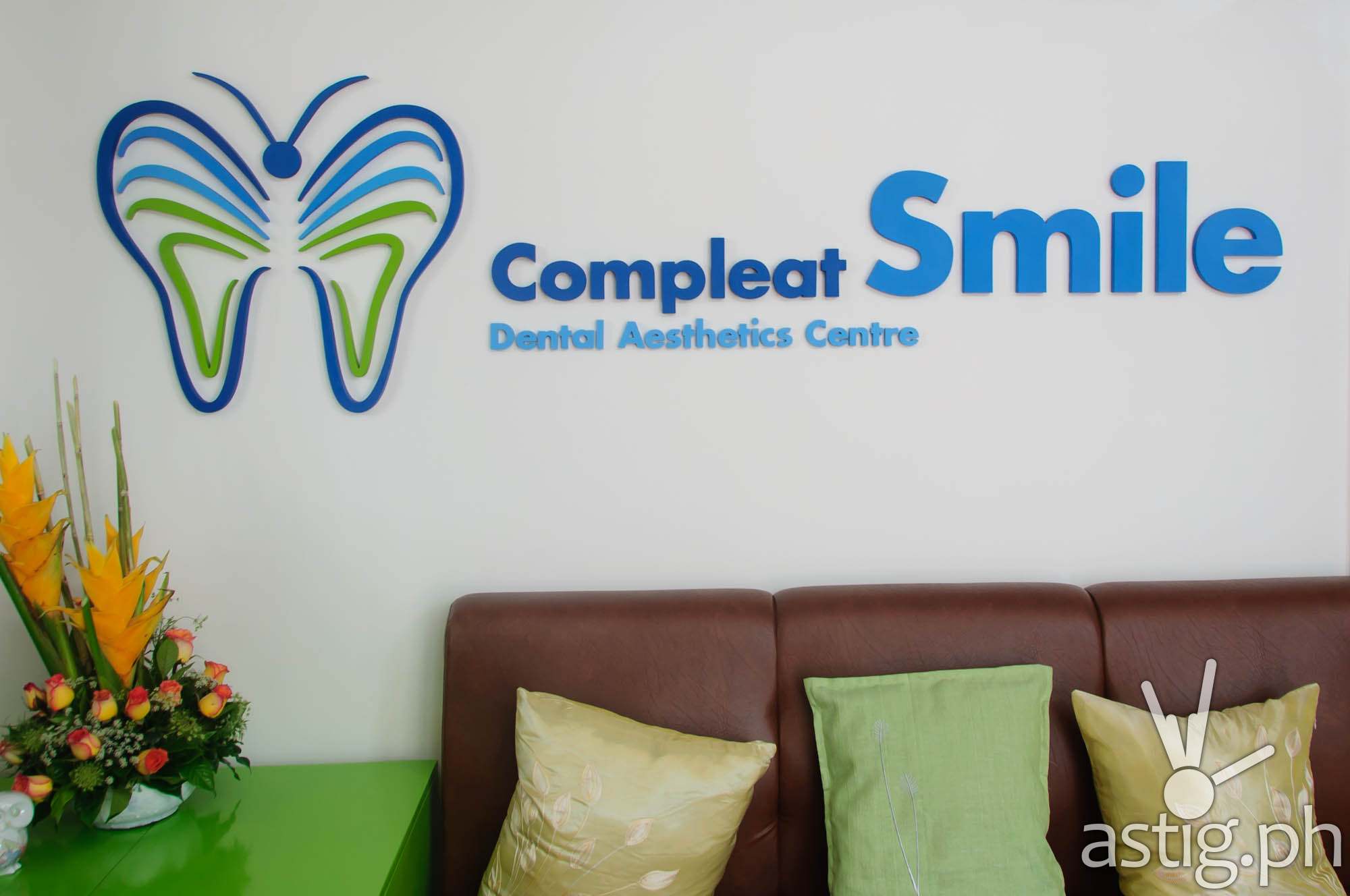 Prior to the opening of the event, Korea Tooth Bank R & D Director and Korea Auto-Tooth Bone Bank Secretary General Dr. In-Woong Um, together with Laguna Oral Surgery Group Chairman and Training Director Dr. Dario M. Reyes, discussed the process and its benefits through the seminar entitled "Auto Tooth Banking" held at the Executive Lounge.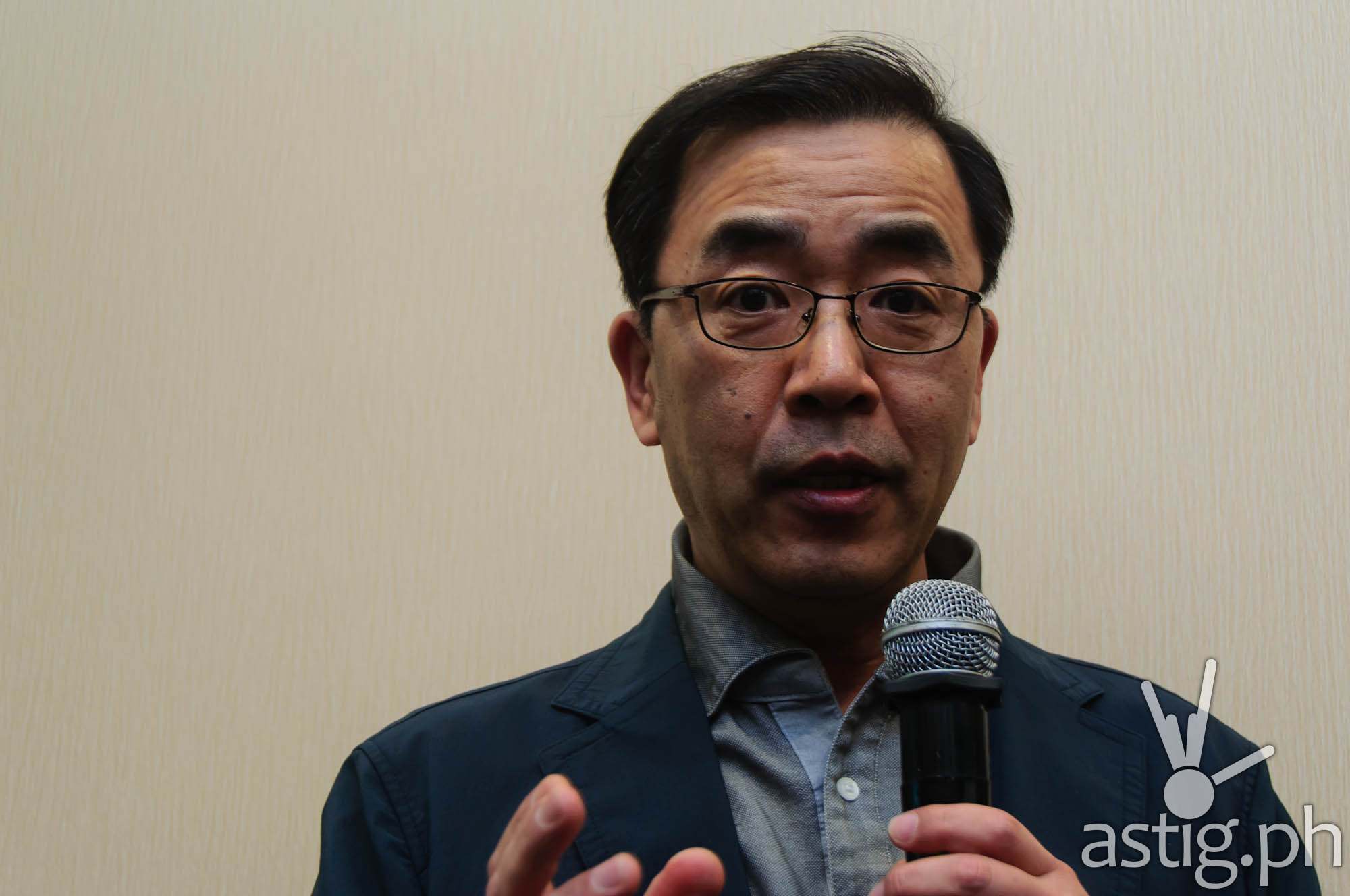 Shortly after a small question and answer (Q & A) portion, the ribbon cutting ceremony followed.
The grand opening brought a great deal of merriment and excitement as celebrity guest Arjo Ataydo and their official endorser Michelle Go showed up with their perfect smiles; through those colorful butterflies which surrounded the dental center after the guests spread their individual brown envelopes; wine toast led by the doctors themselves and the traditional throwing of coins.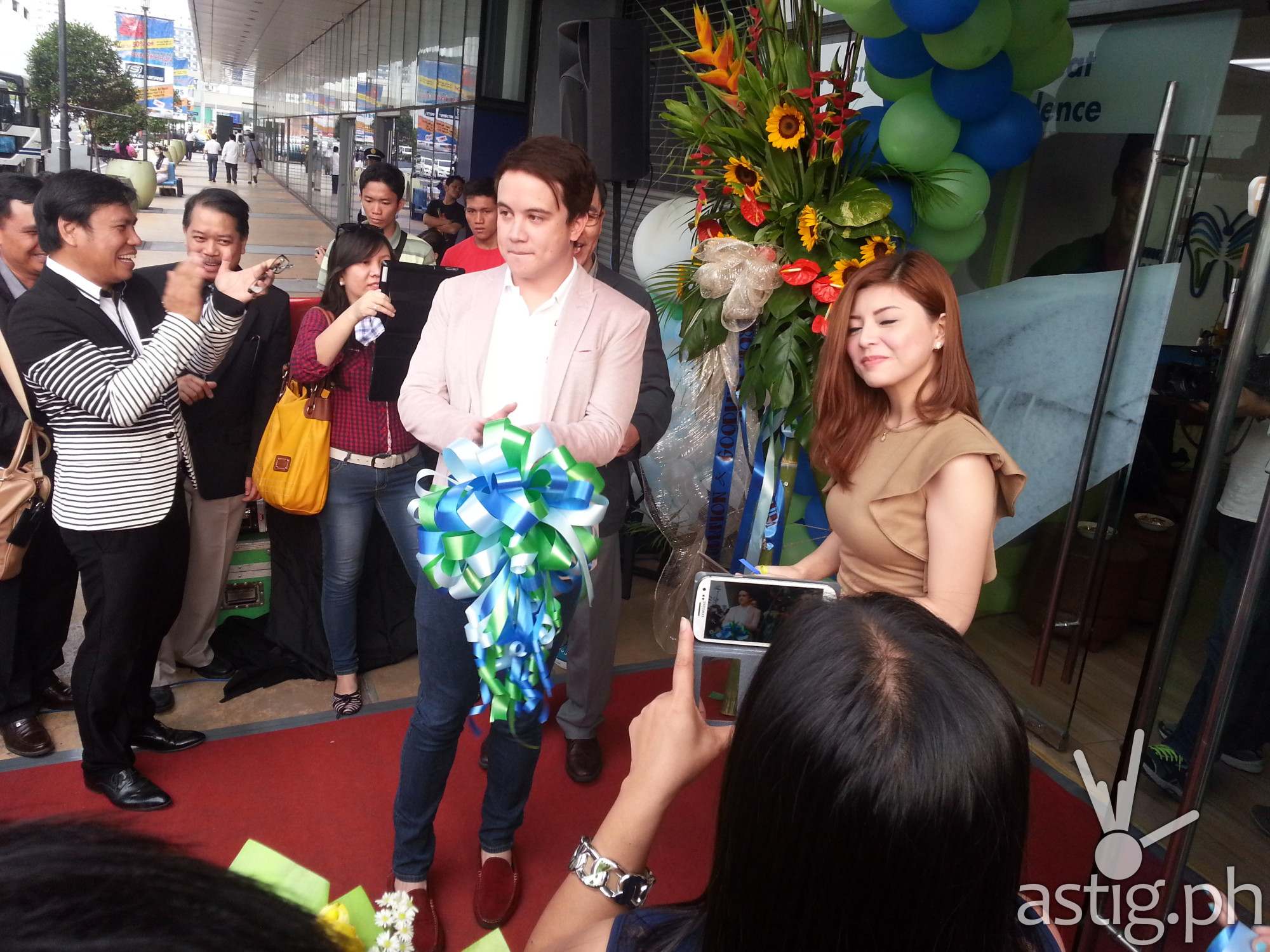 The name "Compleat" came from Dr. Jon Acosta. According to Merriam-Webster's dictionary, compleat is an archaic variant of the word "compleat" which means "having all necessary or desired elements or skills".
Aside from being the first tooth bank in the Philippines, Compleat Smile dental clinic at SM Mall of Asia also comes equipped with state-of-the-art equipments.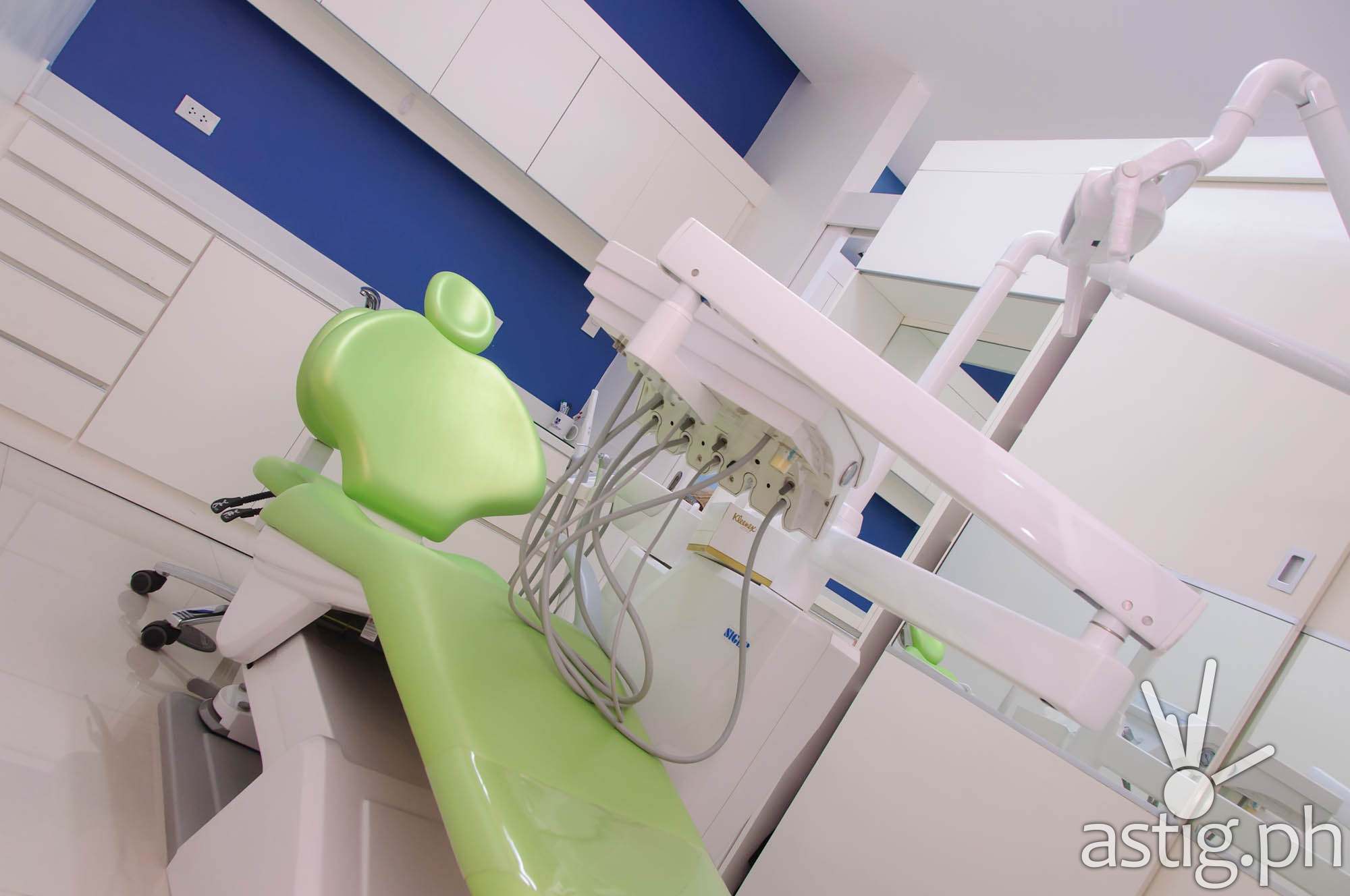 As we usually say, "a good smile changes everything"  and with Compleat Smile's pool of professional dental team, latest state-of-the-art dental equipment & technology, a new way of having that perfectly renewed smile emerges!
So if you are ready to take that challenge and experience their world-class clinic, visit their branch now or schedule your consultation for the following services:
General Dentistry
Cosmetic Dentistry
Oral Surgery
Periodontics
Orthodontics
Laser-Assisted Dental Procedure:
Prosthodontics
Endodontics
Implantology
Additional photos during the event: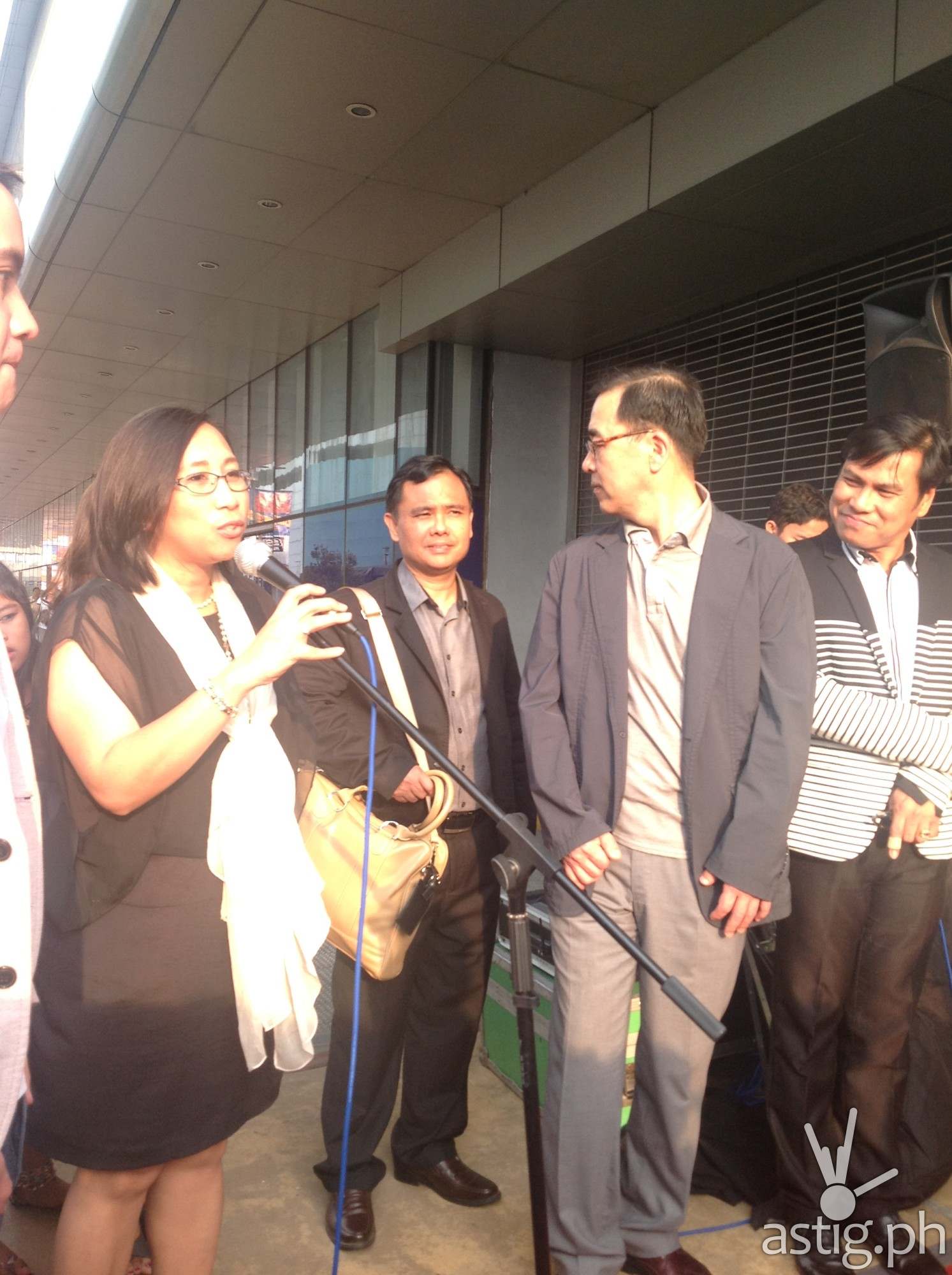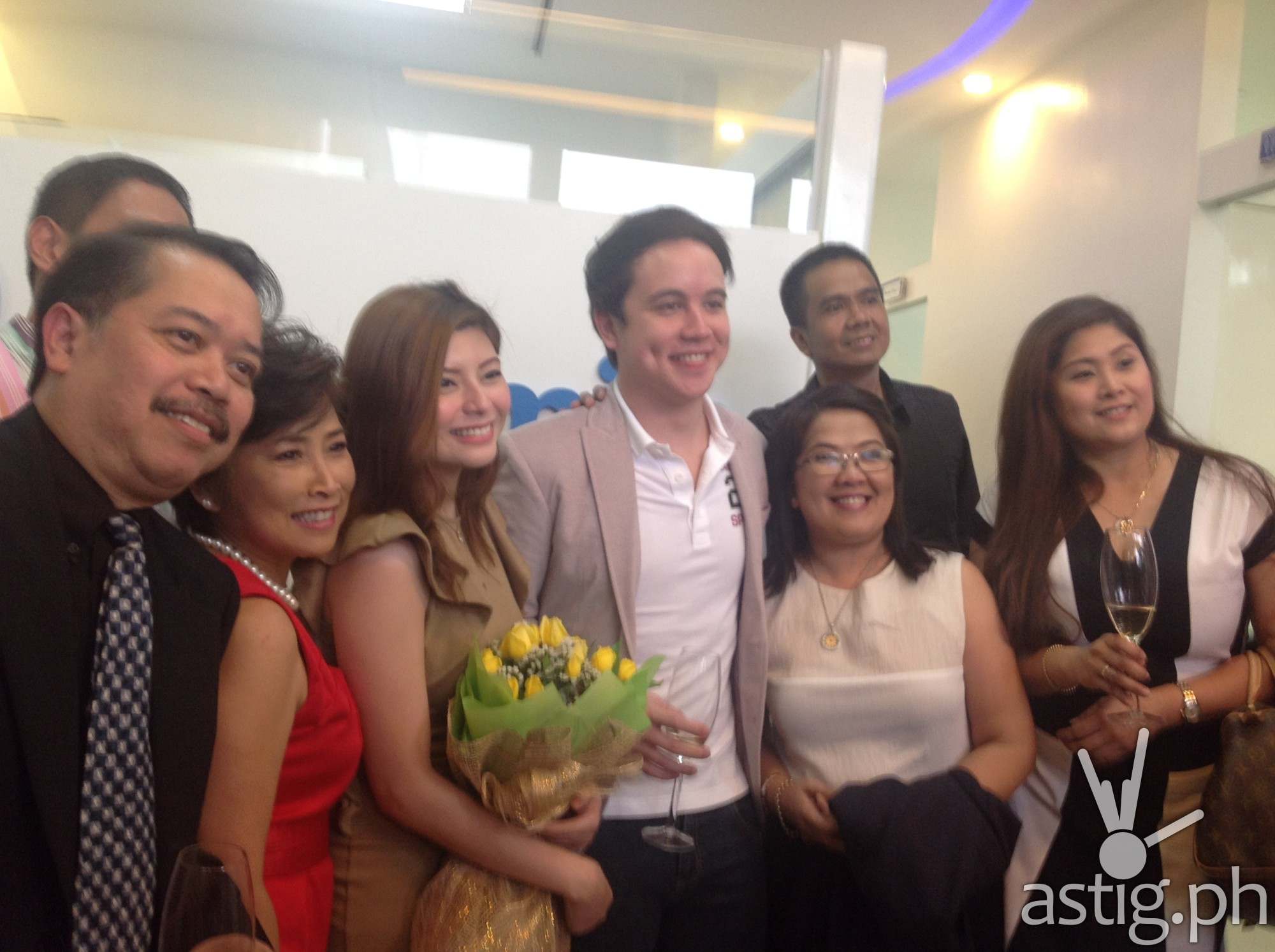 Korea Tooth Bank bone graft video
Here is a video that explains the bone graft process used in Korea Tooth Bank
[stextbox id="astig"]For more details, visit their official website at http://www.compleatsmile.com. You can also connect with them on Facebook and Instagram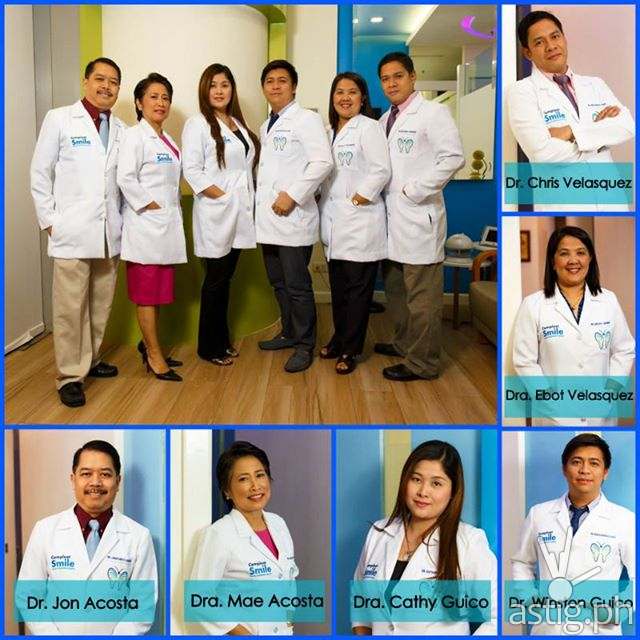 [/stextbox]