DJI Mavic Air is here. If you are looking for an inexpensive drone and you enjoyed piloting a drone and taking aerial shots, the Mavic Air will satisfy your photography and videography cravings its new features.
The Mavic Air move as far as four kilometers from the remote control. It can fly as high as 40,000 feet in the air – as high as commercial planes! Legally, CAAP only approved a flight distance of 4,000 for drones.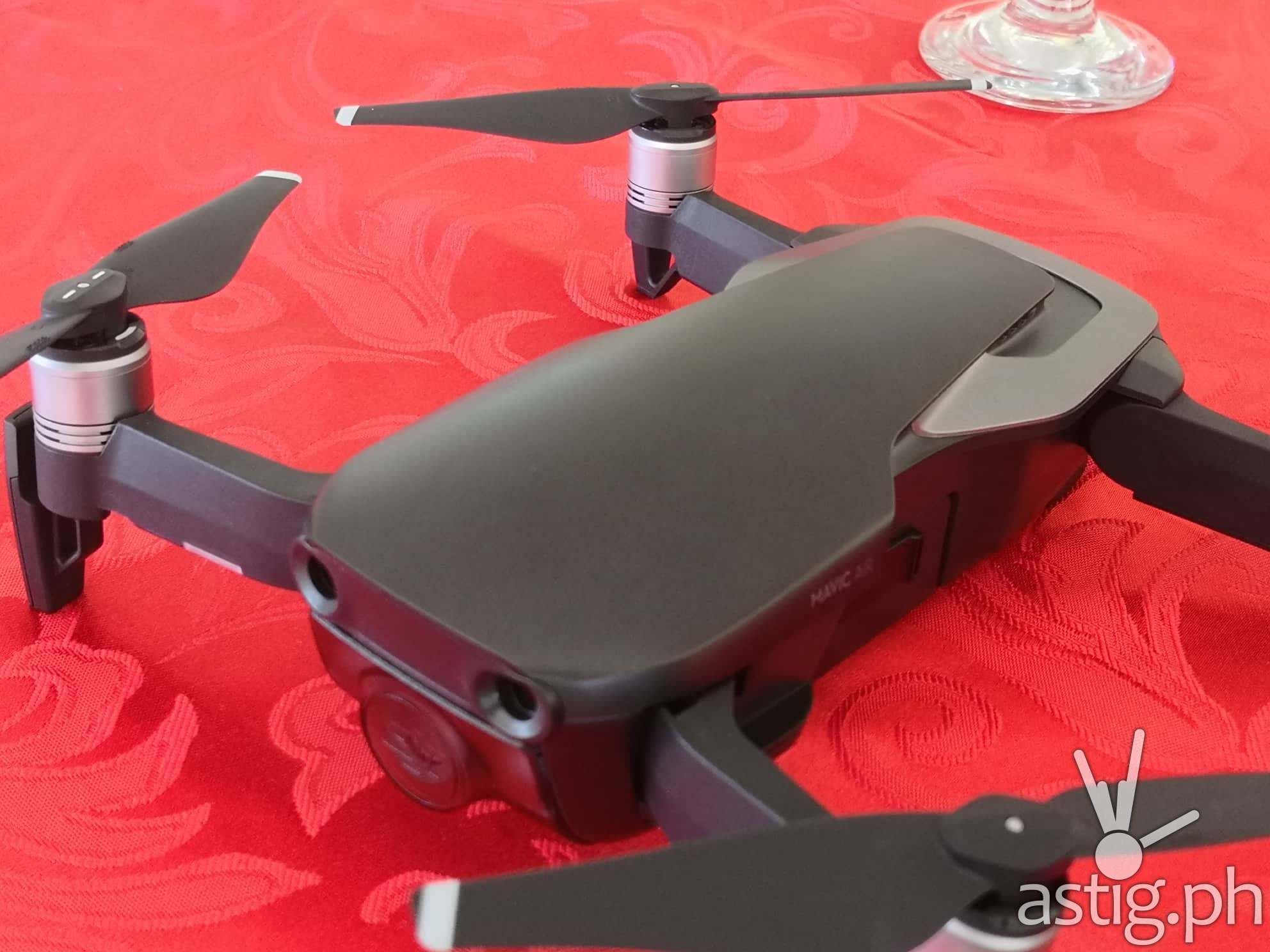 Its rechargeable battery can last up to 21 minutes of total flight time. Positioning and navigation are controlled via GPS (Global Positioning System) sensors, while a 3-axis gyroscope takes sharp 32 MP photos and smooth 4K videos, which will be saved in an 8 GB internal ROM. Smart Capture lets you control the shutter and take shots via hand gestures.
Multiple capture modes let you add creativity, such as Asteroid, 360, Boomerang, and more. The DJI Mavic Air and the accompanying remote control can be folded into a tight, compact package that can fit your pocket.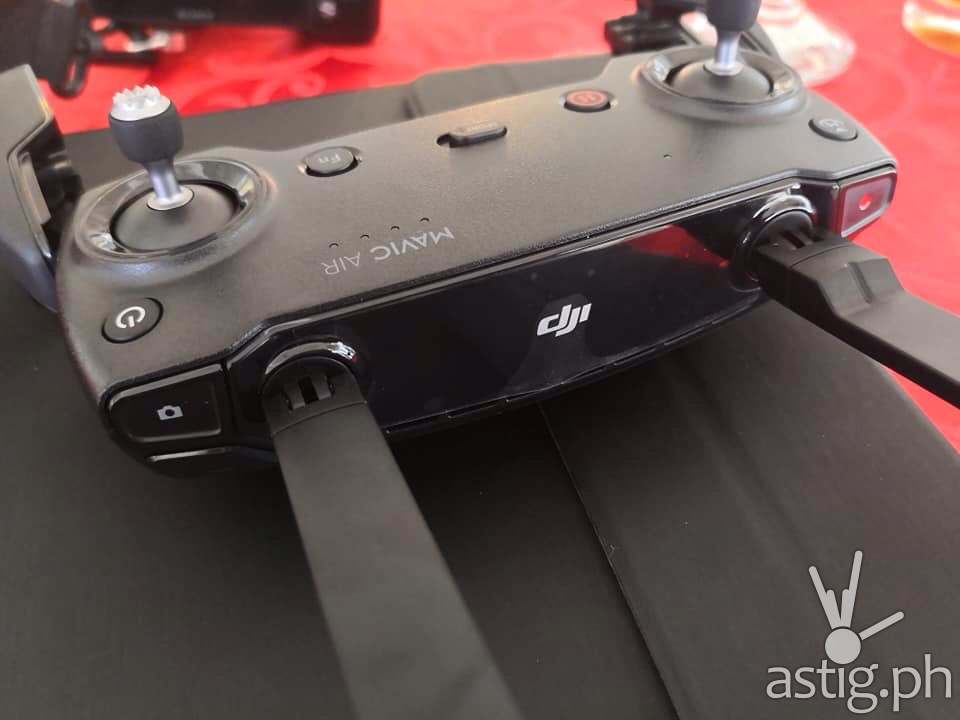 Bluetooth connectivity connects the drone wirelessly to your iPhone and Android smartphone. Wired option is enabled via USB Type-C cable.
Other interesting features include Return To Home (RTH) and the Advance Pilot Assistance System (APAS)
DJI Mavic Air price and availability (Philippines)
In the Philippines, the DJI Mavic Air is priced at 61,000 Php for a combo package which includes the Mavic Air drone, 3 batteries, remote control, carry pouch, and desktop charger capable of charging up to 4 batteries at a time.