DUMB AND DUMBER TO  finally reunites Jim Carrey and Jeff Daniels as Lloyd Christmas and Harry Dunne, and the audience reception is remarkable.
In this sequel, Lloyd (Carrey) is seen confined in a mental hospital and is visited regularly by his best friend Harry (Daniels).  Lloyd appears to be in a catatonic state, but finally snaps out of it.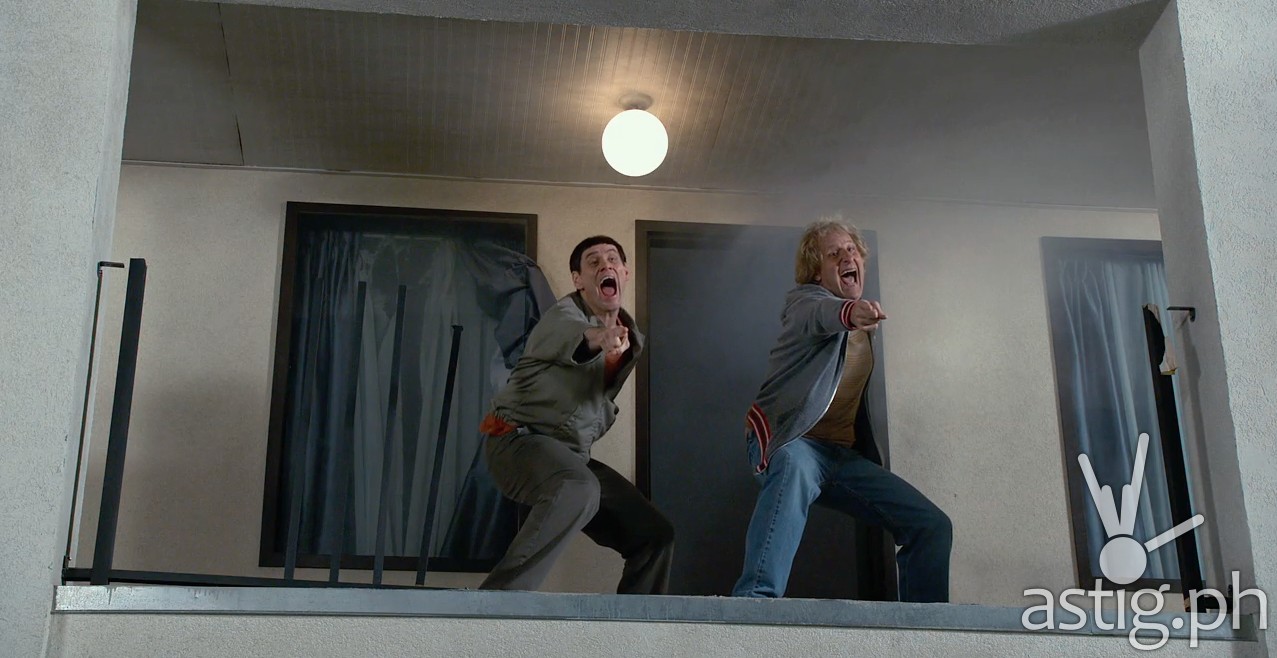 It turns out that Harry has his own health issues.  He is in need of a new kidney, and he discovers that he has a daughter (Rachel Malvin) who could be a potential kidney donor.  In their efforts to find her, the duo reconnects with Harry's ex-girlfriend, Fraida Flecher (Kathleen Turner), and deals with Penny's wealthy and brainy adoptive father (Steve Tom) and his second wife (Laurie Holden).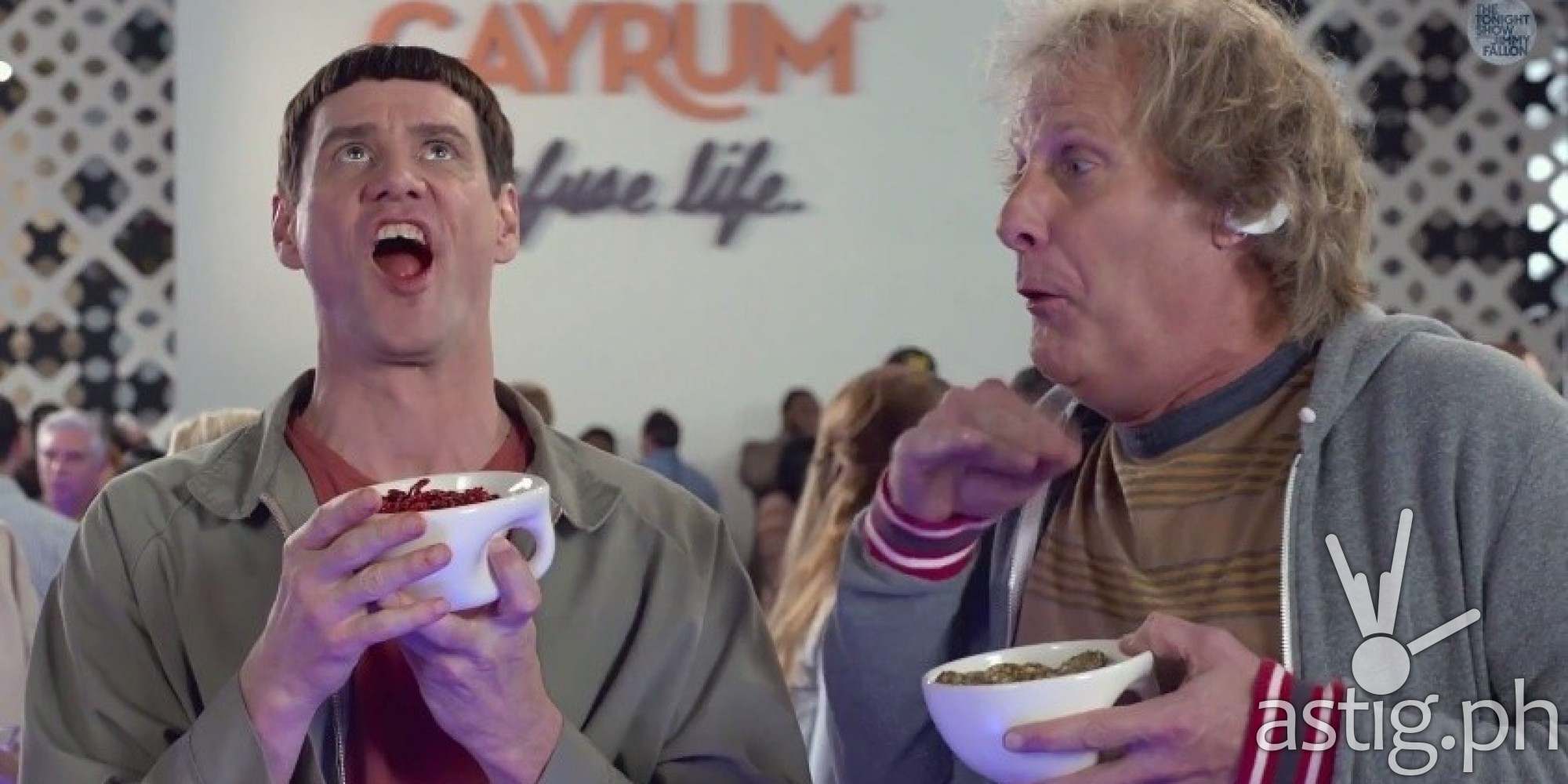 Last night, I attended the Celebrity Gala Premier of Dumb and Dumber To at Glorietta 4 with Lariza. We had good food and talk with some friends.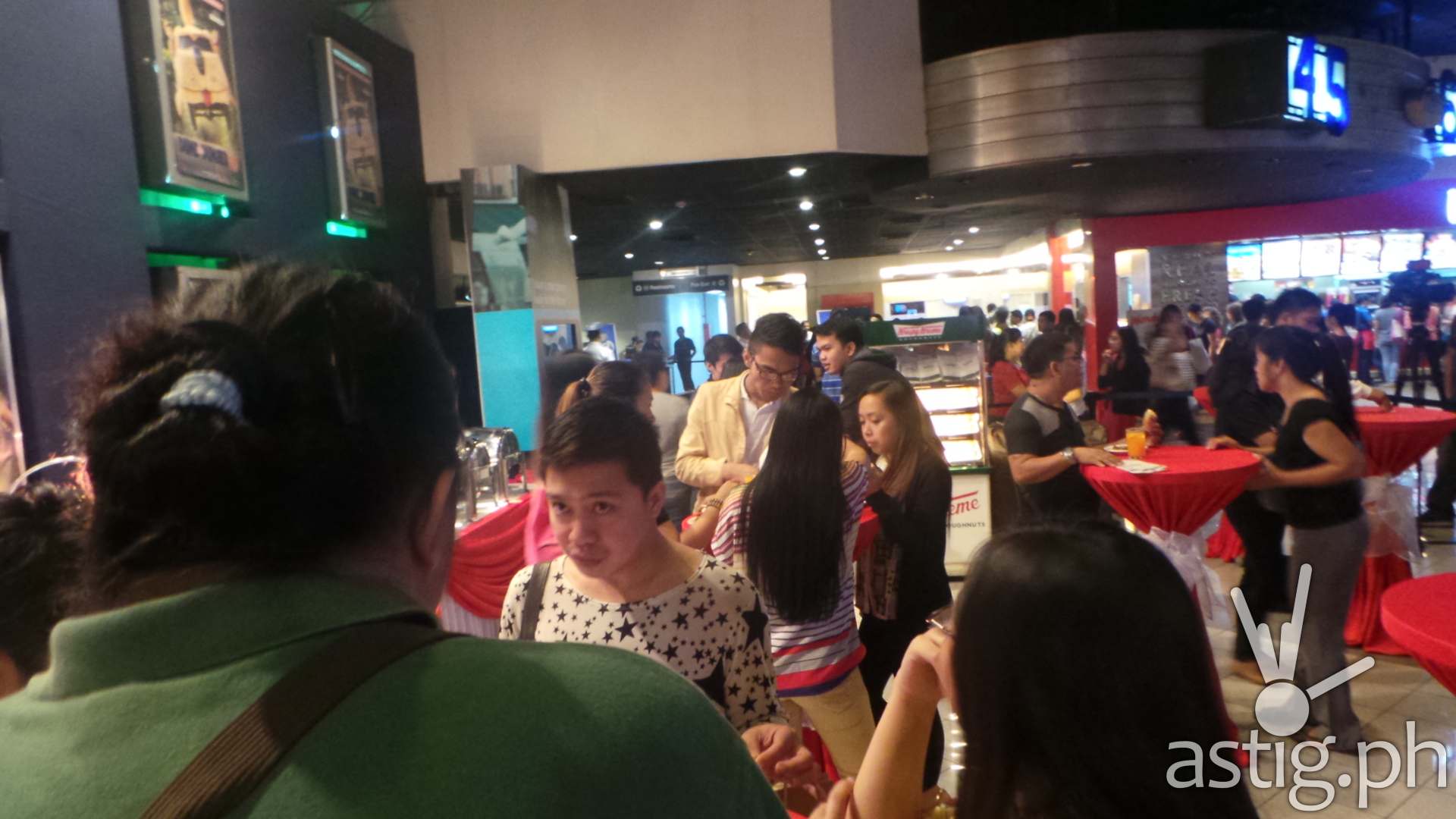 Celebrities were spotted that night who also watched the premier.
(L-R) Shy Carlos, Meg Imperial, Steph Sol and Jovic Susim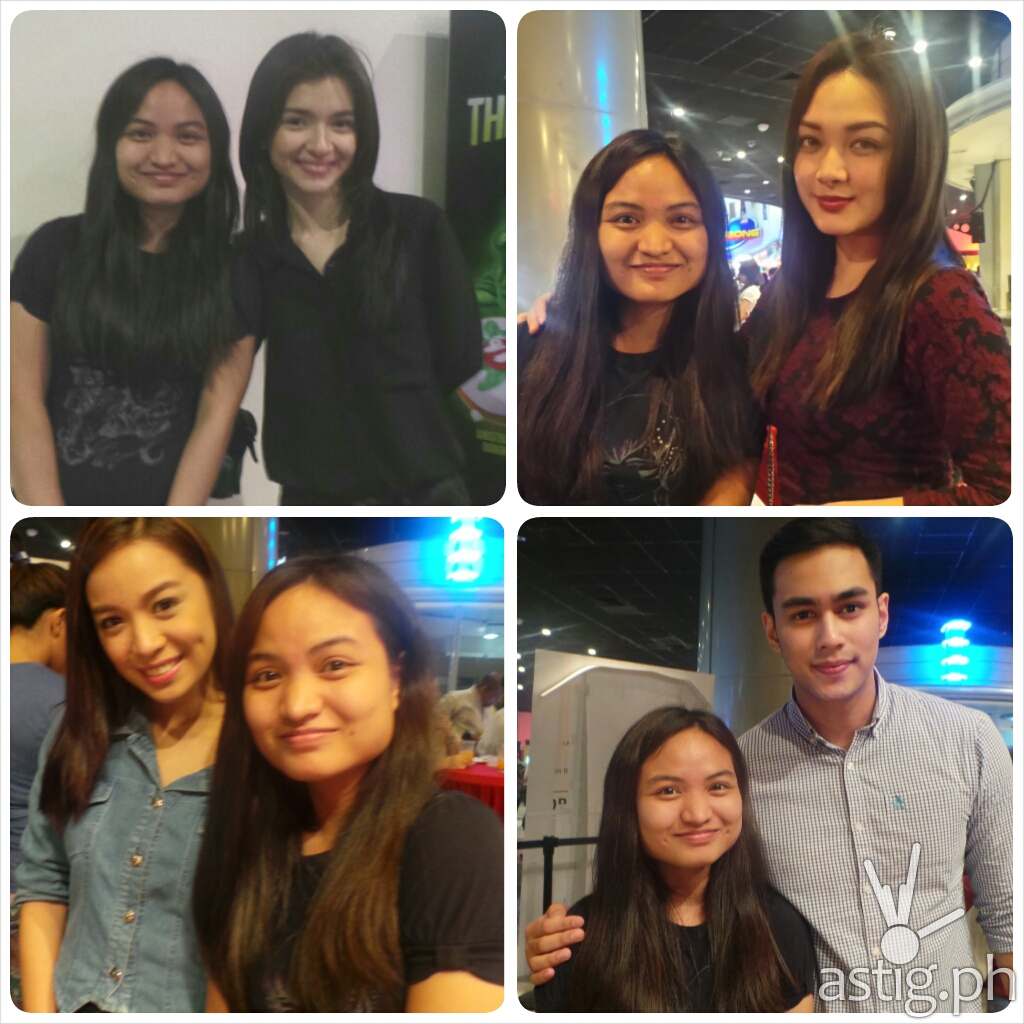 Nadine Lustre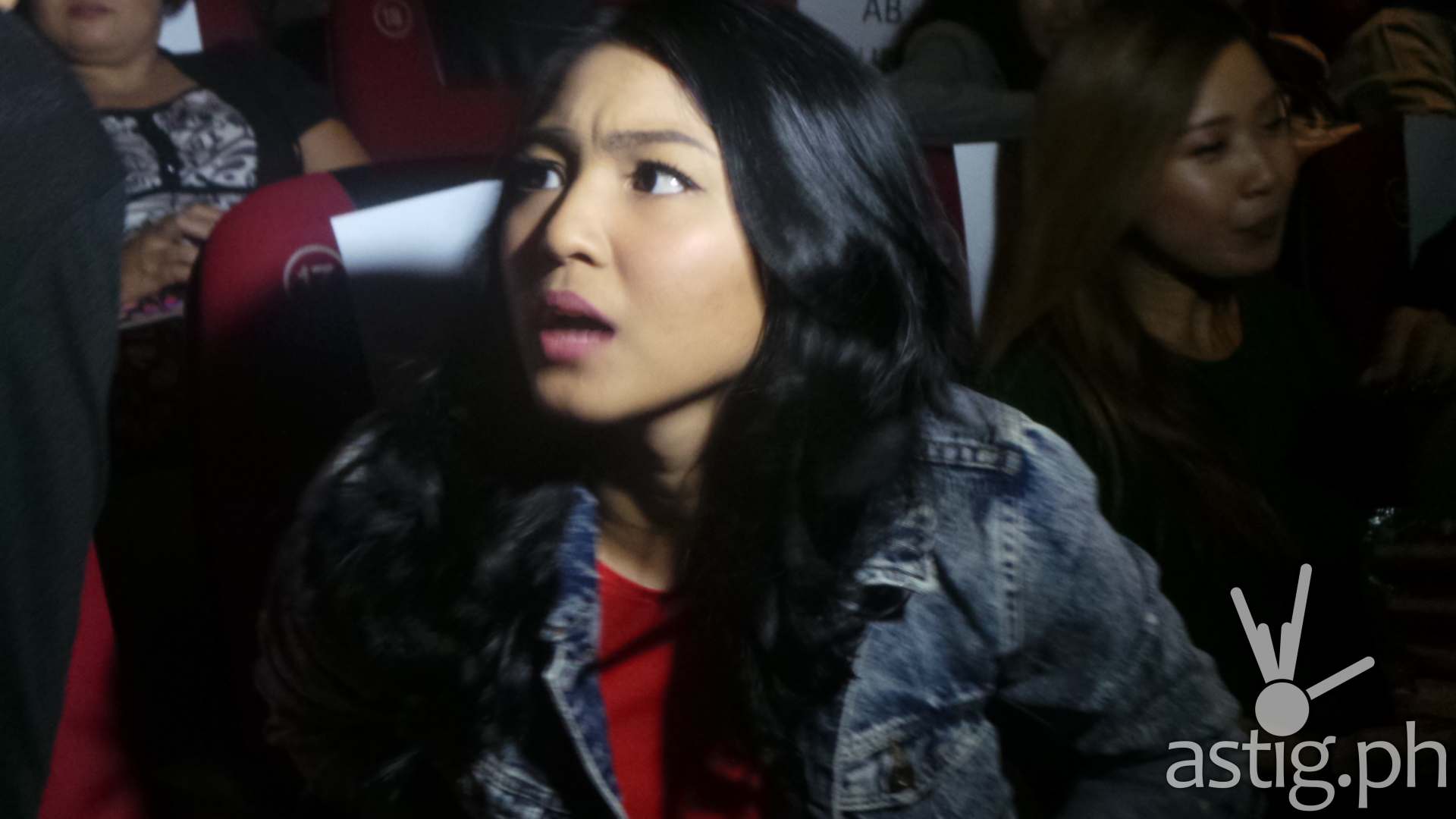 The movie was nice, it's so funny that you will see yourself in your seat laughing so haaaard!! It was about friends who never left each other's side whatever happens. At the start of the movie, Lloyd was faking his hospitalization and was just  ganging up his best friend Harry. In the end, Harry also was faking his lung transplant after all. Haaaa!!! They were both just having fun and taking their lives not so seriously.
Enjoy the adventures and extreme hilarity of "Dumb and Dumber To", a pre-Christmas offering from MVP Entertainment and Viva International Pictures.  In cinemas starting December 3.