MANILA, Philippines – Ginebra San Miguel Inc. (GSMI) is celebrating Gindependence Day, a set of activities aimed to promote its expanded lineup into the premium liquor market.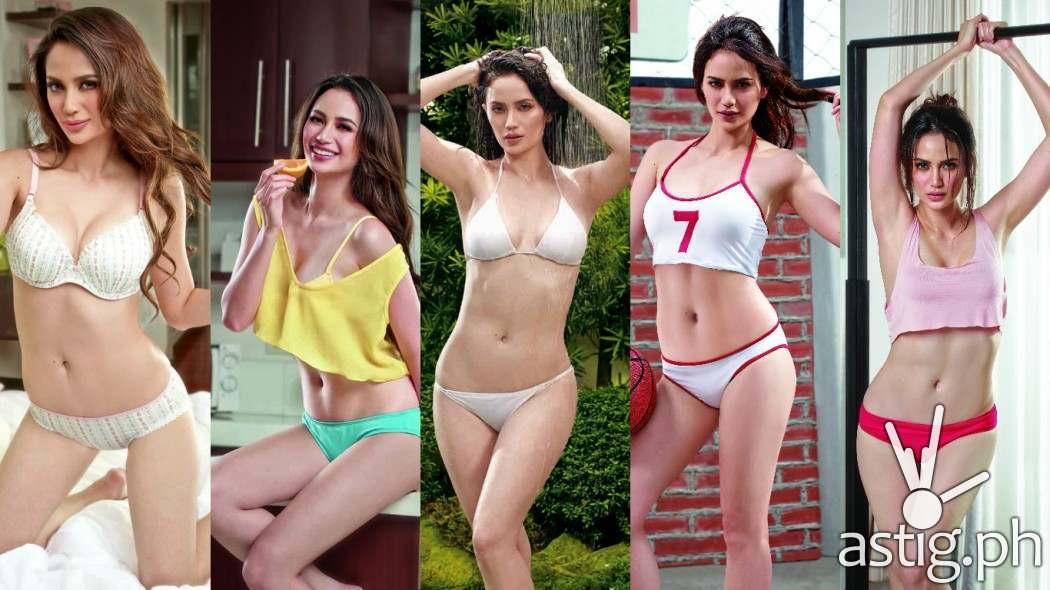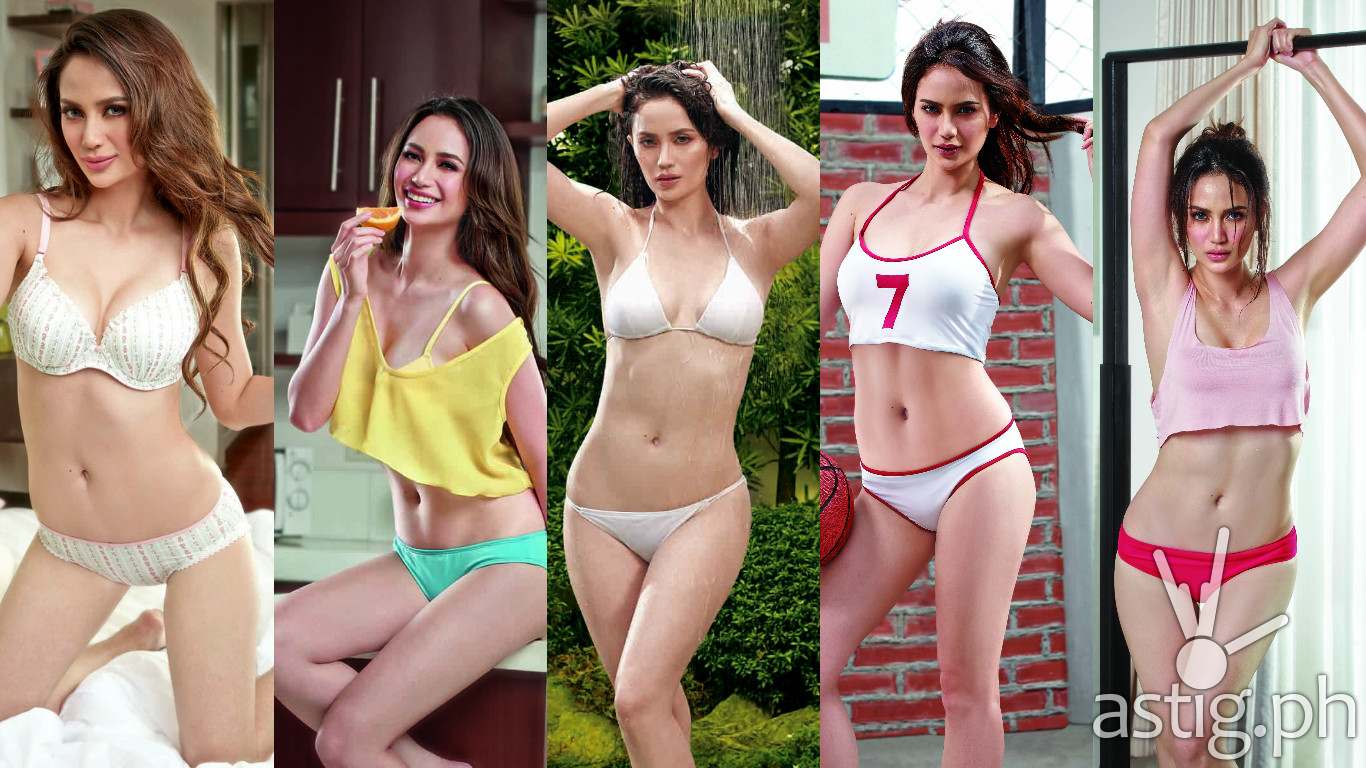 Coming into 2016, GSMI introduced Arci Munoz as its newest Calendar Girl – a fresh face to represent the brand's revolution in the gin market as a hip, fun, and upscale brand.
At an exclusive event held at a club in Quezon City, members of the media were treated to a tour around the scout while inside The Party Bus.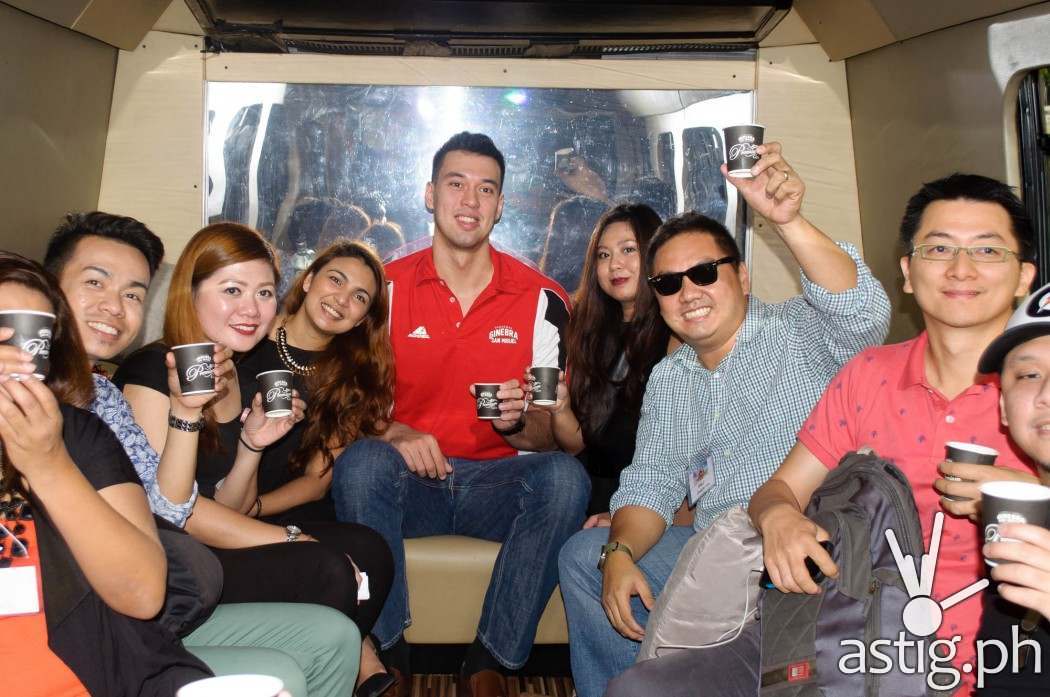 Joining the group was Greg Slaughter, who plays Center the center position for Barangay Ginebra San Miguel, the basketball team of GSMI.
The group got to chill with Greg while passing around rounds of mango paradise, a fruity cocktail made with the new GSM Premium gin.
After the tour, attendees got to experience GSMI products and win special prizes by participating in various "stations".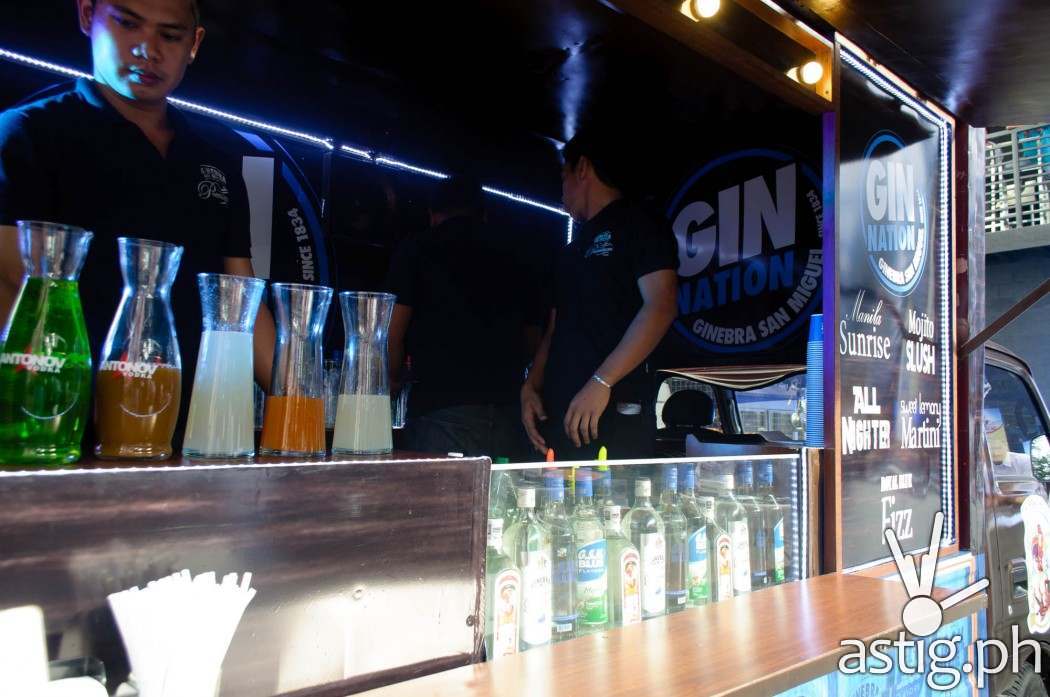 One such station is the Gin Nation Caravan, a truck converted into a mobile bar that serves five mixes: Manila Sunrise, Blue Fizz, Mojito Slush, Sweet Lemony Martini, and All Nighter.
The mobile bar is expected to participate in food destinations such as Mercato Centrale, Maginhawa Food Street, and school events and concerts.
To promote the Ginebra San Miguel 3 on 3 tournament, an arcade basketball game was setup where the top 10 high scorers were given special Barangay Ginebra San Miguel jerseys signed by various members of the team.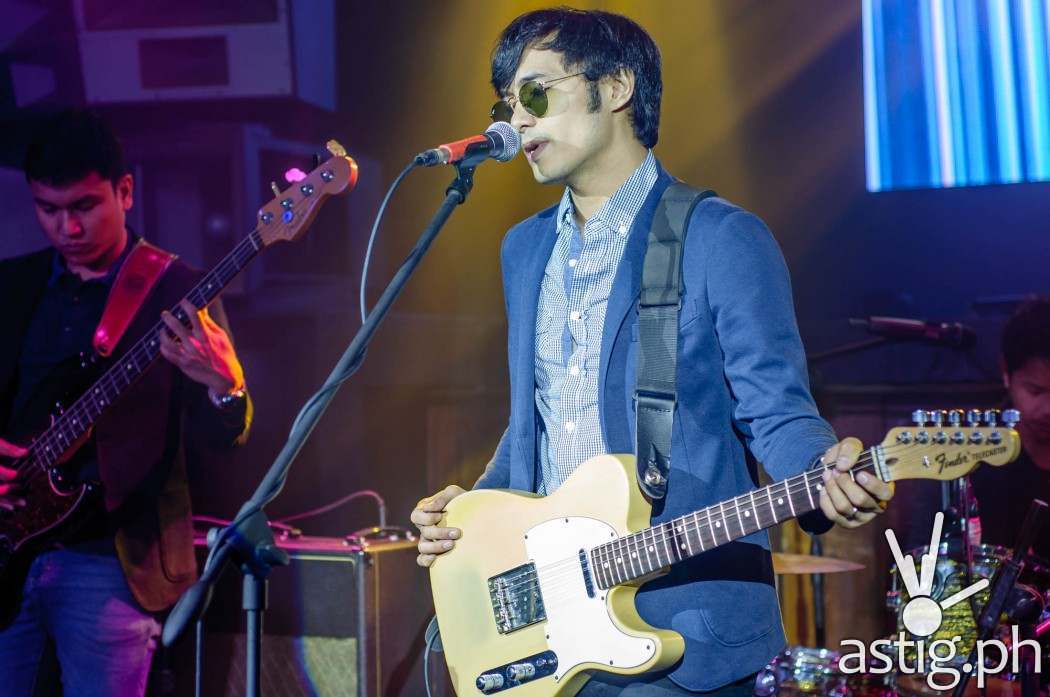 Those in attendance were treated with performances from various local bands, Highlighted by a performance from Callalily.
"We love you Ginebra San Miguel!" shouts Callalily front man Kean Cipriano in between songs.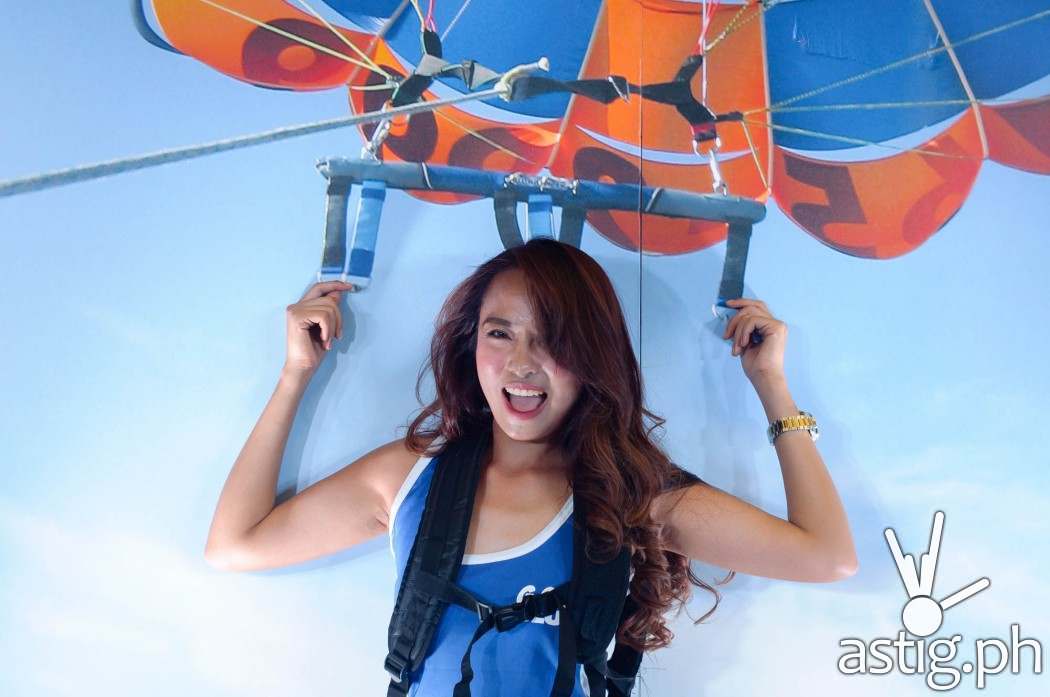 At the end of the event, GSMI gave away a trip to Boracay for two to one lucky member of the media.
"It's time for the new. The time for gin is now!"