Callalily lead vocalist Kean Cipriano and actress Chynna Ortaleza welcomed the New Year as husband and wife as they tied the knot on new year's eve.
The newlywed couple announced the good news on their Instagram post.
They both posted a photo of their wedding bands and quoted a popular biblical passage about love. They wrote:
"Always Love
1 Corinthians 13:4-8
Love is patient, love is kind. It does not envy, it does not boast, it is not proud. it does not dishonor others, it is not self-seeking, it is not easily angered, it keeps no record of wrongs. Love does not delight in evil but rejoices with the truth. It always protects, always trusts, always hopes, always perseveres. Love never fails."
Chynna and Kean also thanked their families.
"Our love & gratitude to our Cipriano and Ortaleza Families! Happy New Year! God bless you all!"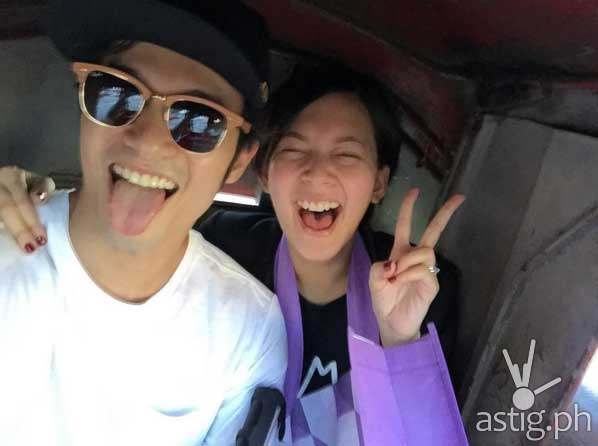 Before their announcement, Manila Daily News got a scoop that the two will get married as there sources saw Kean and Chynna wearing their wedding rings earlier this week.
The couple trended early December when Chynna received a poetic birthday greeting from her boyfriend Kean Cipriano.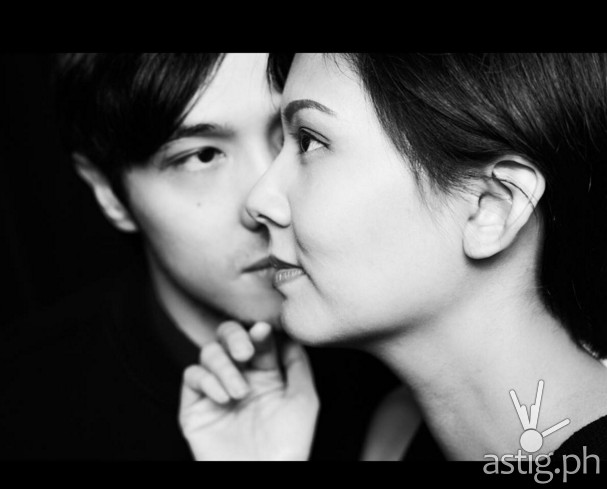 In the poeam, Kean expressed his love to Chynna.
"She is the meaning of life.
She makes the world go round.
She wipes away all those tears.
She smiles and I go crazy.
She inspires me in every single way.
She listens to every chord, every word.
She keeps me calm. She is my peace.
She's got the face I call home.
She is the most beautiful human being.
She's is the heart that keeps me alive. She is my Sanctuary.
She keeps me closer to Him.
She is God's beautiful work of art.
She is everything," he wrote.
He added, "Happy birthday to the love of my life @chynsortaleza! She deserves all the great things in this world!"
Chynna's instagram profile has been updated also with Cipriano as his new family name.

Kean also trended on Twitter.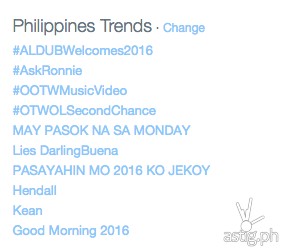 Congratulations to Mr and Mrs. Kean Cipriano!