Just recently some bloggers and yours truly got to personally try LRT-1's Tap2Pay initiative wherein we were able to experience first-hand reloading and buying at more LRT-1 merchant loading kiosks using the ever dependable and handy Beep card!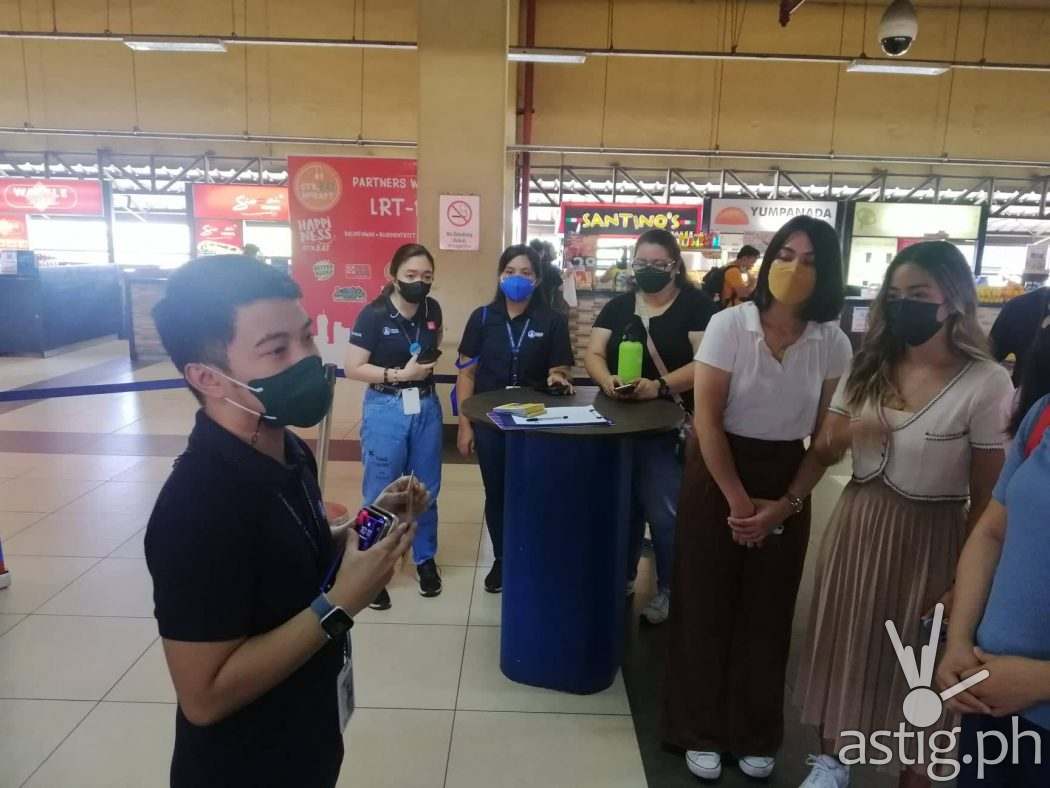 We were warmly welcomed by the nice folks from LRT-1 management at the Balintawak station, were given brief instructions on what to do and received pre-loaded Ikot cards to use during the Tap2Pay experience that enabled us to ride and visit any participating stop overs Doroteo Jose, EDSA and Baclaran stations.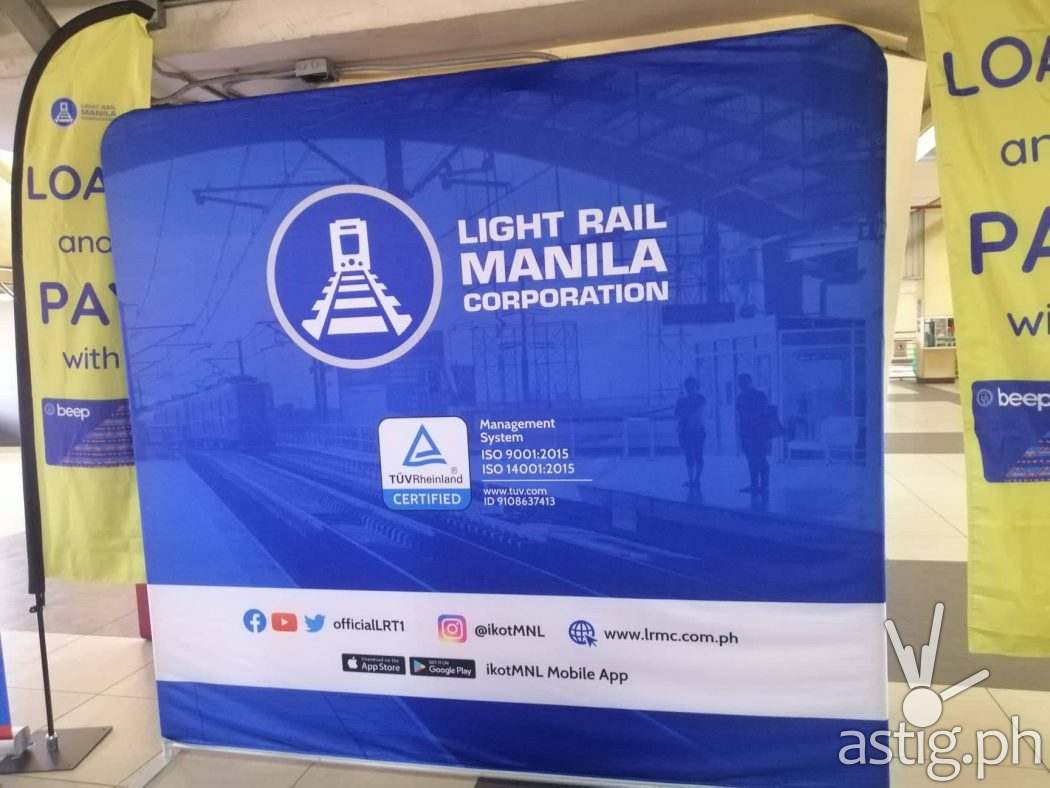 Me and three other blogger associates got down at Doroteo Jose or D. Jose station in busy Manila and visited the popular and affiliated food kiosks of Mister Donut, Yumpanada and Siomai King where we immediately noticed the Load and Pay banners and signages.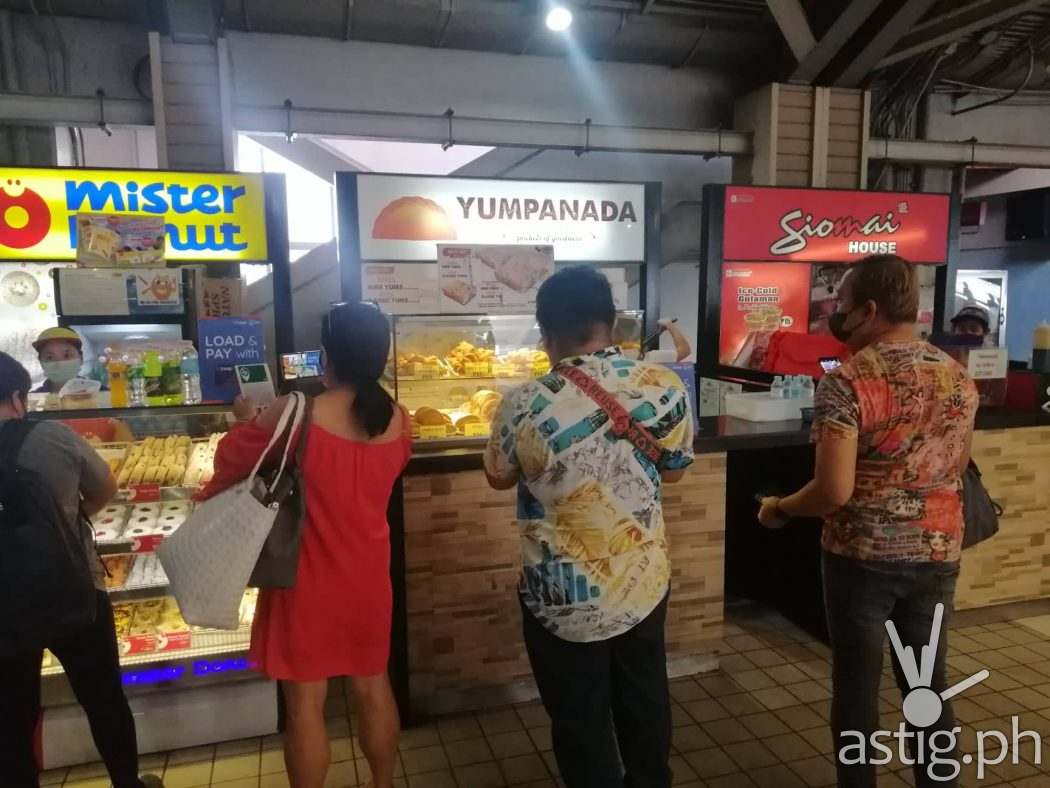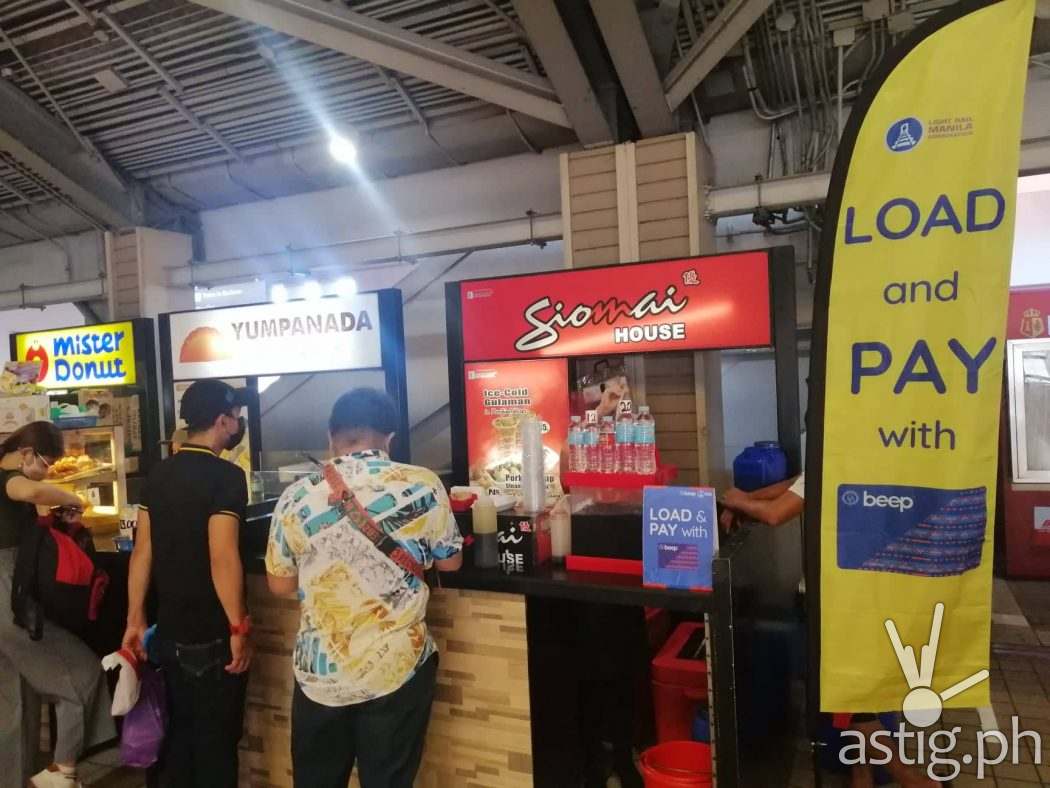 Under this project, LRT-1 merchants are provided with a portable Standalone Payment and Loading Device allowing them to process loading of beep™ cards and payment transactions without the need for any integration with a Point of Sale (POS) or any external processing system.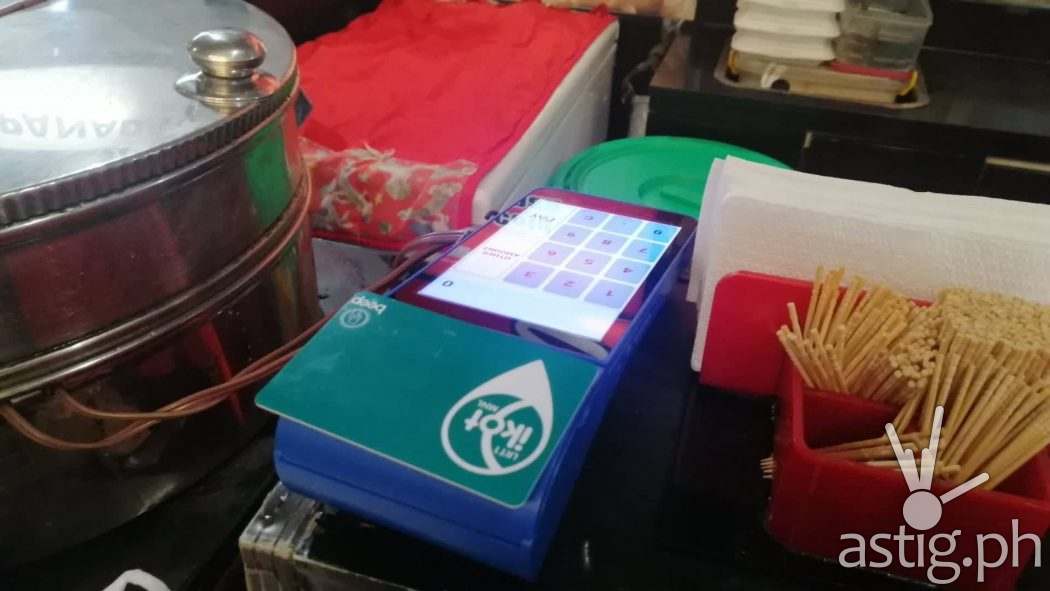 Since we love dimsum, I ordered a siomai meal To Go from the Siomai House vendor using the Ikot card and P57 was deducted from its current load. This kind of procedure is fast and efficient especially to busy commuters but still would like to pick some foodie pasalubongs to family members or friends along the way.
Other LRT-1 merchants with this beep™ facility include  Waffle Haus, Turks, Eng Bee Tin, The Generics Pharmacy, Just Squeezed, Potato Corner, and Waffle Time. Passengers can certainly choose from a variety of products that include siomai, empanada, doughnut, waffle, shawarma, siopao, hopia, pastry, fried noodles, fries, Korean food, refreshers, and medicines which can be purchased with their beep™ card.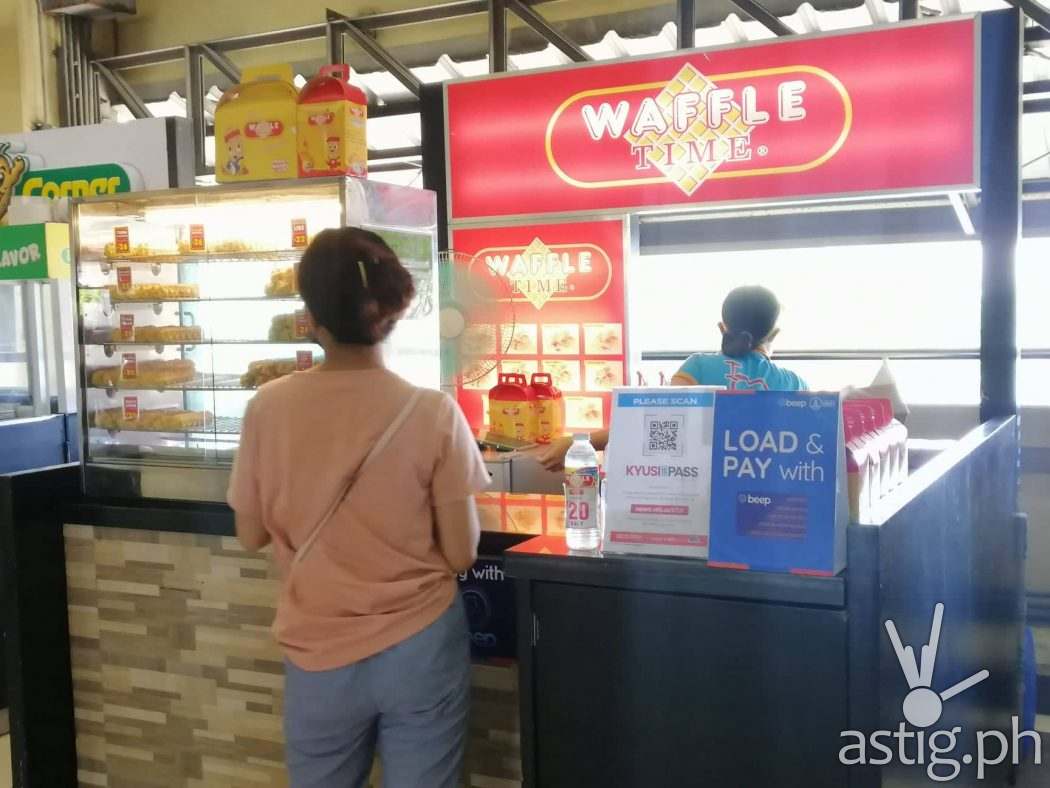 We have been using Beep cards for a long time because of its convenience in using the LRT-1 route but I haven't tried it yet to purchase food items from participating merchants until this recent Tap2Pay experience. Many thanks for the cool realization.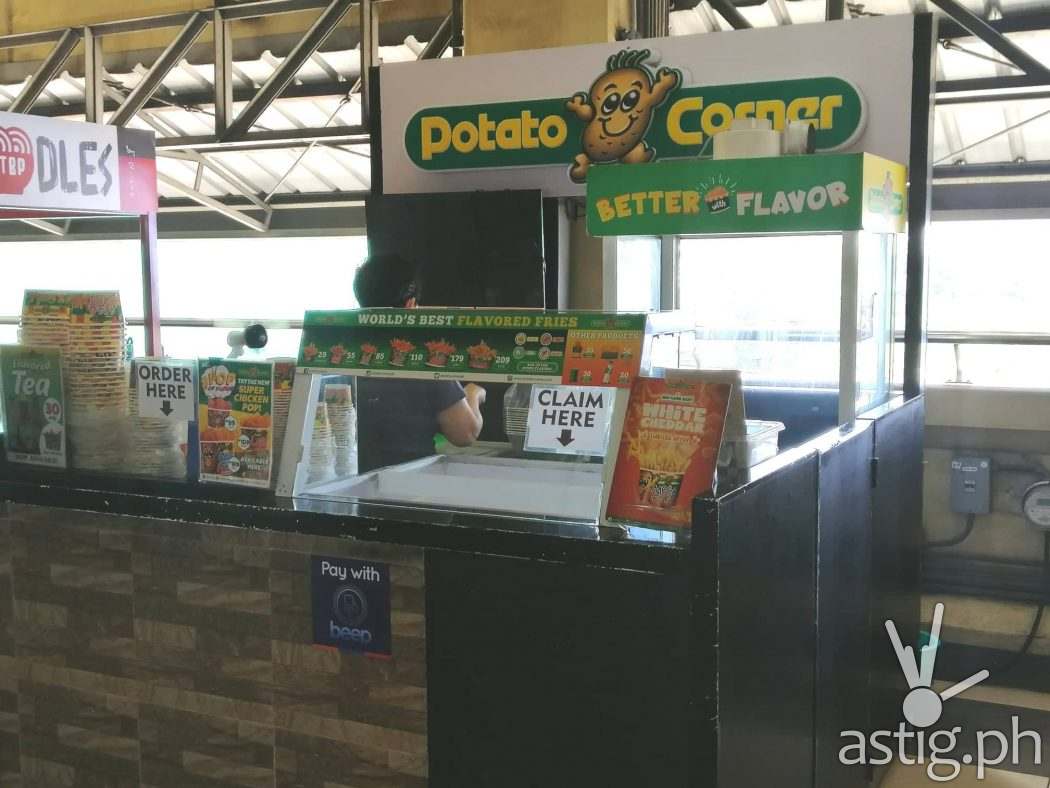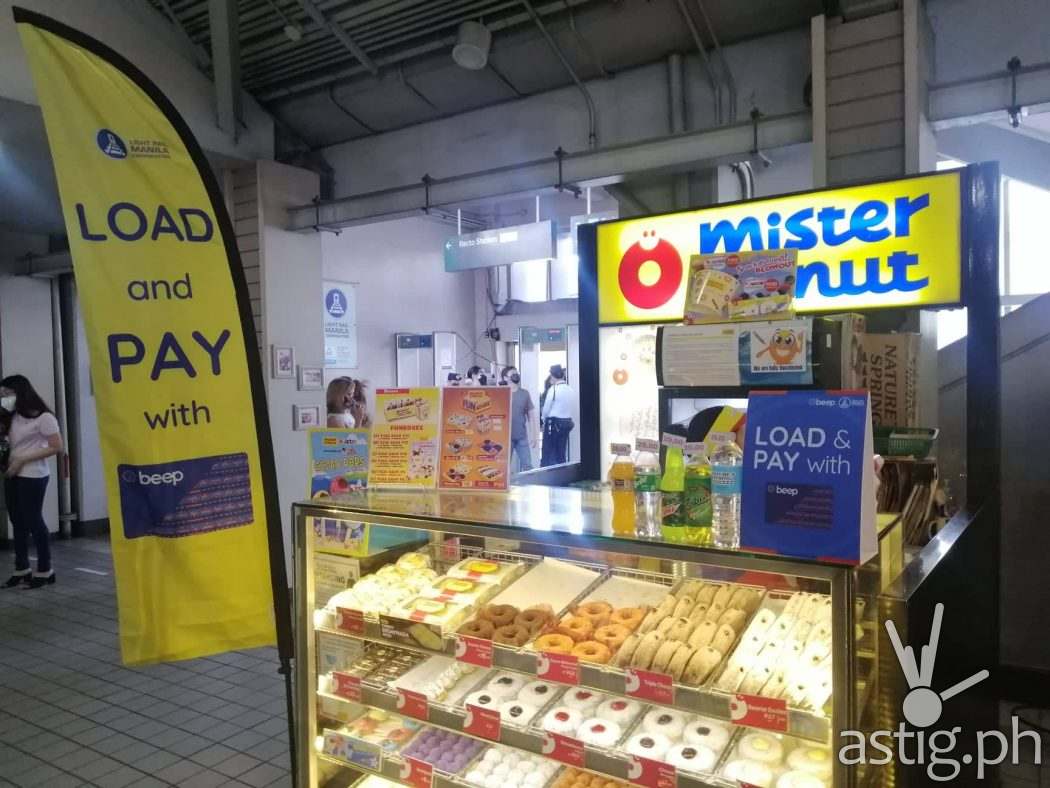 Just reload and maintain substantial credits to your cards at any reloading machines and from the station cashiers.
Right after our brief and fun activity, I could not help myself from purchasing extra food goodies from our family favorite Eng Bee Tin kiosk and got wheat bread and several variants of their bestseller tikoy rolls using our handy dandy Beep card.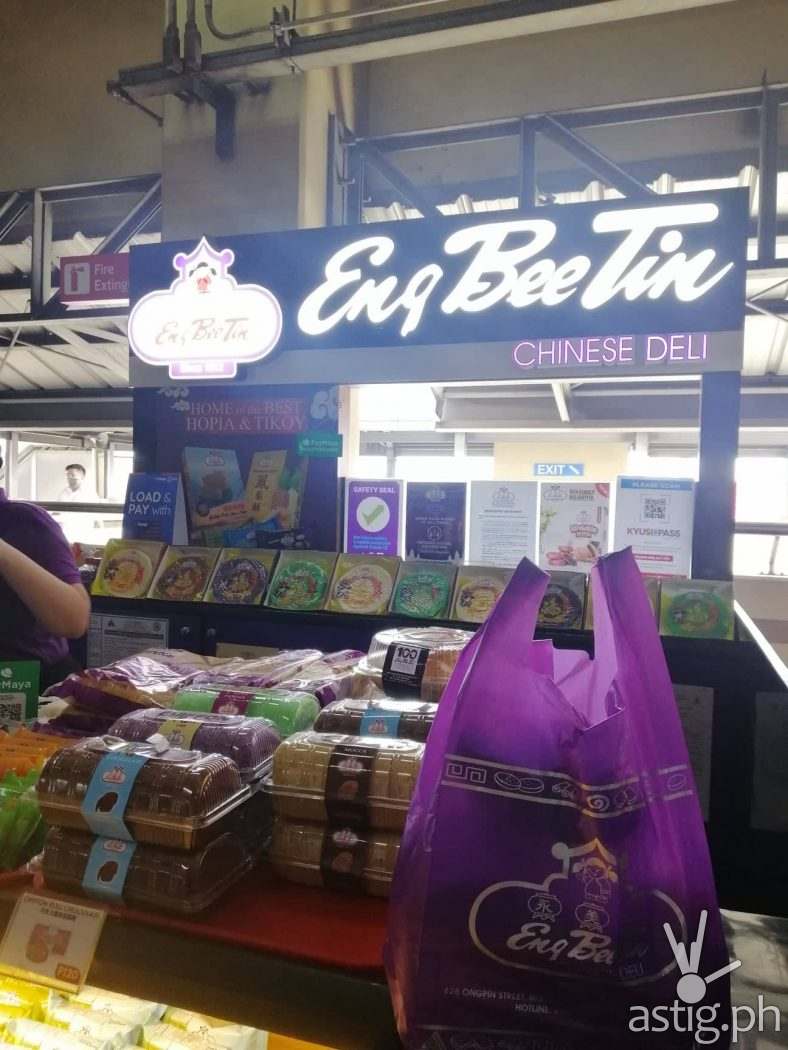 We were also informed that LRMC is also negotiating for more merchants to participate and join their Tap2Pay initiative. Congratulations and more kiosks to come!
For more updates and info on the LRT-1, follow LRMC on Facebook at facebook.com/officialLRT1, Twitter at @officialLRT1, or download the ikotMNL mobile app for free on Google Play and App Store.