PHILIPPINES – Looking for that perfect gift for yourself or loved ones? Check out the wide array of HUAWEI products this Holiday season! Enjoy exclusive deals, huge discounts for up to 50% off, and freebies when you purchase starting today until December 15.
Working or studying from home has plenty of upsides, and having the new and improved HUAWEI MatePad 10.4 wifi with 64GB storage, makes for more dynamic and enjoyable at-home productivity.
It definitely can boost your productivity as well as creativity while you're at home juggling work and even personal tasks. You can get the HUAWEI MatePad 10.4 with freebies such as the HUAWEI Band4e worth P1,399 for only P12,990 (SRP P18,999).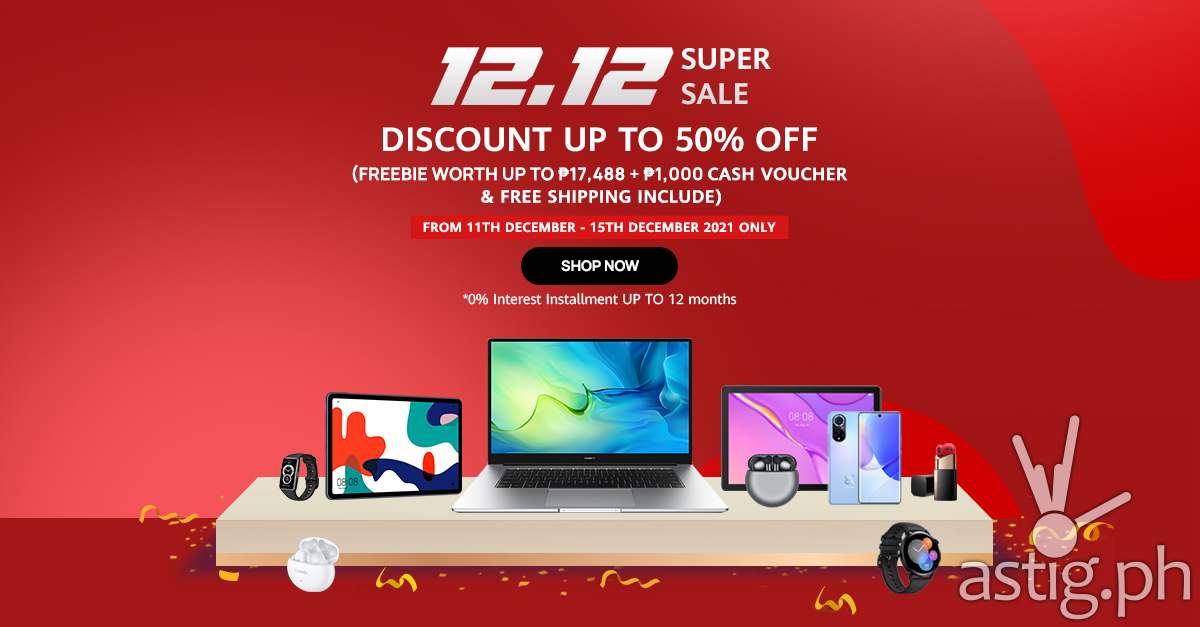 But if you're looking at something more handy but still an efficient tablet, check out the Huawei MatePad T10 WIFI. It features a 10.1 inches touchscreen that could cater to your daily online needs, may that be for shopping, entertainment or even for home schooling.
It also has a full view HD display with narrow bezels that offer great visual impact, making viewing more immersive than ever. Movies, series and other video content can also be better enjoyed as Huawei MatePad T10s' speakers are tuned by Harman Kardon.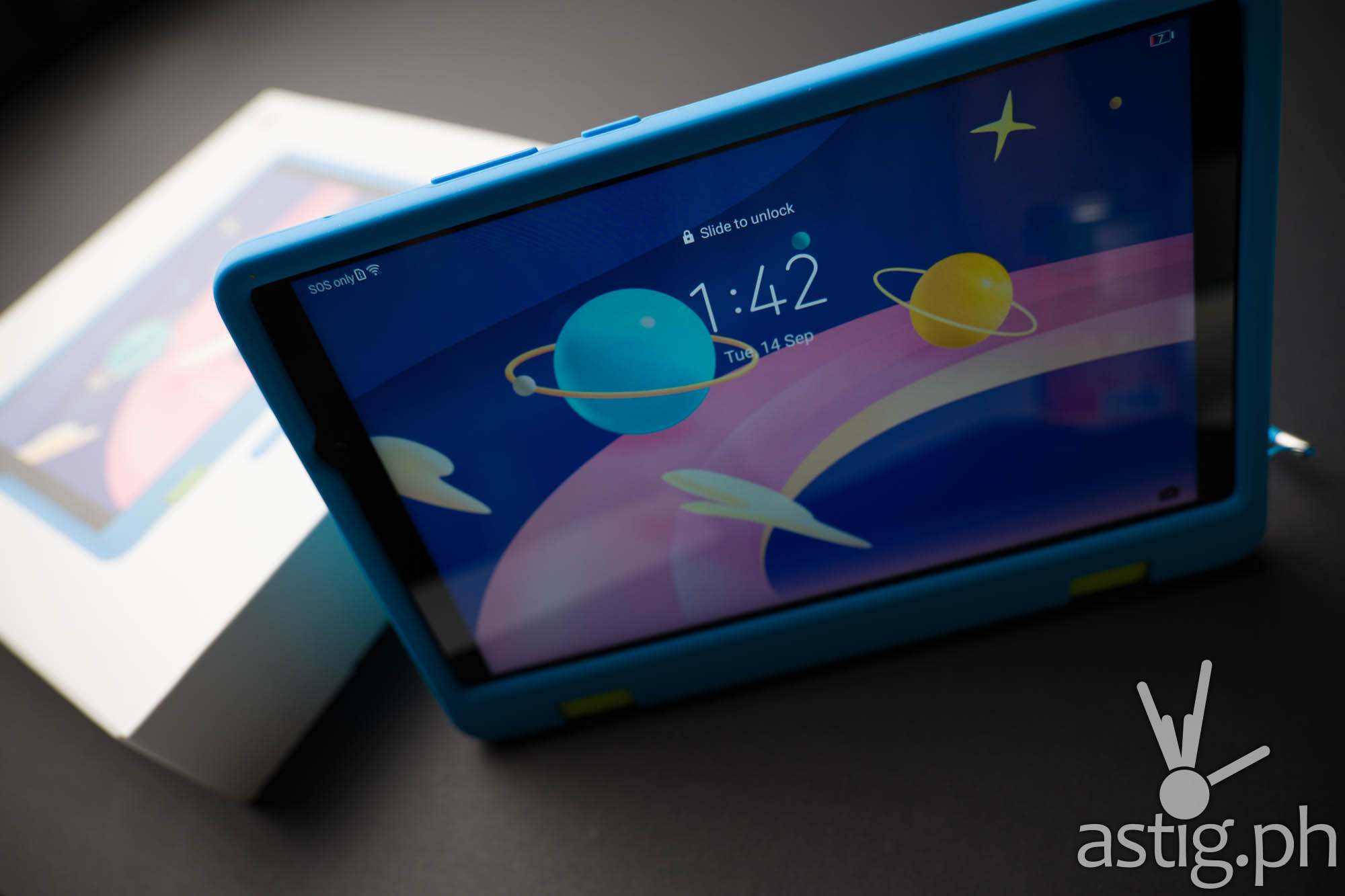 The Huawei MatePad T10 WIFI is also perfect for children as it enables them to explore age-appropriate content via an exclusive access to Kids Corner. It also goes further with six-layered protection for their eyesight. So with that, kids can play, learn and enjoy the different optimized display effects for different scenarios. Other important features perfect for modern parenting are customized screen time schedule and kids access to other apps.
Exclusive offers await for the Huawei MatePad T10s for only P7,990 (SRP P11,999) when you buy it only on December 11 to December 15. You will also get a HUAWEI notebook and a night light when you purchase it on Lazada.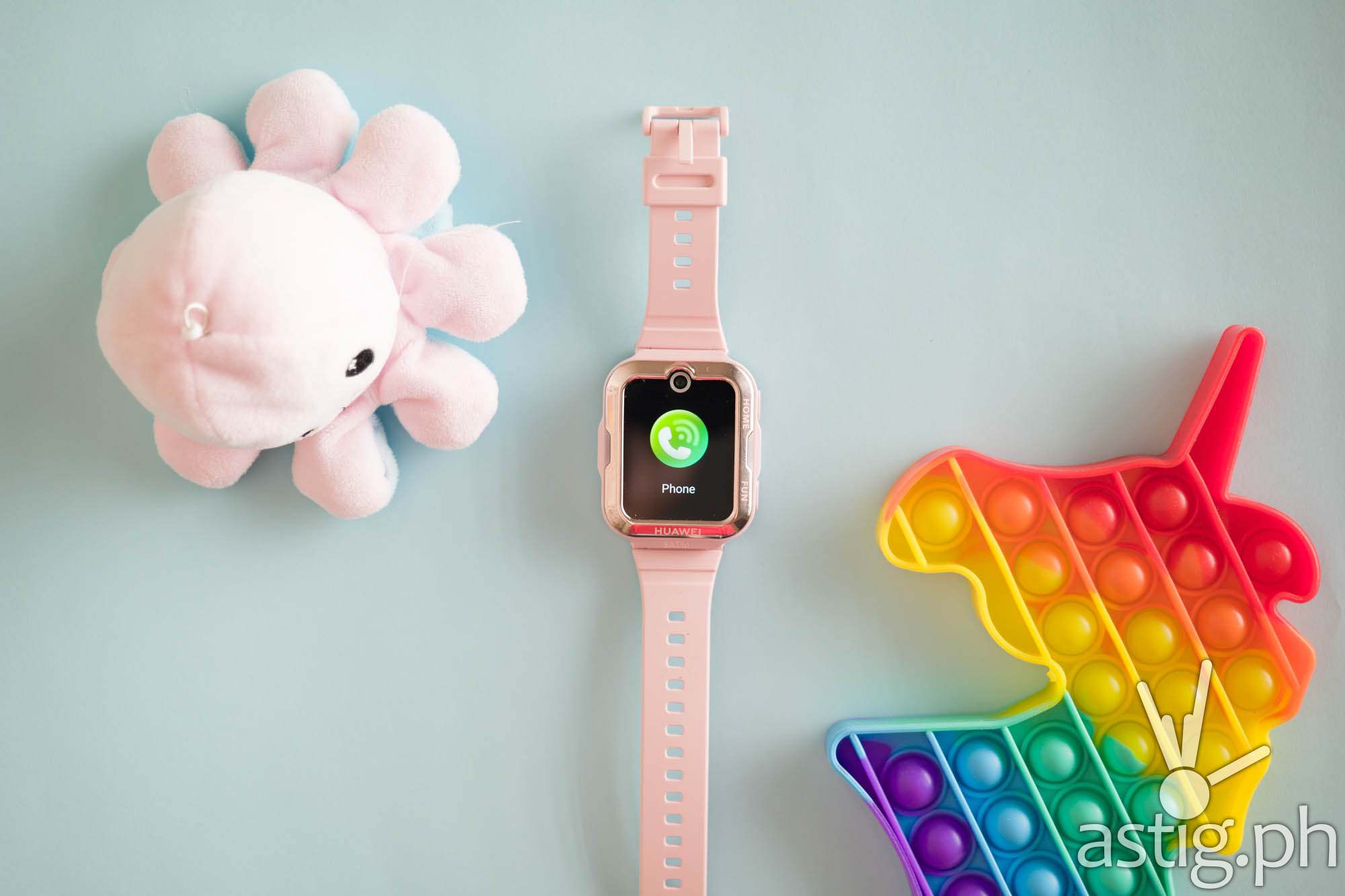 Yet if you need or want a full PC experience, get yourself the Huawei MateBook D 15 2021 10th Generation Intel® Core™ i5 (8+256GB). This powerful workhorse is powered by 10th Gen Intel Core processor, has a 15.6 inches FullView screen, featuring an incredible 87% screen-to-body ratio and narrow bezels which is perfect for watching your favorite shows, content creation or finishing off your work tasks.
HUAWEI MatePad T Kids Edition review: Feature-packed Android edutainment tablet for your little one
It is designed with portability in mind, a sleek and thin body that weighs 1.53 kg and has a thickness of only 16.9mm. You also wouldn't have to worry about plugging external devices as it has three USB ports, one HDMI port, one USB-C, and an audio jack perfect for classic listeners who don't want to let go of earphone wires.  The Huawei MateBook D 15 2021 10th Generation Intel® Core™ i5 (8+256GB) is available on Lazada for only P31,999.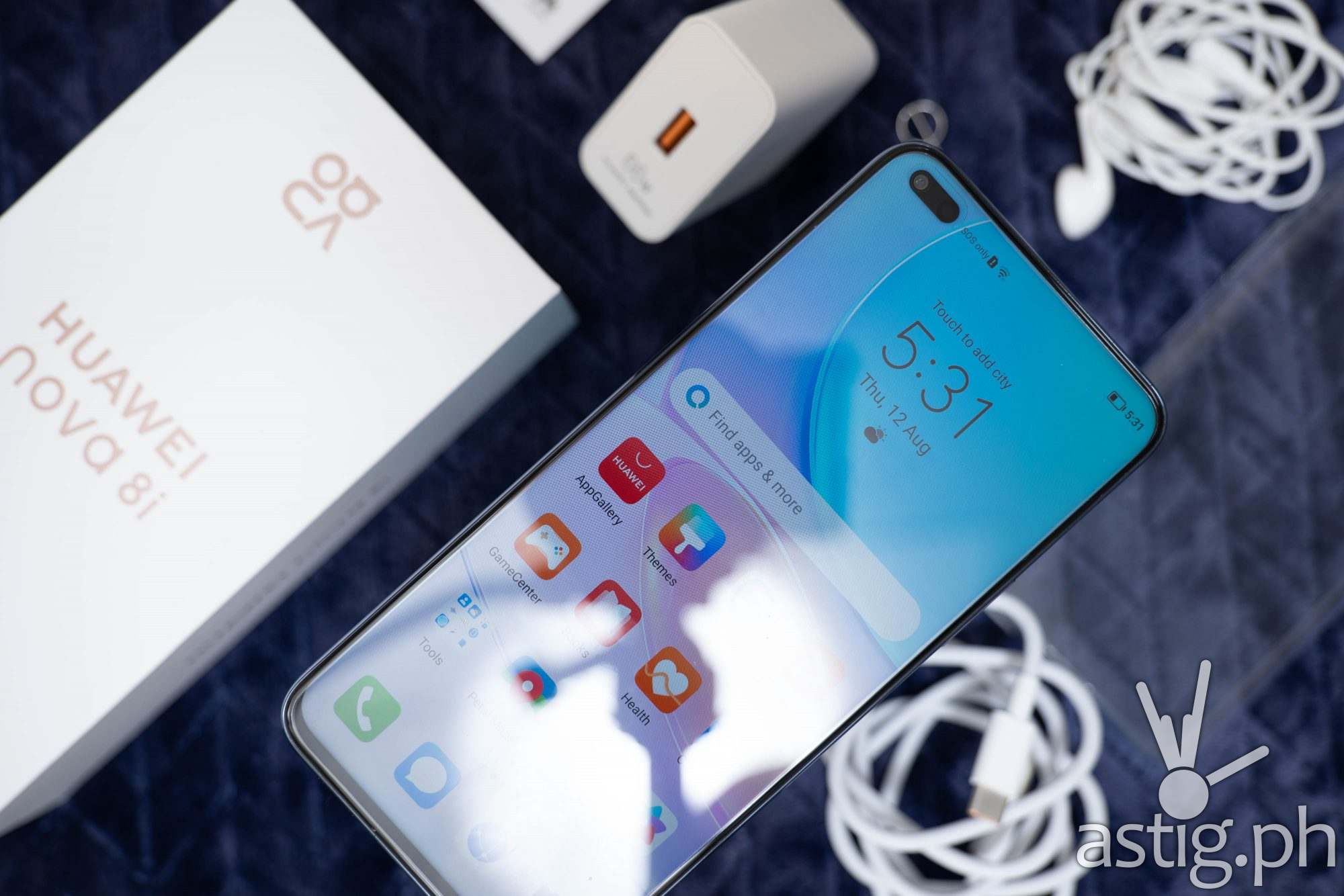 But the fun doesn't stop there for the Huawei MateBook D 15 2021 10th Generation Intel® Core™ i5 (8+256GB) is going on sale for only P28,999 (with voucher) and freebies worth P5,770  with an SRP of P37,999 ONLY ON LAZADA. That is a whopping P9,000 off, an insanely huge discount! This special offer is only valid on Lazada's 12.12 Flash Sale when you check out your cart from 12:00 midnight until 2:00 am (December 12, 2021).
Here's the breakdown of HUAWEI's 12.12 Crazy Sale:
CATEGORY

PRODUCT

SRP

PROMO PRICE
LAZADA
12.1-12.10
12.11-12.15
LAPTOP
MateBook D 15 2021 i5 8+256
37,999
32,999
31,999
TABLET
MatePad T10s LTE 2+32
11,999
8,999
7,999
Matepad T10 WiFi K 4+64
11,999
8,699
7,999
Matepad LTE 4+64
18,999
14,999
12,999
MatePad 11 6+128
26,999
24,999
24,999
Matepad Refresh WIFI 4+64
18,999
13,999
12,999
WEARABLES and AUDIO
Band 6
2,599
1,999
1,899
GT3 42mm (Black and White)
11,999
8,999
8,4999
GT3 46mm (Black and Brown)
12,999
12,999
12,899
GT2
10,990
5,599
5,599
GT 2e
6,990
4,599
4,599
GT2 Pro
11,999
8,999
8,999
Watch Fit NEW
4,999
3,599
3,490
Watch 3
18,999
15,999
15,999
FreeBuds 4
7,999
4,599
4,599
FreeBuds4i
3,599
2,599
2,490
FreeBuds Pro
7,999
5,999
5,999
FreeBuds Lipstick
11,999
9,999
8,999
KIDS GADGETS
Kids Watch 4 Pro
9,999
8,999
8,999
MatePad T8 Kids Tablet
8,999
8,699
8,699
MOBILE PHONES
nova 7i
11,999
10,799
10,799
nova 8i
13,999
12,999
12,999
nova 9
23,999
23,999
23,399
Mate 40 Pro
55,999
49,999
49,999
OTHER DEVICES
Smart Body Fat Scale
1,499
799
799
Display 23.8
8,499
7,499
7,499
Visit Huawei Philippines' official pages on Facebook, Twitter, and Instagram, to stay updated on latest promos and devices.