Just a few months ago, the organizers of the 2nd Bataan International Triathlon announced that 3x Ironman World Champion triathlete Mirinda "Rinny" Carfrae was joining their eco-heritage and tourism sporting event slated for November 28-29, 2015 at Las Casas de Acuzar in Bagac, Bataan, the same venue where the inaugural #Bi3 was held.
And for the very first time ever, she has landed in Philippine shores and ready to take on the scenic but tough course in this part of Bataan. Welcome to our country, Ms. Mirinda Carfrae!!!  Thanks to #AstigPh and my personal friends related to this prestigious event, I was able to finally meet and talk to one of my triathlete idols, Rinny, at a special exclusive press conference in her honor.
"I have heard so much about your beautiful country from my Aussie friends Belinda and Justin Granger who have raced here many times before. And now I am very excited to check out the place this race weekend!" she beamed with sheer enthusiasm.
As Bi3 does not have a separate professionals division, Rinny will share the starting line with other pro athletes, Filipino elites, and age groupers. This gives Bi3 participants a chance to race alongside their idol.
Rinny has been into triathlon for 15 years now and has podiumed a whole lot in her stellar career as an influential and role model idol for many triathletes whether seasoned or just starting up. Dedication and passion are what drives her to be in her best always as she is also a favorite endorser or brand ambassador of many sporting brands out there.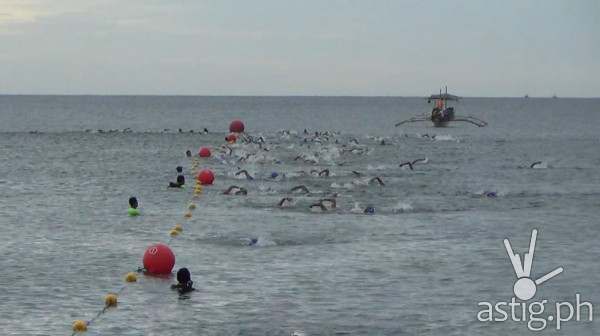 On top of her athletic athletic career, Rinny is also involved in chartable initiatives such as the programs of World Bicycle Relief, which aim to provide bicycles to residents of rural Africa and connect them with education, healthcare and economic opportunities.
She brings this same charitable heart to the Philippines as she helps launch the Batang Tri Grassroots Program, a program which was initiated by CEO and President of F&F International Events Group, Inc. and restaurateur Raymund Magdaluyo (who's also a triathlete himself) that aims to fight poverty in Philippines and Asia through multisport.


One of #BatangTRI 's coaches and mentors, Coach Jojo Macalintal aka JoMac and Coach Melvin Fausto were on hand to receive a couple of TRI bikes for the young and promising triathletes who came from difference provinces across the country.  Also present during the bike turnover ceremonies was David Almendral, CEO of @lightnupmarketing who distributes FELT bikes and is a staunch supporter of the many events happening in the local triathlon community. Clap, clap, clap to all the local and international triathletes who will be joining!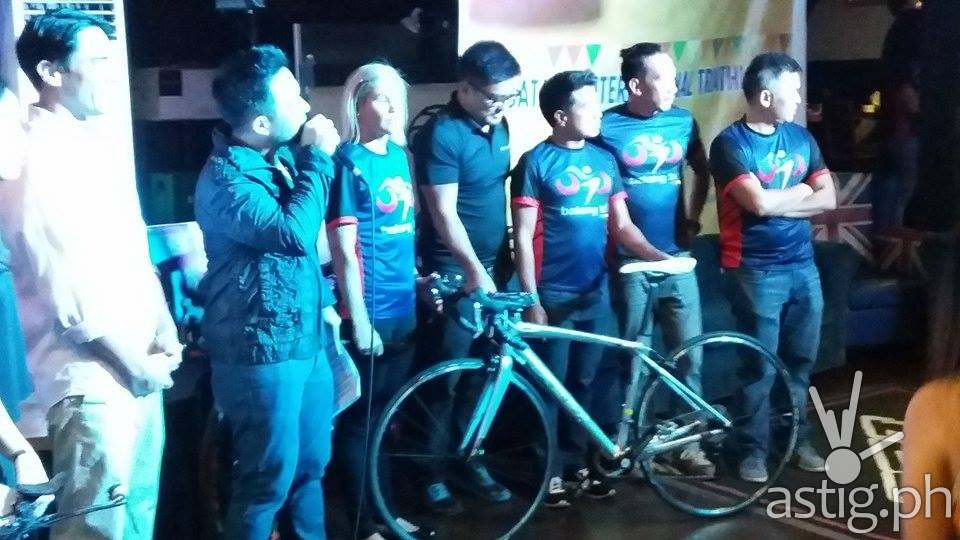 The more than 600 participants of this year's #Bi3 event will enjoy endless breathtaking and scenic views along the bike and run courses. Some of my triathlete friends who joined last year had a grand time racing despite the many challenges they faced while swimming most especially the many sharp curves and steep descents the bike course offered. While a lot of them enjoyed the nature course of the run, the triathletes will also be greeted by the happy cheers from the rural portions of the remaining course all the way back to the Las Casas de Acuzar compound straight to the much-awaited finish line where medals, freebies and a sumptuous meal awaits all mighty finishers!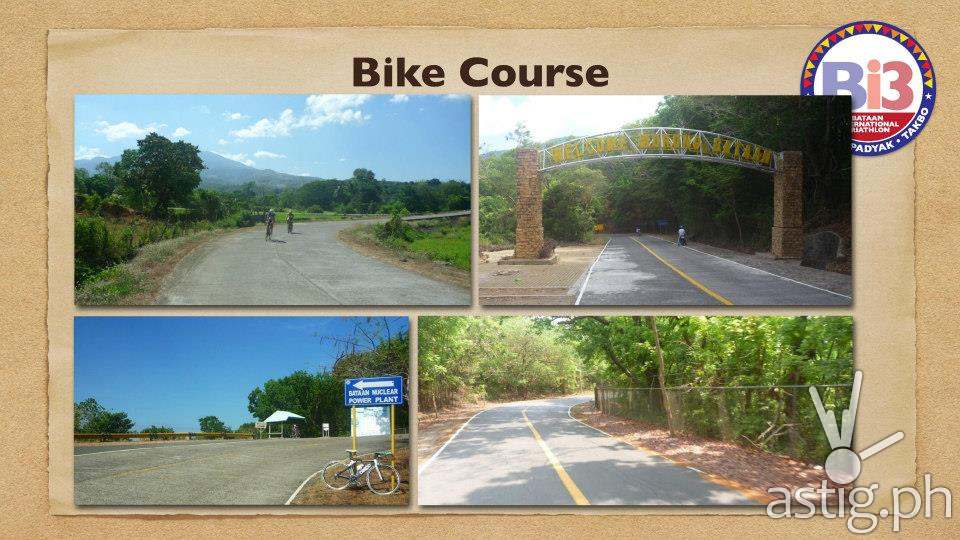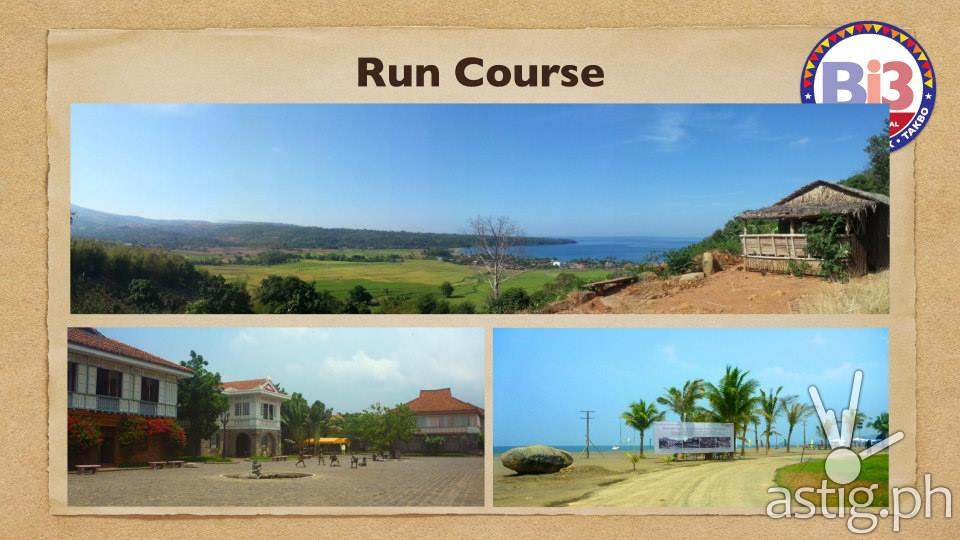 During the press conference, we were treated to a great mini concert show by the Skylight band who did not disappoint with their two exciting sets! Kudos to you guys, boredom was a no-no. Our good friend and organizer Raymund Magdaluyo made sure our tummies were filled by the delicious meal provided by 12 Monkeys Bar and Pub at Century City Mall. Many many thanks and good luck Raymund and to your dynamic Team. It was a great chance for me to also meet up again with the recipients of the #BatangTRI grassroots sports program who are so dedicated in this difficult multisport. Nice to see awesome tri friend John Leerams "Rambo" Chicano again who is racing for the ITU in Indonesia. Good luck!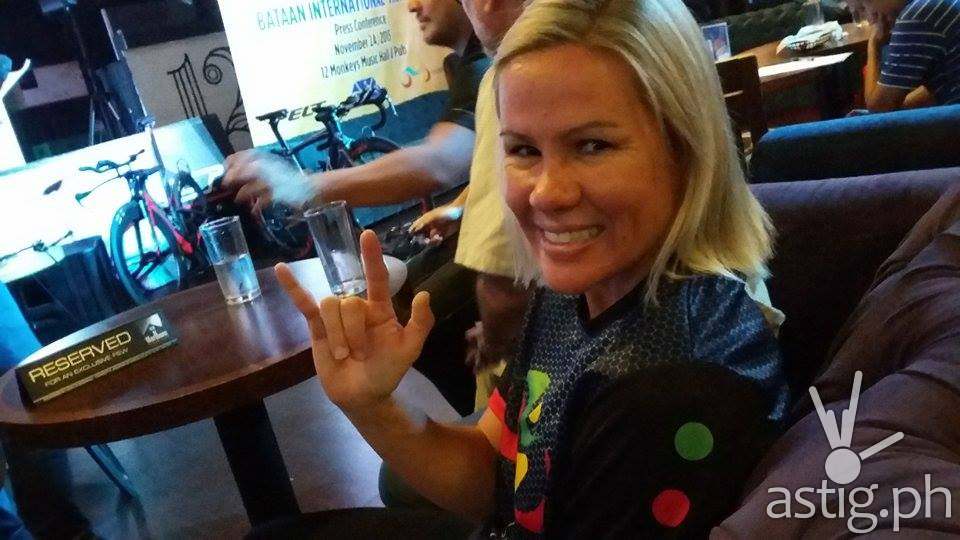 I am very sure that Ms. Rinny will have a grand and majestic time racing at the 2nd Bataan International Triathlon this weekend. She will once again prove that you can be your very best when you put your heart, mind and passion into anything and everything that you do and have fun as well for balance in life.
You are so #Astig na #astig of a TRI great Ms. Rinny! May your tribe increase!

Just visit  www.bataaninternationaltriathlon.com for more information and updates.