Viewers chose to give Jimmy Kim and Kring Elenzano their happy ending in ABS-CBN's realiserye "I Do" after the Korean-Pinay couple was declared its first-ever Grand Couple in the program's Final Ceremony Saturday night (Nov 8).
The couple, who have been together for four years, received 56.8% of the public votes, beating their rival Power Couple Chad Fontanilla and Sheela Beterbo.
"Always believe in true love, because true love waits. And we should always pray for our future husband or wife. Always remember the importance of family in every relationship," said Kring.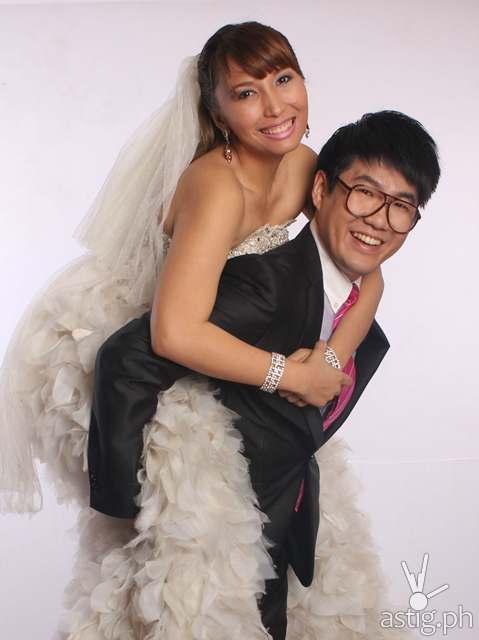 Kring hadn't had a boyfriend since birth until she met Jimmy at a K-pop event when she was already 25. In the realiserye, they learned how their childhood and family backgrounds affect the strength of a relationship. The two have repeatedly expressed how "I Do" changed their lives, especially after Jimmy patched things up with his mother, whom he hadn't seen and talked to in over a decade.
"We want to share our love story with the world. I'm so happy that the viewers are all invited to our wedding. I believe that if I didn't meet Kring, nothing would have happened. Because of Kring, everything happened, " shared Jimmy, who earlier said that the biggest gift he could ever give to Kring is to have their wedding shown on national TV.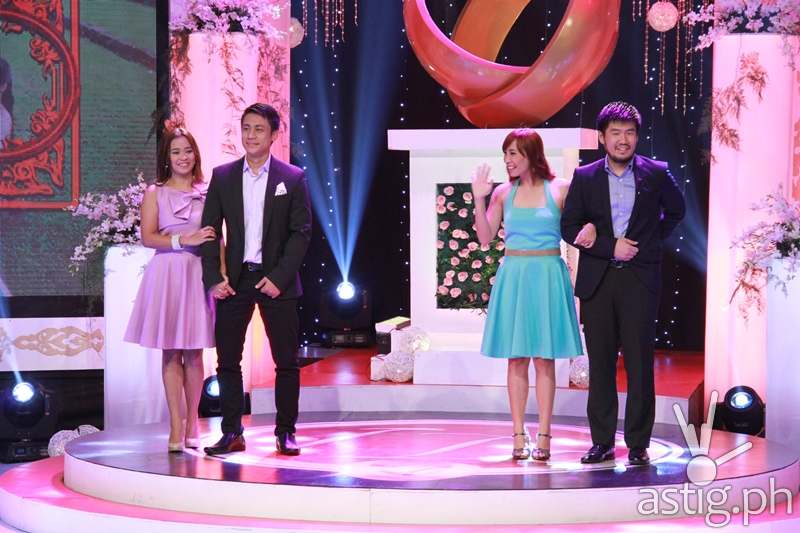 Their Grand Wedding will be aired on ABS-CBN next Saturday (Nov 15).
As the Grand Couple, Jimmy and Kring also won P1 million, a house and lot, a honeymoon package, a negosyo package worth P1.5 million, and home appliances.
Chad and Sheela, meanwhile, received P500,000 as the runner-up couple.
Viewers nationwide tuned in to the announcement of the winner and posted their comments online as the official hashtag #IDoFinalCeremony, Jimmy and Kring, and Chad and Sheela trended worldwide on Twitter.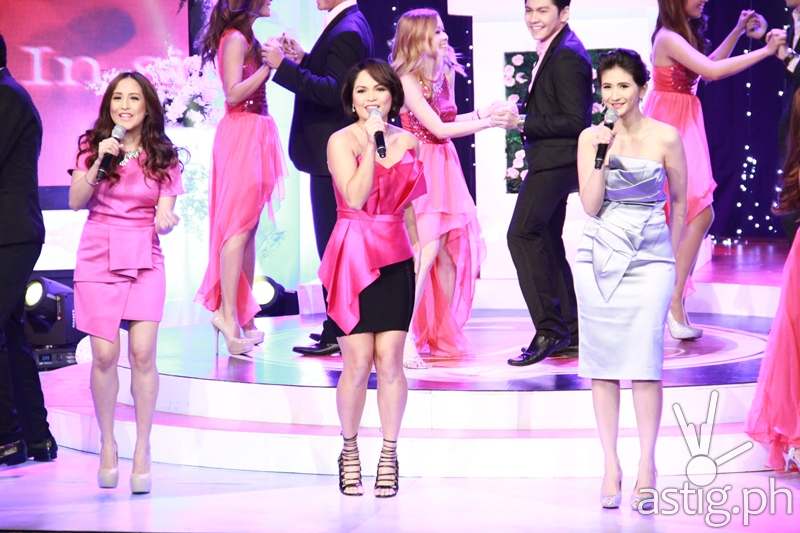 The Final Ceremony also served as a reunion for host Judy Ann Santos-Agoncillo, Rica Peralejo-Bonifacio, and Jolina Magdangal-Escueta who opened the program with a production number. Juris also performed the realiserye's theme song "Baby, I Do."
Earlier this week, Juday announced that "I Do" will have a second season after it received lots of positive reviews. "I Do" is an original concept by ABS-CBN featuring couples with exceptional love stories who compete in a series of challenges to test and strengthen their relationship.
Don't miss Jimmy and Kring's Grand Wedding on Saturday (Nov 15) after "The Voice of the Philippines" on ABS-CBN.