MANILA, Philippines – 15 year-old Filipino contestant Marlisa Punzalan is the new X Factor Australia big winner. She bested two other finalists, Dean Ray and Brothers3, wowing the judges and the audiences at the grand finals Sunday night.
It means the universe to me … my dreams have come true – Marlisa Punzalan, X Factor Australia grand champion
Marlisa Punzalan, whose parents are both Filipino, was mentored by Ronan Keating during the competition.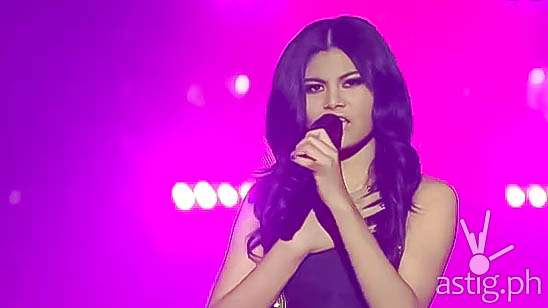 According to a report by the Daily Telegraph, it was a dream come true for Punzalan:
"It means the universe to me," she told The Daily Telegraph. "My dreams have come true. I've got a lot of work ahead of me but I'm so happy, and I will make the most of this opportunity."
Prior to the finals social media, especially the Filipino community, provided her with overwhelming support. She expressed gratitude over the support.
"It's probably the fans out west and the Filipinos. I am really grateful, I couldn't have done it without them," add Marlisa.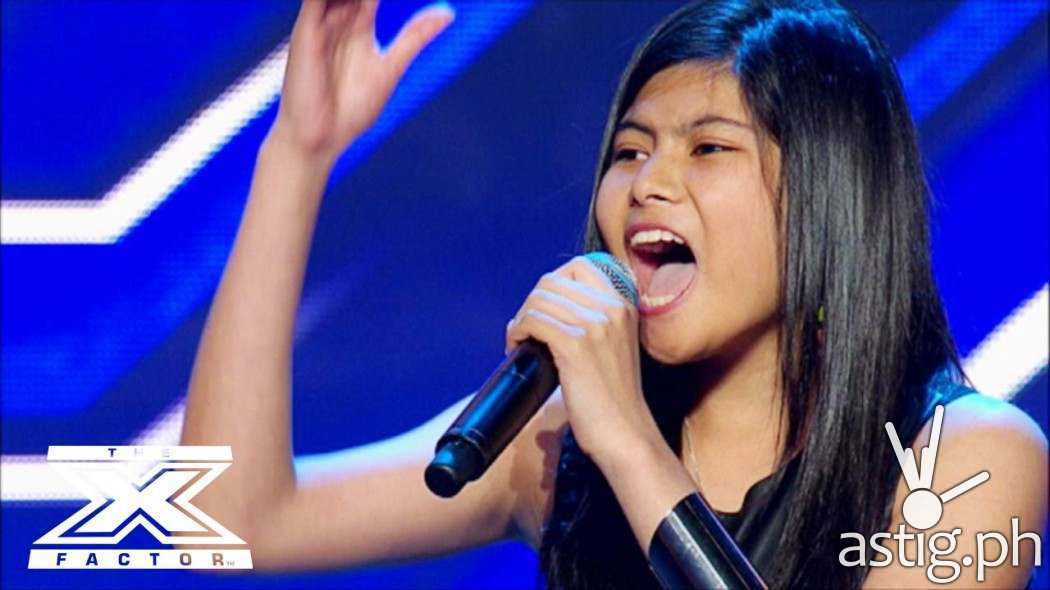 Marlisa Punzalan is a year 9 student at Mercy Catholic College located in Chatswood, South Wales. Punzalan, who plays the piano, started singing at the age of four.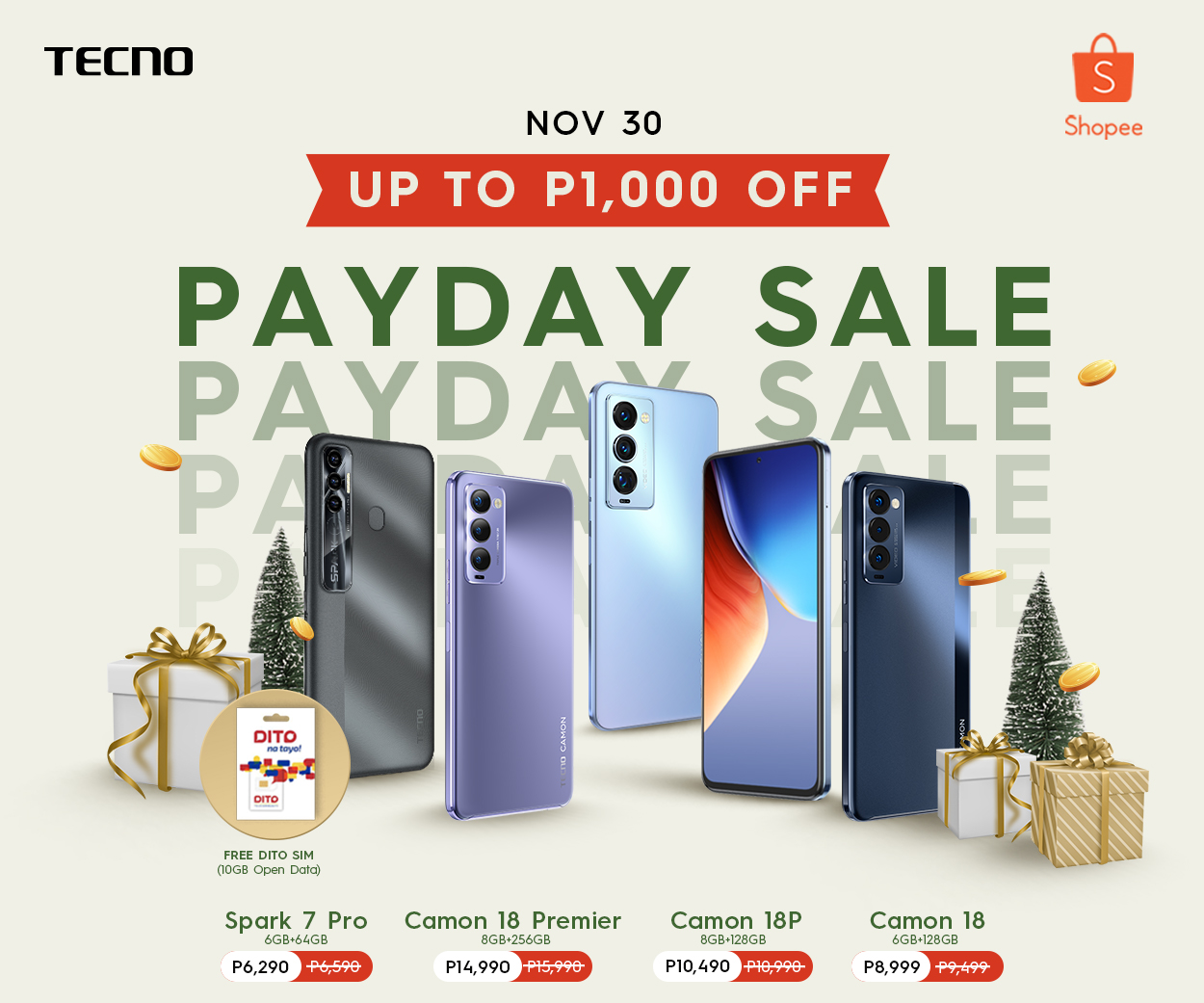 Marlisa entered X Factor Australia by auditioning with the Beatles song "Yesterday". At only 15 years old, Punzalan is the youngest winner in X Factor Australia, which is currently at its sixth season. The show first started airing on February 2005.
During the semi-finals, Marlisa Punzalan sang sang "Girl on Fire" by Alicia Keys and "Impossible" by James Arthur. It was thought that Marlisa would have a difficult chance of recovering after ending up at the bottom two.
Punzalan performed the following songs for the X Factor Australia Grand Finals:
"Yesterday" by The Beatles (audition song)
"Never Be the Same" (with Jessica Mauboy) by Jessica Mauboy (duet)
"Stand by You" by Marlisa Punzalan (winner's single)
"Titanium" by David Guetta featuring Sia (best moment)
Perhaps in time she will be the next Charice Pempengco, Lea Salonga, or Sarah Geronimo.
Marlisa Punzalan X Factor Australia grand finals video
Marlisa Punzalan sings "Never Be The Same Again" with Jessica Mauboy at the X Factor Australia grand finals:
https://www.youtube.com/watch?v=Hg5vhudG_5s
Marlisa Punzalan sings "Yesterday" by the Beatles at the X Factor Australia grand finals:
https://www.youtube.com/watch?v=NNidFjVOXlc
Marlisa Punzalan performs Titanium by David Guetta (featuring Sia)
https://www.youtube.com/watch?v=2ZV4CHtTyV4
Her fans, Australians and fellow Filipinos went to social media to express joy and support over her victory.
Galing talaga ng PINOY! Congrats MARLISA PUNZALAN X FACTOR AUSTRALIA CHAMPION 2014 Darren Live In Cabadbaran

— DARRENaticsInfinity (@Darrenatics_Ify) October 20, 2014
Filipina Marlisa Punzalan won! #XFactorAustralia CONGRATULATIONS to her and her mentor, my crush for so many years now @ronanofficial — Kēki Ku Chen ケーキ (@one_viewport) October 20, 2014
Marlisa Punzalan!!! I'm so proud of you You're such an inspiration to me. You're so amazing!!! Congrats

— DREN (@dren_baluyot) October 20, 2014
Congrats @marlisamusic Marlisa Punzalan for being the big winner of #XFactorAustralia #XFGrandFinal.We're proud of you mate.Cheers! — Bubba Lab (@BubbaLab) October 20, 2014
OMG! MARLISA PUNZALAN WON ON X-FACTOR AISTRALIA!!!!! CONGRATULATIONS, PROUD FILIPINA HERE!

— follow me ash (@ohitscliCHELLE) October 20, 2014
Big congratulations to Marlisa Punzalan for winning Xfactor Australia 2014 soooo proud of you!!! — Arlyn (@arlynma323) October 20, 2014
Another Filipino pride! Congratulations to #MarlisaPunzalan !! #XFactorAustralia winner!! #xfactorau #philippines #Marlisa

— World Meets Earl (@WorldMeetsEarl) October 20, 2014