After 12 months of marking milestones, recognizing achievements, and honoring the heritage of the Filipino film industry, the year-long commemoration of One Hundred Years of Philippine Cinema formally came to a close in a celebration that's fit for its grandeur and legacy.
Lani Misalucha, Gary Valenciano, The Company, Isay Alvarez and Robert Seña, Martin Nievera, and Lea Salonga with Acapellago were the headliners of "Sine Sandaan: The Next 100 Closing Ceremony," a two-hour virtual event that was hosted and streamed by the Film Development Council of the Philippines (FDCP) on September 30, Wednesday.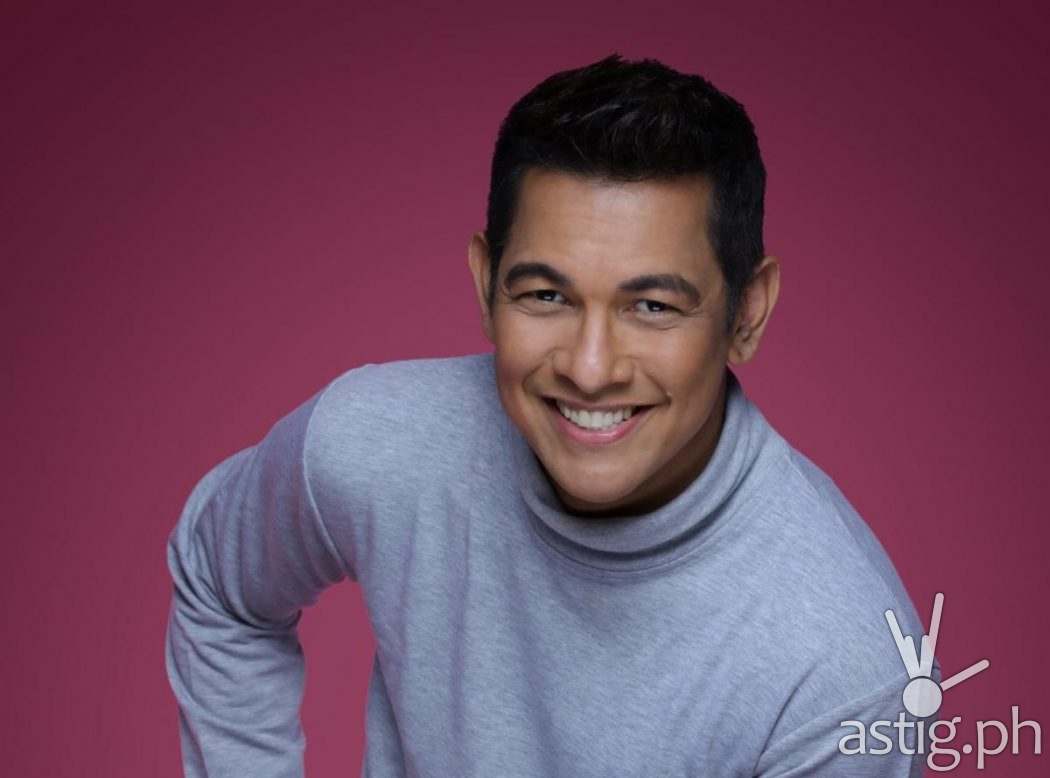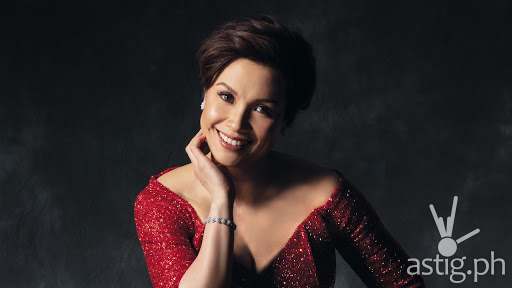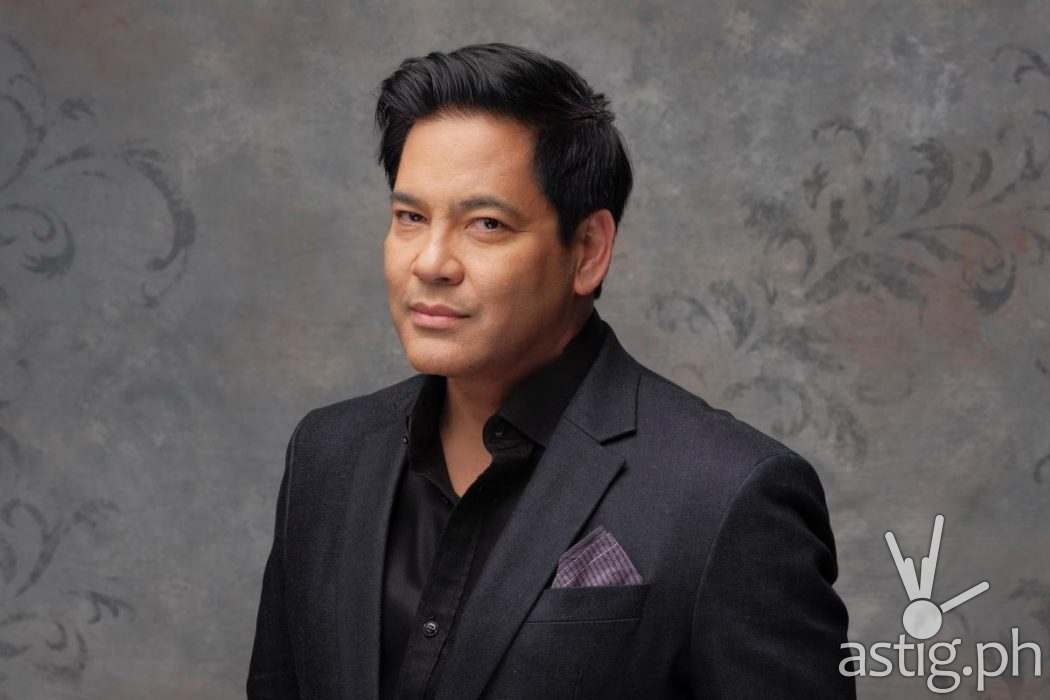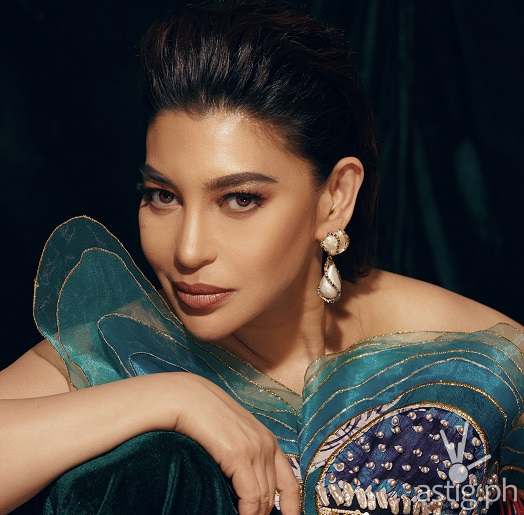 Aside from the powerhouse lineup of the country's top performers, viewers witnessed a magnificent roster of commemorative audiovisual presentations created by various sectors of the film industry such as the Regional Filmmakers Network, Animation Council of the Philippines, Inc., and editors from the Filipino Film Editors.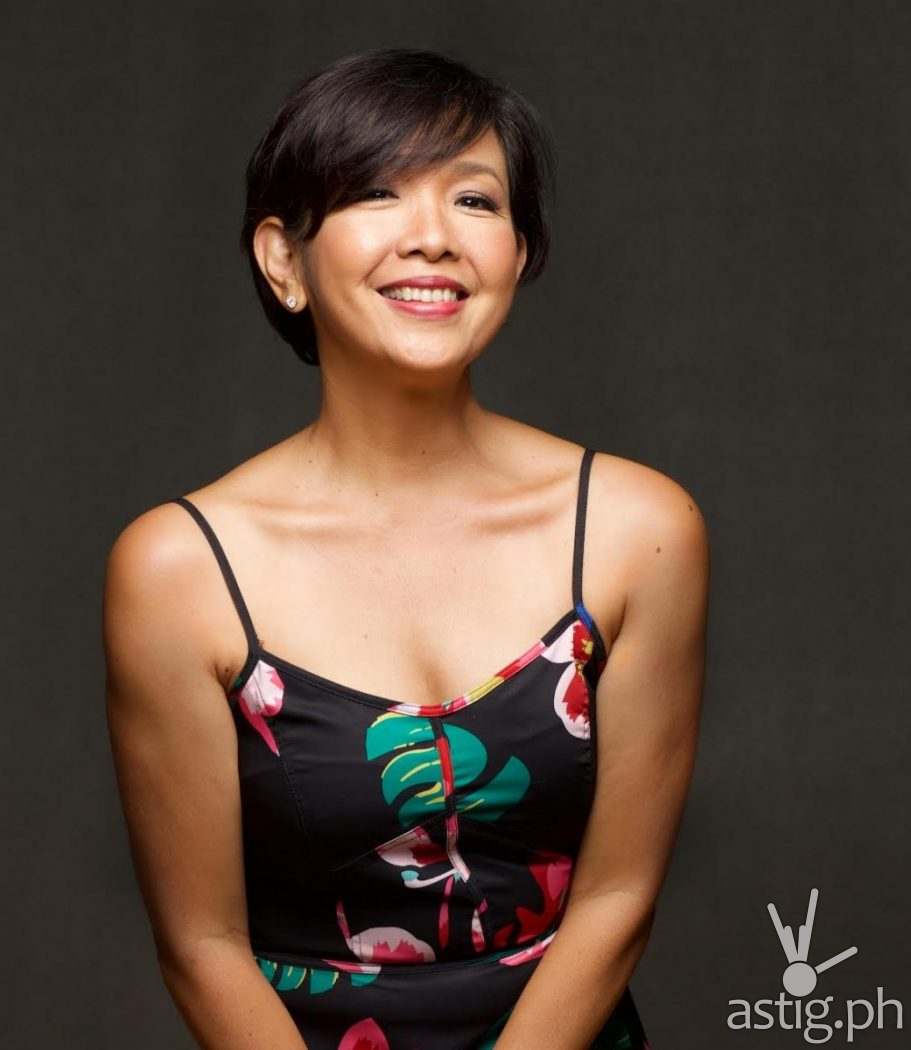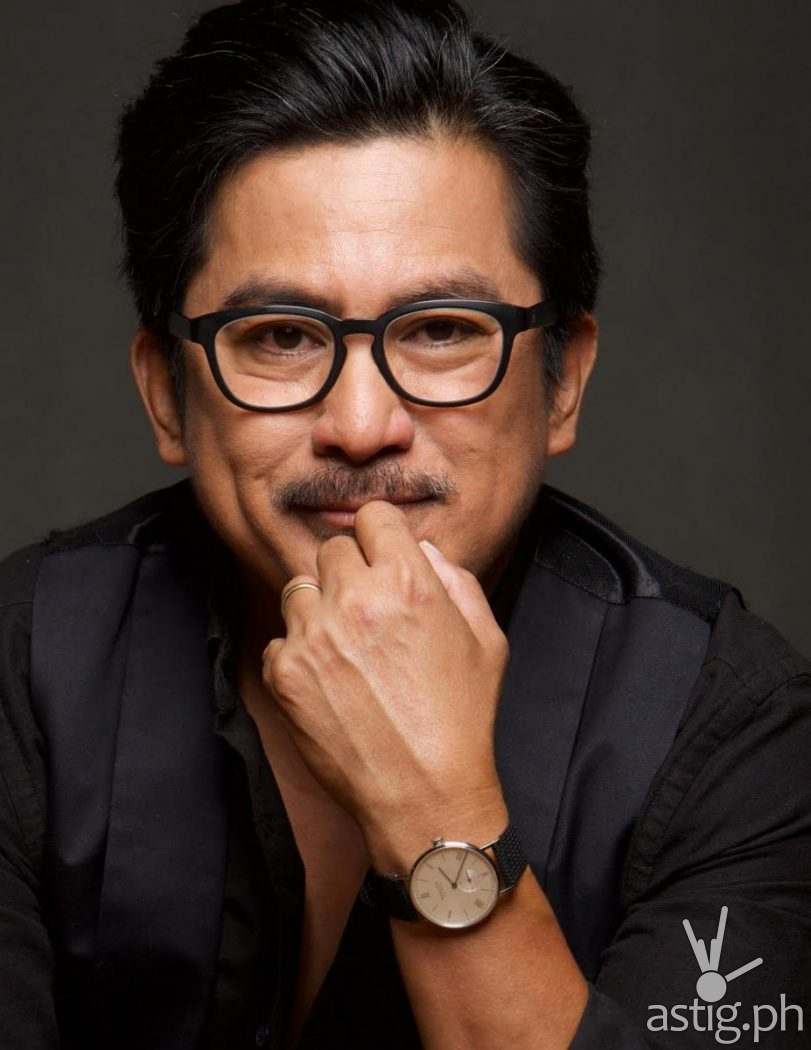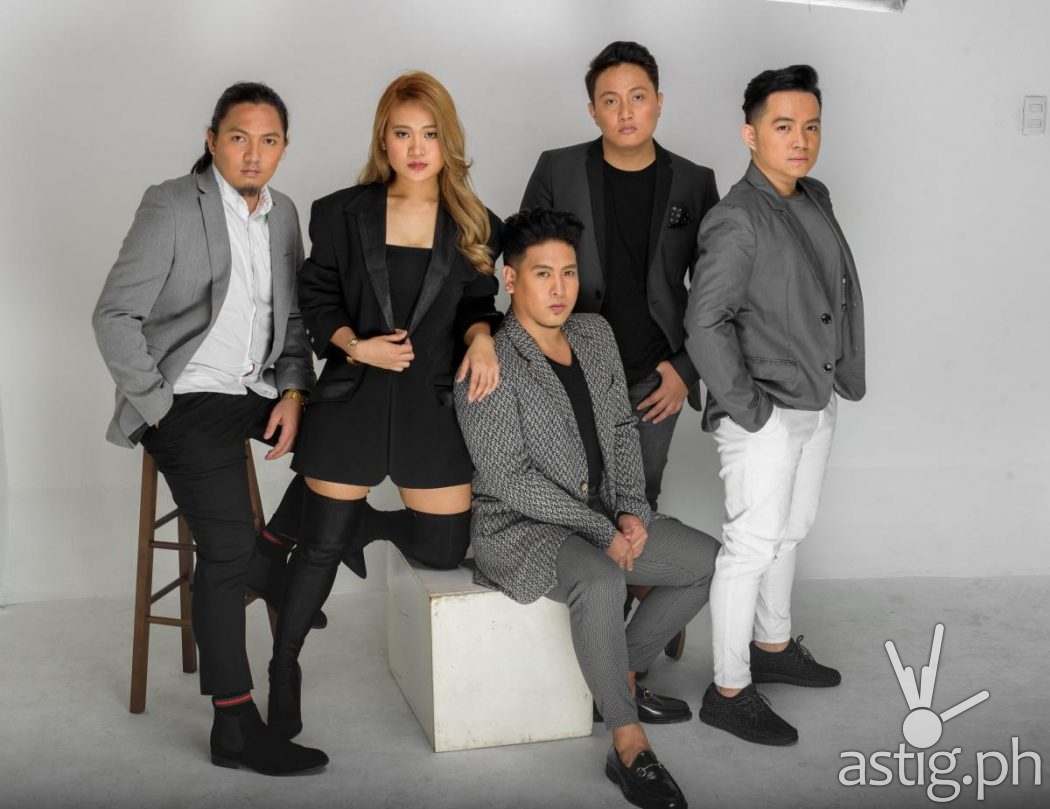 FDCP Chairperson and CEO Liza Diño stated, "Sine Sandaan: The Next 100 encapsulates our aspirations for the future of Philippine Cinema. It is both in the spirit of empowering our local industry and taking those significant steps towards that future that we hope for — a future of elevation, inspiration, and collaboration."
She continued, "This celebratory event also serves as a venue for cooperation in the film industry. Just as we officially closed the Philippine Cinema Centennial Celebration, we look forward to the next hundred years wherein the industry will aim to reach greater heights, cross borders, and explore uncharted territories."
Sine Sandaan or Presidential Proclamation No. 622, series of 2018 officially declared September 12, 2019 to September 11, 2020 as the year-long celebration of the Philippine Cinema Centennial to be spearheaded by the FDCP. The beginning of this milestone commemorates the September 12, 1919 release date of the first film directed and produced by a Filipino, "Dalagang Bukid" by Jose Nepomuceno. President Rodrigo Duterte signed the Sine Sandaan Proclamation on November 8, 2018.
It introduced an eventful September to mark the end of the milestone celebration which included Cycle 3 of the FilmPhilippines incentives program, Philippine International Comics Festival, China International Fair for Trade in Services, Kre8tif! Virtual Conference in Malaysia, Film Industry Conference, First Cut Lab Philippines, Documentary Film Production Workshop with Region XI, Lutas Film Festival Dumaguete, Sine Sandaan on The Manila Times TV, WIFI: Workshops in Film Incentives, and a Mowelfund Special Masterclass Series featuring Raymond Red.
For updates and more information on upcoming news on Philippine Cinema, just go to fdcp.ph