Healthtech startup MediXserve together with Ateneo de Manila University (ADMU) had launched the first university-based blockchain education and research laboratory in the Philippines last October 22 at university's CTC Building.
The Ateneo-MedixServe Blockchain Education and Research Laboratory or AMBERLab will serve as a think tank and advanced research center that examines blockchain technology for developing countries and initiatives of the private sector. It encompasses health-tech, fintech, edutech, AI, data analytics and all other industries.
AMBERLab will design and build prototypes, develop training programs, curricula, and create a dynamic environment where researchers/scientists, entrepreneurs, academics, students, faculty, supporters and industry experts can come together and share knowledge as well as best practices in technology, health, finance and insurance, government, economics and even social enterprises.
It also welcomes research proposals and funds to promote the use of blockchain technology.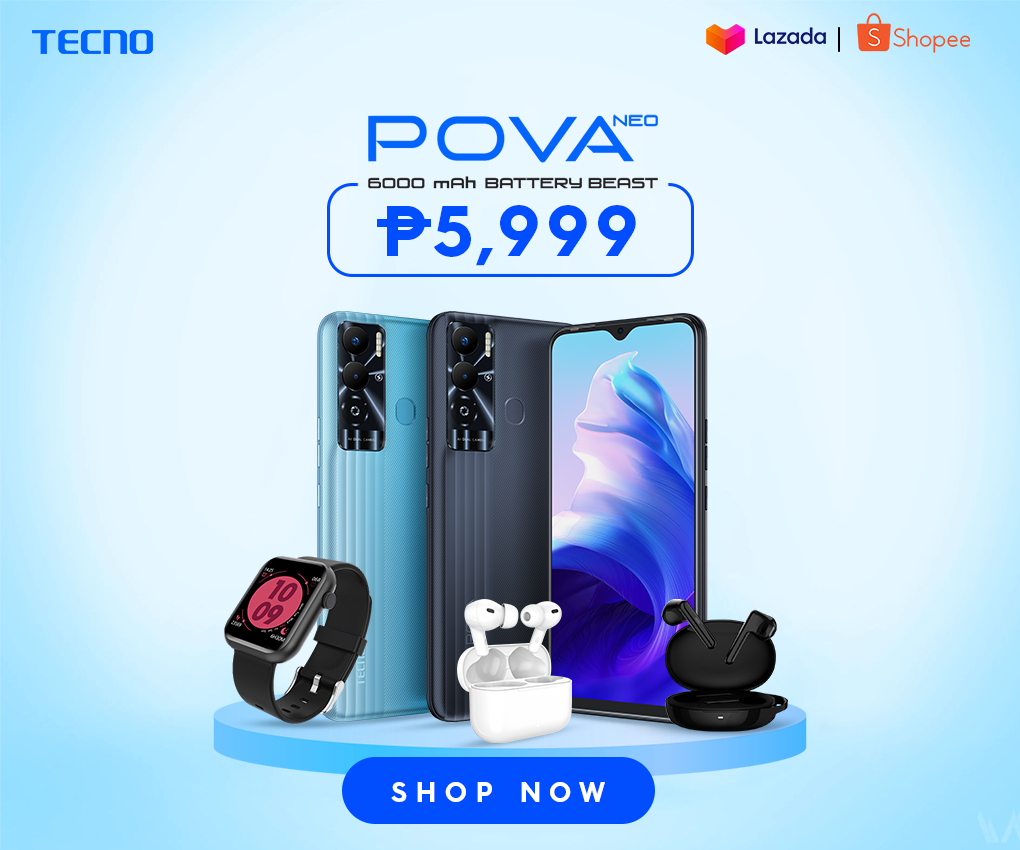 "Our motivation to build this research laboratory is that blockchain supports our vision to maximizing ICT for nation building. Most of the current services do not reach the underserved. And if it does, the cost is too high for an ordinary Filipino to receive its full benefits. To transform ICT solutions into blockchain technology, we eliminate layers of transactions, which mean lower cost of service delivery. This means that we are able to do more and serve more," Dr. Regina Estuar, Head of AMBER Lab said.
MediXserve leads the mission of bringing affordable healthcare to everyone especially in developing countries and within reach by providing a blockchain powered health care platform. By founding AMBER Lab, the potentials of blockchain in leveraging the delivery of affordable healthcare services will be more carefully examined and studied.
"Blockchain is such a raw technology that companies require people, money and resource to go into research and development.  'It takes a village' to make meaningful R&D results.  MediXserve now has access to a large set of scientific and academic community to work on innovative products," Mr. Jojy Azurin, MediXserve founder said.
On top of the research objectives, AMBER Lab will provide education programs and events. The facility also serves as an incubation center for blockchain-based startups.
"We also welcome start-ups with innovative ideas and technology on Blockchain to collaborate with us as we also have an incubation center in AMBERLab, where we can help fund, build and launch their products globally," Jason dela Rosa, co-founder of Medixserve explained.
MediXserve uses the latest IBM Hyperledger Fabric technology to create a permission-based distributed ledger. This new technology allows for easy, frictionless yet enterprise-grade solutions for industries that need to comply with data protection regulations.
"IBM is glad to share this revolutionary technology to our industry partners such as MediXserve. Hyperledger Fabric will enable an enterprise-grade, open source distributed ledger framework and code base, which meant to meet key requirements for permissioned-based blockchains with transaction privacy and configurable policies. It will specifically aid MediXserve on patient's record keeping (EMR)" Mr. Lope Doromal, IBM Philippines Chief Technology Officer said.
NEM, a global peer-to-peer cryptocurrency and blockchain platform, fully supports the effort to promote blockchain in the scientific and academe community by encouraging research efforts and development of courseware.
"With Blockchain coming in as a major technology wave, AMBERLab is poised to be a major participant in the local efforts and we would like to offer our assistance by funding such project just like what the NEM foundation did in Malaysia," Emerson Fonseca, NEM Philippines Head shared