MANILA, Philippines – To commemorate the International Day of Biological Diversity, the Manila Electric Co. (Meralco) recently participated in a special inter-agency clean-up activity in Estero de Provisor organized by the Department of Environment and Natural Resources (DENR) and the Pasig River Coordinating and Management Office (PRCMO).
The clean-up activity cleared the inlet surrounding Isla de Provisor in the City of Manila from overgrown water hyacinths which, when left proliferating, can cause flooding during the typhoon season as they restrict the natural flow of water through these vital waterways.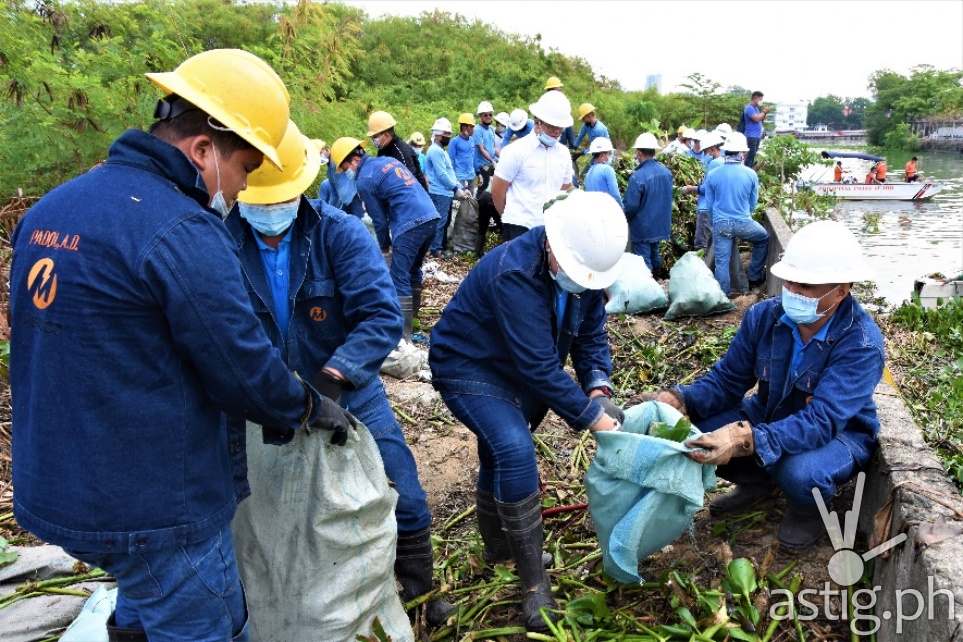 Meralco provided a staging area at its Tegen Substation to temporarily store the water hyacinths removed from the waterways before they are hauled to Vitas Street, Tondo, Manila for proper disposal. Meralco's social development arm, One Meralco Foundation, meanwhile provided tools such as rakes, rain boots, raincoats, gloves, and masks, and a heavy-duty truck that were used during the clean-up operation.
The local government of Manila, the NCR – Regional Community Defense Group (RCDG), Department of Public Works and Highways (DPWH), Metro Manila Development Authority (MMDA), and K Line Maritime Academy – Philippines also participated in the clean-up activity.
PRCMO Deputy Director Dr. Teodoro Lloydon C. Bautista expressed gratitude to the agencies and companies that participated in the activity, adding: "At the end of the day, it is not us who is going to benefit from this. It is your children, and your children's children."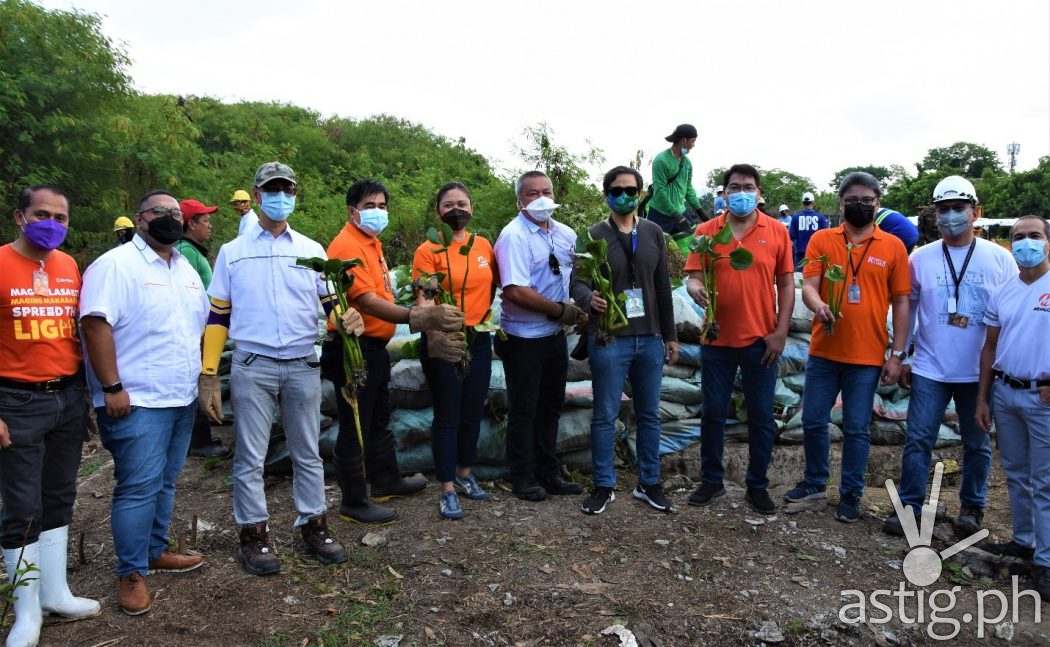 For her part, Meralco Central Business Area Head Margarita B. David, said: "This is all in the spirit of bayanihan and of course, malasakit. As one of Meralco's core values, malasakit for us not only applies to our customers to whom we deliver electricity service, but also to our environment."
Observed every May 22, the International Day of Biological Diversity is a United Nations sanctioned day for the understanding and awareness of biodiversity issues. This year's theme "Building a shared future for all life" was chosen to continue building momentum and support for the post-2020 global biodiversity framework to be adopted at the upcoming UN Biodiversity Conference or COP15.