MANILA, Philippines – Snacks company Mondelēz International in the Philippines is joining the LGBTQIA+ community and allies in celebrating Pride Month. Guided by its values, the company aims to strengthen diversity, equity, and inclusion (DEI) for its people and the communities where it is present. To celebrate Pride Month, the Company recently held a discussion to help inform other companies on how to strengthen their DEI initiatives in their own workplaces.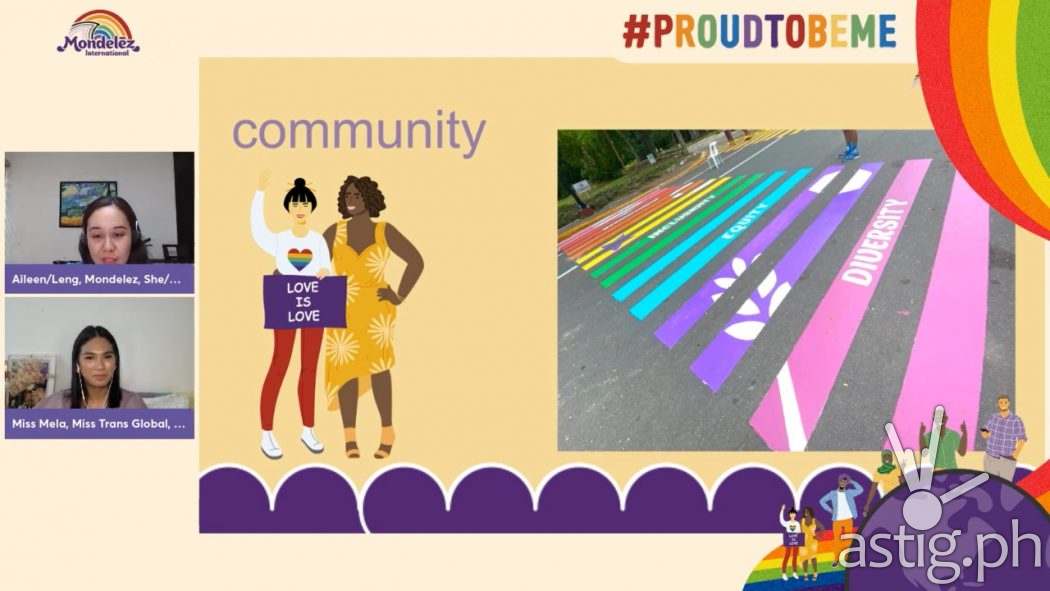 "We stand for creating a workplace where our people can be themselves, regardless of religion, gender, age, sexual orientation, or background," shares Aileen Aumentado, People Lead of Mondelēz International in the Philippines. "In our workplace, we value each other. Our work on DEI has centered on creating a best-in-class organization where our colleagues who are members of the LGBTQIA+ community can be the best they can be. We also empower allies, to stand for belonging and speak out against discrimination."
Among the Company's DEI practices are providing gender-neutral and inclusive policies and benefits, providing organizational support through guidance of senior leaders, enabling self-identification particularly on the use of pronouns and names, education and networking opportunities, and social responsibility and thought leadership on inclusion and diversity. The Philippines is the first country in the Southeast Asia business unit of the Company to have a workplace policy that outlines three basic gender rights (1) The right to a preferred name (2) The right to dress to reflect identity and (3) The right to safe spaces. It also has gender-neutral parental leaves, regardless of birth method (biological or adoption).
Empowerment and Thought Leadership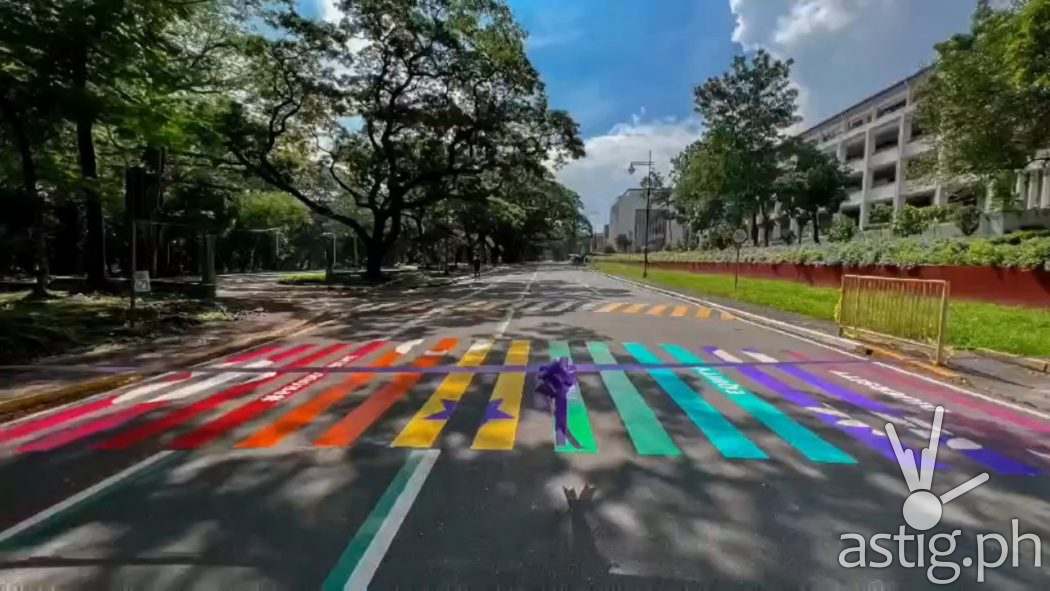 To celebrate Pride Month, Mondelēz International also partnered with the organization UP Babaylan of the University of the Philippines in Diliman to paint a pedestrian crosswalk in rainbow colors. Established in 1992, UP Babaylan is the longest-existing duly recognized LGBTQIA+ student organization in the Philippines and in Asia. "By working with UP Babaylan, we want to extend our DEI messages outside of our Company," adds Aumentado. "It is important for us to express public support for the LGBTQIA+ community and proactively help influence the workplace culture of our partners and stakeholders."
Working with Pride and #ProudToBeMe Organizations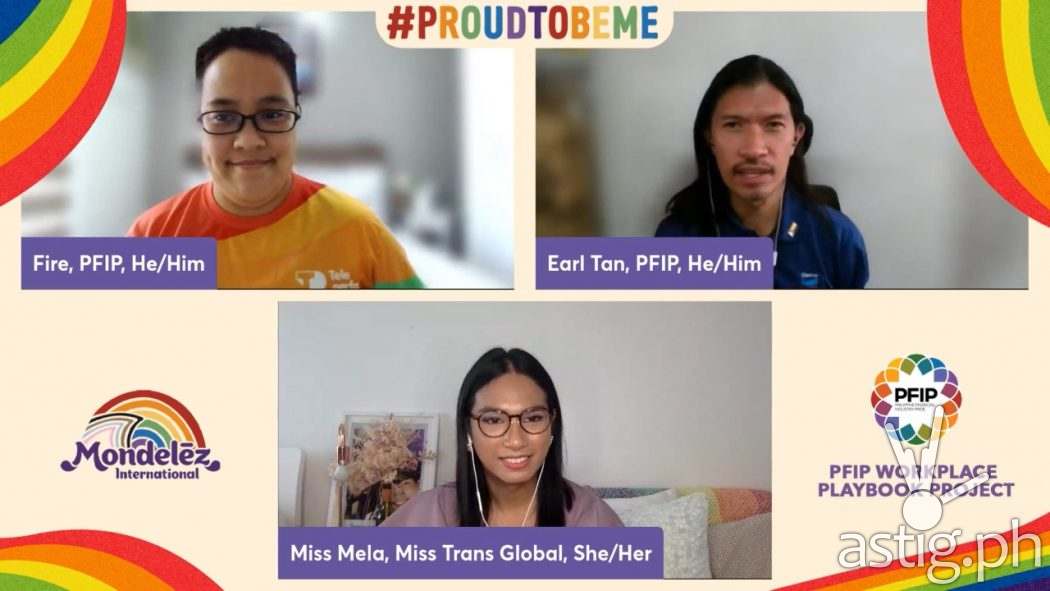 Since 2021 Mondelēz International has been a member of the Philippine Financial and Inter-Industry Pride (PFIP), a collaborative, voluntary and non-profit community of Pride/LGBTQIA+ advocates and allies from private organizations in the Philippines. During its Pride Month celebration, Mondelēz International invited Fire Sia and Earl Tan from PFIP to speak about its ongoing Standards Playbook project. This aims to provide a guide for companies who wish to strengthen their DEI practices. One of the key pillars of the playbook is to provide examples of other Companies who have pioneered DEI initiatives as a way of life for their organizations. The Playbook is expected to be released late this 2022, and Mondelēz International is one of the participating companies in its formation.
Another partner that Mondelēz International relies on for DEI advocacy is public relations (PR) agency CASTRO Communications. CASTRO has established a name not only for impeccable PR partnerships with the top brands in the Philippines but also for its role in pushing the LGBTQIA+ agenda in the Philippines. Speaking during the Pride Month discussion, CASTRO PR's Managing Directress Janlee Dungca spoke about the importance of their work in representing the community. Dungca shares, "I am #ProudToBeMe because I unapologetically live my truth as a transgender woman every single day. I know that my value isn't dependent on and goes beyond my SOGIESC."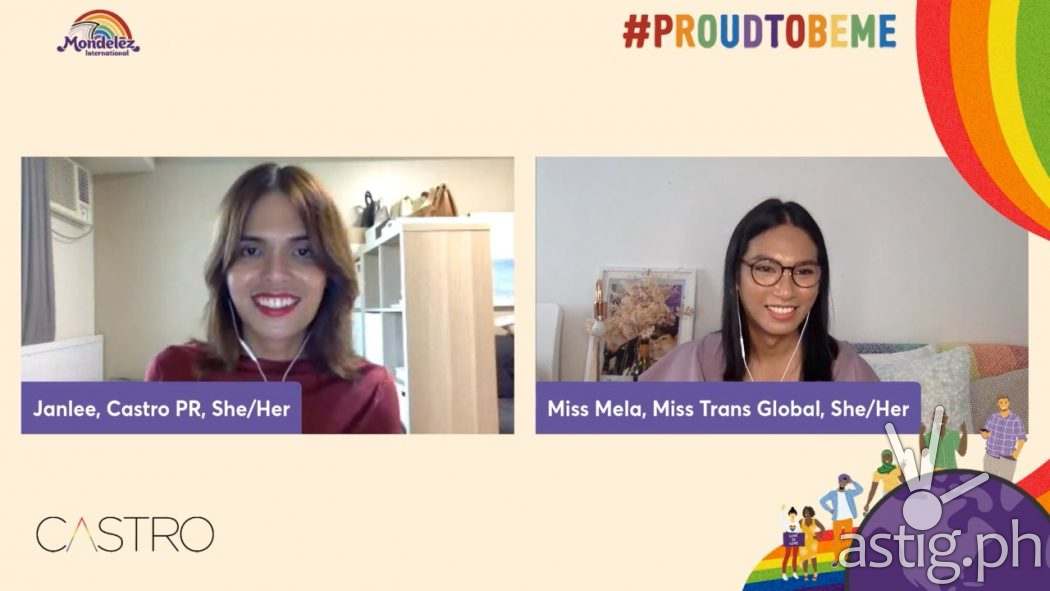 She continues, "In Castro PR, we make sure we are a safe space for our LGBTQIA+ siblings by always upholding best practices on diversity, equity and inclusion. These include holding talks and conversations about SOGIESC and gender sensitivity, having gender-neutral restrooms, encouraging LGBTQIA+ applicants for job openings, providing equal company and healthcare benefits to all our employees, encouraging them to step up as leaders, and making sure that we work with a healthy mix of LGBTQIA+ suppliers and Key Opinion Leaders in our PR campaigns."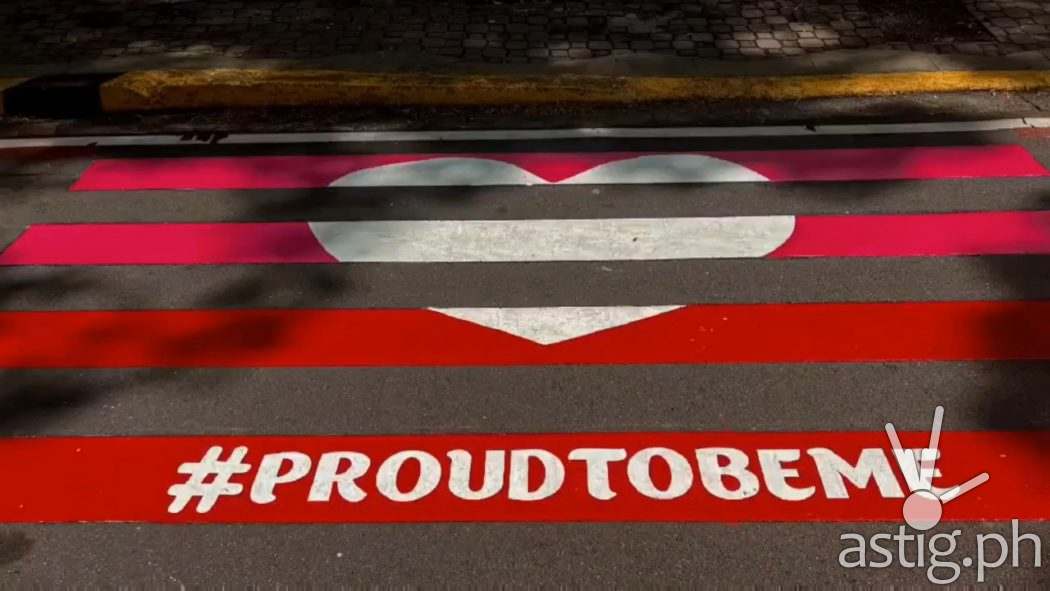 Happy Pride Month to everyone from Mondelēz International!