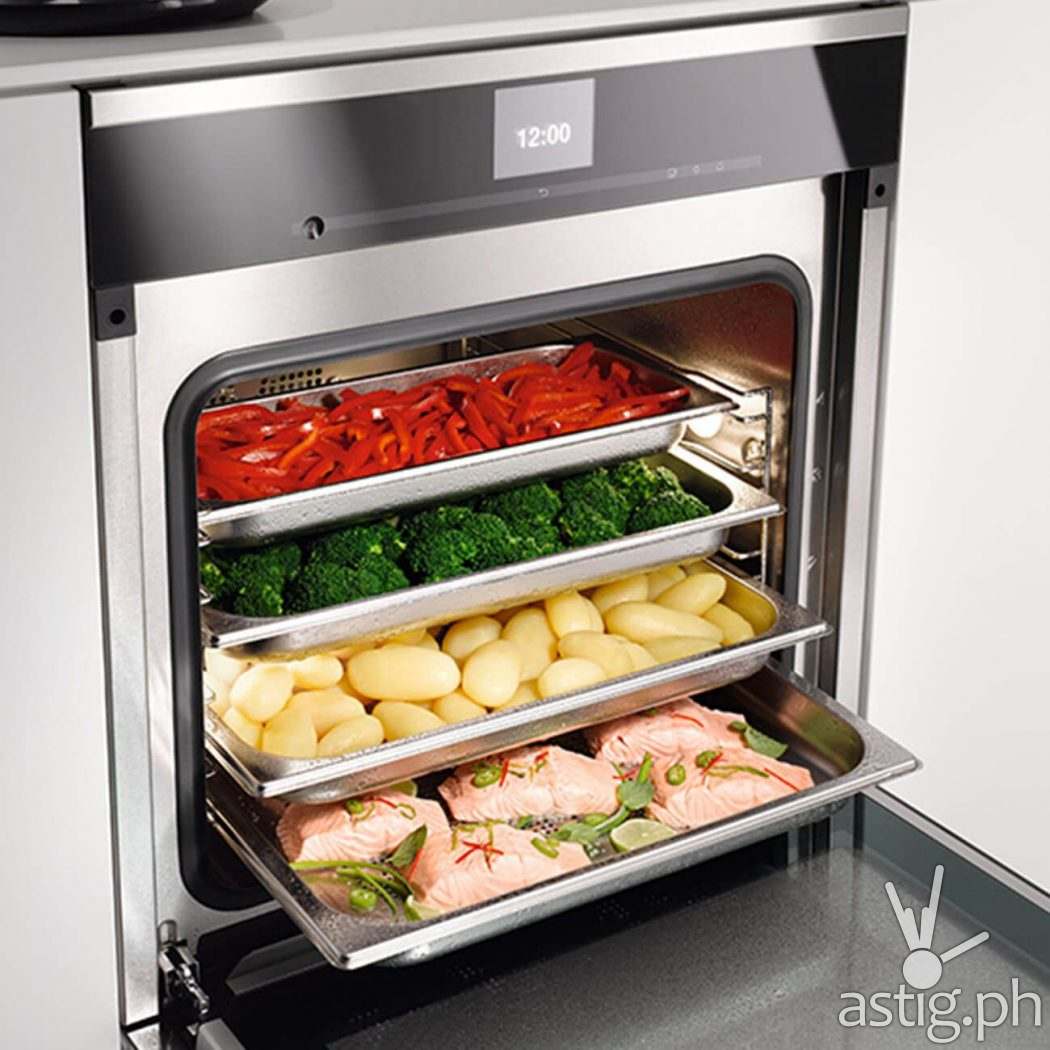 We have just welcomed in the New Year with a lot of positive outlook for  exciting things that what will happen in the next 365 days.
And speaking of new, here's a general view of appliances that will be around which will help make our lives easier and exciting in our households.
The Steam Oven
With more and more families looking to prepare food more healthily, steam ovens are the most requested new product around.
You will like these steam ovens, especially their ability to keep more nutrients and moisture in dishes without using oil or butter. With more families cooking at home, that matters. And with more meals at home comes more leftovers, these steam ovens don't dry foods out when reheating, Now that's living a healthy lifestyle!
Steamed food based on studies show that it is the healthier option that's good for our bodies and we only get the good cholesterol. The taste and texture of food is retained and we only get the nutrients our immune system needs. Because we are what we eat and it shows and is determined with our intake.
The Air Fryer
This cool invention became a sought after last year and will continue to do so this year. An air fryer is a great kitchen appliance it is simple to operate and uses no oil which is a healthy option for any family. The appliance is fitted with a mechanical fan which circulates hot air at a high speed which provides you with food cooked perfectly and crispy.
While an air fryer will give you results much closer to deep frying than your oven will, at the end of the day, it's still not the same.
The argument can be made that it produces healthier food by using less oil. Frozen french fries prepared in the air fryer contain between 4 and 6 grams of fat versus their deep-fried counterpart at a whopping 17 grams per serving.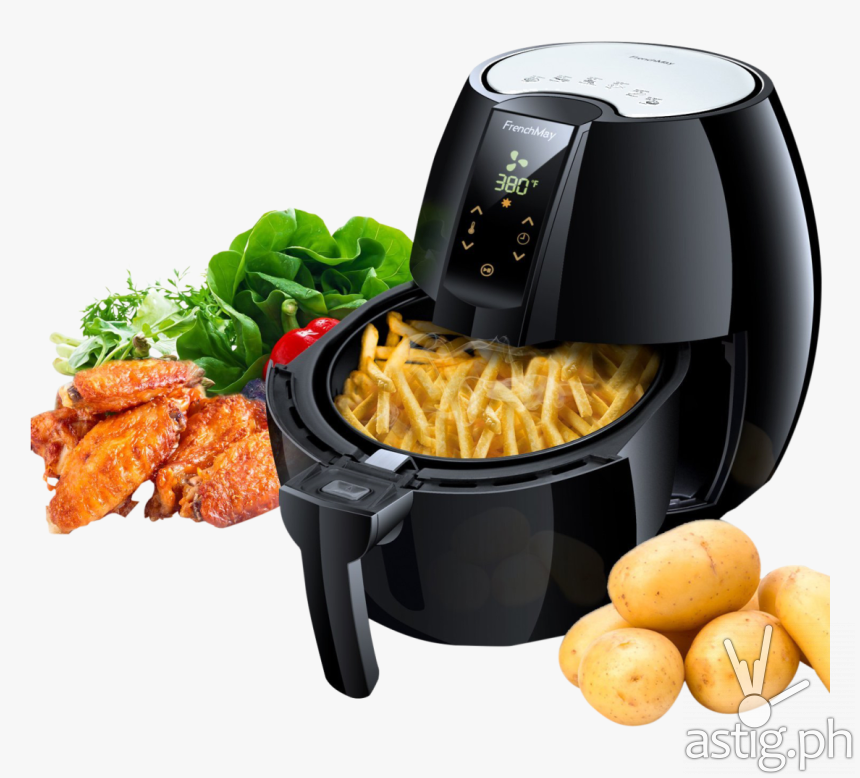 The Fridge Is Here to Stay
This is one of the many appliance that every home is not without. Most of the home owners consider its sizes and added features every year. Features to consider are the interior that is the type of shelves in the refrigerator and on the doors, the simple freezer drawer and baskets can be opened. Is there a crisper with humidity controls and is there a meat keeper or deli drawer with temperature controls and so forth.
Stainless steel is the most popular because it has a sleek and neutral look, but some people prefer a white or black fridge for neutral purpose.
Size now also matters when it comes to average numbered family of five for example. The bigger the space the more the more capacity of ready to eat and raw food we could store in their respective compartments.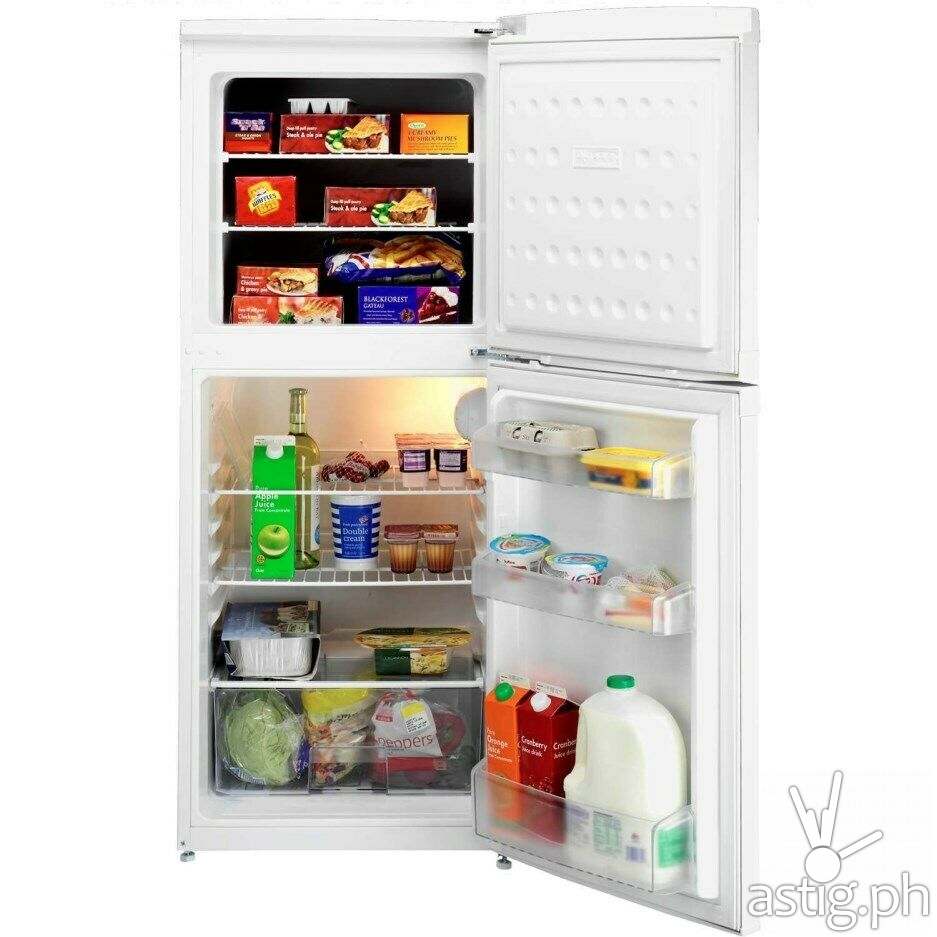 The Induction Cooker
These high tech controls replace knobs and allow you to operate your appliances with a touch or swipe while having a smooth look and clean appliance.
They work by converting electricity into a magnetic field that is used for cooking, unlike gas or electric cooktops, the surface on which the cookware is kept remains cool. So if you end up touching it by mistake, there is nothing to worry about.
Induction Cookers are also easier to maintain and clean we won't worry since no ore iron burners will rust in time anymore.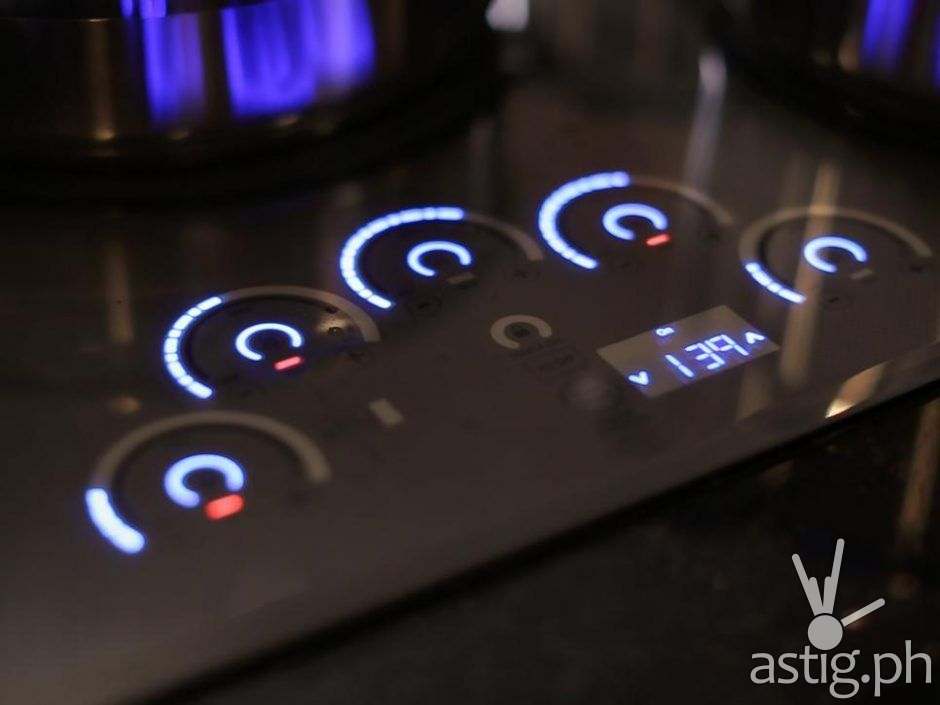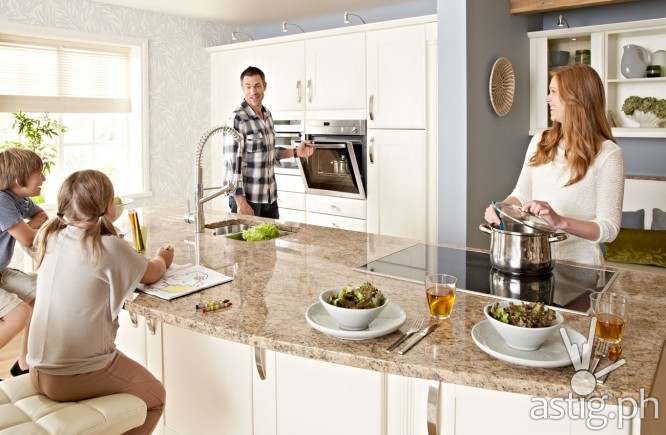 There are countless more to consider when it comes to appliances that cater and suit to our every needs. Thanks to technology, and to promoting a healthy lifestyle,  we are able to create and work on tasks a lot faster and more efficient than ever before.
The new year is indeed bright and very promising that a better year ahead is what we are looking forward to happening.