The COVID-19 pandemic has restricted everyone's movement, confining most of our activities indoors. By now, anyone who is studying or working from home must be used to remote arrangements, and a key component of online collaboration are headsets such as the OPPO Enco W11 Bluetooth headset.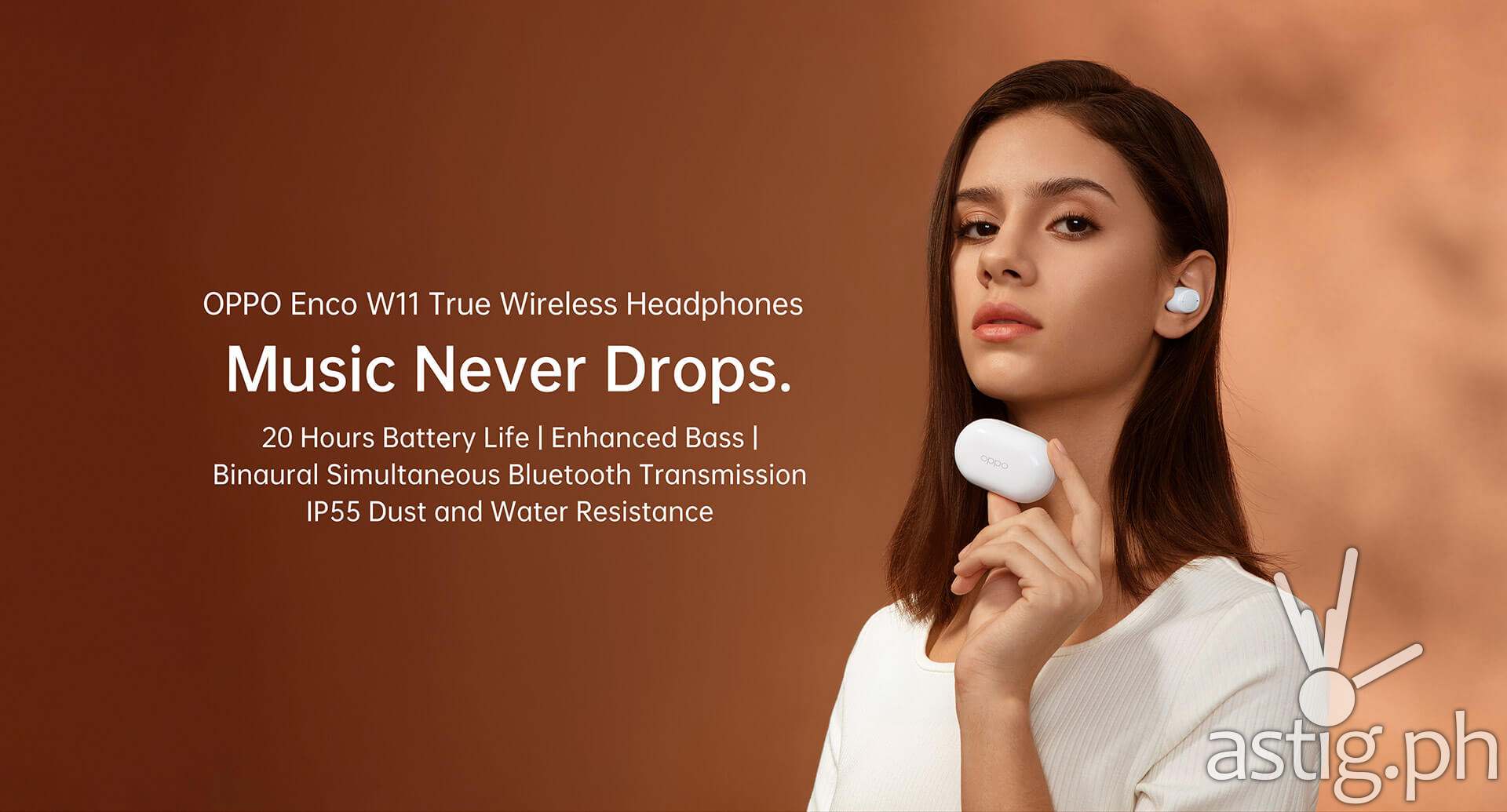 OPPO EncoW11 is a TWS (true wireless stereo) Bluetooth headset that offers enhanced bass and audio clarity via its 8mm dynamic drivers. If you haven't used a TWS headset before, prepare to be amazed: these things are super handy!
You know how wires on a traditional headset can get entangled? Un-tangling them can not only be frustrating, but getting them caught up in things can result in clothing accidents and worse, it might pull your phone
It supports Bluetooth 5.0 and AAC audio format, which means two things: lower latency and better audio clarity.

As opposed to ordinary TWS headphones, each earbud receives audio directly from the source at the same time, as can be seen in the above diagram.
According to the official website, the earbuds of the W11 contains enough battery life for 5 hours of  continuous playback on a single charge. Charge them for 15 minutes and you have enough playback time for 1 hour.
That doesn't include the case, which brings the total to 20 hours.
Oh by the way, the W11 headphones are IP55 dust and water resistant, so you don't have to worry about using it when you work out or get caught in the rain!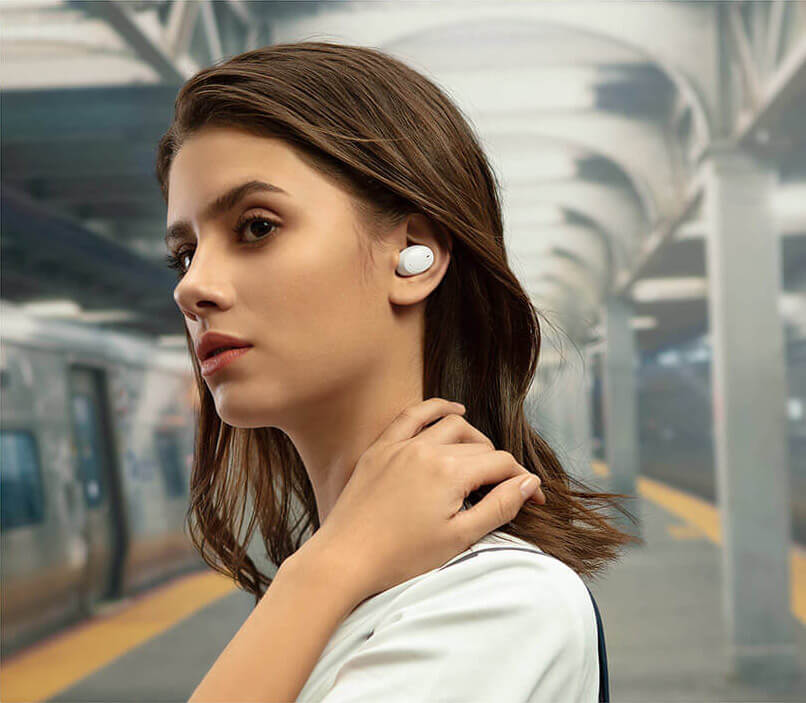 It wasn't too long go when we reviewed the OPPO Enco Air (W32), a true wireless stereo (TWS) earbuds equipped with dual microphones and AI-powered noise cancellation. It was a thing of beauty and the OPPO Enco W11 is an affordable alternative if noise cancellation isn't a requirement.
OPPO Enco W11 retails for Php2,690 but you can grab it now on Shopee for only Php1,399.
Aside from the ease of transaction, purchases made through the OPPO Official Store on Shopee are guaranteed 100% authentic. Not only that, you can return your purchase within the 7 day-warranty period and pay COD (cash on delivery) upon receiving the items.
To sweeten the deal, customers get FREE shipping nationwide – all the way to your doorstep!
As an added benefit, you get direct support from Shopee Philippines, should there be any issues with your purchase.