MANILA, Philippines – OPPO F7 is now available via Smart GigaX Postpaid plans. It is available for FREE at GigaX Plan 1499 with 5GB open access data, 10GB data for videos, unlimited all-net texts and 50mins all-net calls.
The OPPO F7 is the first smartphone to sport a 25MP front-facing camera with A.I. Beauty Technology 2.0 for enhanced selfies. OPPO F7 can target over 296 facial recognition spots, delivering more vibrant and personalized beauty by analyzing the needs of the customers according to age, gender, skin tone and skin type.
Selfies are made even more fun with cute A.R. (Augmented Reality) stickers.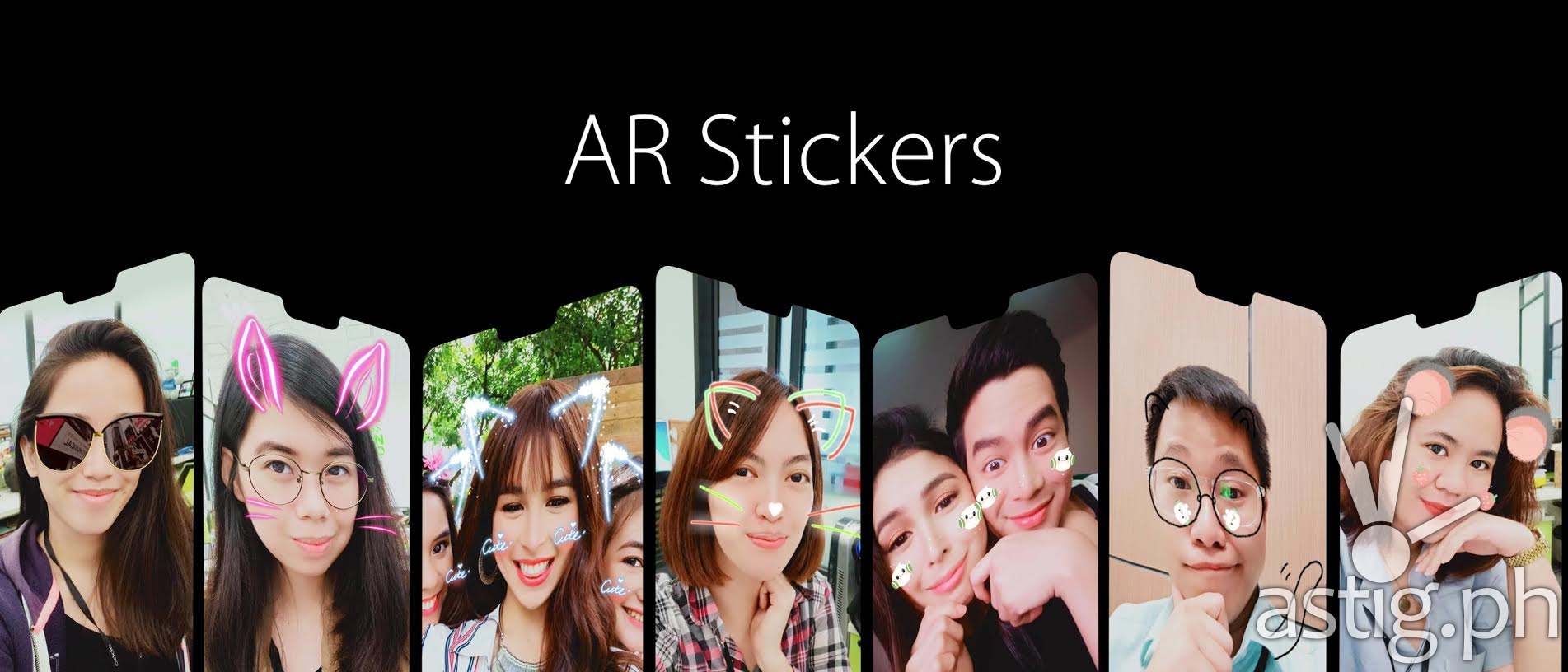 Additionally, the OPPO F7 carries the biggest 6.23" Super Full Screen display for a more immersive experience while maintaining a 5.5" smartphone body footprint. Performance driven by the Helio P60 2.0GHz Octa-Core processor which specializes in A.I. (Artificial Intelligence) functions thanks to its dual-core A.I. chip.
With powerful features of the OPPO F7, it can last a day with up to 15 hours of daily usage thanks to it's A.I. Battery Management feature.
THe OPPO F7 is now available in Red, Silver, and Black starting at P17,990.