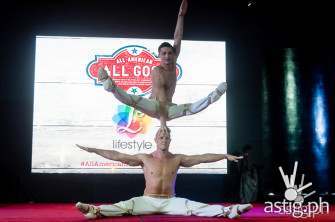 Ahh, fourth of July. It's That time of the year when Americans everywhere go crazy with fireworks and food to celebrate their Independence Day. For Americans living in the Philippines, the crazy folks over at Marriott Hotel Manila has a treat for you!
Did I mention they were crazy? You see, they decided that one day is not enough to celebrate the fourth of July in the Philippines.
Can you guess how long we plan to celebrate it here? You have 10 seconds.
Do I hear two days? Nope. Three days? Nope! One week? Hell, no.
Ding-ding-ding. Time's up! The correct answer: One. Freaking. Month. Can I get a hell yeah?!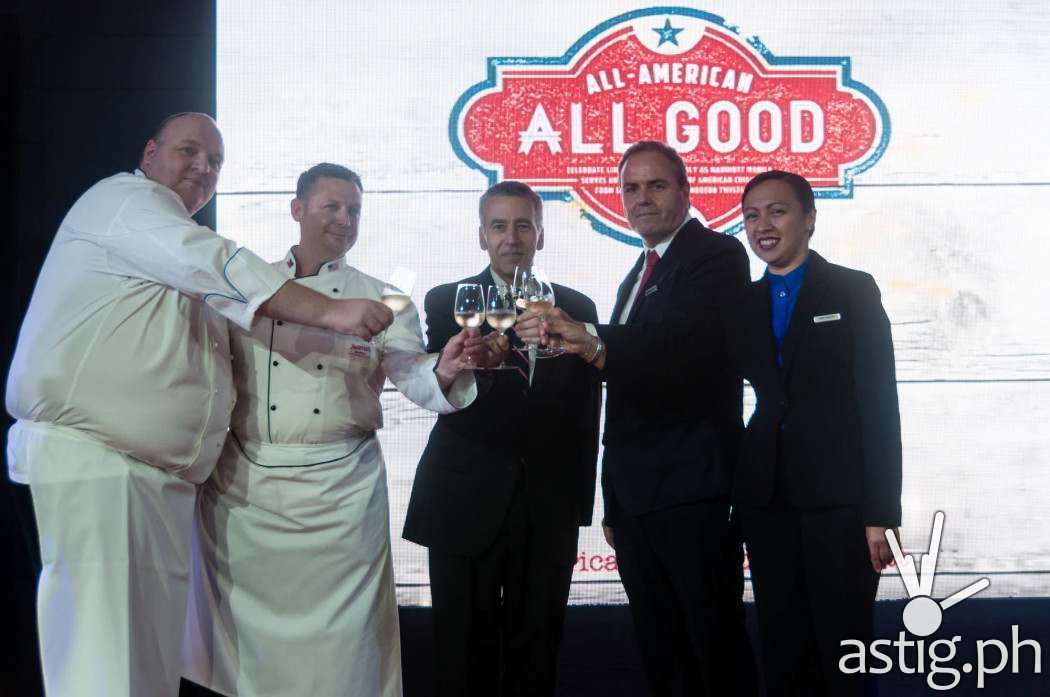 So, what's in store for you American brothers and sisters?
Dubbed "All-American, All Good", this one of a kind celebration brings out the best of American cuisine to Manila.
READ: All-American, All Good at Marriott Hotel Manila
Who else can do it better than an all-American company such as Marriott Hotel?
For starters, diners at Marriott Cafe will be treated to an extensive American buffet. You got prime ribs, country steaks, barbecues, pies, and oh don't forget those hamburgers!
READ: Boston lobsters, Fine de Claire Oysters buffet at Marriott Café
The folks over at Marriott Hotel Manila even flew in Angus Beef expert Chef John Havens, who will be cooking 220 grams of grilled USDA Angus Tenderloin paired with Red Wine, just for you!
They are also bringing in wine connoisseur and vineyard operator Robert Mondavi, straight from California USA. He will be bringing his wine expertise to pair with those lovely American steaks.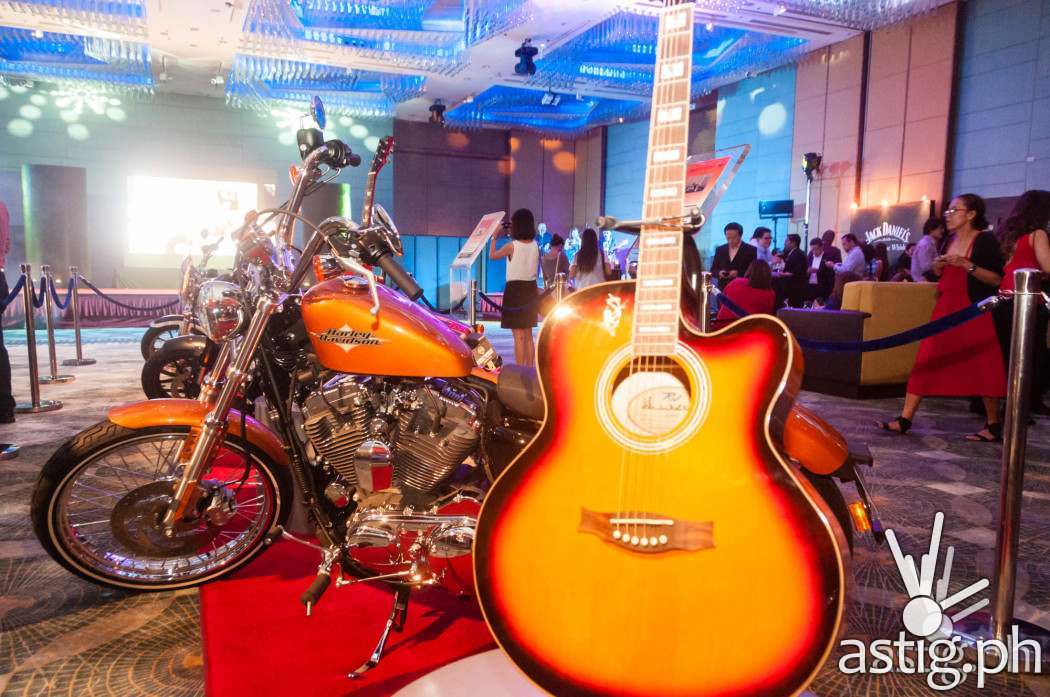 We have been informed that there will also be a "GreatRoom" where products such as Budweiser Beer, Harley Davidson, and RJ Guitars will be up on display.
From 6-7PM on July 9-31, Budweiser Beer goes on "buy one take one" sale.
We are not sure what Harley Davidson and RJ Guitars are there for. Will they be raffled off as prizes, like they did before? Perhaps. If not, they can just give it over to ASTIG.PH because we're so cool and fluffy.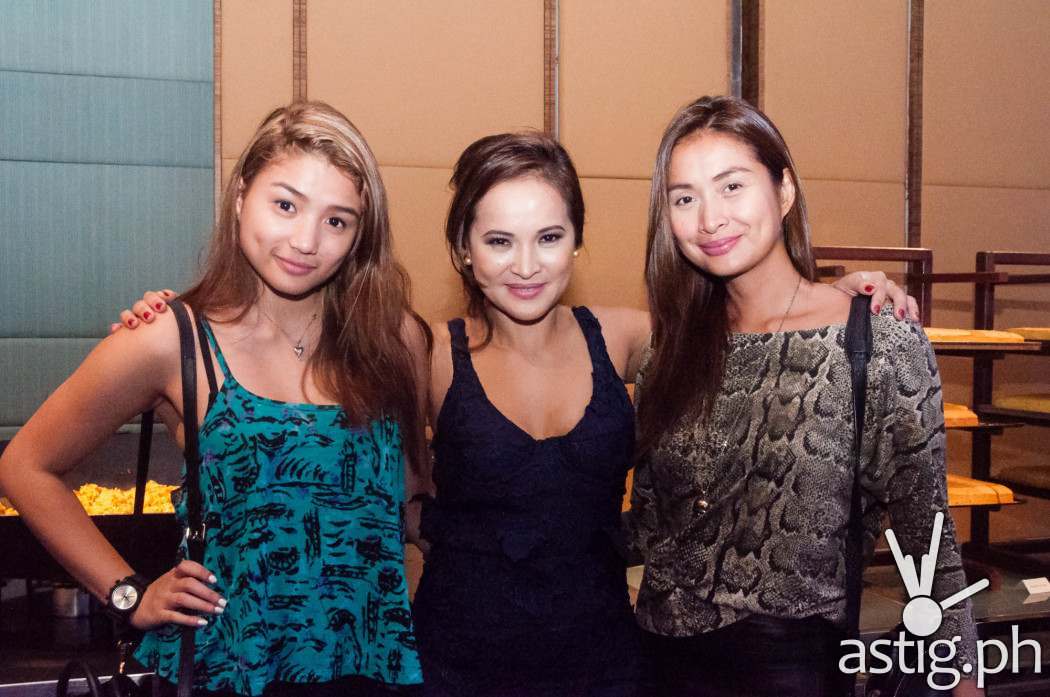 As we celebrate American Independence Month here in the Philippines, a big shout out to all our American brothers and sisters: Happy fourth of July!