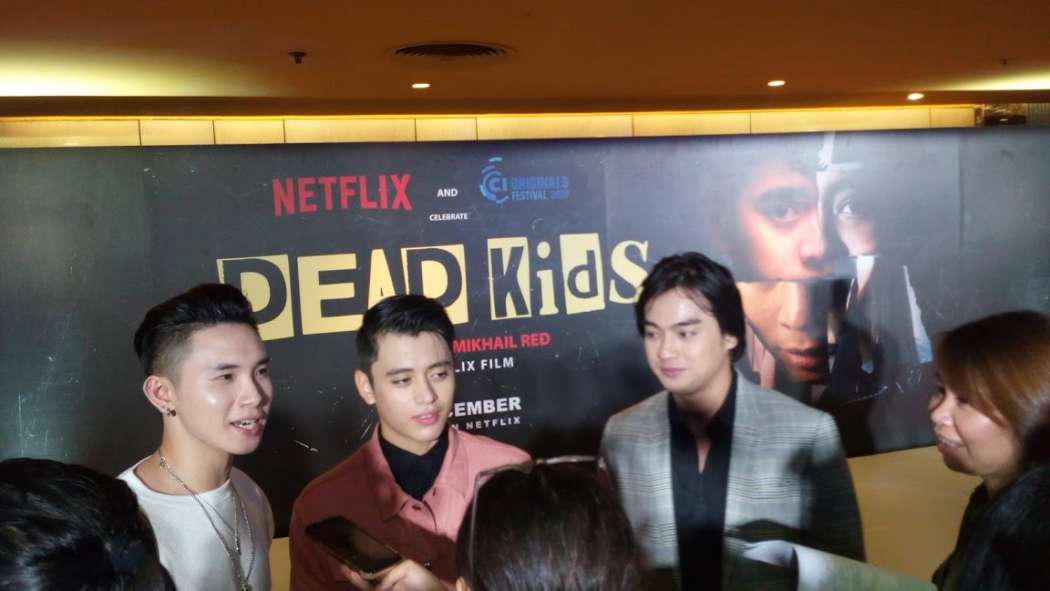 Upcoming crime thriller Philippine made film, Dead Kids, just had a successful red carpet premiere as Closing Film of the 15th C1 Originals Festival held at Gateway Cineplex in Cubao.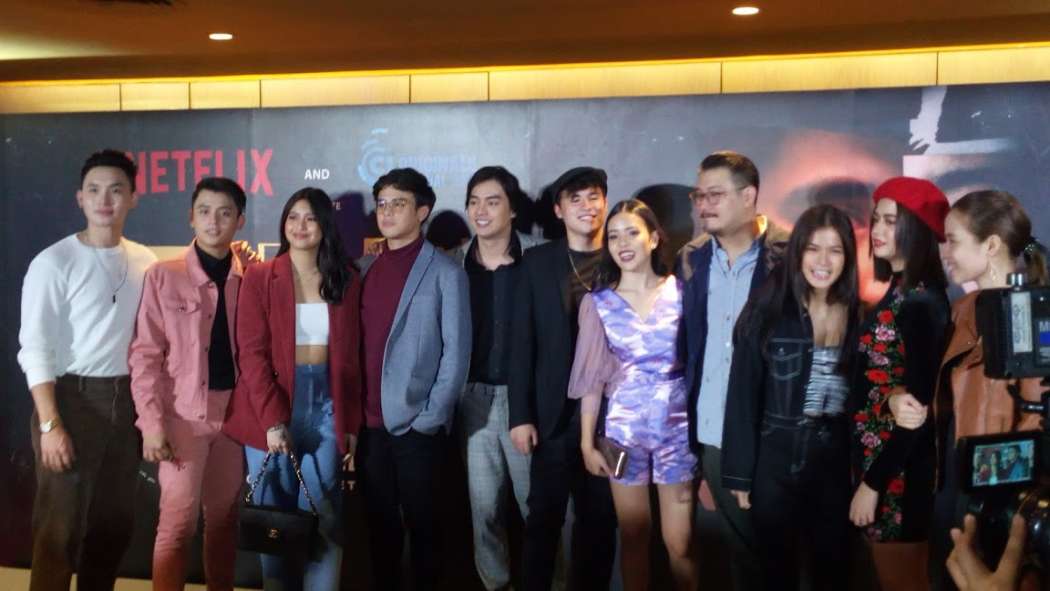 Graced by it's entire cast led by Khalil Ramos, Vance Larena, Kelvin Miranda, Sue Ramirez, Markus Paterson, Gabby Padilla and Jan Silverio.
Directed by Mikhail Red which he co-wrote with his brother Nikolas. Produced by Globe Studios. Netflix is exclusively streaming it on December 1.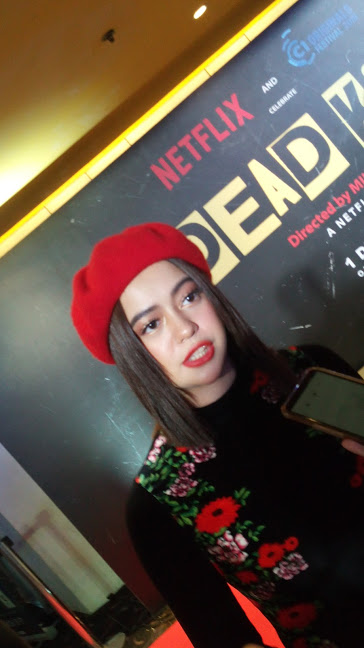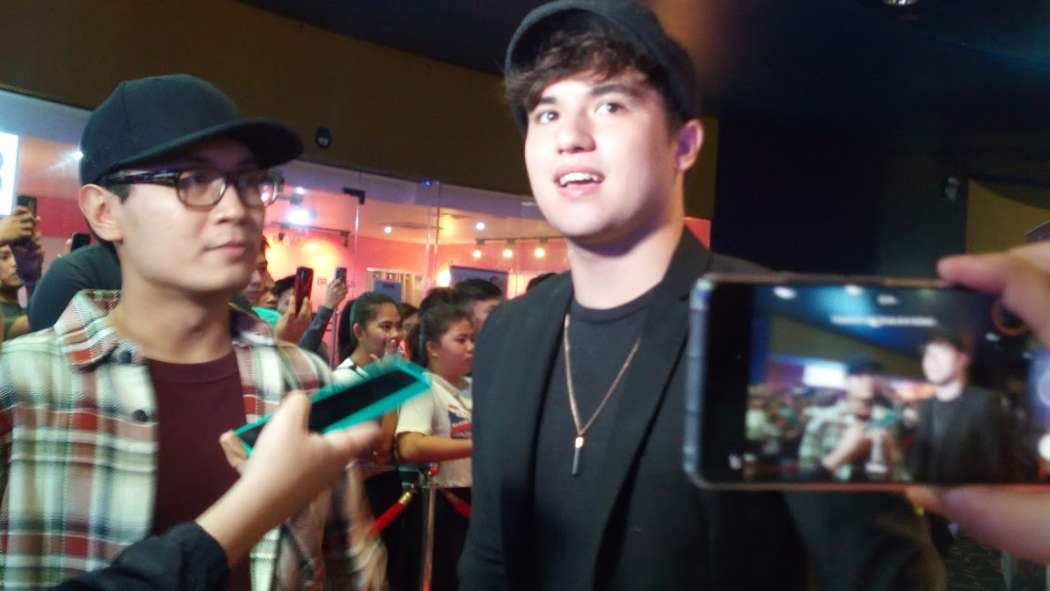 Dead Kids is a film that would be difficult to box: Red has shared that the upcoming movie is a mix of horror, thriller, and coming-of-age that serves as social commentary on the youth's perspective on life and the world.
Congratulations to everyone involved in this cinematic feat!