Congratulations to the Philippine Mavericks for winning in our own backyard last night December 8 at the Mall of Asia Arena amidst a crowd who kept cheering for Word's No. 5 Rafael Nadal.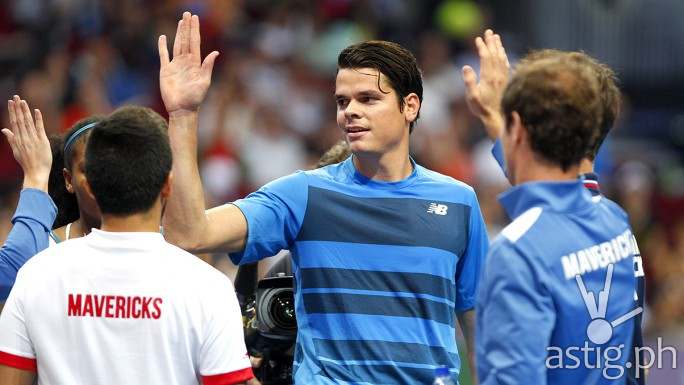 Match Summary:
–          In the legends action, Philippoussis got the better of Magician Santoro today, shooting 6 aces across the net during the set, winning it 6-4 for the home team
–          The visitors, not used to losing, took it away in the men's doubles with Dodig/Nadal showcasing doubles tennis of the highest order. Nadal with his quick reflexes on the net, and superlative shot-making was the cynosure of all eyes, winning it for the visitors 6-4
–          Mixed doubles was an Aces show all the way, with the experienced Indian pairing of Mirza/Bopanna proving far too superior for Williams/Huey, giving the Aces a 2-1 leading by winning their set 6-3
–          Serena Williams proved just why she is such a tennis powerhouse. Winning her set 6-3 for the home team against Samantha, Serena capped her second IPTL stint in fine fashion, promising home fans a come back next year
–          In the most-awaited match of the evening, tennis fans welcomed Nadal and Raonic for the singles game. It was a nail-biting match, right till the last point was played. The Mavericks, charged by a very vocal fan base on home turf, and big-serving Raonic, took the set in a cracker of a shoot-out 6-5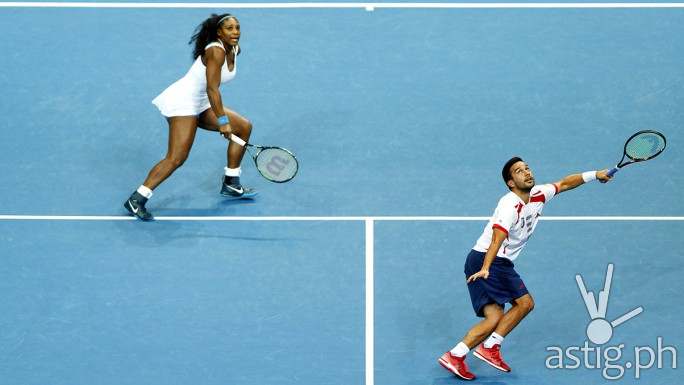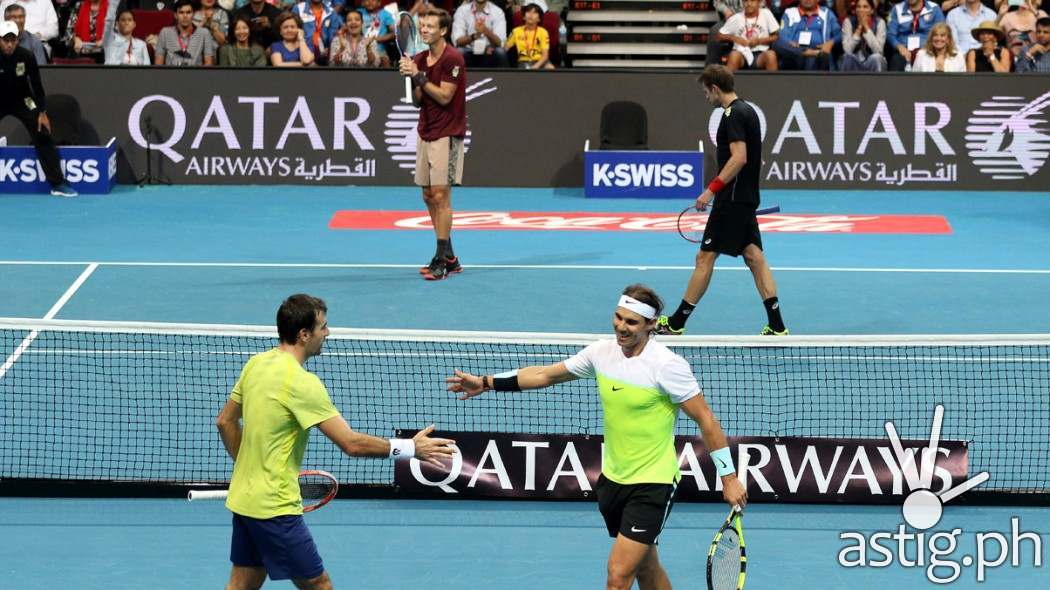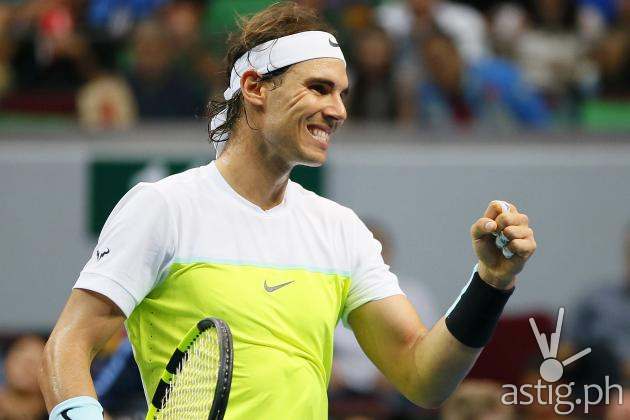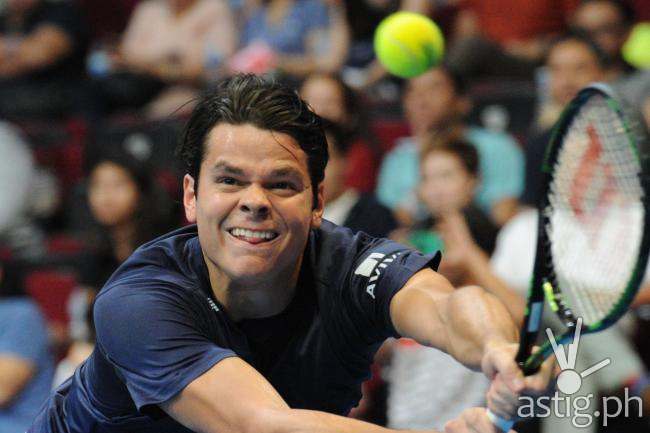 According to Philippine Mavericks' Milos during the post game presser:   "I just played my game, stuck to the plan. With Rafa out there, I knew I had to keep the points short, not let him control the game, and that's just what I did. It is exciting to play the way we did all three nights in front of home fans, winning all our matches here. We had a great captain in Mark, picking his player rotation the way he did, starting out in exceptional fashion winning the opening set each time, which was very motivating. It's a great format, very audience-friendly and tv-friendly; we have a great atmosphere in the team, and are looking forward to taking this winning streak into the next leg."
The five teams head for NewDelhi,India for the December 10-12 leg.