It's the start of a new year and we're excited to talk about the realme C25, the brand's newest entry-level smartphone. What could be so exciting about an entry-level phone, you ask?
We've highlighted its notable specs below for reference, or skip ahead as we review the realme C25.
READ: realme C25: first TÜV Rheinland-certified phone in the world launched, priced in PH
realme C25 specs highlight
Display: 6.5 inches; 720 x 1600 pixels; IPS LCD; Gorilla Glass
SIM + expansion: Dual nano SIM + microSDXC (dedicated slots)
OS Android 11 (Q); realmeUI 2.0
Chipset (SoC) + GPU: 2GHz MediaTek Helio G70 (12nm) + Mali G-52 2EEMC2
Memory (RAM) + storage (ROM): 4GB+64GB / 8GB+128GB
Cameras: 48MP f/1.8 wide + 2MP macro + 2MP depth; 8MP selfie
Connectivity: 2.4/5 GHz Wi-Fi 802.11 b/g/n/ac
Battery: 6,000 mAh; 18W, USB Type-C 2.0
Price (Philippines): Php7,490 (4GB + 64GB) / Php8,490 (4GB + 128GB)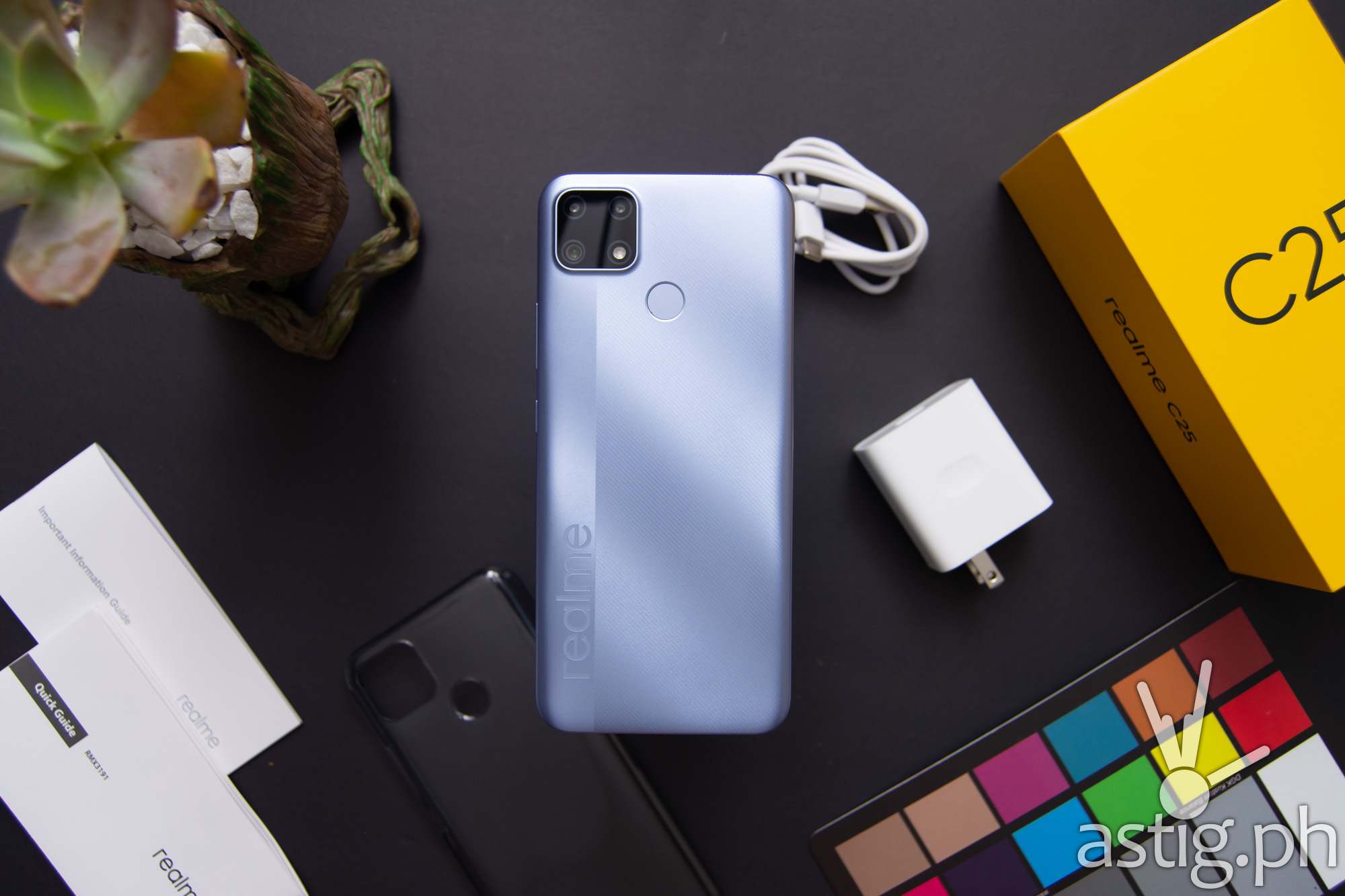 What makes a good entry-level phone?
We are now in 2021 and smartphones are a highly competitive industry that's quickly becoming commoditized. With so many big-name players, we believe that for an entry-level device to be successful in the market, it has to deliver at least the bare minimum requirements at a competitive price.
By bare necessities we are primarily looking for decent performance and good software support. All a phone needs is to be able to connect to the Internet and to your mobile service provider.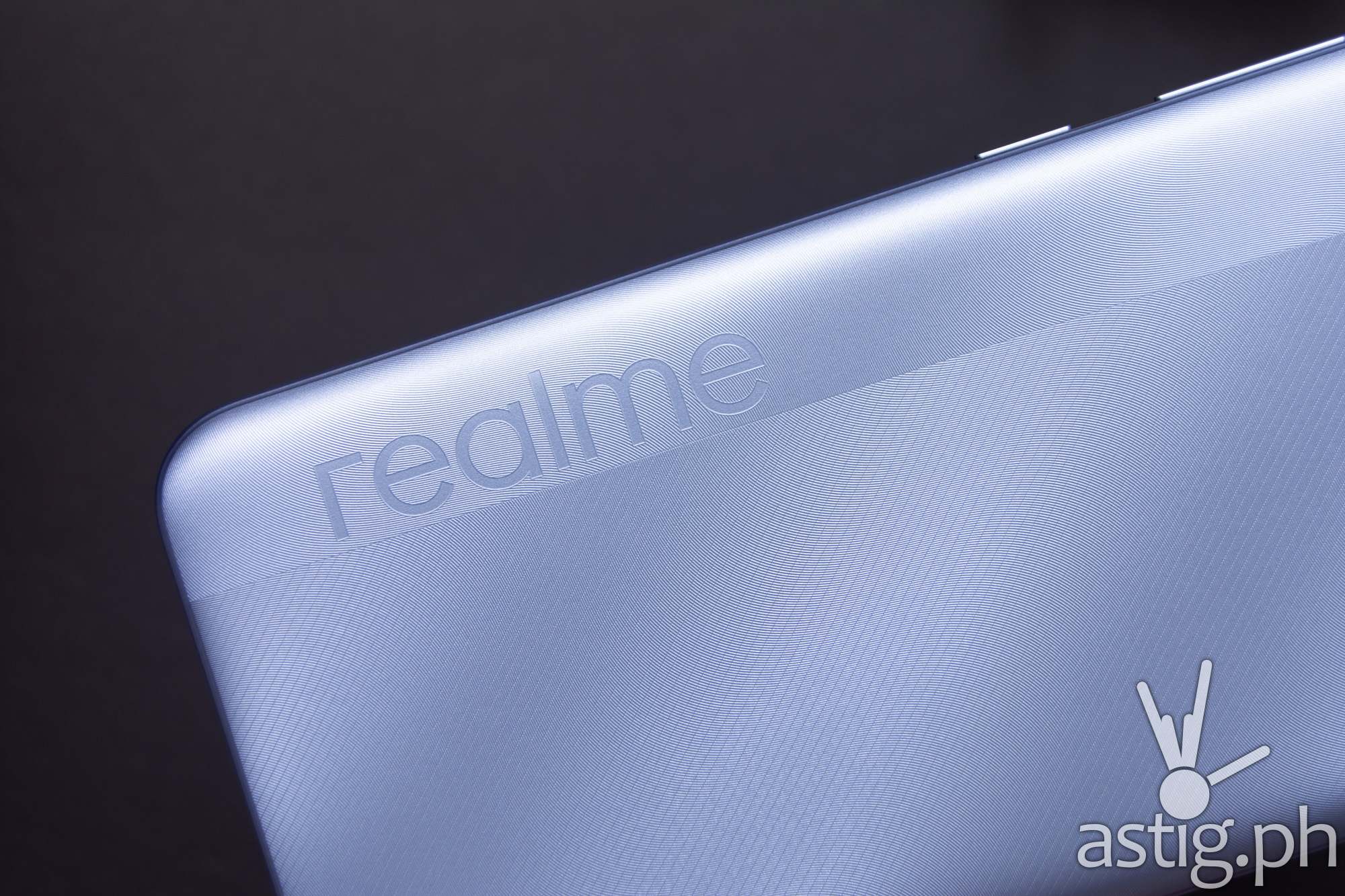 Secondary priority could be cameras, or battery life, or something else depending on the person who would be using it. This turns the phone into a multi-purpose device for content creation, entertainment, or even gaming.
On low priority would be features that are not a necessity, but would be nice to have – this could be a better screen, improvements in the primary and secondary features, or additional features such as dual SIM support, or an expansion slot for additional storage. For some, this could be a 3.5mm audio jack, something which most manufacturers have decided to remove from flagship devices in favor of better water sealing.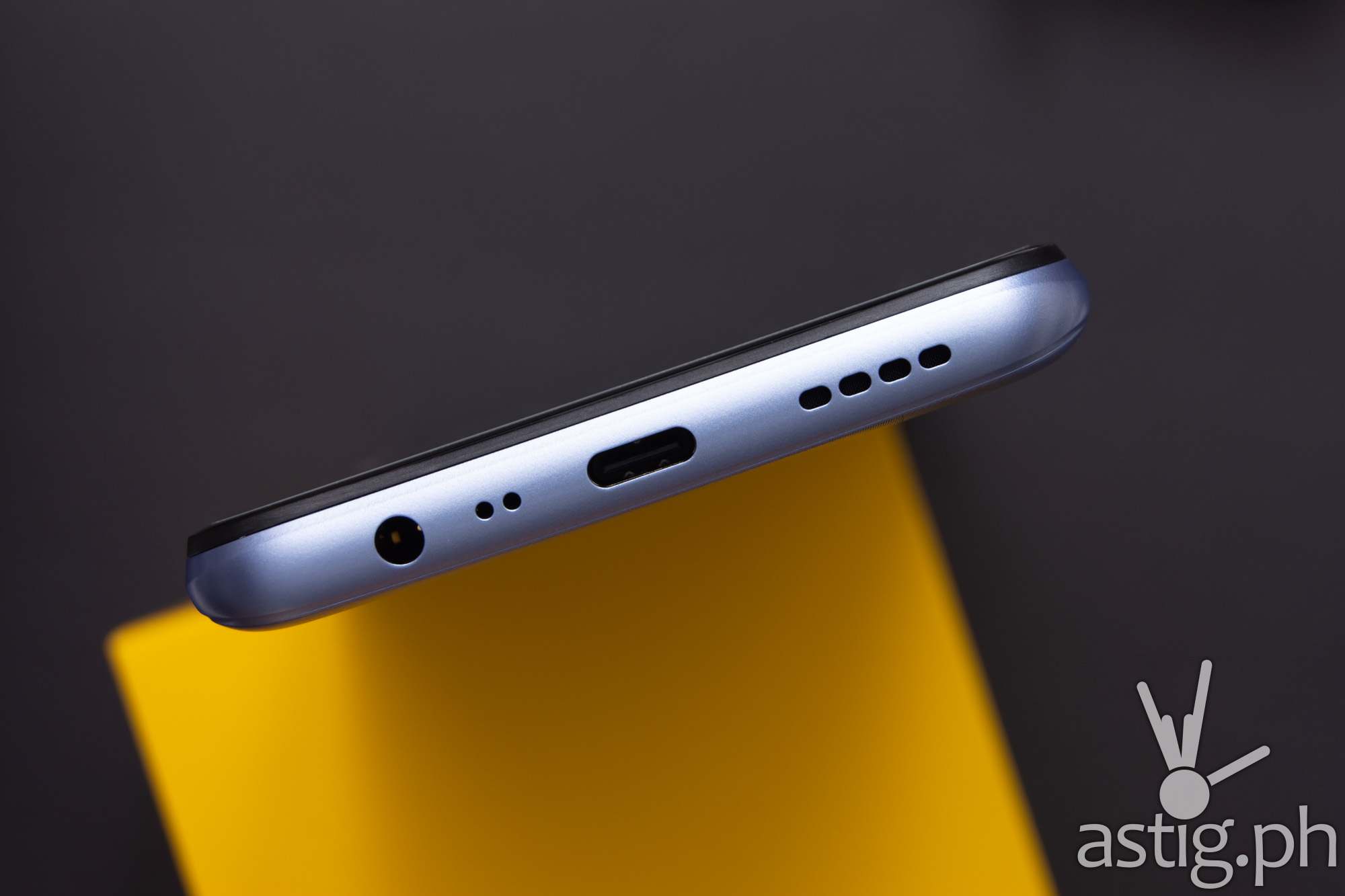 So here now is the dilemma: what features do you trim down in order to keep the cost of manufacturing the product – and in turn, the price – at a competitive level?
To complicate things further, you need to spend resources and effort to keep things at a certain quality level, or risk running into reliability issues that lead to complaints and subsequently, a lower level of confidence in the brand.
How does the realme C25 stack up?
The realme C25 runs on MediaTek Helio G70 platform which is a little over a year old. It has proven itself to be a reliable chipset, with its octa-core CPU capable of busting up to 2.0GHz.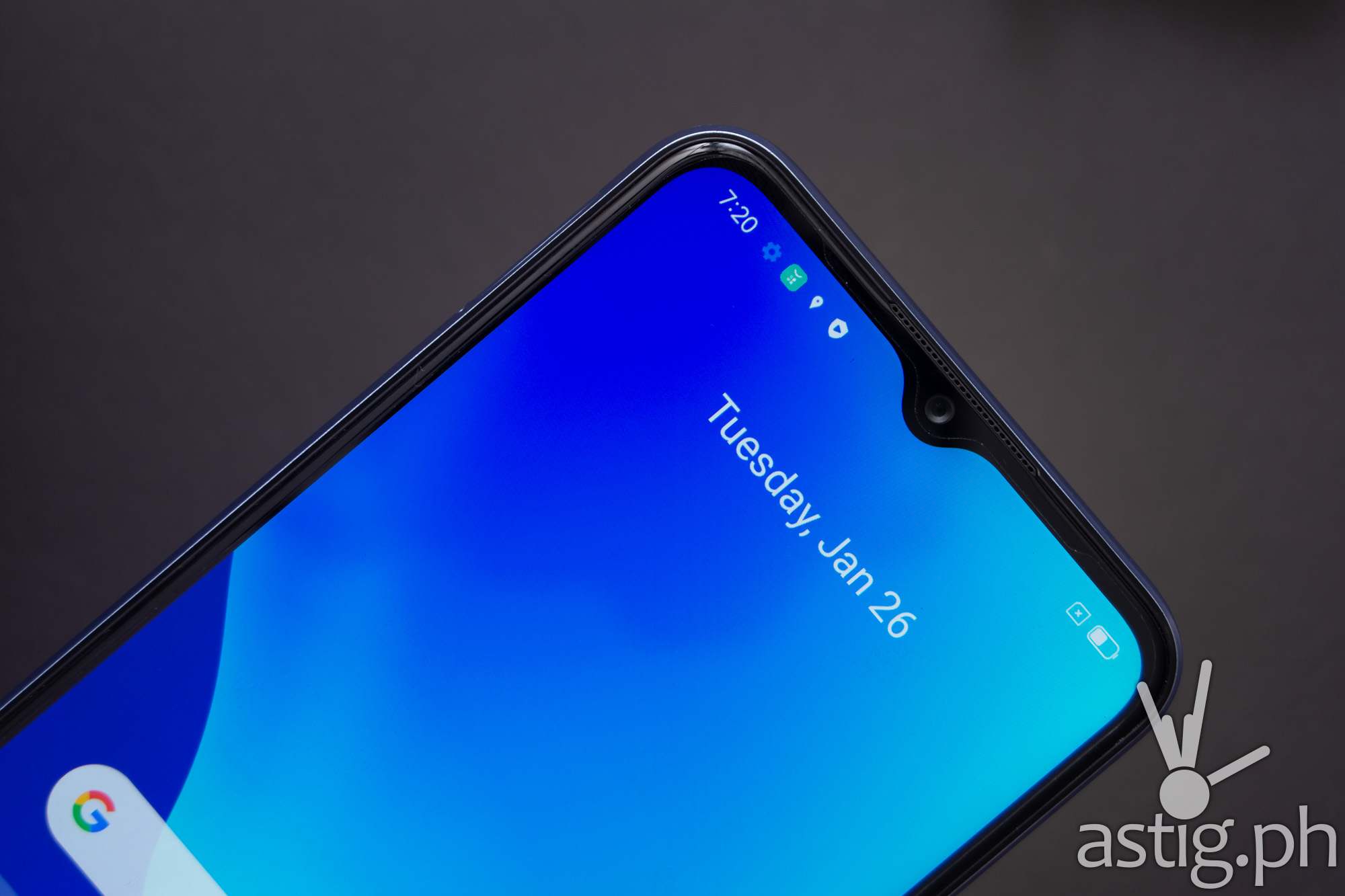 So it's clearly a decent performer, but realme C25 goes beyond this by offering Android 11 out of the box. We're talking about the latest and greatest version of the Android operating system. On an entry level phone.
realme goes beyond that by bringing in their latest set of customizations, realme UI 2.0. With it comes not just stability but also a ton of new updates and customizations such as improved dark mode, dual mode audio which lets you play music on both Bluetooth and wired headset at the same time, screen recording support for both system and microphone sounds simultaneously and many more.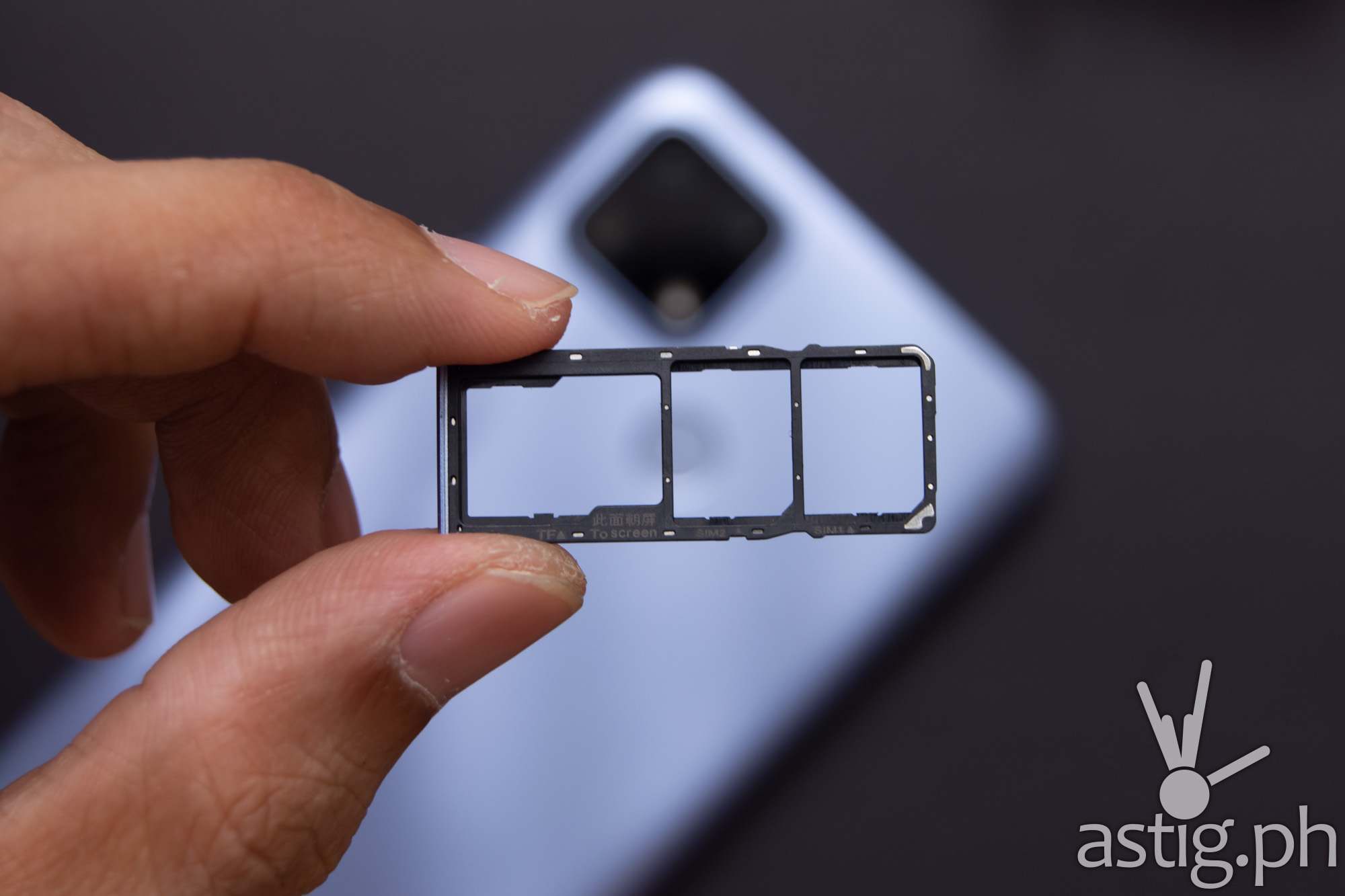 Interfacing with the user is a 6.5-inch IPS LCD at a resolution of 720×1600 pixels and a refresh rate of 60Hz and a centered "drop" notch . It is enclosed in a thick, plastic chassis with triple-cameras and a rear-mounted fingerprint scanner
Nothing too fancy so far, it's the practically same blueprint we've seen from realme last year. In fact, it looks and feels like the realme C11 and the realme C15, but we're not complaining. We're glad that realme is sticking to matte plastic backs, and the dual vertical pattern with the logo adds visual interest – something new to look forward to.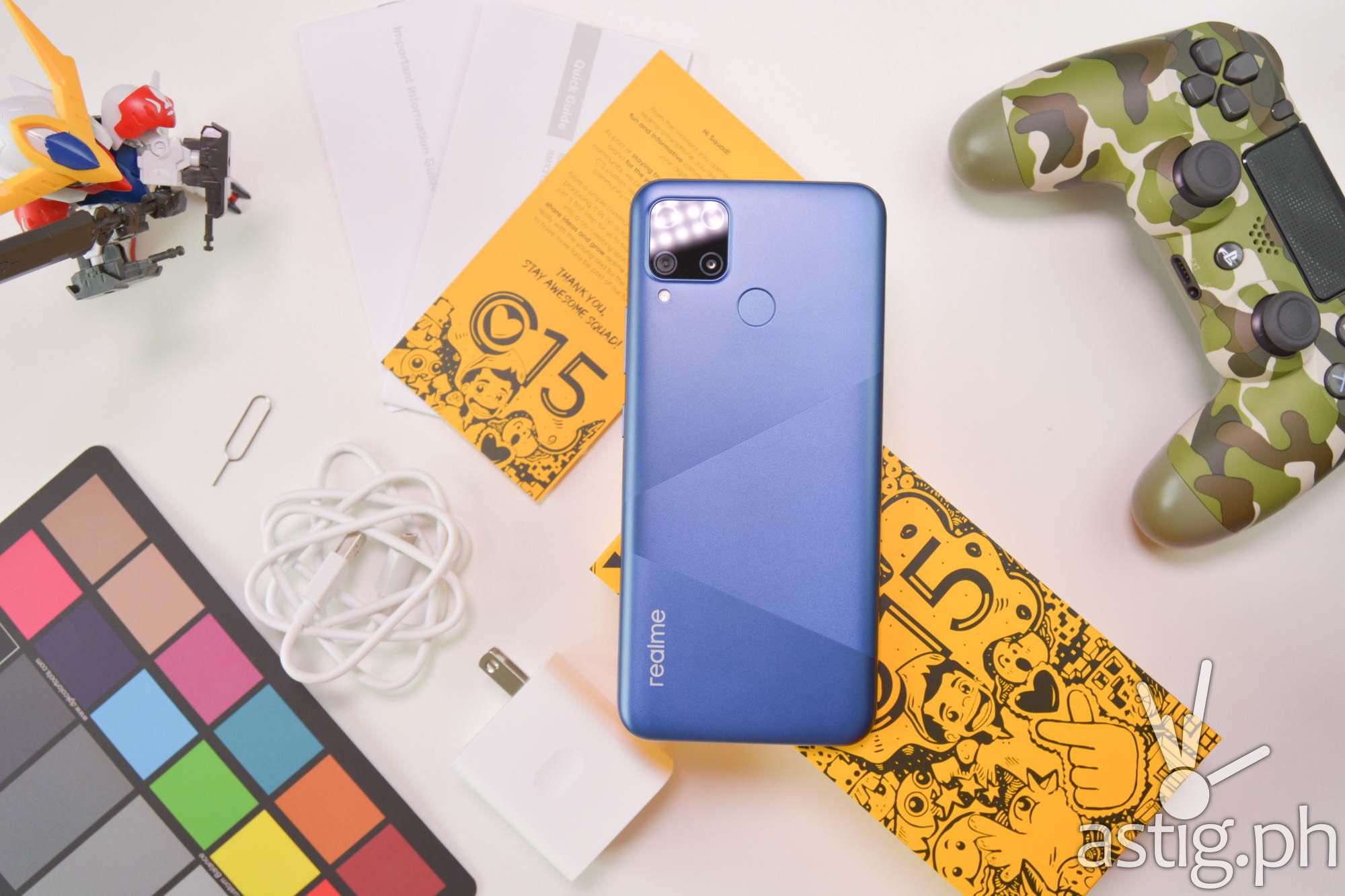 READ: realme C11 vs realme C15 vs Redmi 9C: Helio G35 phones compared
Like the realme C15, the C25 is one big boy – thick and hefty, and why not? It packs a 6,000 mAh battery, and we'd gladly pack added weight if it means we'll be able to use the phone for longer periods of time.
It charges at 18W via USB Type-C port, which is a nice and arguably long-overdue upgrade. This is one of those corners that often get cut out in budget devices, so we're glad to finally see it in an entry-level device. We really do hope everyone else follows suit.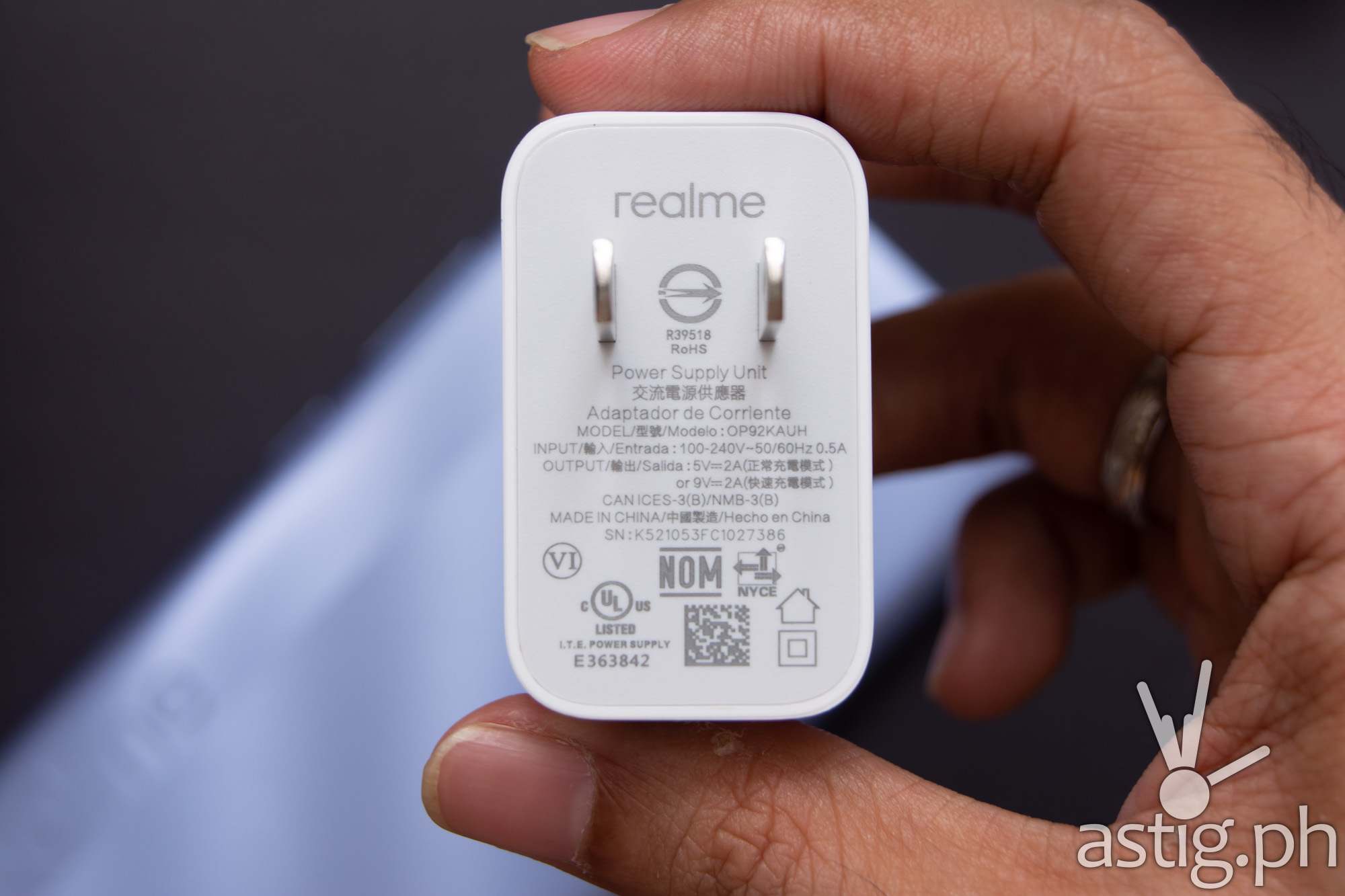 Another long-overdue upgrade would be support for the 5GHz Wi-Fi band. Until now, most entry-level devices were limited to 2.4GHz which has a much wider range but is much, much slower than 5GHz. Usually this feature gets trimmed down, since 2.4GHz is still usable for general everyday use, but not too good for operations that require low latency like mobile gaming.
Better cameras for video calls and content creation
Realme features a triple-camera system which, on first glance, appears to be a step backwards from the quad-cameras on the realme C15. We lose ultrawide sensor but we now get a 48MP main sensor with an aperture of f/1.8.
To be honest, we'd rather keep the ultrawide sensor and remove the macro sensor instead, but regardless, there's no denying that a very good main sensor is better than two poor-quality ones.
View this post on Instagram
It takes bright and sharp pictures thanks to the shallow f/1.8 aperture, and in turn low-light photos also end up clearer and sharper than before.
This means we can also take better quality videos, which go up to 1080P 60FPS.
Hit play to watch our sample video taken with the realme C25 48MP rear camera.
The selfie camera is a little underwhelming at only 8MP f/2.0. While it's good enough for online classes and meetings via Zoom or MS Teams, it cannot match the 48MP main camera, so we recommend you stick to it for your Instagram posts.
What about mobile gaming?
The "G" in "Helio G70" is supposed to stand for "gaming", and in that series, it comes in fourth place behind the G90, G85, and G80 in terms of performance.
On average, realme C25 performs best on medium to high settings if you want a consistent frame rate of 60FPS. While most games won't stop you from, pushing it all the way, it's not going to be as smooth, so expect some dropped frames the higher you go.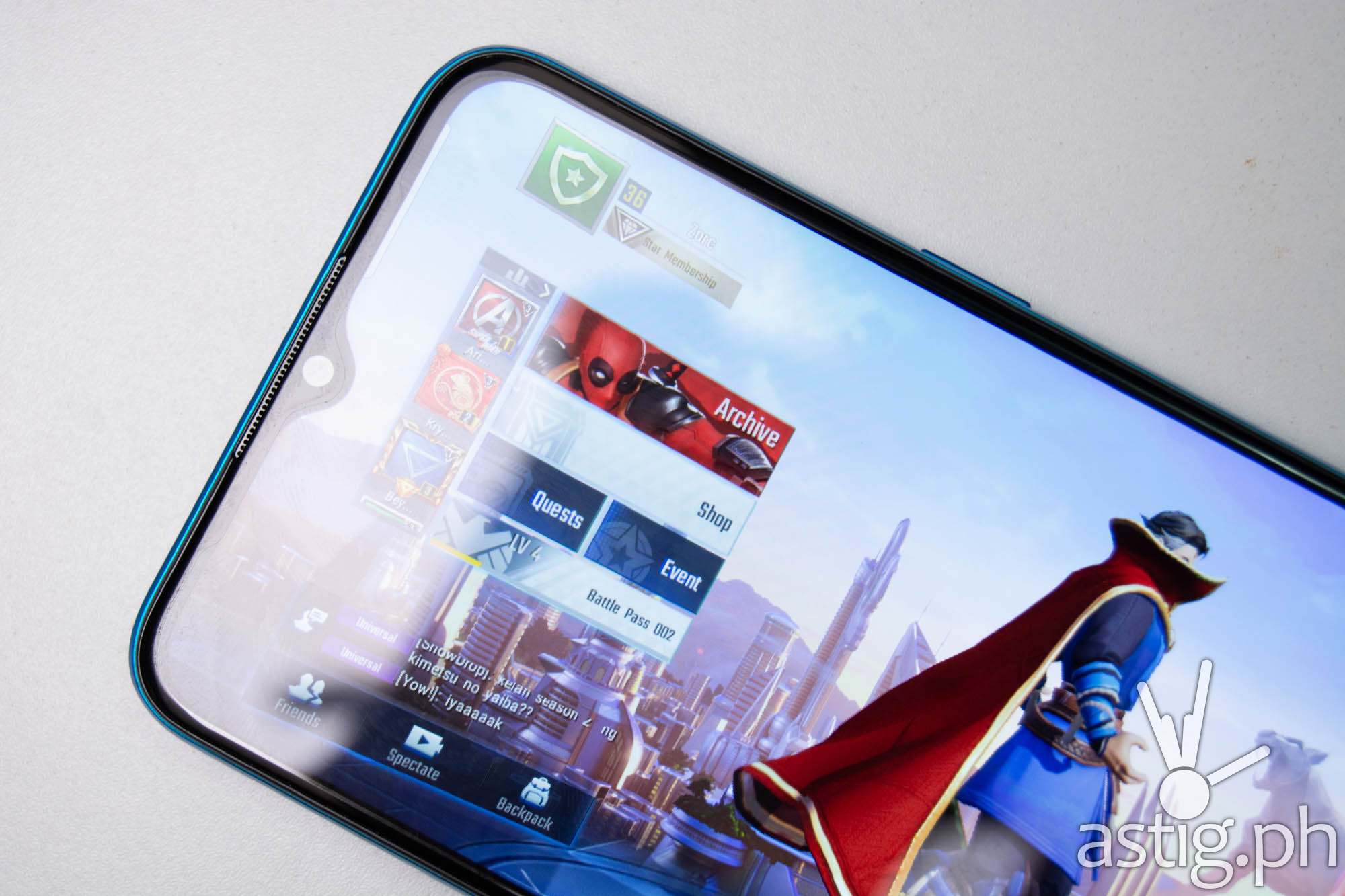 On our game Marvel Super War, the realme C25 stayed consistently above 55FPS at the highest settings, going up to 60 when in town. There's no in-game frame rate display on League of Legends: WIld Rift or Mobile Legends, but Game Center's on-screen display tells us that we stayed around 50FPS with everything set to the highest possible settings.
We tried running Genshin Impact for the ultimate test, but alas, we never went above 20FPS, even with everything at the lowest settings.
First TÜV Rheinland-certified phone in the world
realme C25 happens to be the first smartphone in the world to qualify for the TÜV Rheinland Smartphone High Reliability Certification.
It's supposed to be a set of standards that manufacturers can follow in order to ensure the quality of a device within a three-year life cycle. We're honestly surprised it took so long, considering smartphones have been around for almost two decades now. By comparison, realme is a relatively young brand, having only been formalized in 2018.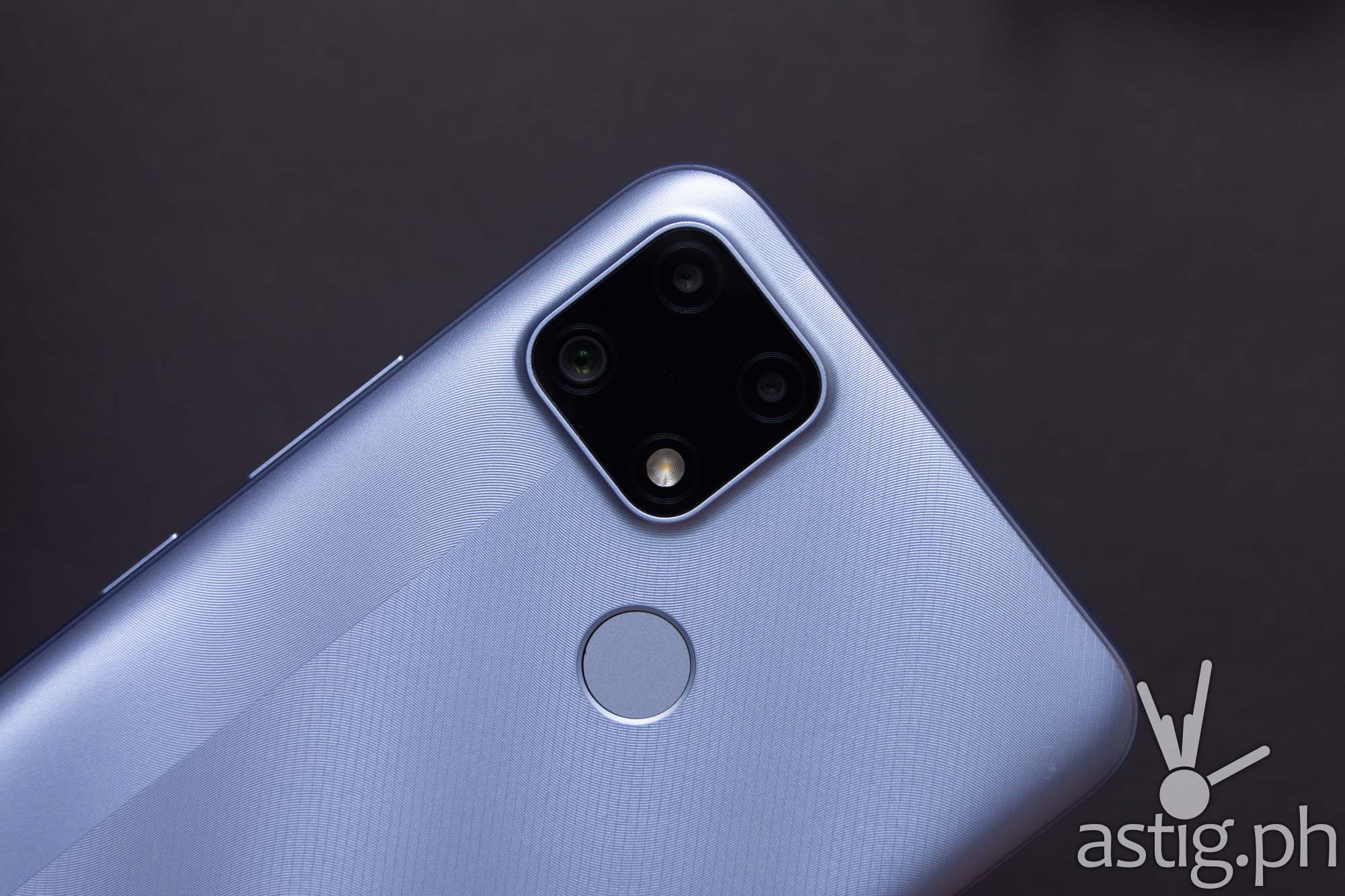 According to TÜV Rheinland, the certification aims to raise the quality of entry-level phones by having a unified set of standards that can be used by manufacturers to ensure the quality of their product within a three-year life cycle. It encompasses 23 major tests including 10 daily use scenarios such as drop, wear, and tear.
Developed in partnership with realme, the certification can be used by any manufacturer to ensure the quality of their product.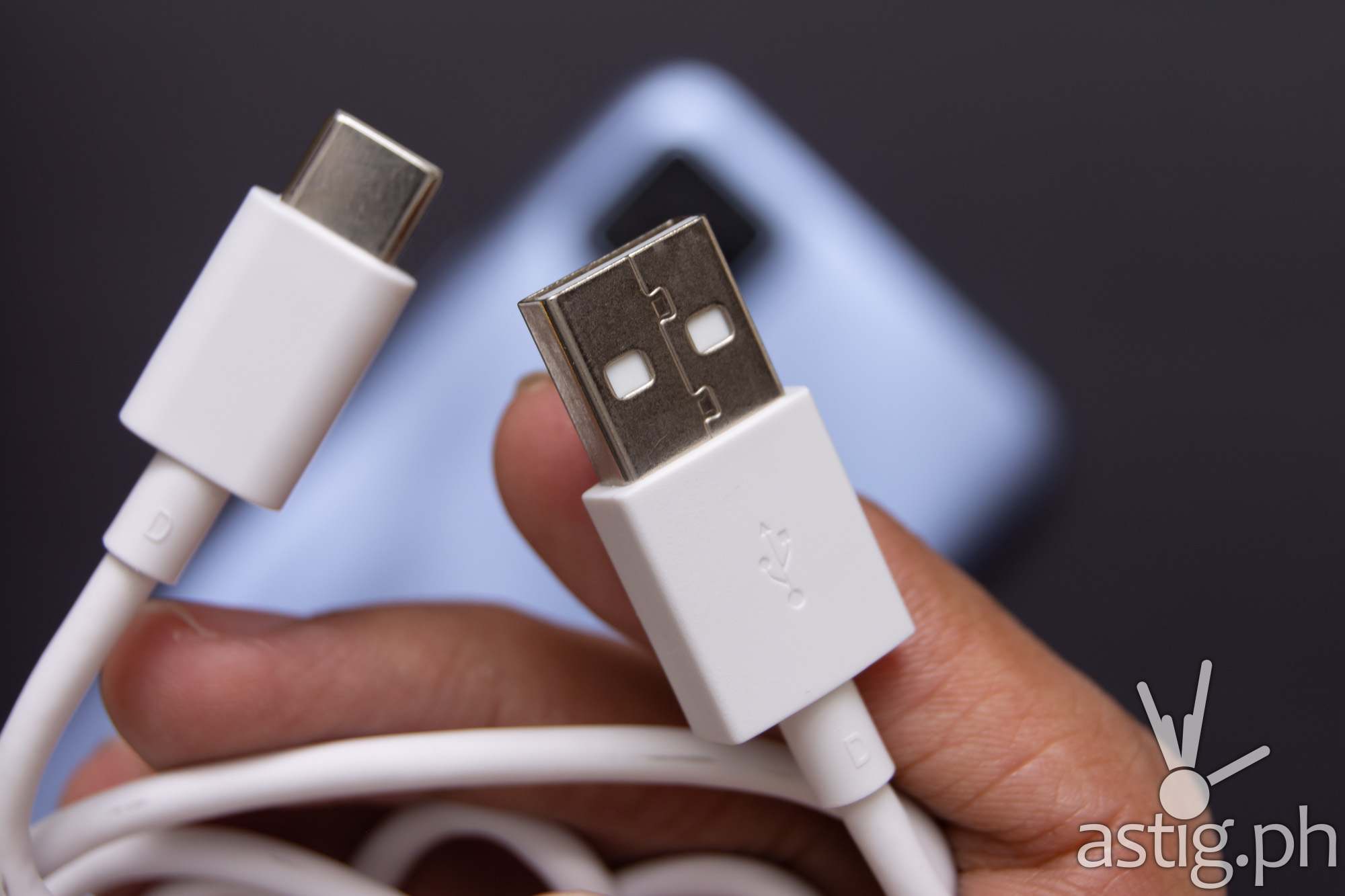 By putting the realme C25 and other products through this rigorous certification process, it doesn't just give owners the peace of mind that the company took special care and effort to engineer a good quality product. It also sends the right signal that realme is a brand that values quality.
The price factor
It's hard not to include the price when talking about an entry-level product. It's aimed primarily at consumers who need bare minimum, so value becomes an important part of the equation.
The realme C25 carries a price tag of Php7,490 for the 4GB+64GB variant. That's only 500 pesos more than realme C15 equivalent, which sold for P6,990 at launch.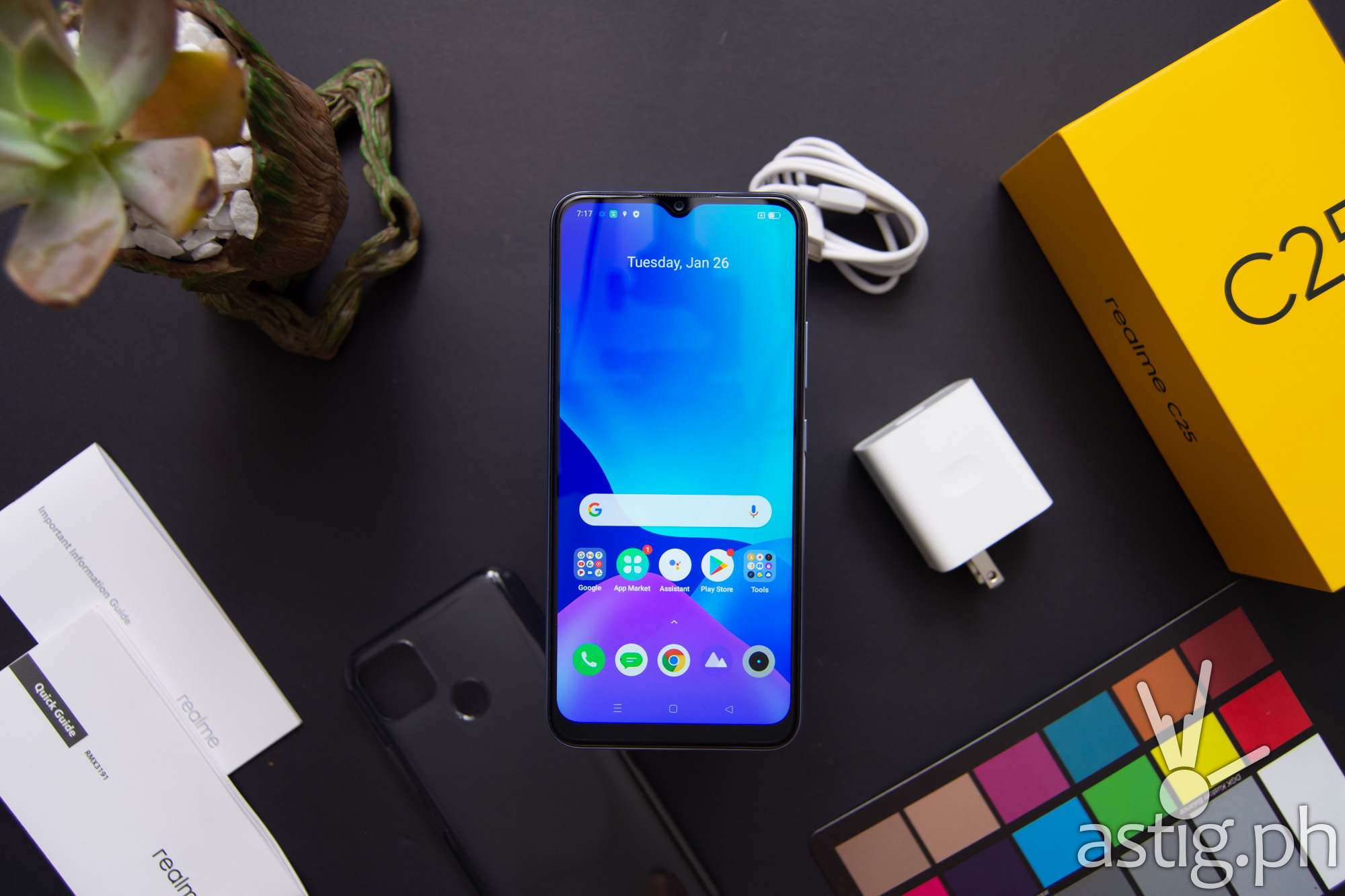 However, the realme C25 comes with substantially better performance, better cameras, USB Type-C, and support for the 5GH Wi-Fi band.
Best of all, it runs Android 11 with realme UI 2.0 out of the box, which alone should be enough to justify the slightly higher markup. We're not even factoring TUV Rheinland certification at this point, because let's be honest – no one will buy a phone right now because of some certification.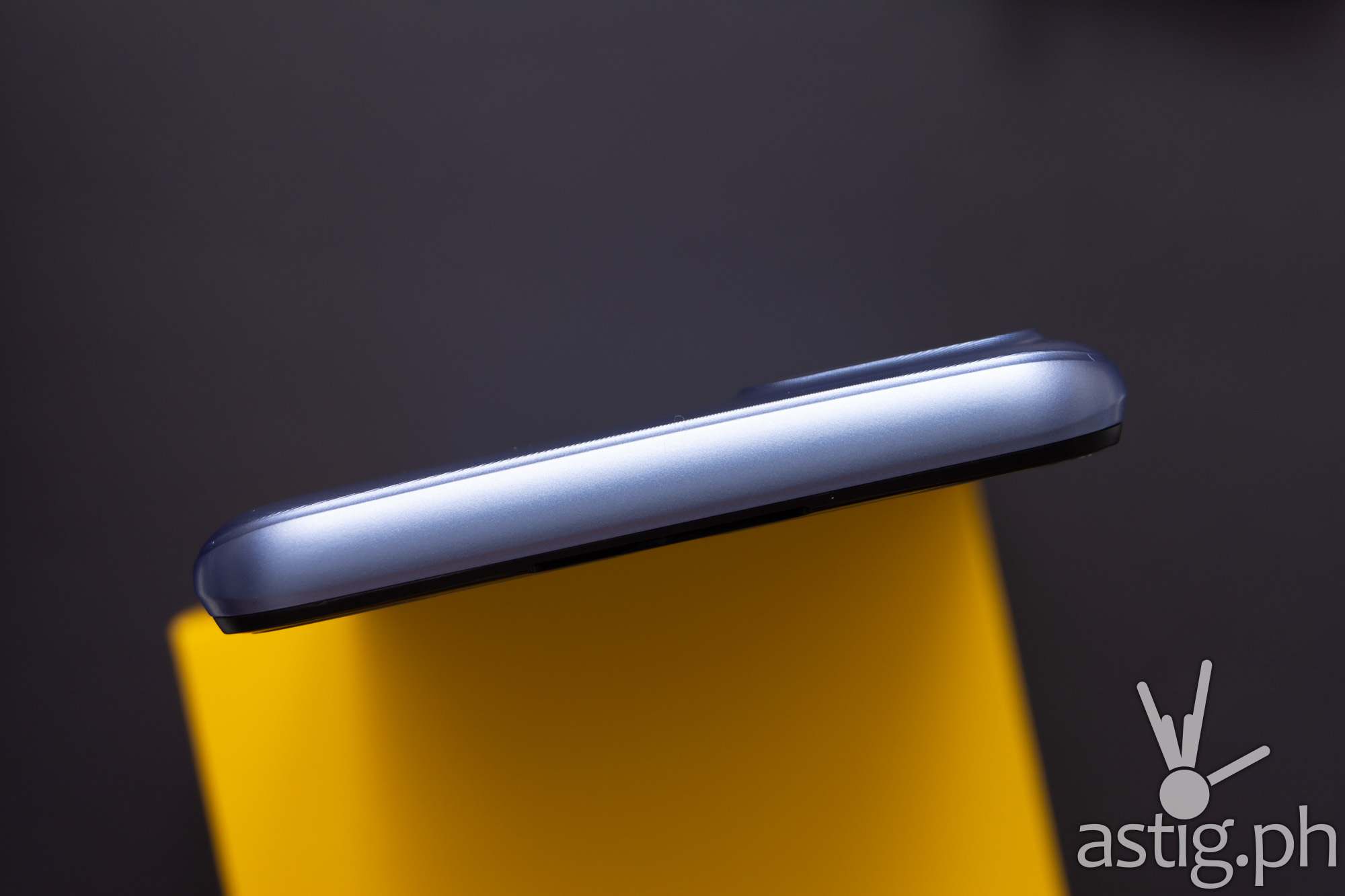 On the downside, the phone looks a little dated, looking identical to last year's realme C11 and realme C15. We also would have wanted a better screen, a full HD panel or support for 90Hz refresh rate or higher.
Perhaps it will come in the next realme C-Series phone but other than that, we really can't complain. The realme C25 is a winner that raises the bar of what an entry-level phone and smartphones should be, and elevates the smartphone industry as a whole with its quality certification.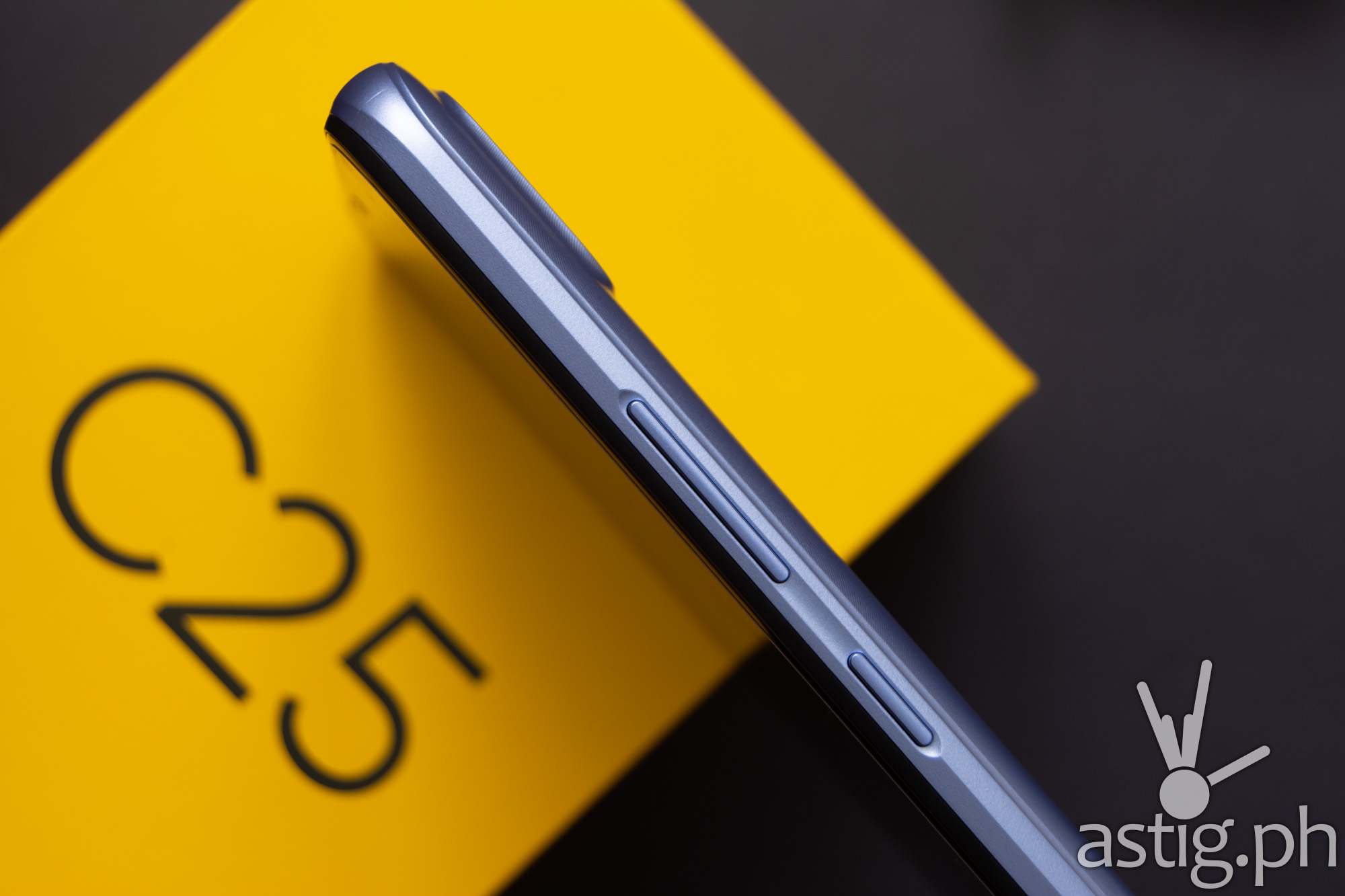 realme C25 will be available starting April 16 at 12 midnight during Shopee's Brand Day Sale. realme Philippines will be offering discounts from April 16 to 18, priced as follows:
realme C25 original price: Php7,490 (4GB + 64GB) / Php8,490 (4GB + 128GB)
realme C25 sale discount: Php1,500
realme C25 discounted price: Php5,990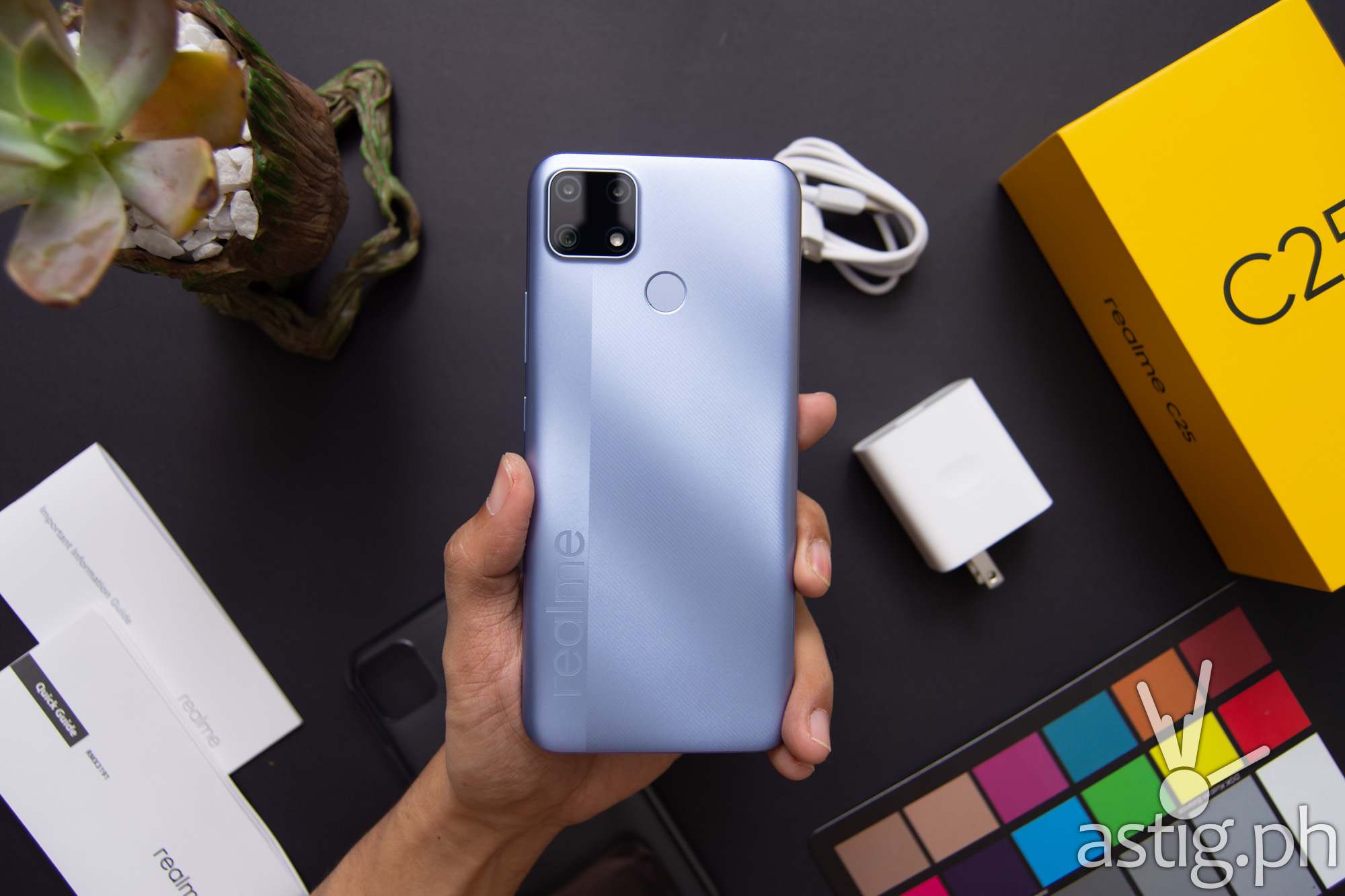 realme C25 technical specifications (Philippines)
Display: 6.5 inches; 720 x 1600 pixels; IPS LCD; Gorilla Glass
SIM: Dual SIM (nano-SIM, dedicated slots)
OS Android 11 (Q); realmeUI 2.0
Chipset (SoC): MediaTek Helio G70 (12nm)
CPU: Octa-core (2GHz max)
GPU: Mali G-52 2EEMC2
Memory (RAM) + storage (ROM): 4GB+64GB / 8GB+128GB
Expansion: microSD (dedicated slot)
Main camera (rear): 48MP f/1.8 (wide) + 2MP f/2.2 (macro) + 2MP f/2.4 (depth)
Selfie camera (front): 8MP f/2.0 (wide)
Connectivity: 2.4/5 GHz Wi-Fi 802.11 b/g/n/ac; Bluetooth 5.0 A2DP aptX
I/O: USB Type-C 2.0, 3.5mm audio jack
Biometrics: rear fingerprint sensor
Battery: 6,000 mAh; 18W (supports reverse charging)
Colors: Water Blue, Water Gray
Price (Philippines): Php7,490 (4GB + 64GB) / Php8,490 (4GB + 128GB)