MANILA, Philippines – NBA Superstar, 3x All-Star, former NBA champion and NBA Cares Ambassador Richard "RIP" Hamilton is visiting the Philippines to help victims of Typhoon Haiyan. Together with Globe Tattoo, Rip Hamilton talked to members of the press at NBA Cafe Manila inside SM Aura in Taguig City today.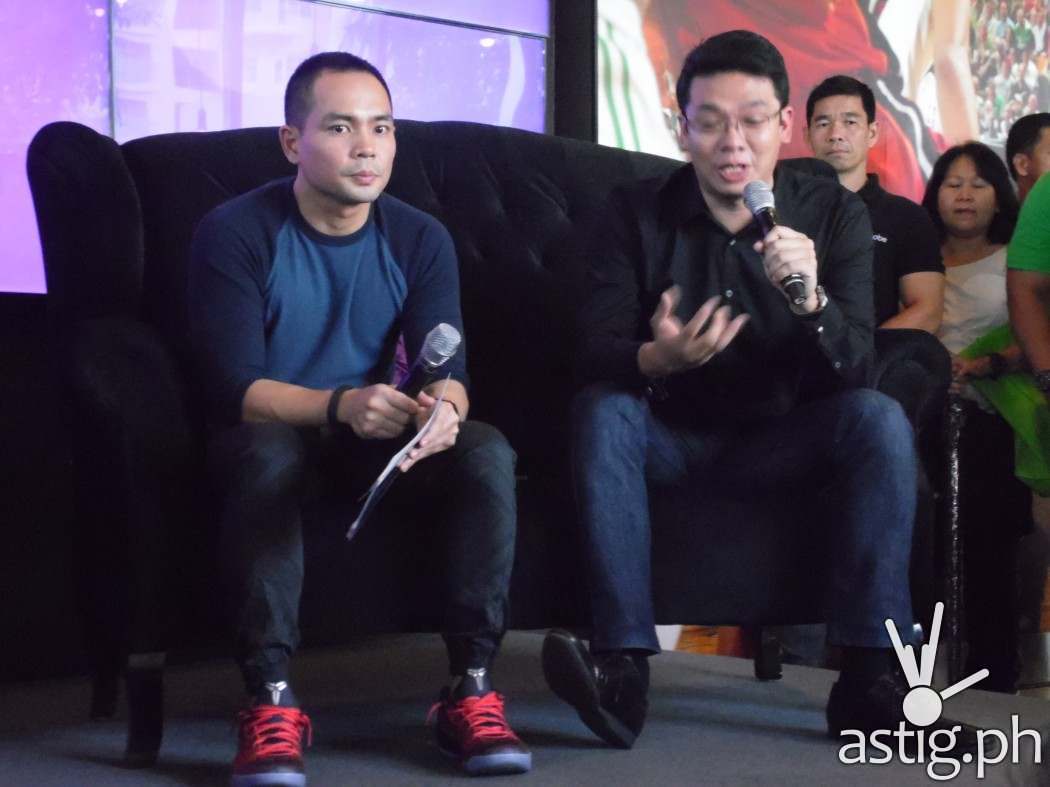 A short Q & A was conducted with Globe Senior Vice President for Broadband Business Gilbert Simpao and Hoop junkie Jinno Rufino. They talked about the plans of NBA Cares and Globe Tattoo to help typhoon victims especially this Christmas season.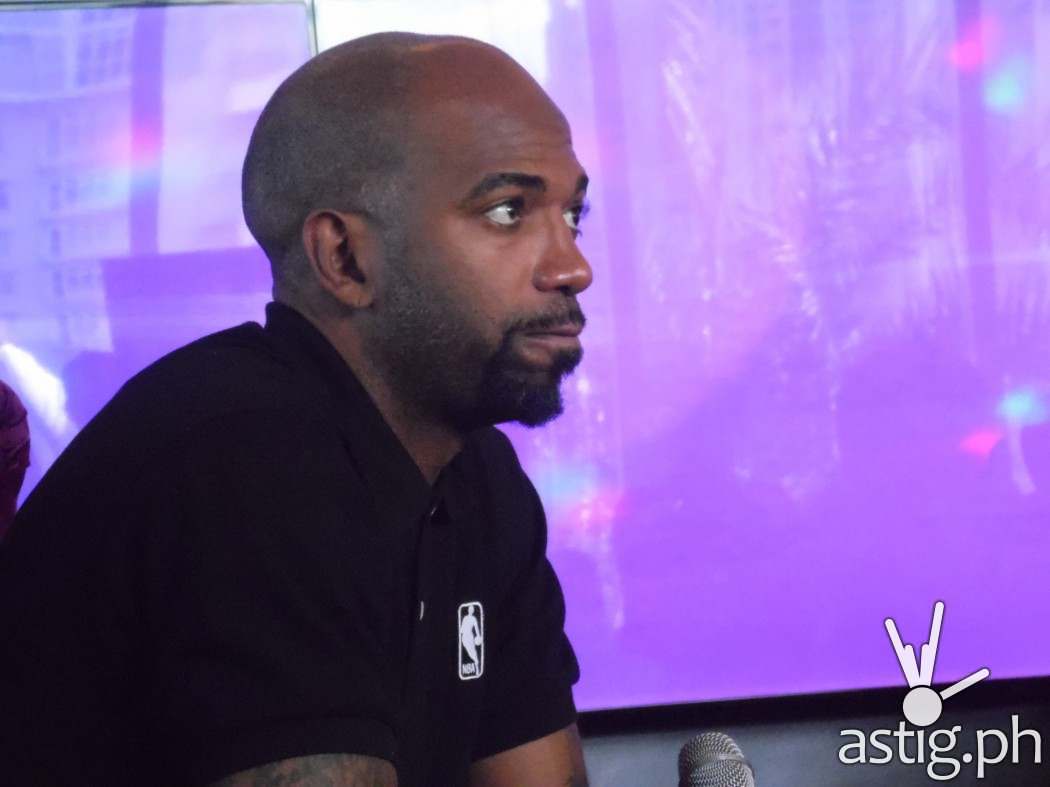 Rip Hamilton and the Globe Team were supposed to leave Manila by tomorrow to visit typhoon victims and see the Globe Tattoo Village in Barangay Tambulilid in Ormoc, Leyte. However, due to the incoming bad weather this week, Globe decided to postpone the travel for everyone's safety.
However, the gift giving for the people in Ormoc will still continue and they will receive early noche buena gifts from Globe and Globe Tattoo.
The postponed activities will continue here in Manila as Hamilton and Globe Tattoo will having a Basketball clinic in Brgy. Buayang Bato, Mandaluyong City tomorrow (December 4).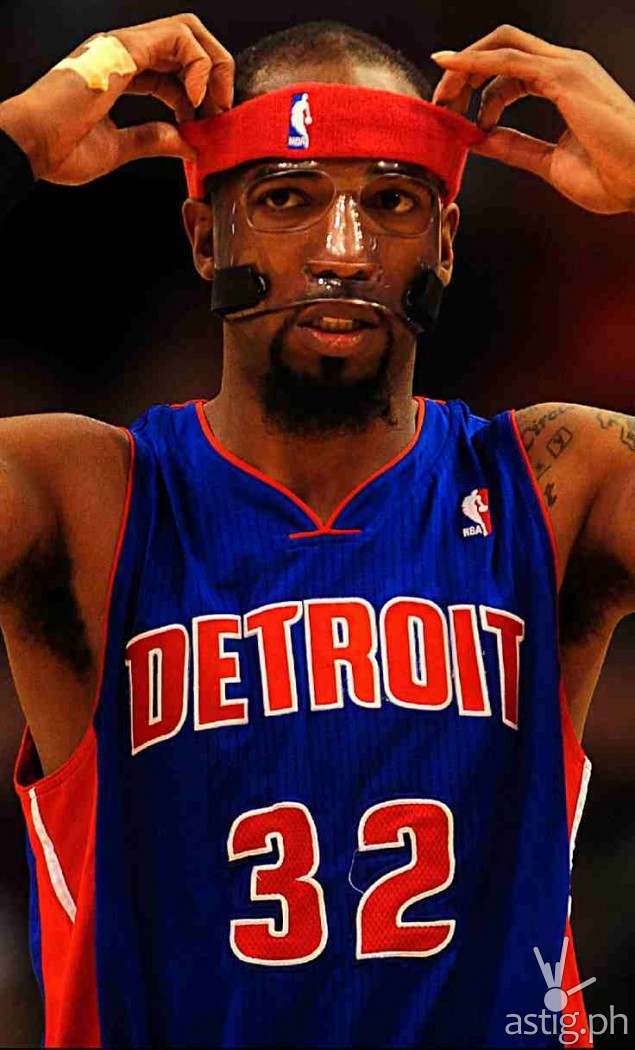 Rip Hamilton won the NBA Championship way back 2004 against L.A. Lakers. He also has the trademark of using the mask since he has a broken nose from 2002-2003 season.
You heard it first at ASTIG.PH