PHILIPPINES – Samsung announced the successful pre-order of the Samsung Galaxy S20+ BTS edition on Wednesday, which sold out all available stocks in just one hour.
Sold exclusively on Samsung's online store, the device comes with pre-installed BTS-inspired themes, icons, and collectibles, and more.
"We're overwhelmed by the support of our customers and the phenomenal fans of the group," says Jerry Mañus, Business Unit Head of IT and Mobile, Samsung Philippines. "With the Galaxy S20+ BTS edition, they will finally be able to connect more with their beloved and favorite group and further spread their message of love and unity."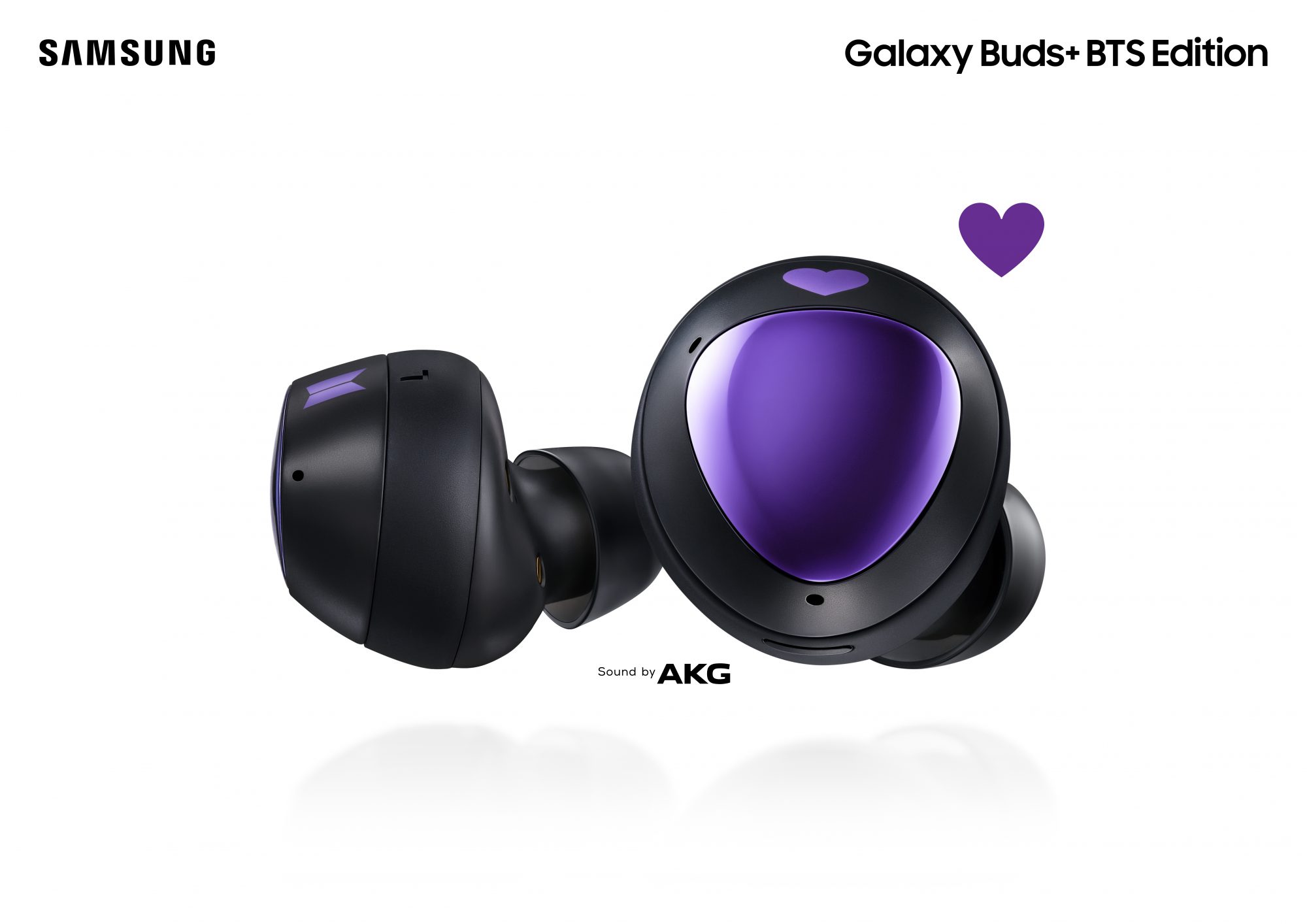 For those who were not able to pre-order the Galaxy S20, the Samsung Galaxy Buds+ BTS Edition will be available on July 9 via the Samsung online store and will retail at PHP 8,990.