The first selfie coffee in the Philippines is here! For 220 PHP, you can have your photo printed on your coffee foam when you order a Selfie Coffee at Uke Box Caffe in Libis, Quezon City.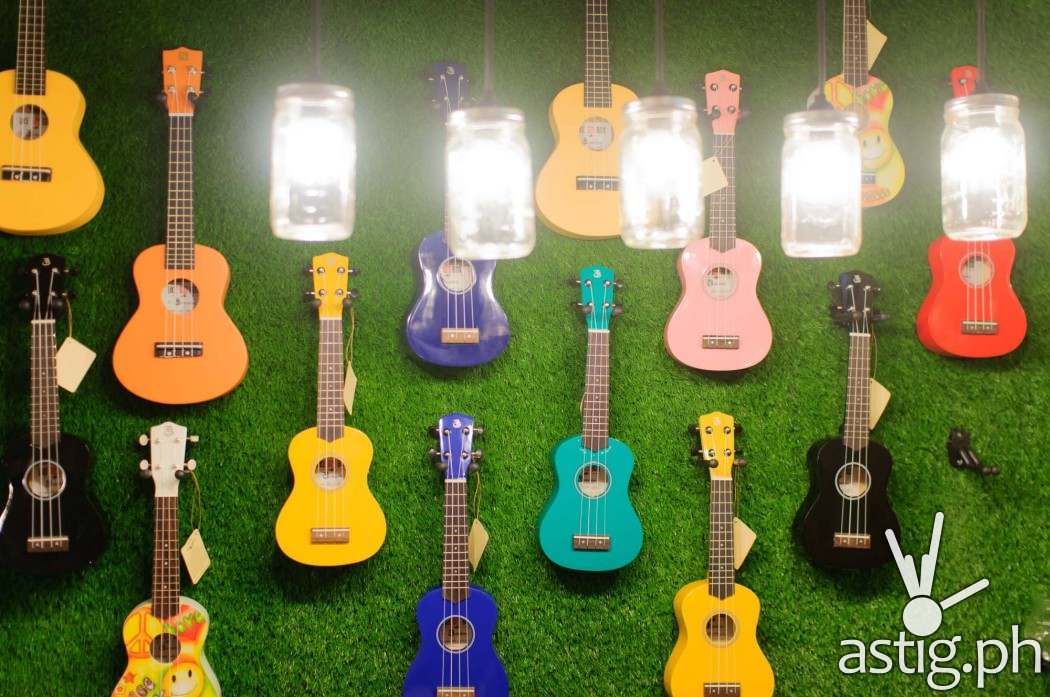 Back in June we wrote about Uke Box Caffe, a one-of-a-kind coffee experience in Libis, Quezon City (in front of Ford Eastwood). Combining music, a homey ambiance, and good food, Uke Box Caffe was already offering something different from your normal coffee shop – something beyond good food and good coffee.
You can even learn to play the ukulele by attending a workshop and buy one of the quality, locally-made ukuleles in-store!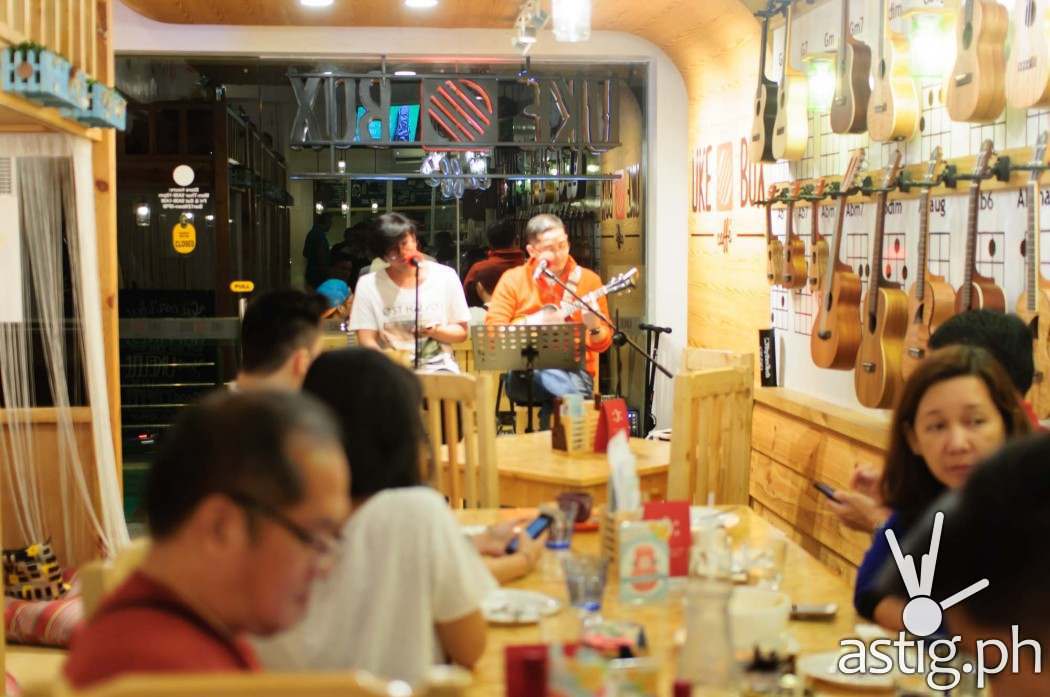 Today, Uke Box Caffe manages to exceed that by offering the first (and currently the only) selfie coffee experience in the Philippines with the introduction of the selfie coffee.
Bringing latte art to the next level, you can have your favorite picture printed on the foam of your latte, adding an entirely new, never-before-seen dimension of enjoyment to your coffee experience.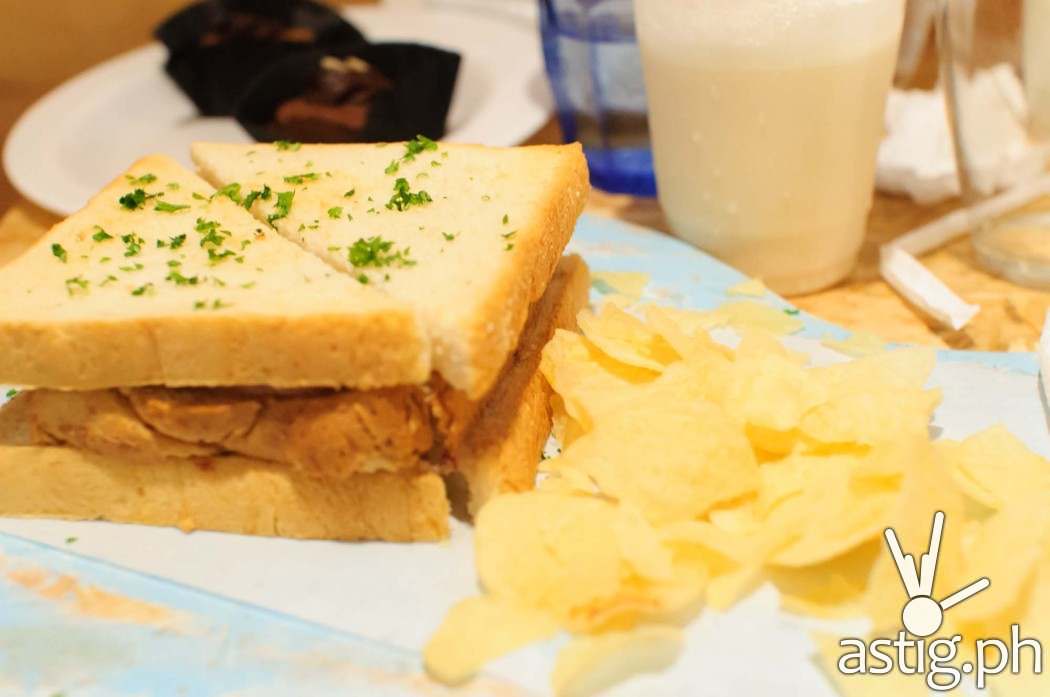 How do you get your picture printed on your coffee? Simple! Just send a message to the Uke Box Caffee Facebook page and attach your favorite photo (don't forget to follow them too!) when you order your favorite 'selfie coffee'!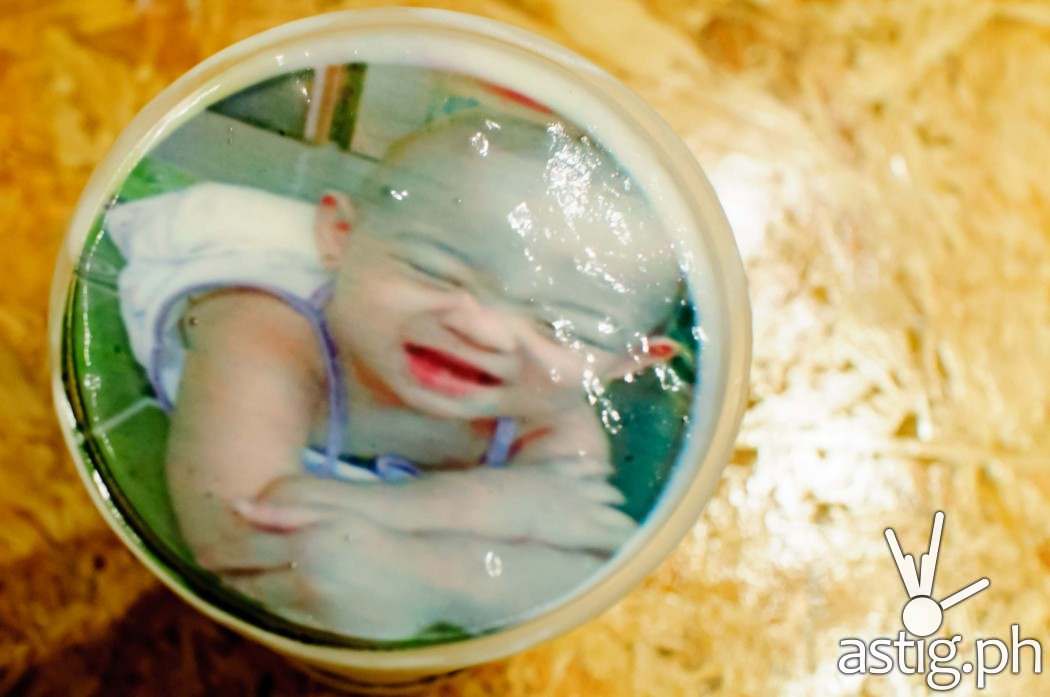 The artwork is printed using edible ink – the same ones used on pastries, and it is totally safe – and fun – to drink!
Want to see how selfie coffee is made? Click play to watch the video!
Uke Box Caffe
Address: 187 Village Center Euloguio Rodriguez Jr. Ave Brgy. Bagumbayan LIBIS, 1110 Quezon City, Philippines
Phone: +63.2 374.7467
Email: ukeboxcaffe at gmail.com
Operating hours: 9:00 am-10:00 pm (Mon-Thurs), 9:00 am-1:00 am (Fri-Sat), 12:00 pm-9:00 pm (Sun)